If you are looking for a way to give back, I couldn't more strongly recommend that you join Operation Love Reunited (OpLove)! I've been working with OpLove since 2011 and have had the pleasure of photographing for hundreds of military families since then. It has been a huge blessing to have made some amazing connections with these families and get to share in some special moments.
In the past, the organization lost some photographers because (in my humble opinion) they couldn't get their sh*t together and imposed too many changes. If we're being honest, let's call a spade a spade! But I think there is an excellent system in place now that works easily and is fairly stress-free.
We're Recruiting: Join Operation Love Reunited
Here in Hampton Roads, we receive a HIGH number of requests because we are located next to the largest Naval base in the world. Unfortunately, there are only 40-ish active photographers in the entire US, and we are not able to meet the demands of session requests. I couldn't more strongly urge you to join Operation Love Reunited and make a difference right here in our community!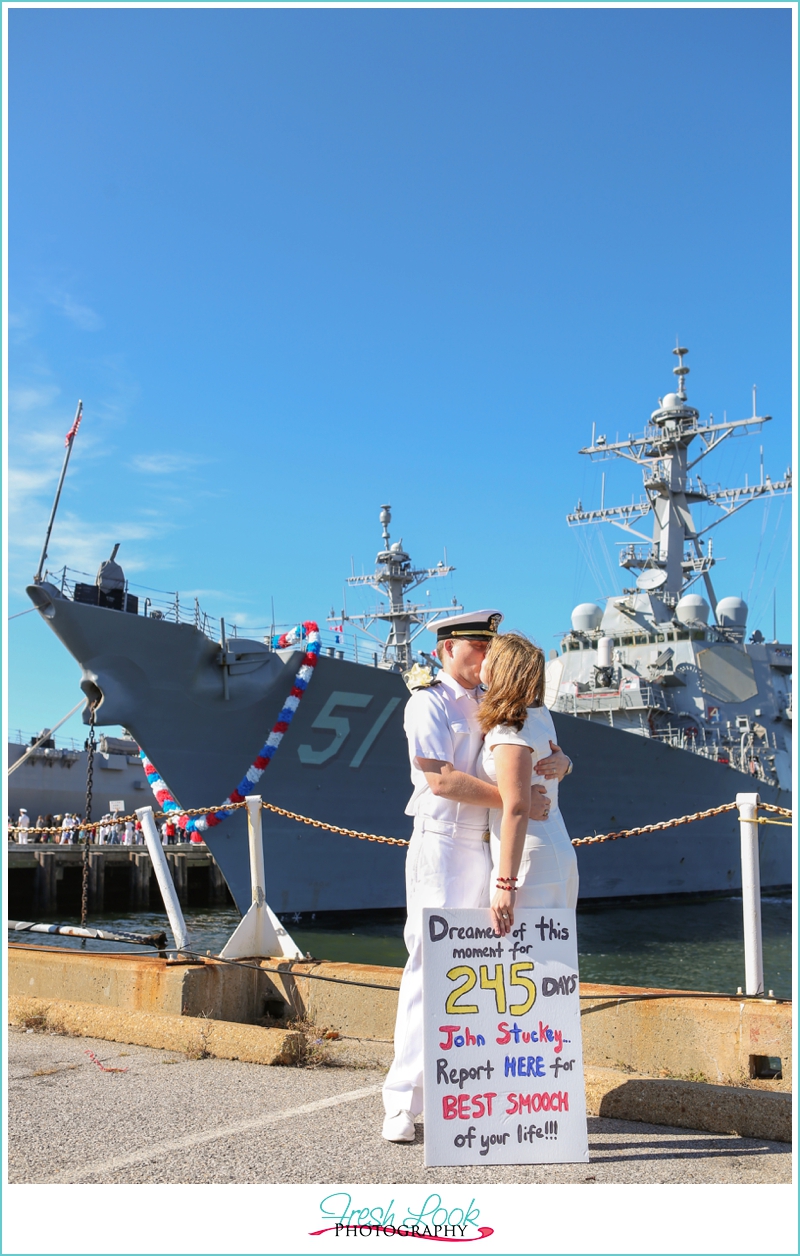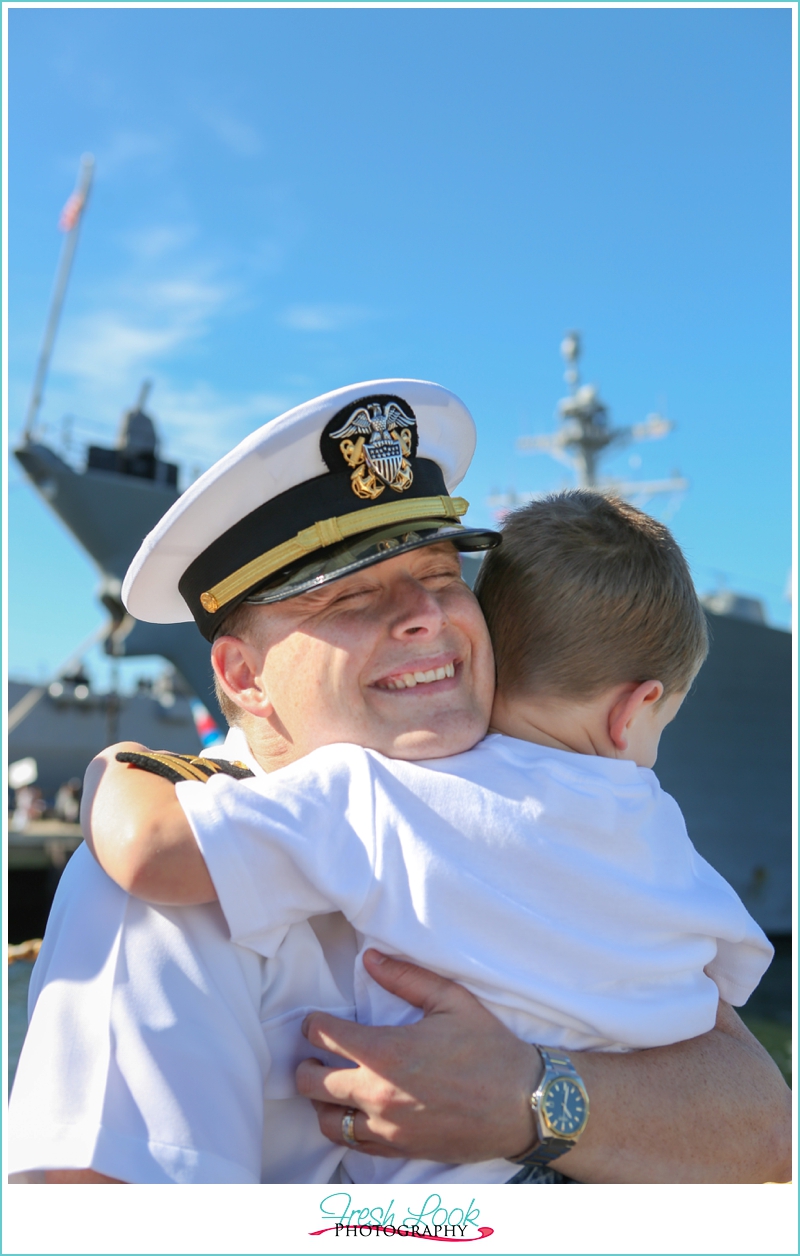 Here Are Some Perks
OpLove now pays for the prints that are given to the deployed service member.
We have a (private) active Facebook Group for internal support where we have lots of fun, and participate in conversation giving each other ideas, problem solve, and brainstorm!
Getting to photograph incredibly amazing and emotional moments when families are reunited.
Only take on the sessions that your schedule allows for – there is not a required number of OpLove sessions you have to do, it's whatever you feel comfortable doing.
You can check out the OpLove website for information.
Join the Cool Kids!
There aren't many requirements to be a photographer with OpLove: you simply need to be a legal business, have a professional website/blog to display your photography, and have been in business for at least 1 year.
That's it!
Easy peasy, lemon squeezy!
You can click on THIS LINK to take you directly to the photographer application, and when you get to the section that says "If you were referred by one of our photographers, please tell us by whom so that they may receive their referral incentive!" please type in my name (Judith Soule) so the organization knows how kick-awesome I am 😉
If you have any other questions about OpLove, or want to get an insider's perspective, feel free to Contact Me!