Last Friday Hampton Roads teens took over MOCA for an evening extravaganza of art, music, mock-tails (for those that aren't quite 21 yet), and free eats. Attendants were able to celebrate and connect with current exhibiting artist Vik Muniz MOCA with entertainment and activities inspired by his work. As an added bonus, the March 21st Teen Takeover brought participants the hottest new thing in musical experience: a Silent Disco with Headspace Silent Disco!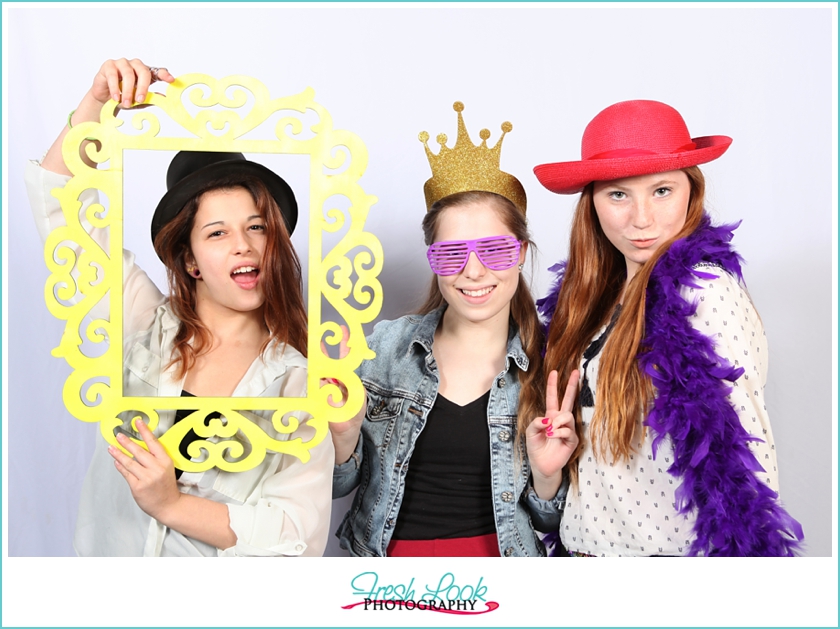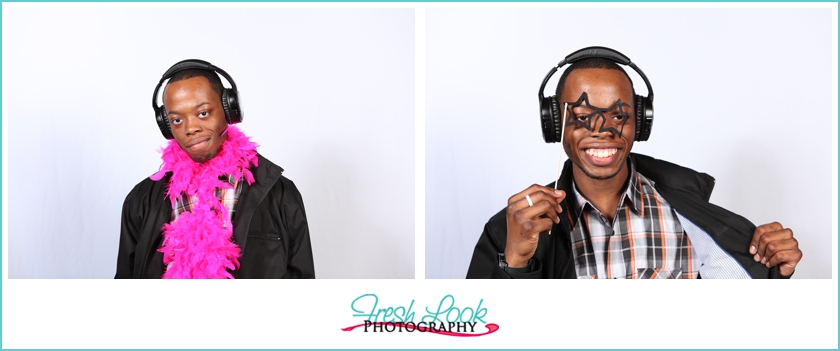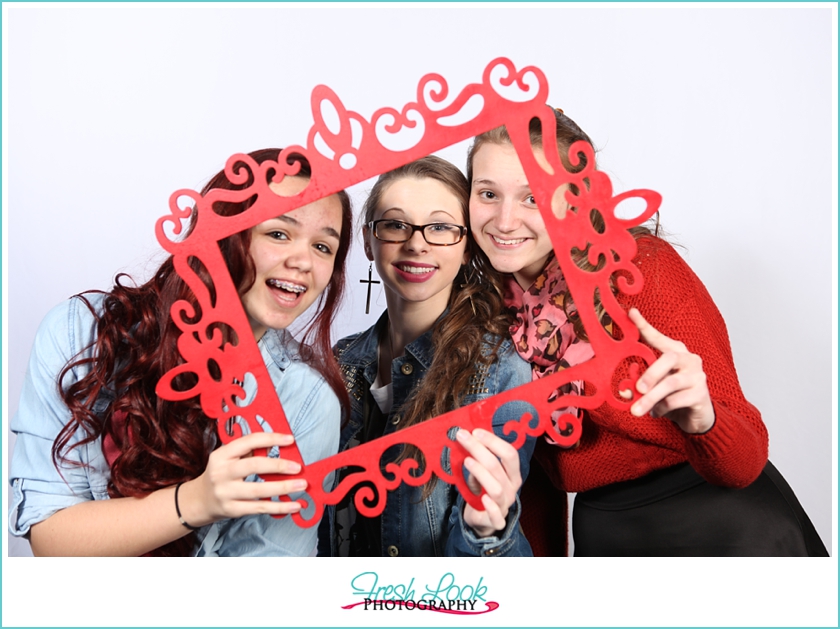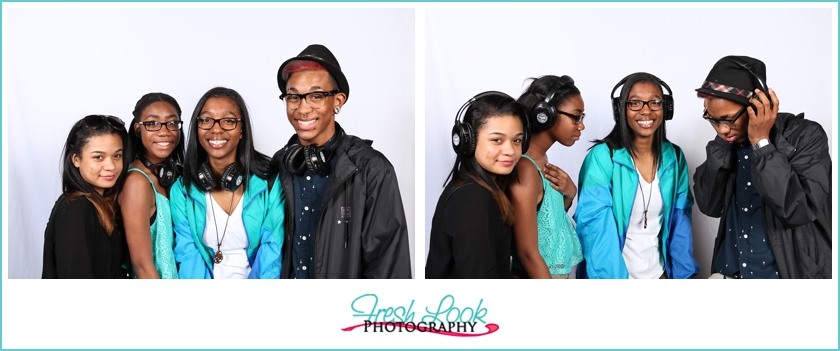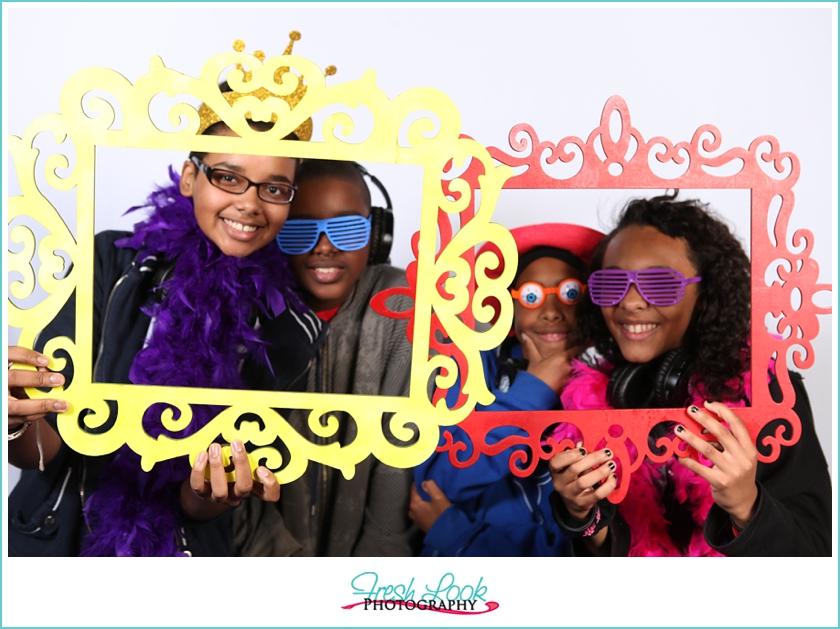 Teen Takeover is a free event exclusively for teens in middle and high school, hosted by students from Virginia Beach Public Schools, and I was once again there operating the kick awesome photo booth! As you can see from the pictures we got, the kids were super fun, and totally NOT shy when it came to being silly in front of the camera 😀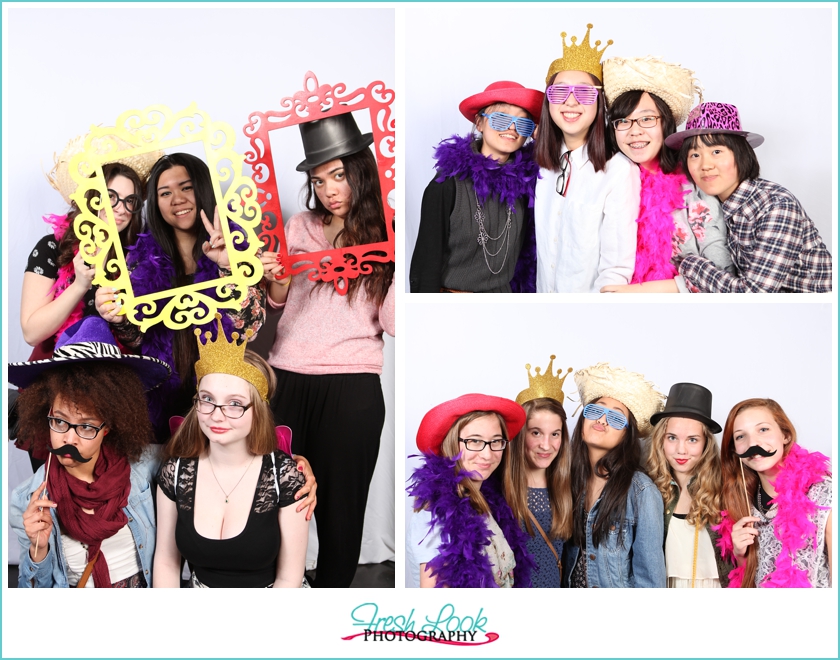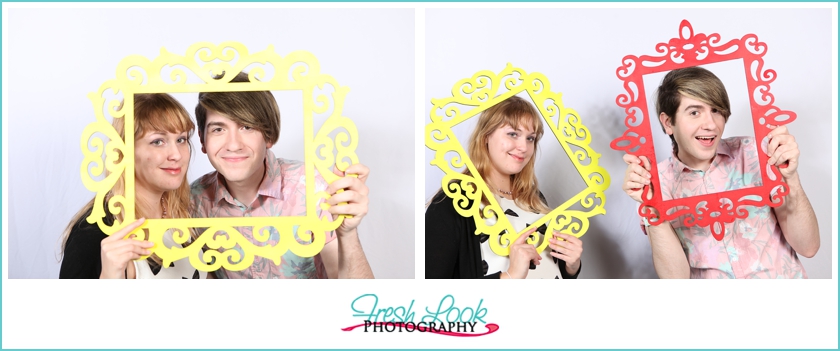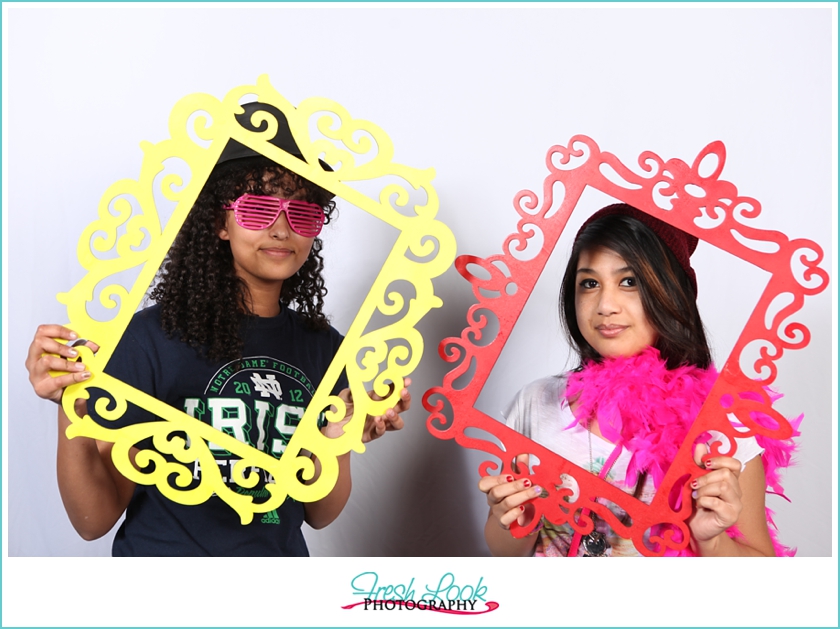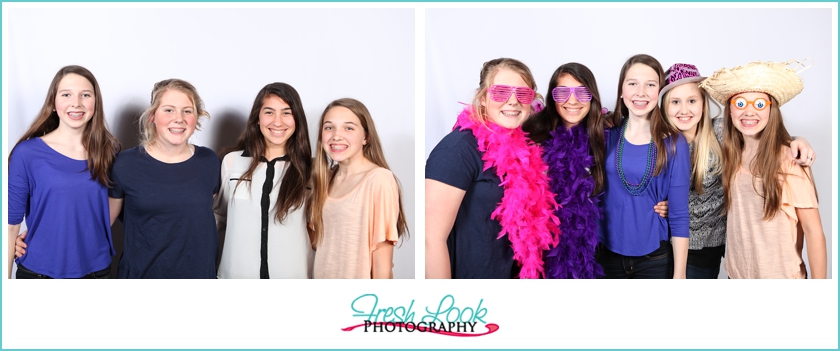 Ka-pow!!!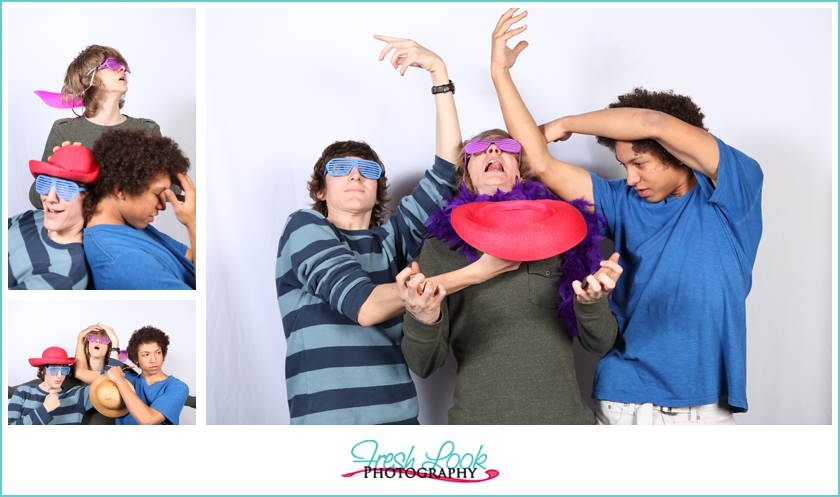 These boys were such a riot! They definitely get the award for most interesting poses in the photo booth!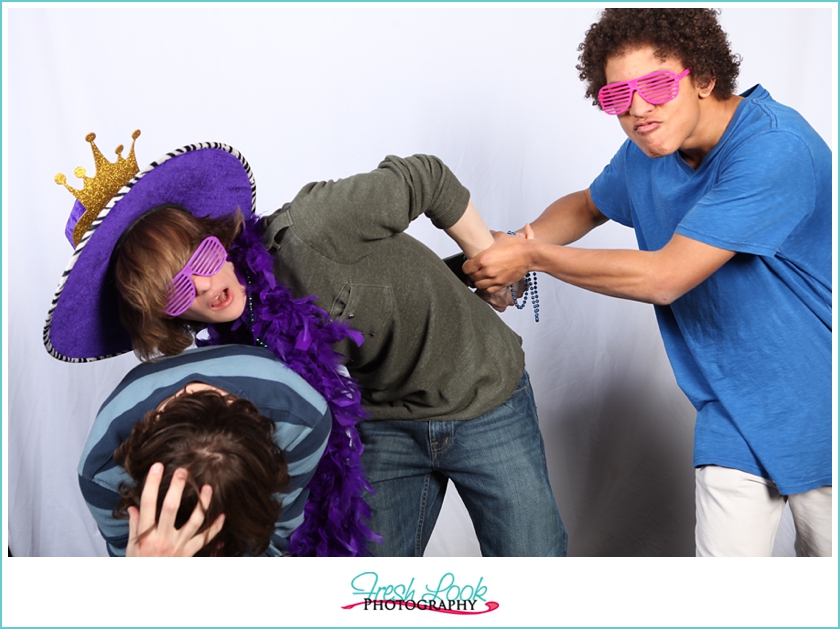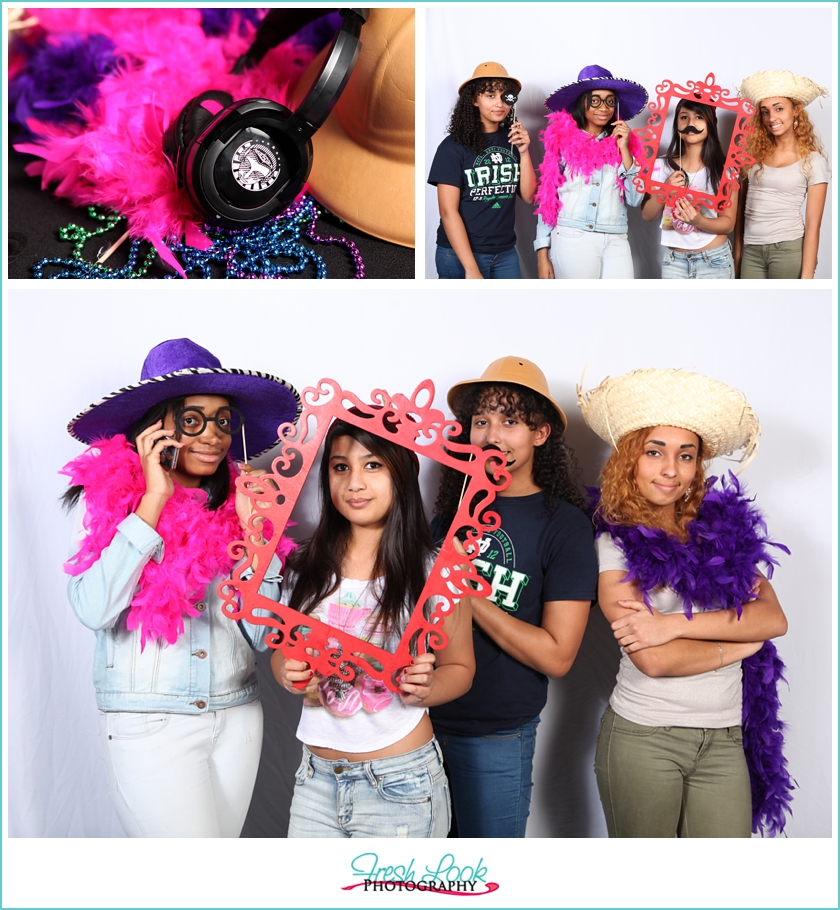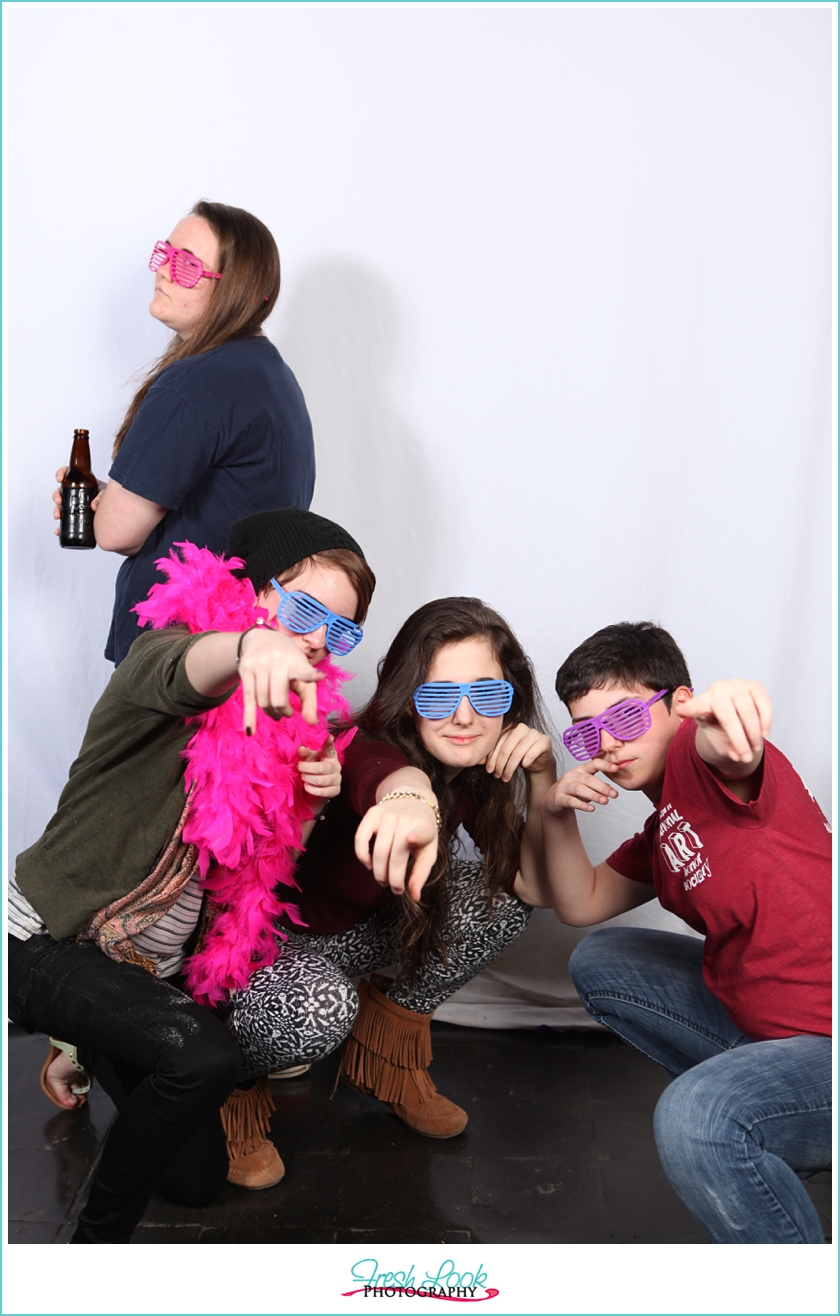 For me, it was really cool to see the teens all walking around with their headphones on, listening to one of several stations that were playing. And when a song came on that everyone knew, it was awesome to see people busting it out and singing at the top of their lungs! Headspace Silent Disco kept the (silent) party going all night long, and I know there was a collective sigh of regret when the last song had played.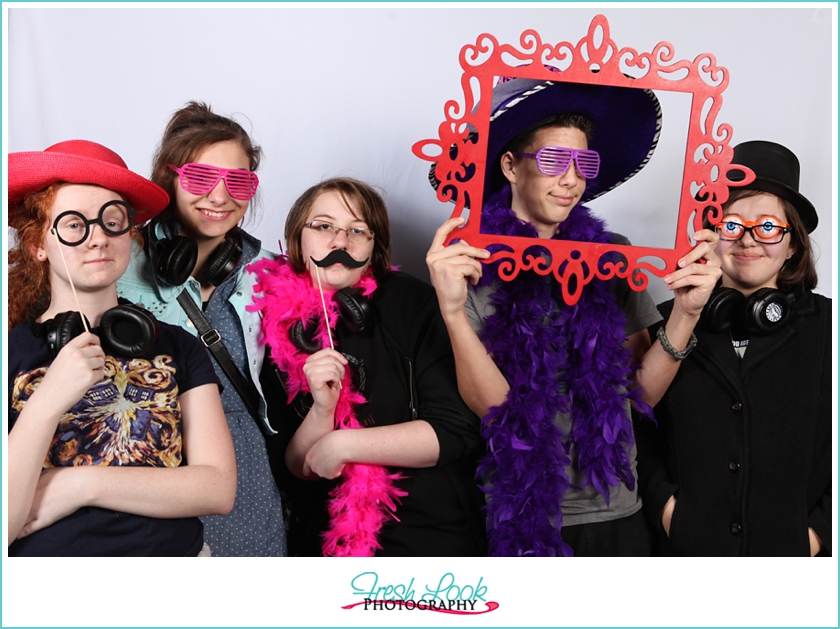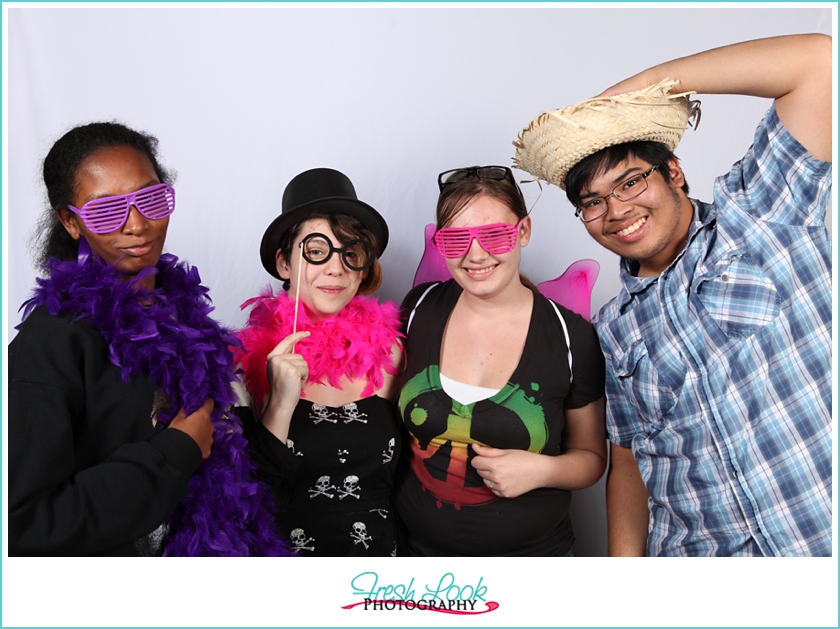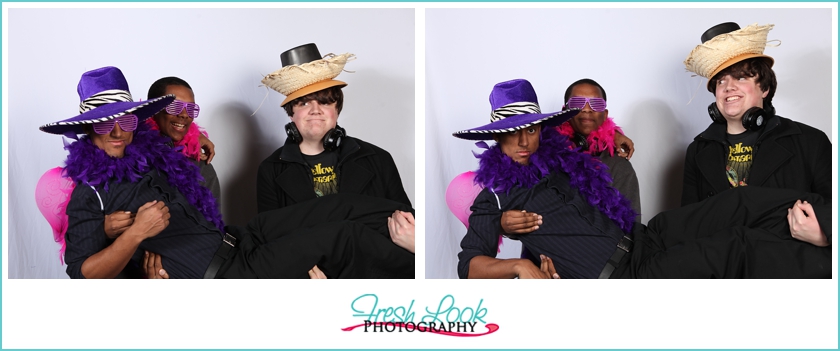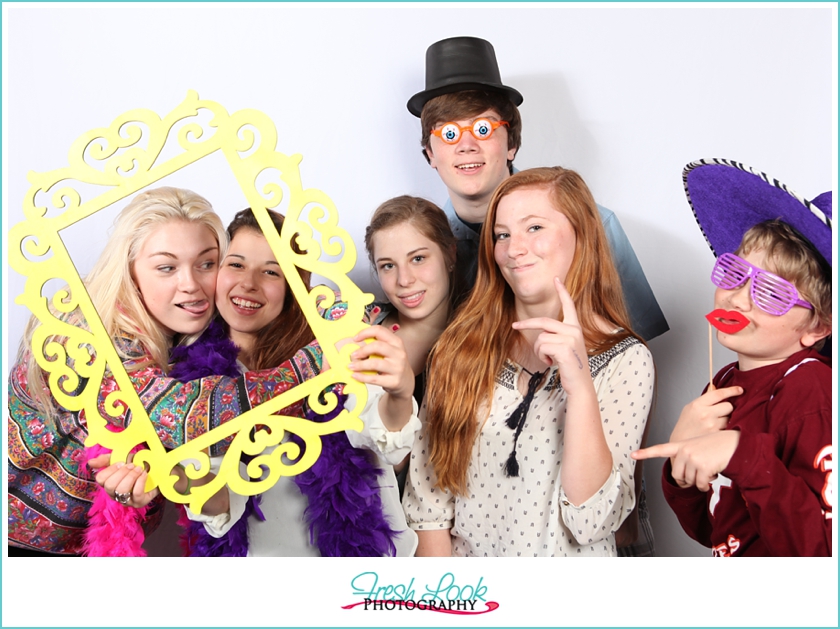 It's always important to not take yourself too seriously with these things 😉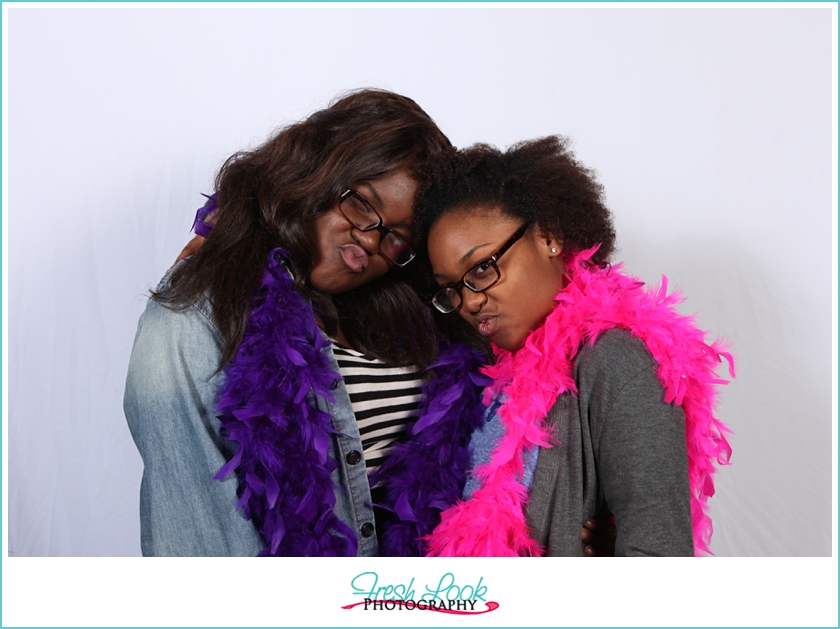 And what photo booth set would be complete without the token duck face?!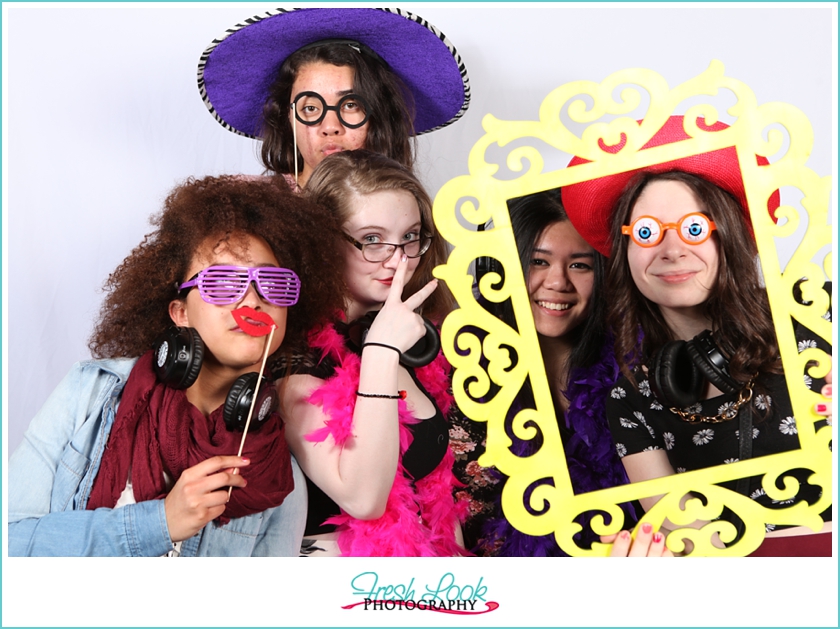 Seeing all the awesome art that was created that night, it's amazing to see how creative these teens are! I always get pumped seeing the next generation embracing the arts, which is why I think these Teen Takeover nights at MOCA are so important! Can't wait for the next one!!!