We're late, we're late, for a very important date!!!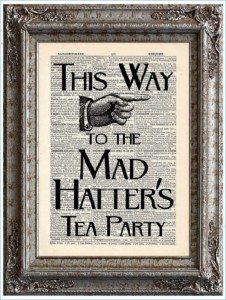 Well… we're not late yet!
It's time to follow the white rabbit down the hole and start a new adventure at the next styled wedding workshop at MOCA!
Eric and I will be teaching a stylized wedding workshop at MOCA, where we work with an awesome team of local vendors to bring together all the elements of a real wedding (cake, wedding gown, stationary, etc). Half the day is devoted to a presentation focusing on the "how to" of wedding photography, walking through all aspects of the wedding day (equipment, photographic styles, shot list, etc), and the rest is spent photographing all the gorgeousness at different setups throughout the museum!
Follow the White Rabbit
We've got lots of fun in store at this unique stylized wedding happening at MOCA in a few months, and I would LOVE to have you join us! You can find all the details for the workshop below: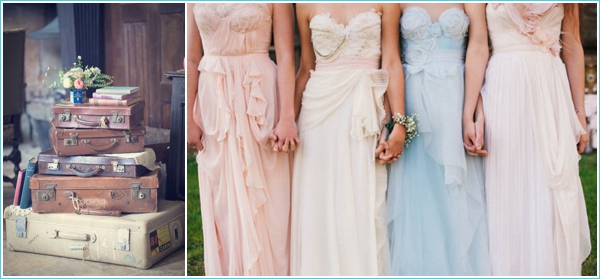 When: Sunday, April 3rd 2016 | 12pm – 7pm
Where: Virginia Museum of Contemporary Art (2200 Parks Avenue, Virginia Beach)
Cost: Members $125, Nonmembers $140
Who Can Attend: Photographers of all skill levels are welcome to take part in the workshop, but students are encouraged to have solid knowledge of manual settings as we will NOT have time to cover shooting in Manual at the workshop.
There are only 9 spots available for this workshop, so make sure to reserve your spot soon!!!
What Should I Bring: a DSLR camera, external flash, reflector, pen and paper for note taking, snacks/drinks (you are absolutely welcome to bring food to the workshop!)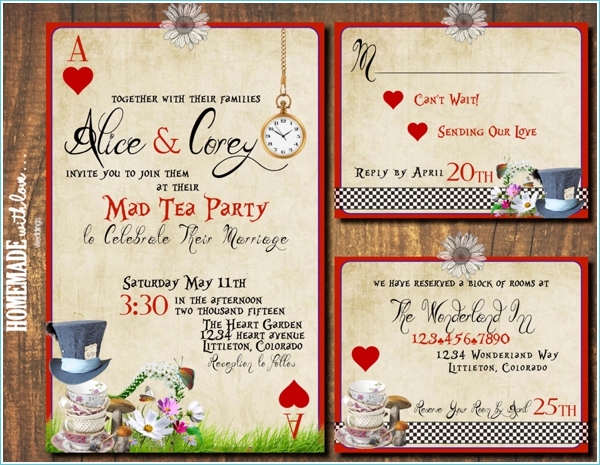 Reserve Your Spot Now!
There are only 9 spots up for grabs, so to get more information and reserve your seat at the workshop, please contact MOCA's education department at 425.0000 ext. 329 or email Truly@virginiamoca.org.
Need more gorgeousness to get you excited about the upcoming workshop?!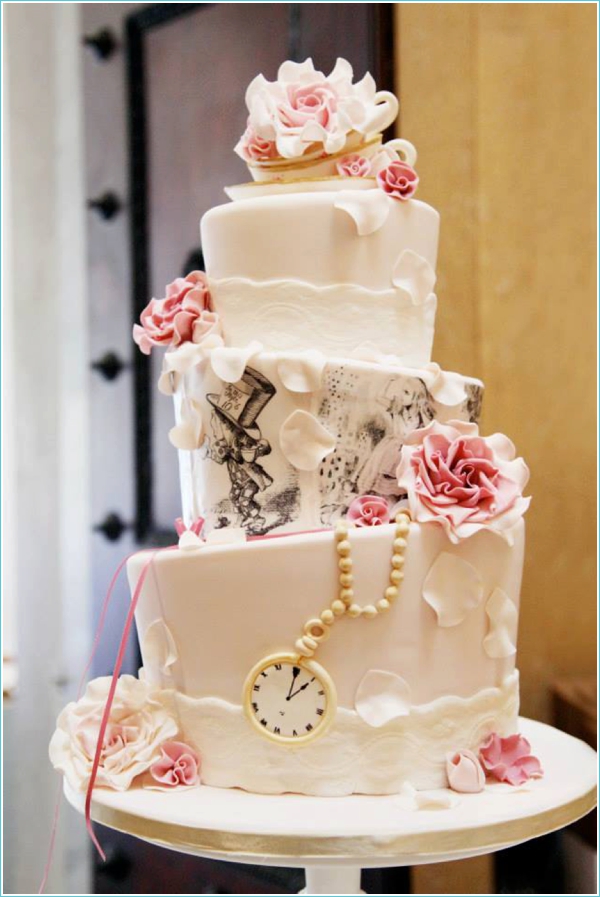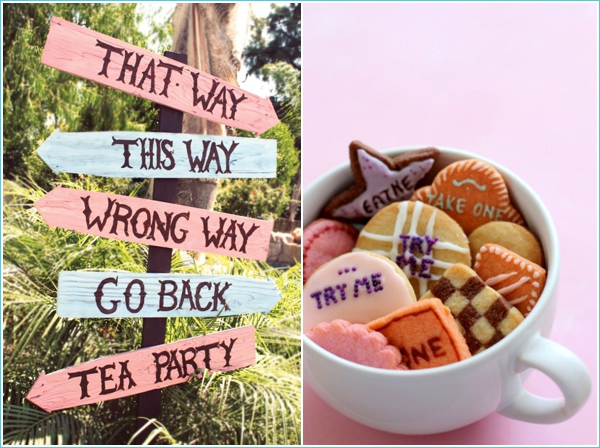 None of the images in today's blog post are the property of Fresh Look Photography.
Each photo is copyrighted and belongs of their respective creators and are only used in this blog post for inspiration.