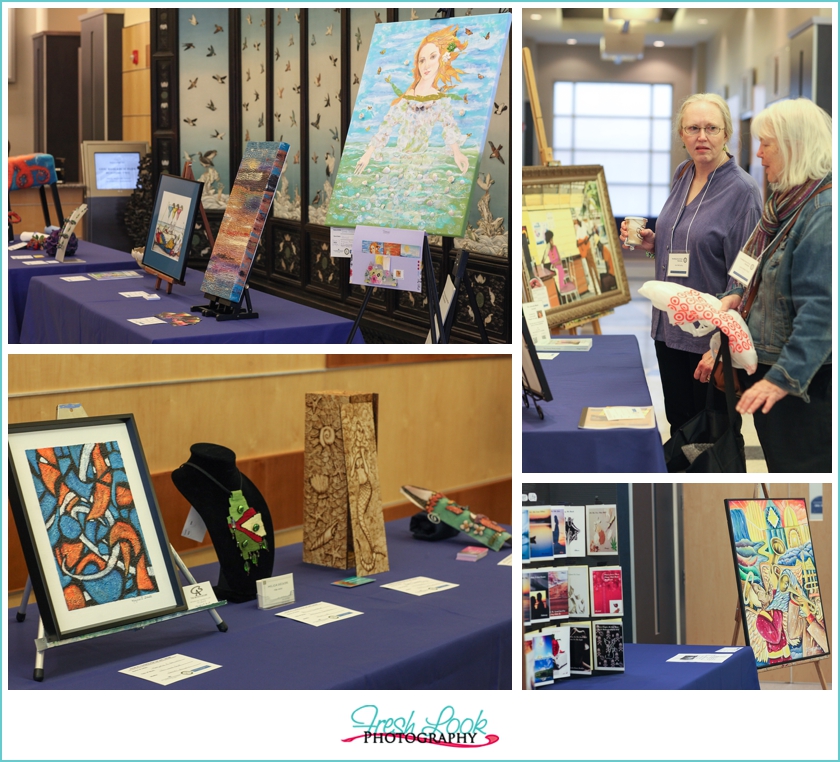 When it comes to being a small business owner, the exciting part is when you get to practice your craft: taking a picture, knitting a custom scarf, creating that perfect necklace or baking that last loaf of bread. That (unfortunately) only covers a small percentage of what is actually takes to run a successful business. Because the other 95% of the time, you are managing invoices, calculating taxes, networking with other vendors, etc. So when I heard about the "Invoking Your Art as Business" retreat, I was intrigued!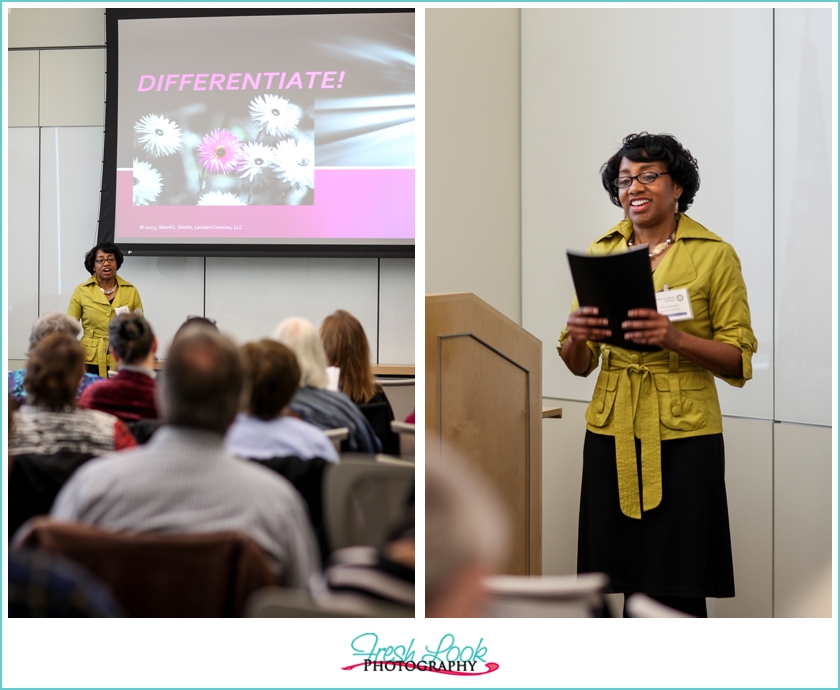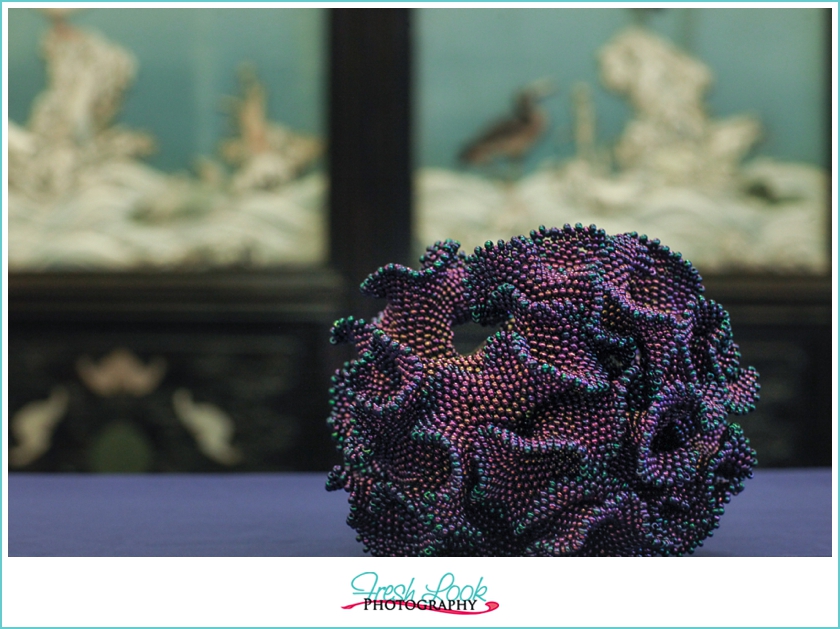 This women's business retreat was the result of The Artisans Center of Virginia, and the Women's Business Center at the Old Dominion University Business Gateway working together to make it happen. This special arts-entrepreneurial seminar was designed to to help invoke the power of artistic energies and motivate the small business owner to take their business endeavors new heights. They encouraged 2D and 3D artists, artisans, musicians, photographers, and creatives of all types to attend and get ideas for infusing new energy into their businesses. And they brought in successful speakers who are already working in the industry, such as Sherri Smith, Kim Taylor Cash, Bill Watson, and D'Arcy Weiss.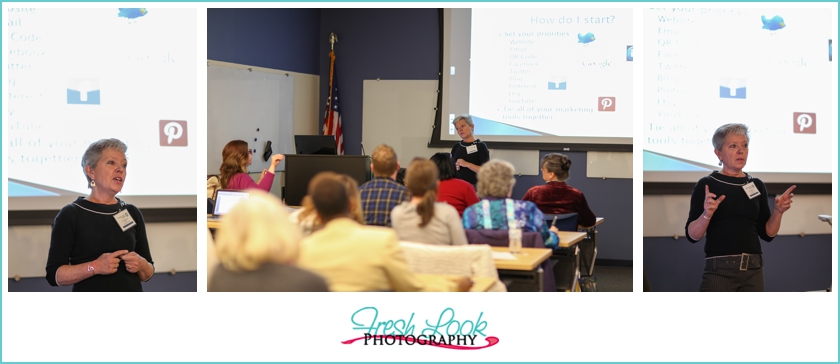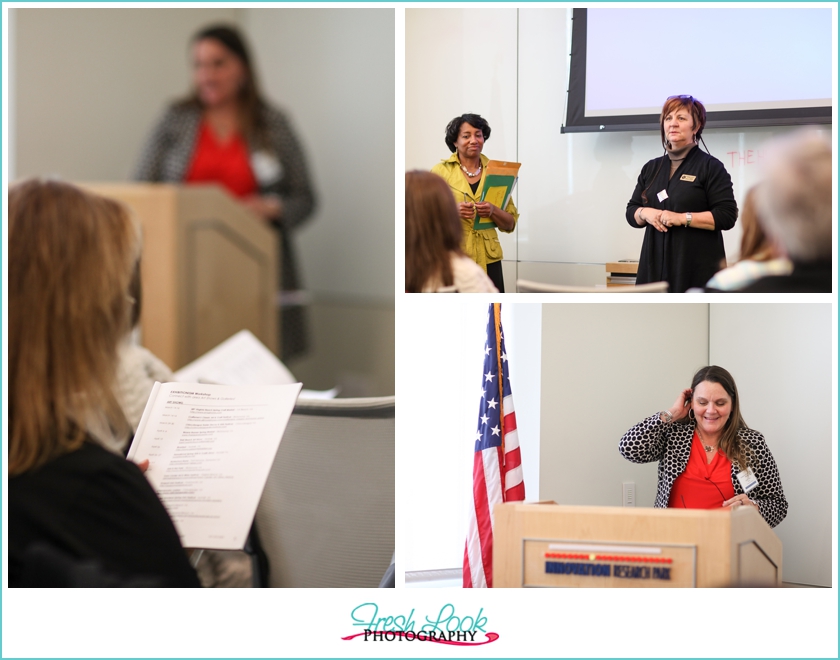 In addition to all of the wonderful speakers who gave of their time and talent to share with the attendees, Erika Small-Sisco (who is the Program Manager at the Women's Business Center), also arranged for a pop up art show to take place, inviting the artists to bring one piece of their work to share with everyone else. Then everyone walked around and voted for the "best in show" and there were a few winners at the end of the day!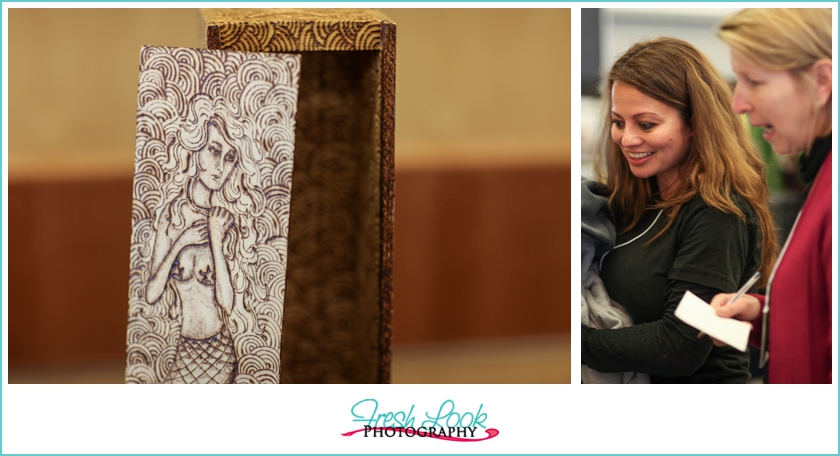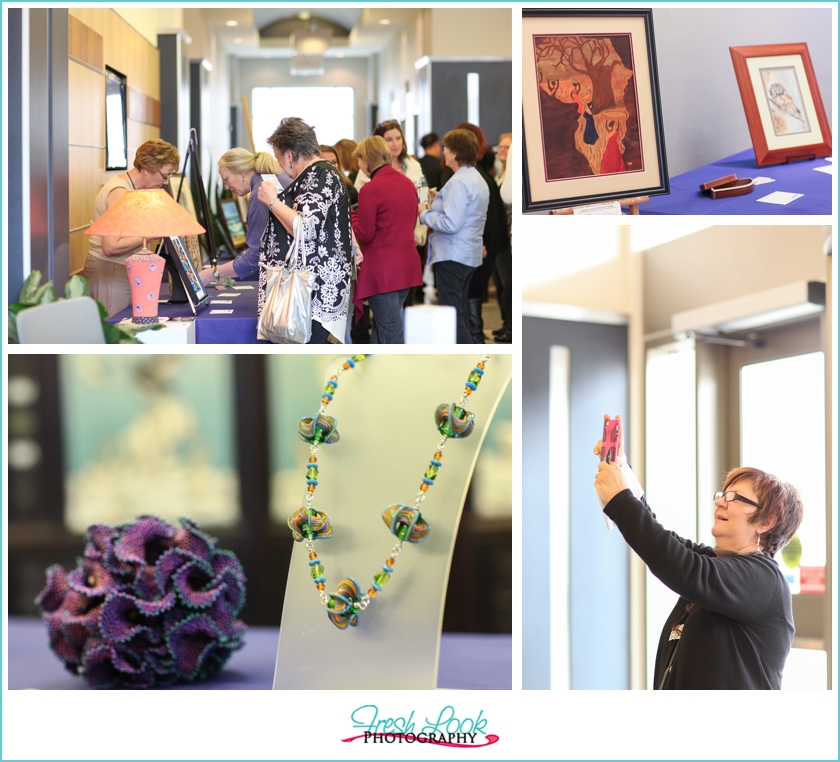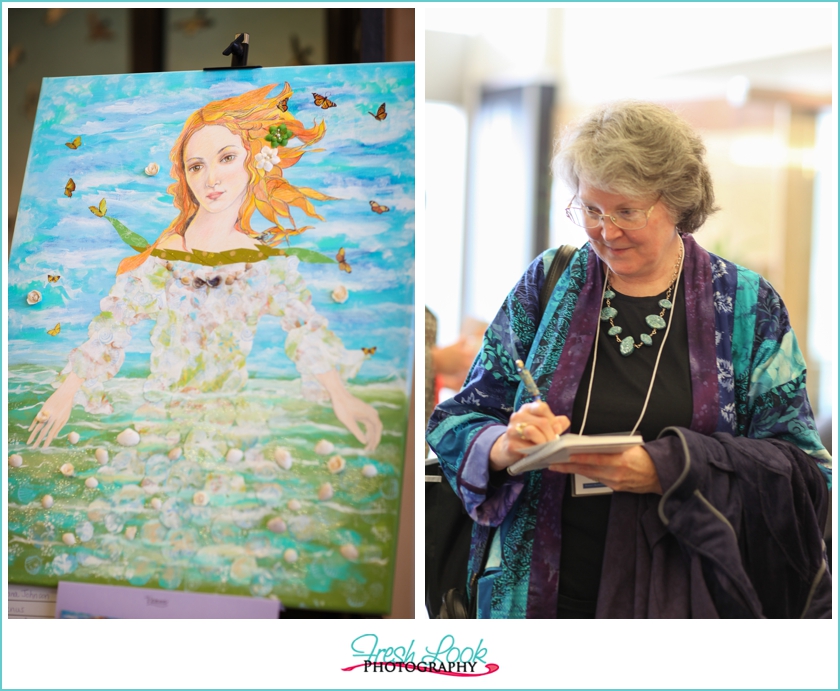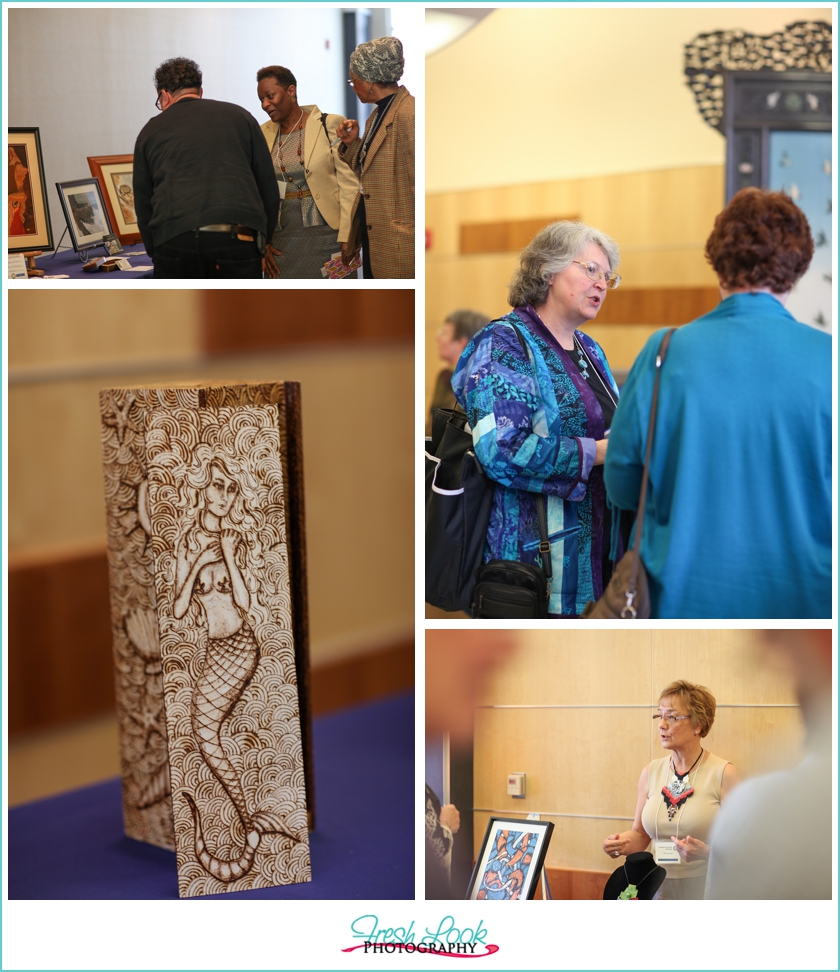 This was a wonderful event, and I was happy to be able to photograph during the event. I think that there is a definite need for more events like this, as was evidenced by the number of people that organizers had to turn away! I look forward to being able to work with these wonderful groups in the future and can't wait to see all of the wonderful things that these small businesses do in the future!