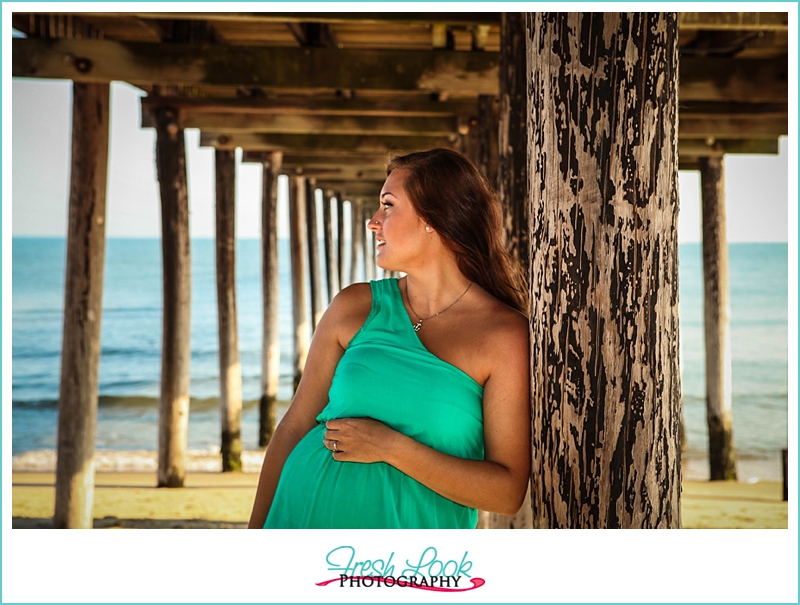 Most of the time when I do OpLove photography, it's for a family, mom, dad and kids goofing off together. Sometimes it's for a couple, getting to share some snuggles. And occasionally I have the pleasure of photographing for an individual by themselves, taking pictures to send to their loved one. When Aly contacted me about doing a session for her hubby who is deployed and we started talking about ideas, I knew it was gonna be a great session!
Aly was so adventurous and up for anything during her session! She was posing and having a great time, then we started noticing a few crabs just hanging out on the beach. You guys know me, I want nothing to do with crabs laying on the beach, but Aly was fearless, she went right up to it and started touching it and prodding it to see if it was still alive.
WITH HER BARE HANDS!!!
Eek!
No thank you!
But she said she knew her husband would get a kick out of seeing her messing with the crabs. And in the end, she said that she was doing these pictures for him.
Aawww! That's love right there 🙂
After getting some pictures in that gorgeous teal dress, Aly changed into another outfit and we hung out and took a few more pictures. All in all, I'd say that it was an awesome photo shoot and I had a great time hanging out with Aly. I can't wait to see her husbands reaction to the photos, I just know he's gonna flip when he is reminded how gorgeous she is!!