Some people do project 365, but I find it easier to do a weekly Instagram challenge (because lets face it, I always have my phone with me!) Here's all the latest and greatest from the past week!
Are you on Instagram? I'd love to have you check out all the pictures I post (judithchauvette) and follow you so I can see what's going on in your world!
Monday, March 18
Spring Buds!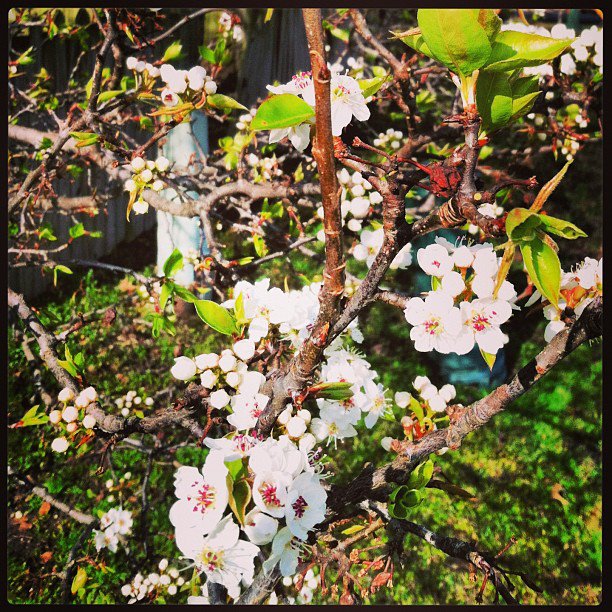 Tuesday, March 19
The way to my heart.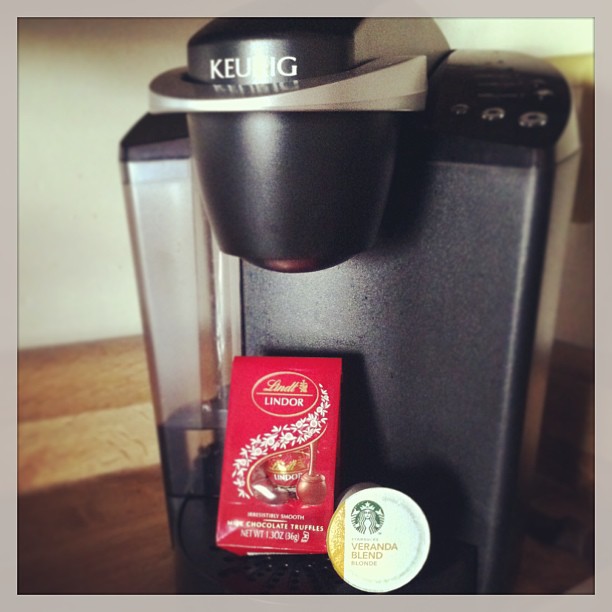 Wednesday, March 20
It's 5 o'clock somewhere!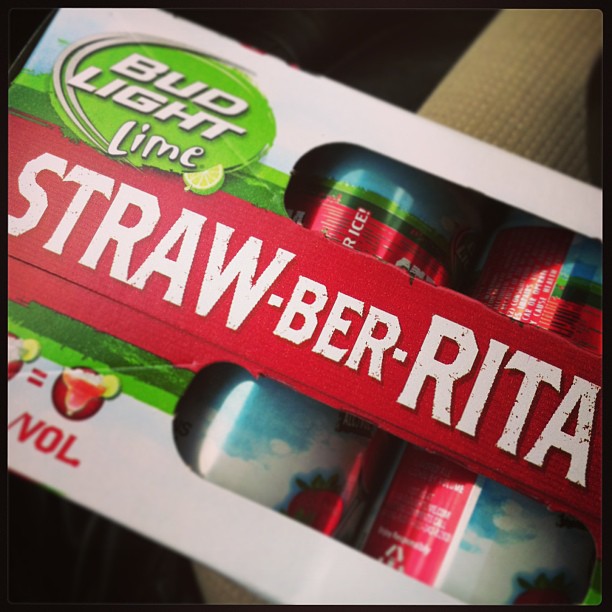 Thursday, March 21
Tax Time… Boo!!!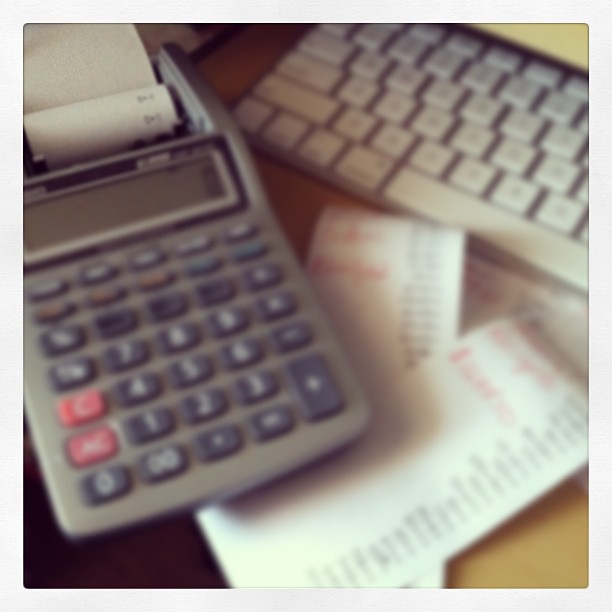 Friday, March 22
Sunflowers to Brighten my Day!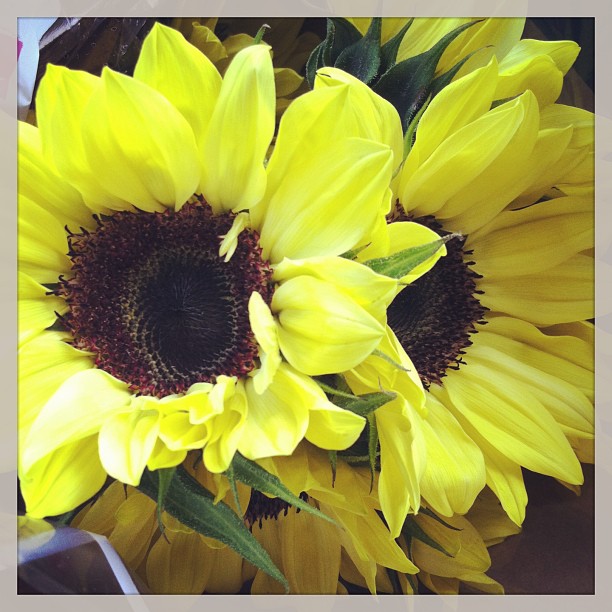 Saturday, March 23
Dying Easter Eggs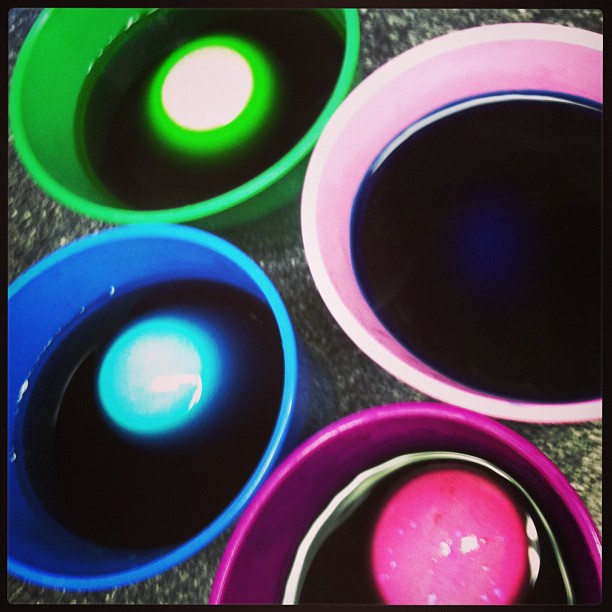 Sunday, March 24
Easter Eggs!!!