I can hardly believe it – we are celebrating our 10 year business anniversary!!!
Holy crap – how is that even possible?!
If we acknowledge that Fresh Look has been in business for 10 years, then we also have to acknowledge that 10 years have gone by.
10 years of living, laughing, loving, and even a little heartbreak.
But I couldn't be more excited for the amazing progress we've made, and all that's in store for the future!
.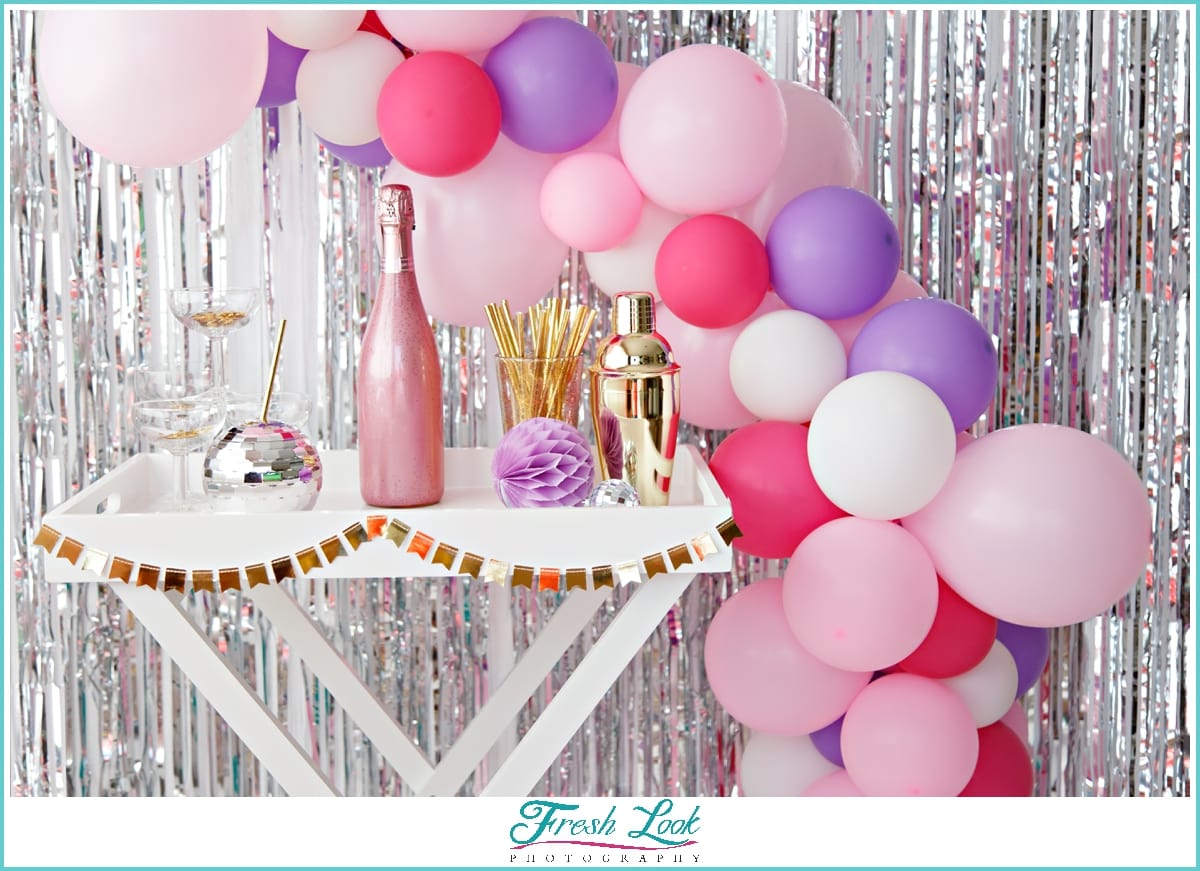 .
10 Year Business Anniversary
Say YES, and you'll figure it out afterwards.   ~ Tina Fey
This tiny empire of mine had very humble origins.
I got my professional start with photography working with Lifetouch Studios, but on March 28th, 2009 (three weeks after having my daughter), I photographed Amy and Kody's wedding.
That was definitely a learning experience!
You can learn more about how we got started in this post.
.
Look how far we've come!
.
The last 10 years have been amazing:
There's a "we" now, thanks to my handsome husband Eric joining the team in 2013
We've photographed hundreds of beautiful weddings
Our gear has gotten upgraded (several times over!)
We've participated in a dozen bridal shows
Fresh Look has a gorgeous client area and dedicated office space
Relationships have been built with our (awesome!) fellow wedding vendors
And that's just from a business perspective!
.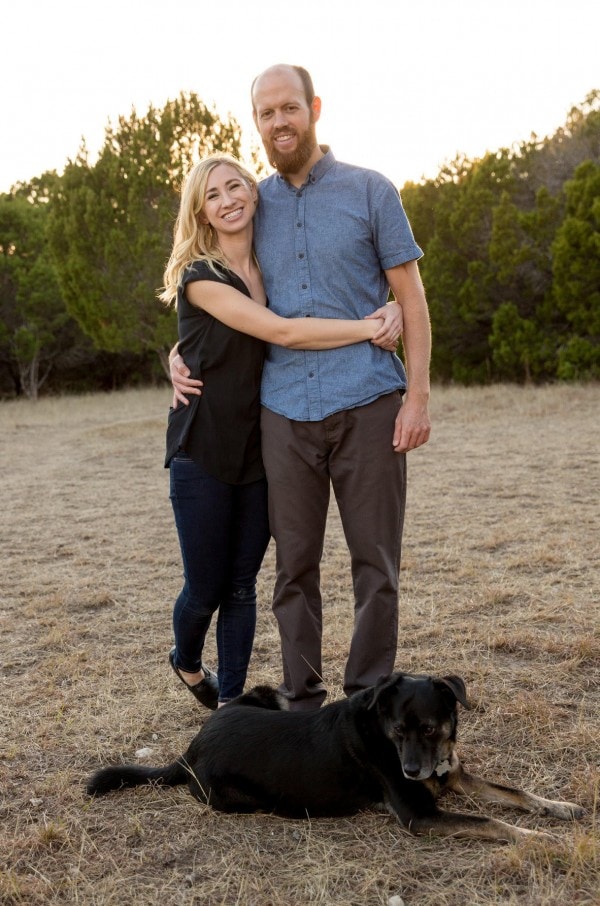 We've come a long way since photographing that first wedding back in 2009.
(seriously, thank you Amy and Kody for loving us through that!)
I knew for our 10 year anniversary, I wanted to do something BIG!
When Eric and I were talking about it, I told him that I wanted to do a wedding giveaway.
We launched our giveaway, and waited to see who would enter.
I'll be honest, I was blown away by the couple who took the time to tell us about their love story.
It was such a daunting task to pick just one person.
I really wish we could have photographed for each of these sweethearts!
But in the end, there can only be one.
Eric and I chose to gift our big wedding photography package to Mickie and Jordan, a super kick awesome couple living and loving in Austin, TX.
I asked them to think about their values and these two said they wanted their wedding wedding to be three things:
Focused on giving.  We feel so grateful for what we have, and we want to reflect that in our wedding.  In lieu of a registry, we want guests to donate to non-profits that are meaningful to us, and to find ways that we can give back with our selection of vendors.
Fun!!  This is a celebration, right?  Nothing stuffy, formal or traditional here.  This has been an absolute blast to think through so far–  if the sky is the limit, why not have a petting zoo?  Or a Queen cover band? (Both of those suggestions are 100% truly on the table right now).
Partner-focused.  It is deeply meaningful to both of us that this event is focused on our partnership, and that it is presented as a partnership.  We want to walk down the aisle together.  We want to do most of the speaking at the ceremony.  Mickie is a feminist (who actually is the one to propose to Jordan) and doesn't want to wear white.
They (along with their sweet pupper Ambrosius) are planning their wedding for FEbruary 2020, and Eric and I are so freaking excited to join them!
Especially since I heard a rumor that there would be a Queen cover band!
(it's gonna be a party, y'all!)
Mickie and Jordan, thank you so much for trusting us to come capture your wedding next year.
We already love y'all so much, and can't wait to make magic together!!!
.
So that brings us back to our 10 year business anniversary.
WOW!
Literally, words can't express how grateful I am for this journey I've been on.
Thank you to every person who has encouraged, inspired, employed, or loved me and my tiny empire.
And a special thank you to my handsome husband Eric!
I would not be able to do what I do if it wasn't for his love, support, and encouragement.
You are the love of my life, and I wouldn't want to do this journey with anyone else.
.
Cheers to 10 years!