Some people do project 365, but I find it easier to do a weekly Instagram challenge (because lets face it, I always have my phone with me!) Here's all the latest and greatest from what has been tickling my fancy the past week!
Are you on Instagram? I'd love to have you check out all the pictures I post (judithchauvette) and follow you so I can see what's going on in your world!
Monday, April 8
My little man is growing up so fast <3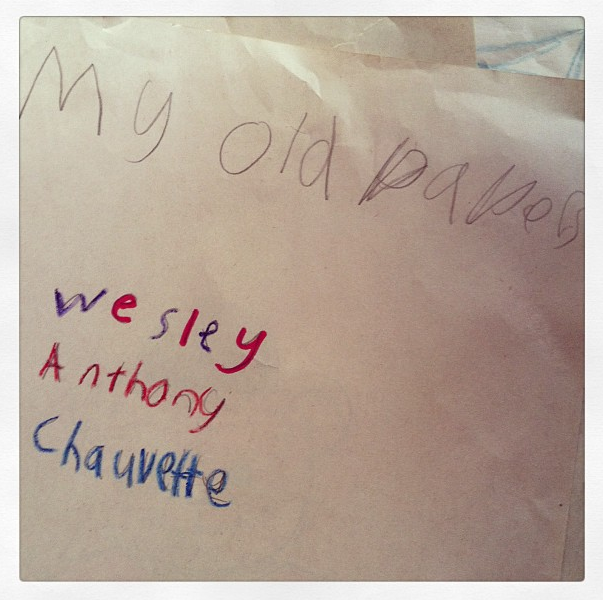 Tuesday, April 9
My little princess getting her first pedicure 😀
Wednesday, April 10
Taking advantage of the nice weather and beaching it up!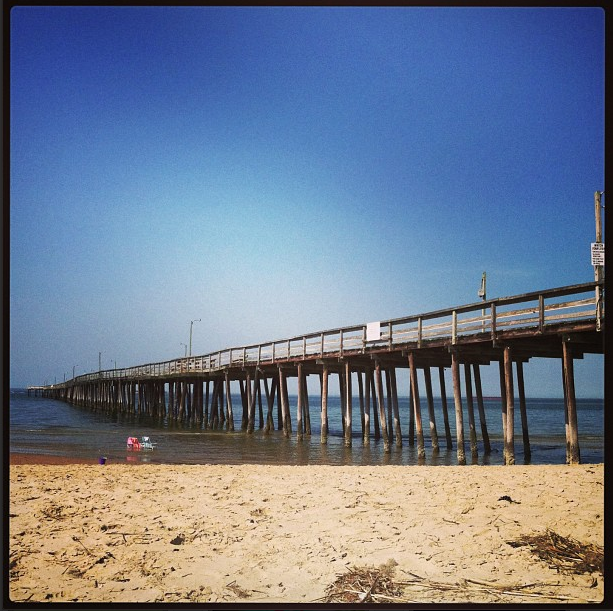 Thursday, April 11
I'm way more excited about this new planner than I should be!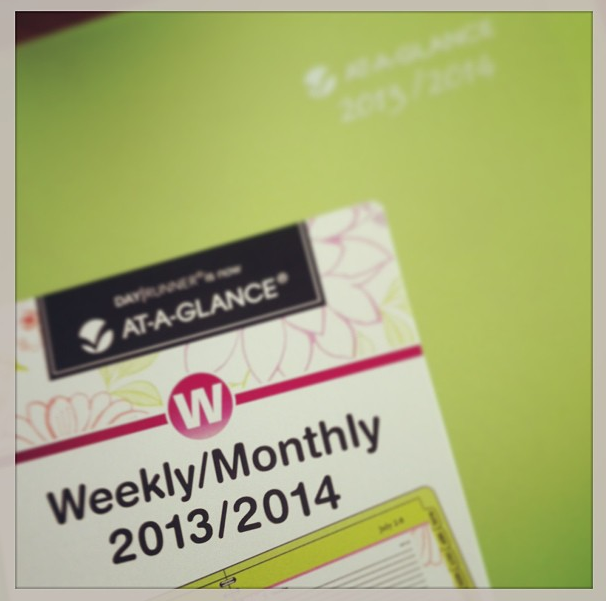 Friday, April 12
Excited to do a special session here!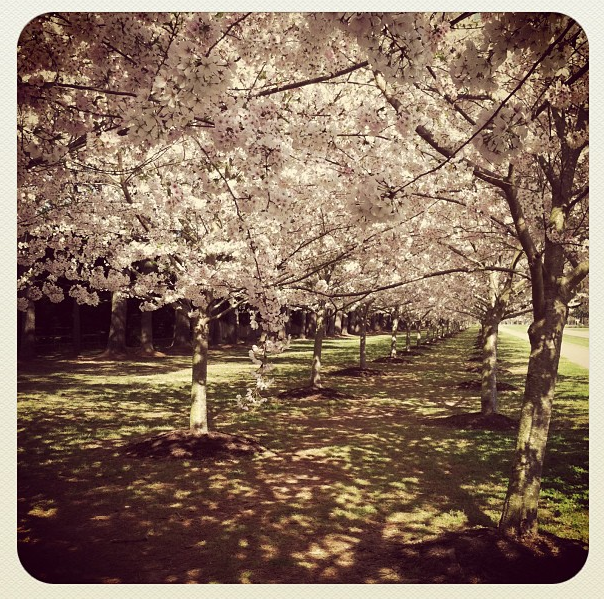 Saturday, April 13
Rain washed all the pollen away.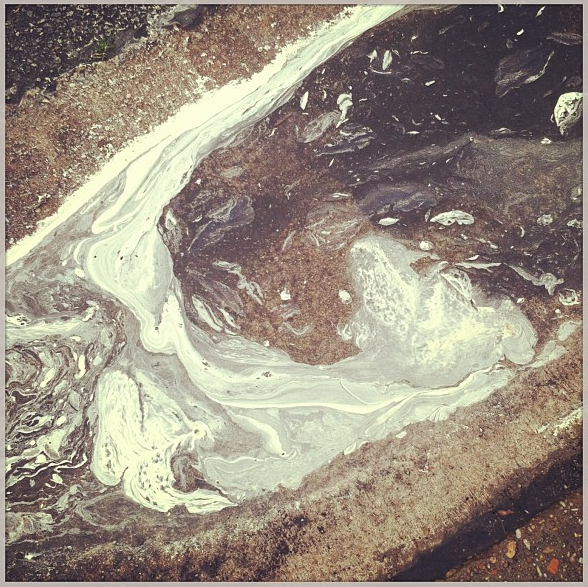 Sunday, April 14
Towering Cathedral in Downtown Portsmouth