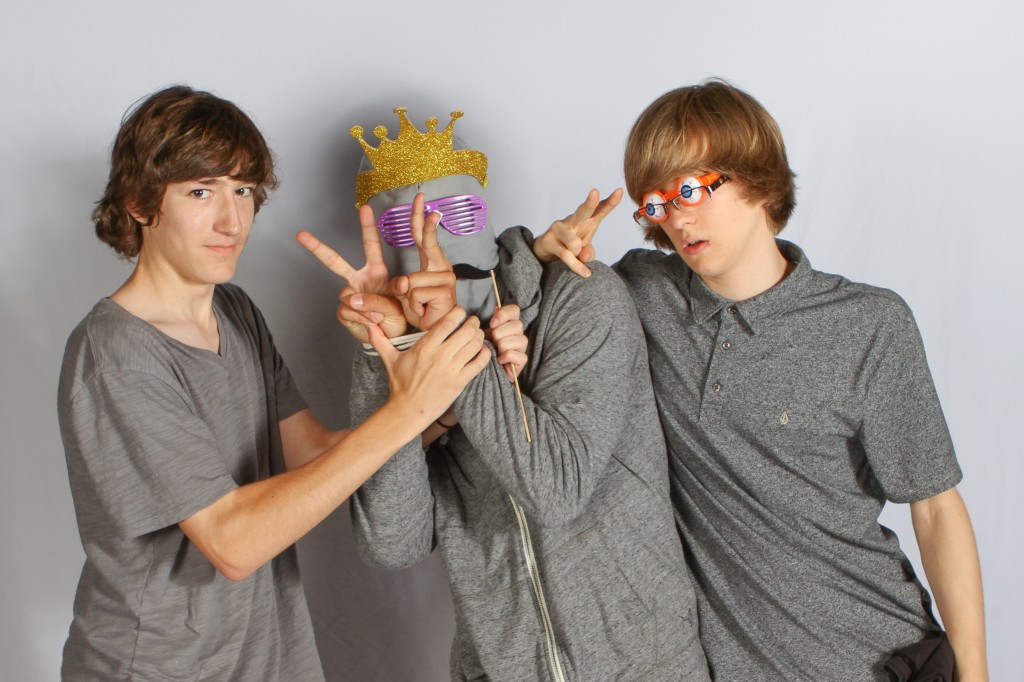 Last Thursday (June 19th), Virginia MOCA hosted their most recent event, Multiplicity Teen Takeover, and it was a smashing success (as always!). Teen Takeover is a free event exclusively for teens in middle and high school, hosted by students from Virginia Beach schools.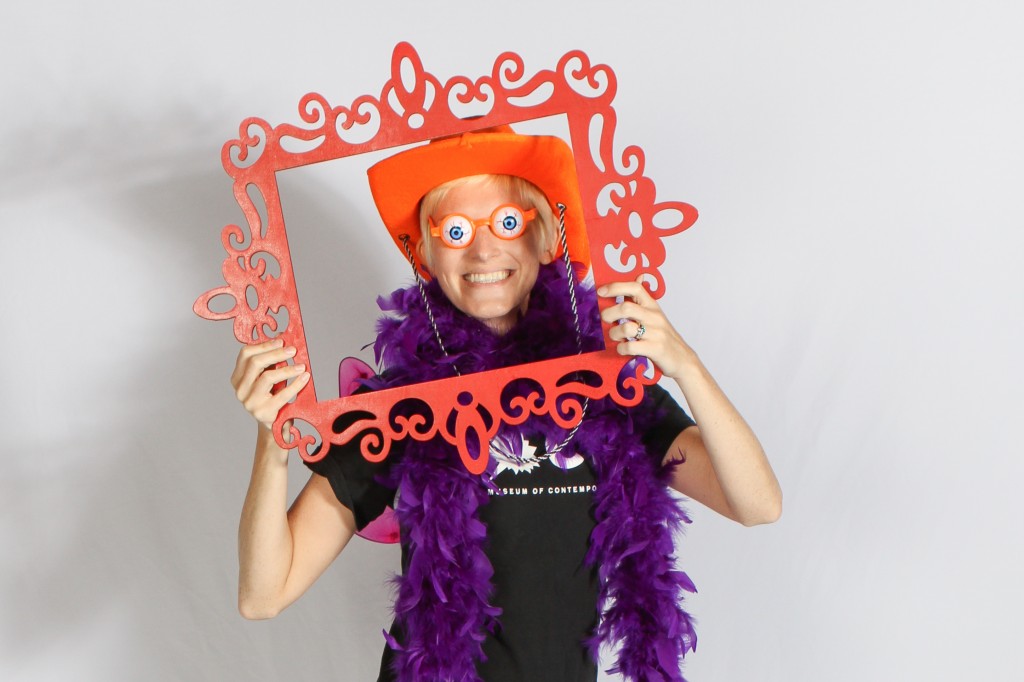 I love my boss Amanda, because she is always the first one to get out there and strike a silly pose in the photo booth!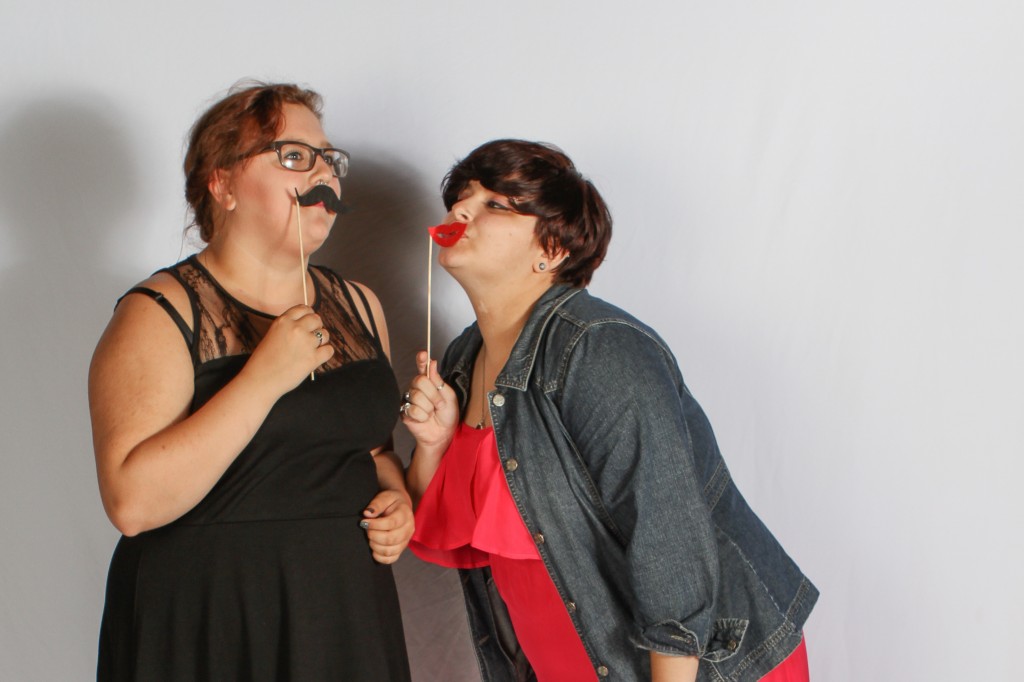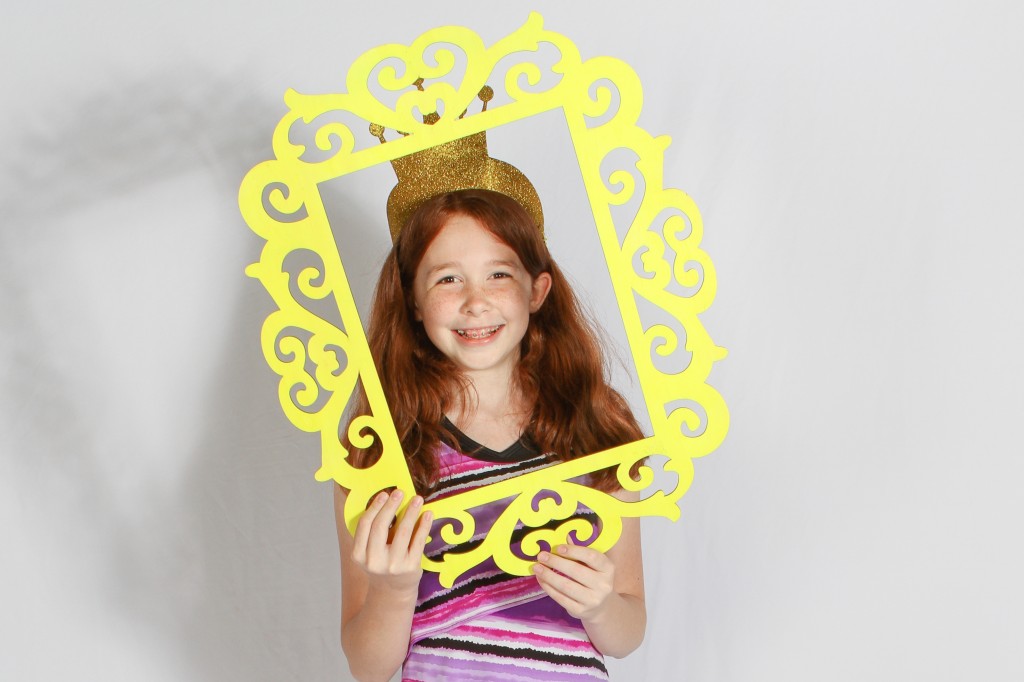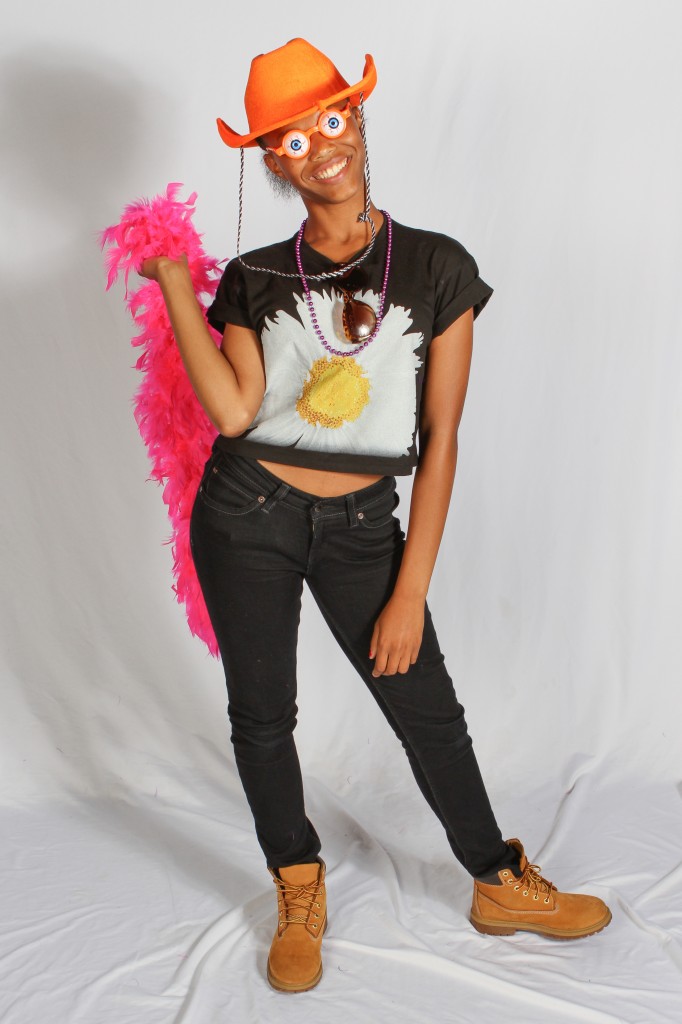 Hampton Roads teens take over MOCA for an evening extravaganza of art, music, mocktails, and free eats. Come celebrate school being out for the summer and MOCA's summer printmaking exhibition 'Multiplicity' with entertainment and activities inspired by the work, including a live performance by the band Hubble Bash.  Bring an article of clothing to print with a limited edition screen-printed design commemorating the 'Multiplicity' Teen Takeover Night!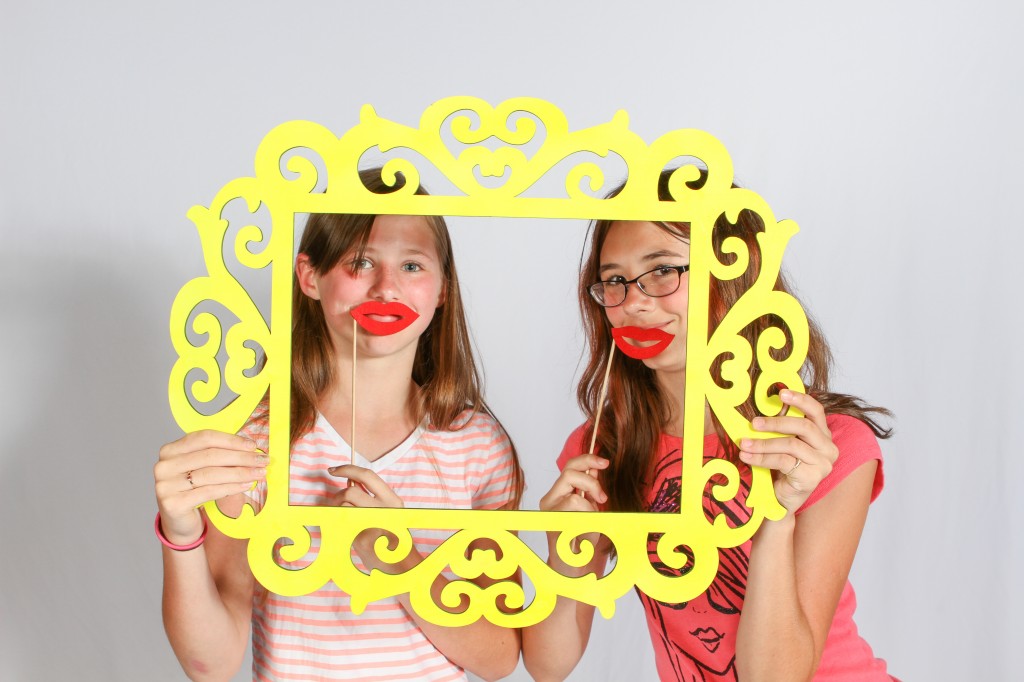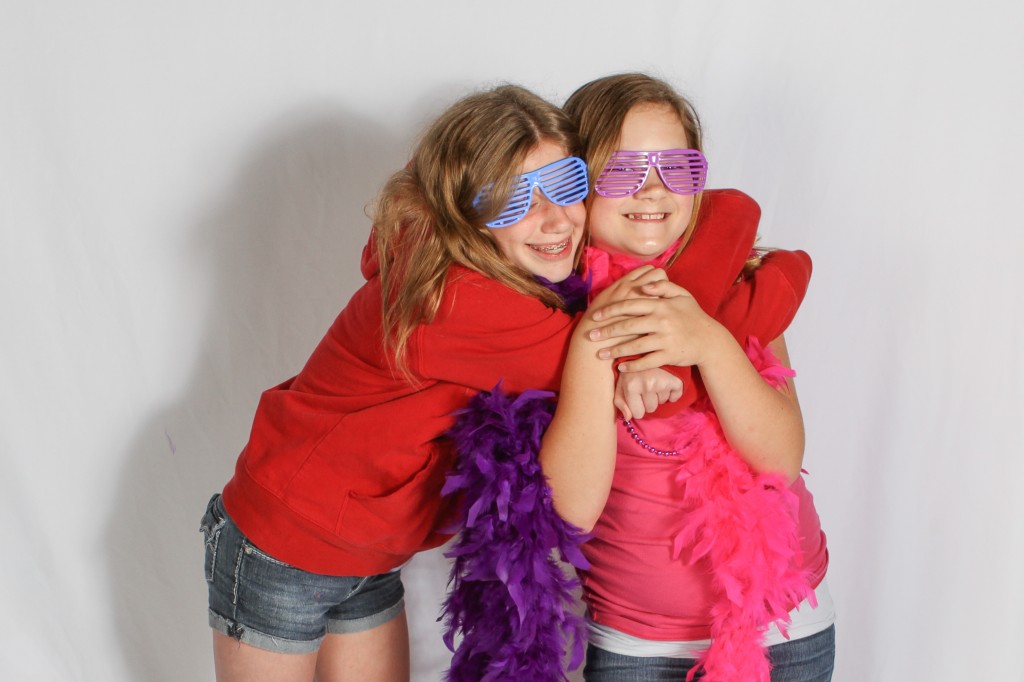 To see all of the fun images from the event last week and to download a copy for yourself, click on this link and enter the photo download pin
The Multiplicity Teen Takeover event was awesome and if you weren't there, you definitely missed out! Definitely make plans to come out to the next event and party with all of us. Can't wait to see you at the next event!