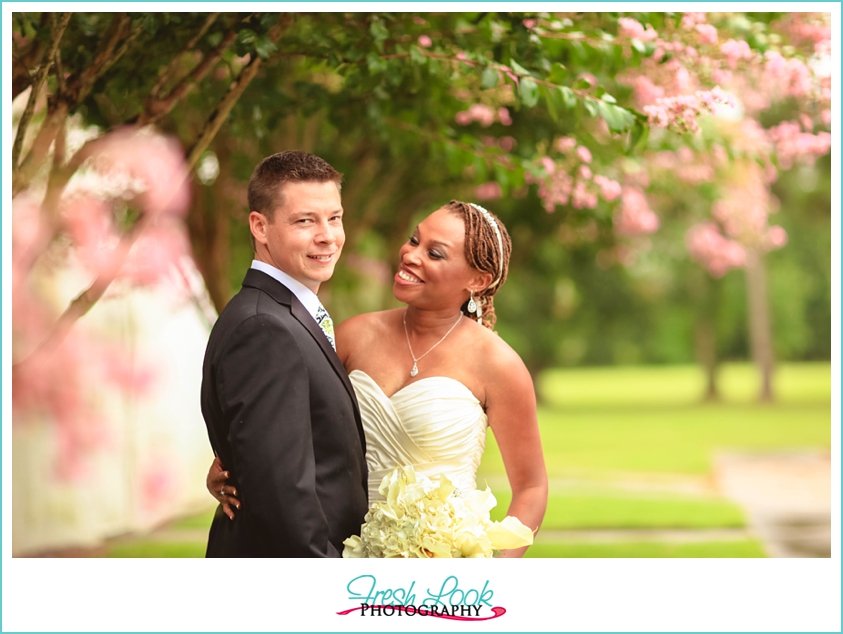 On of the worst things about being so busy (I know I know, such a curse!) is that I do a lot of weddings.
Wait, what?
I don't literally mean that it's bad that I do weddings, those are the best part of my job! But it's hard because I have the pleasure of photographing so many gorgeous weddings, but since they happen during wedding season, I am SO bad about blogging them right away (eek!). That is why I am so excited to (finally!) share Charlie and Ayrl's elegant green and black wedding with you today!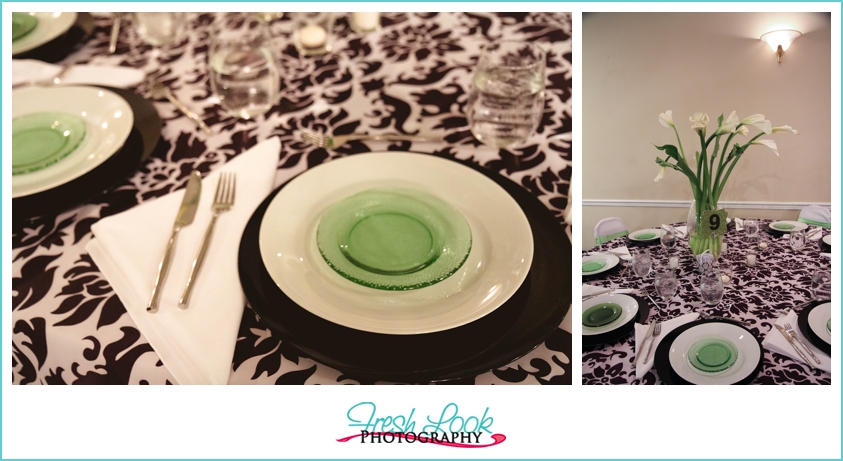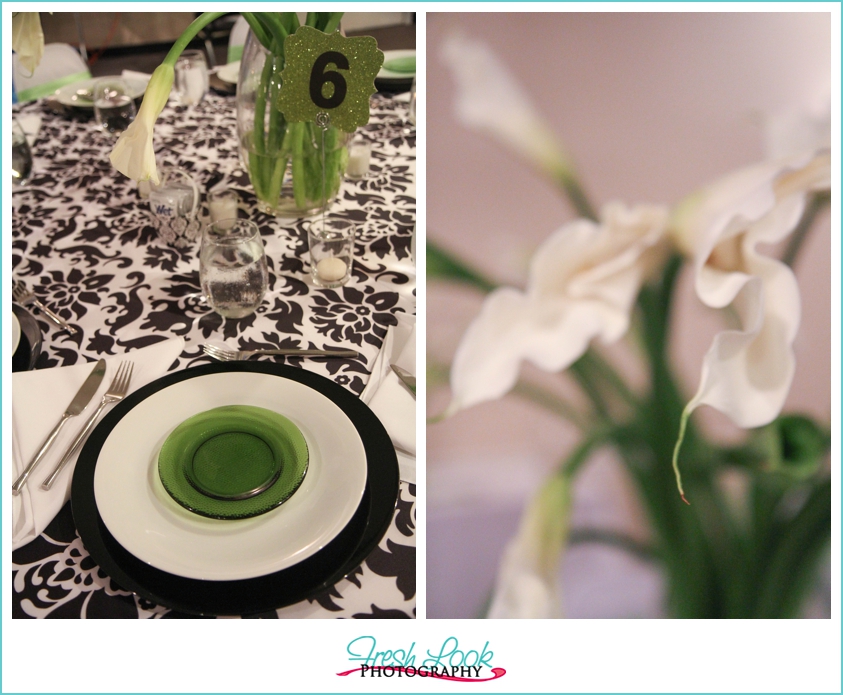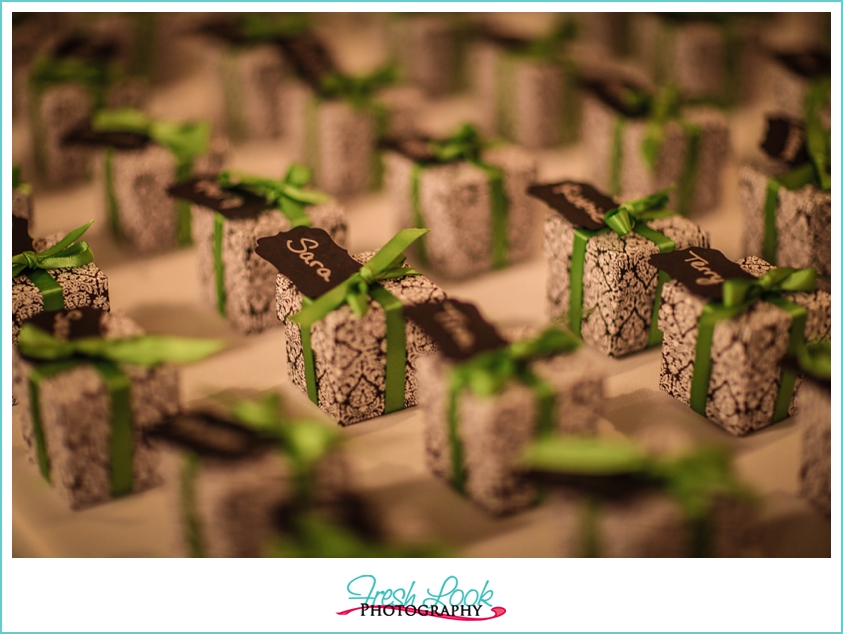 I met these two lovebirds earlier last year, where we immediately hit it off and after they booked me, they rocked out a beach engagement shoot (and the weather couldn't have been more perfect on that day!).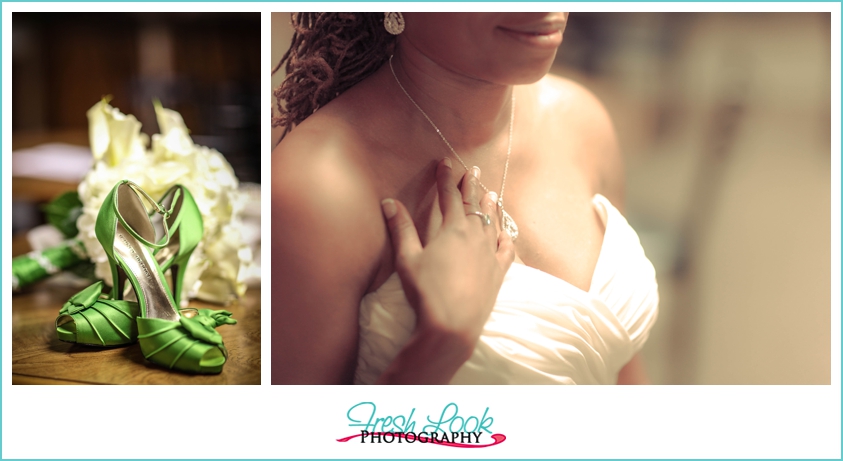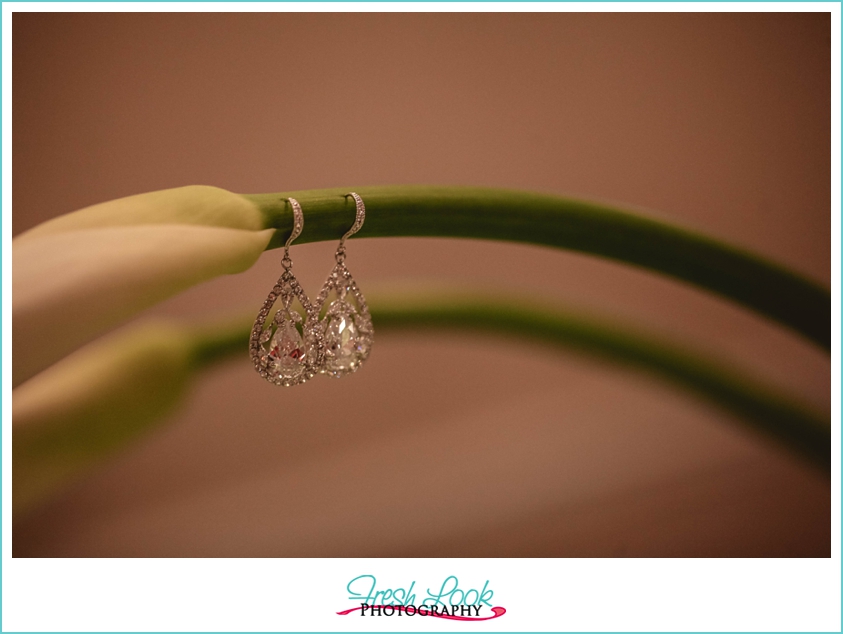 Ayrl had so many gorgeous details incorporated in her wedding day, including these gorgeous earrings!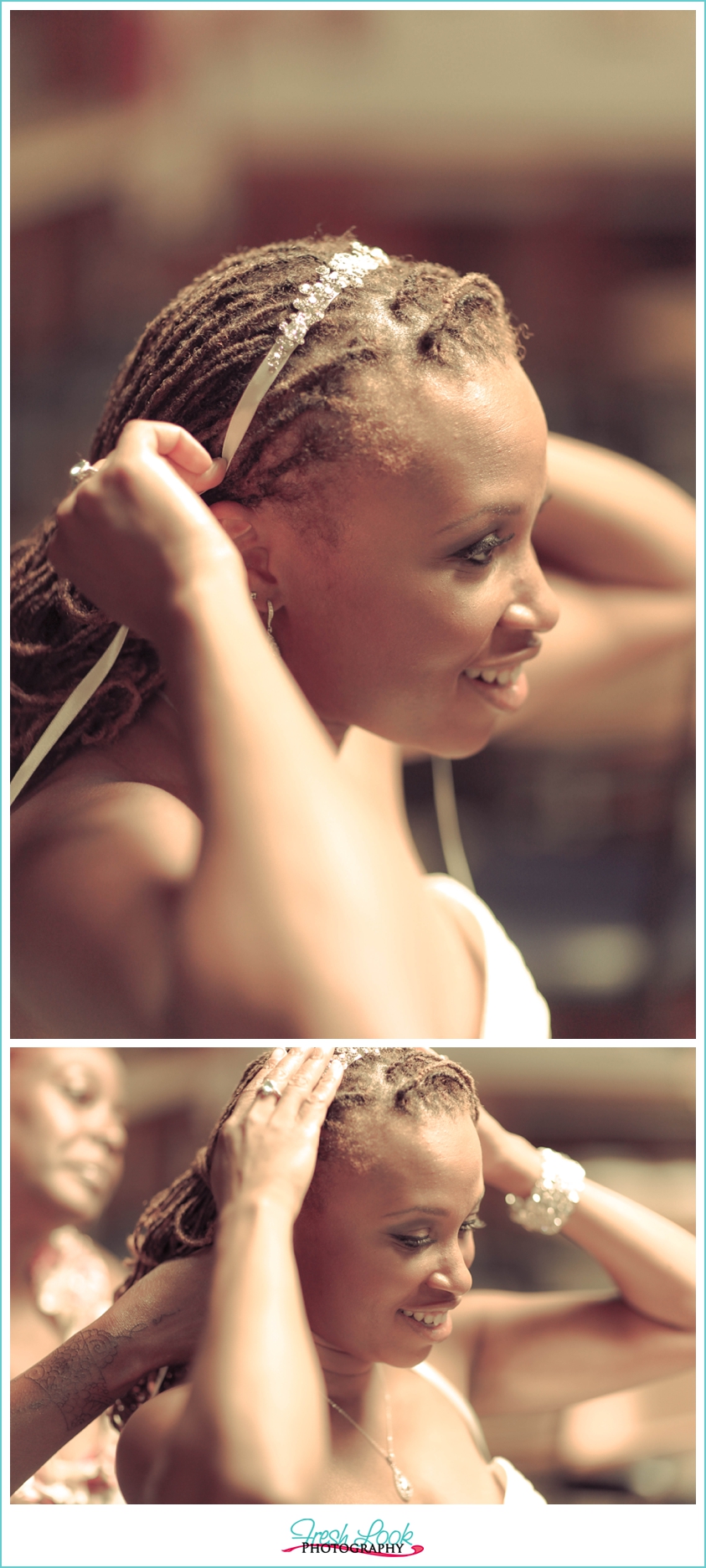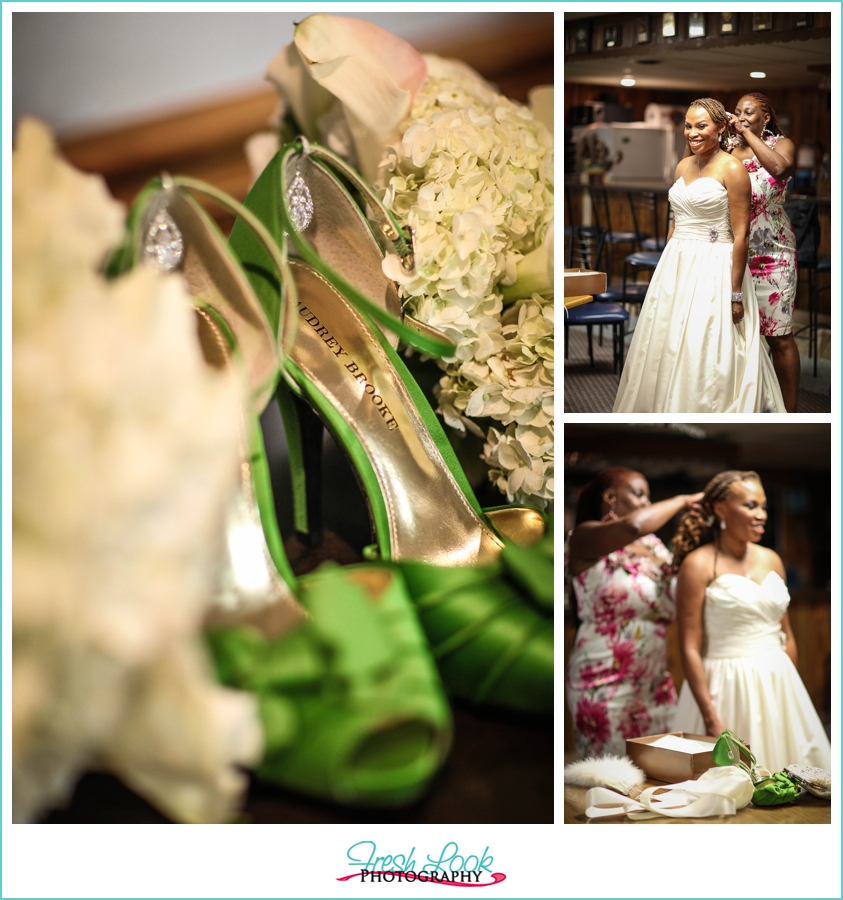 Charlie looked so dashing in his tux!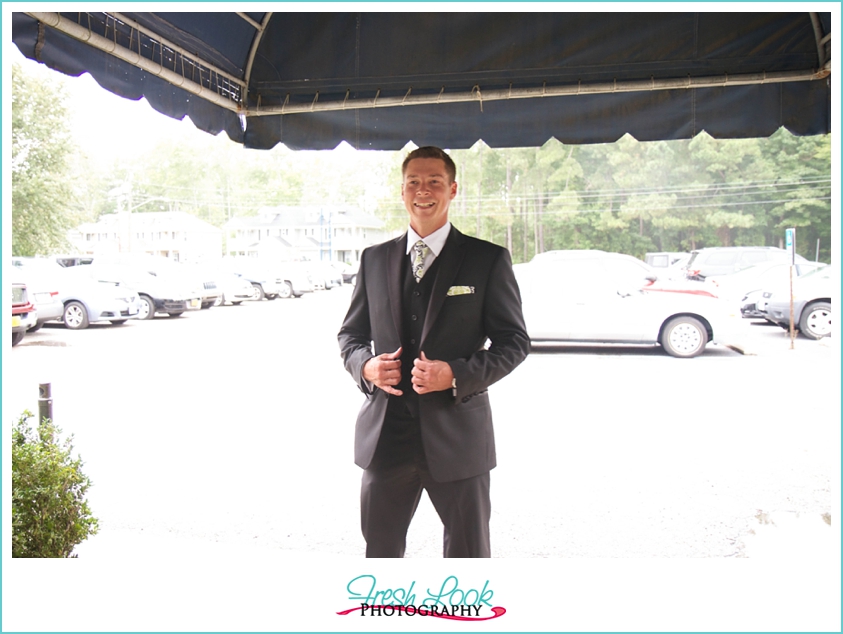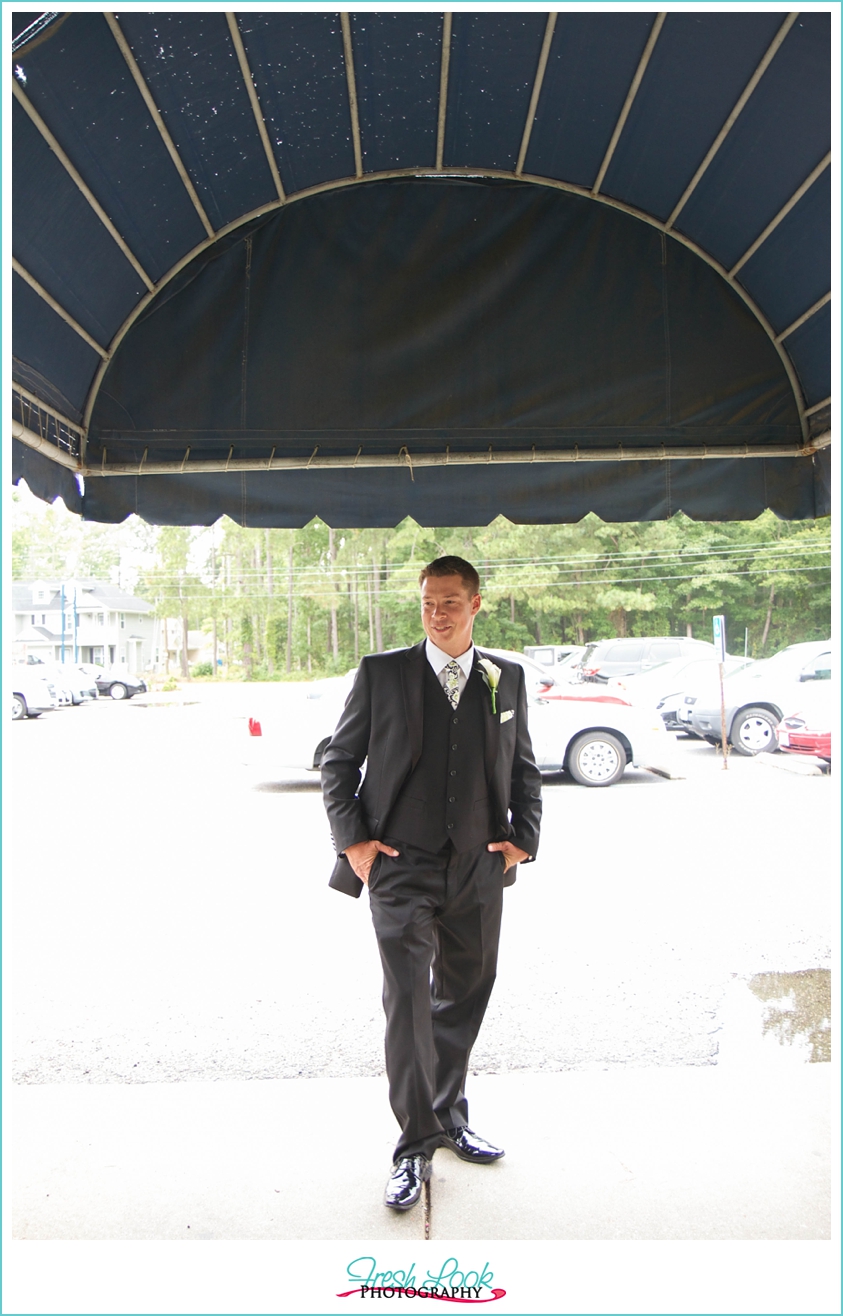 When their wedding day dawned, it was grey and cloudy with a light drizzle… hardly the perfect weather for getting married. But nothing was gonna keep these two from tying the knot! So, surrounded by family and friends, Charlie and Ayrl pledged their lives together from that day forward. 
When it came time to do formal photos outside, we were definitely dodging the raindrops! The bridal party and family all came out when it wasn't raining, and then when it started again, we all darted back inside where it was dry!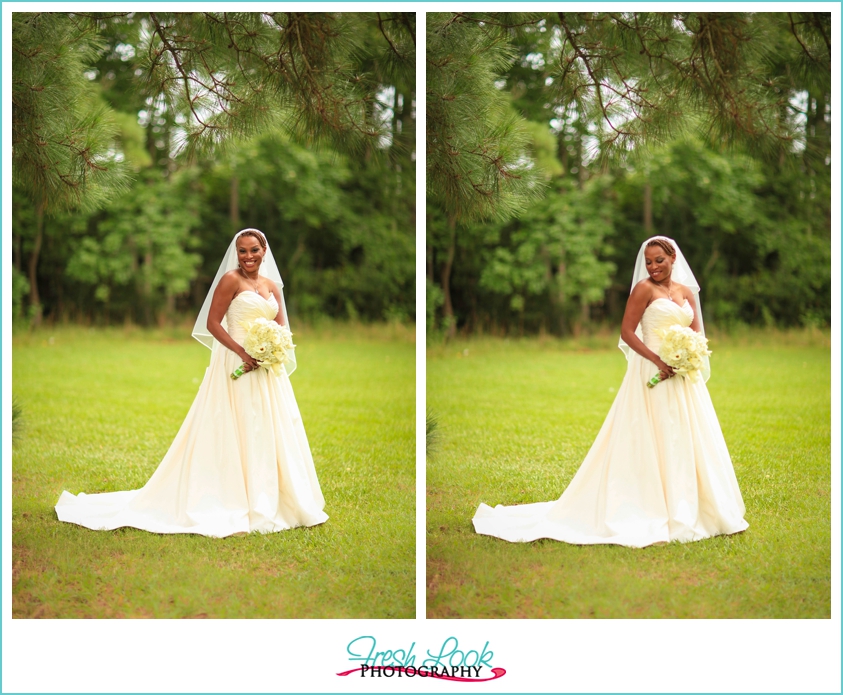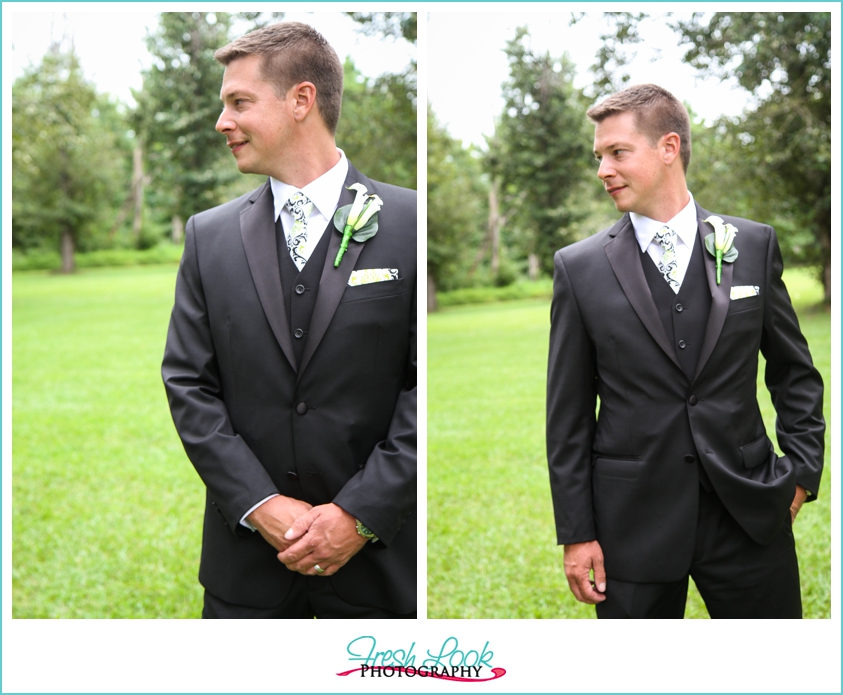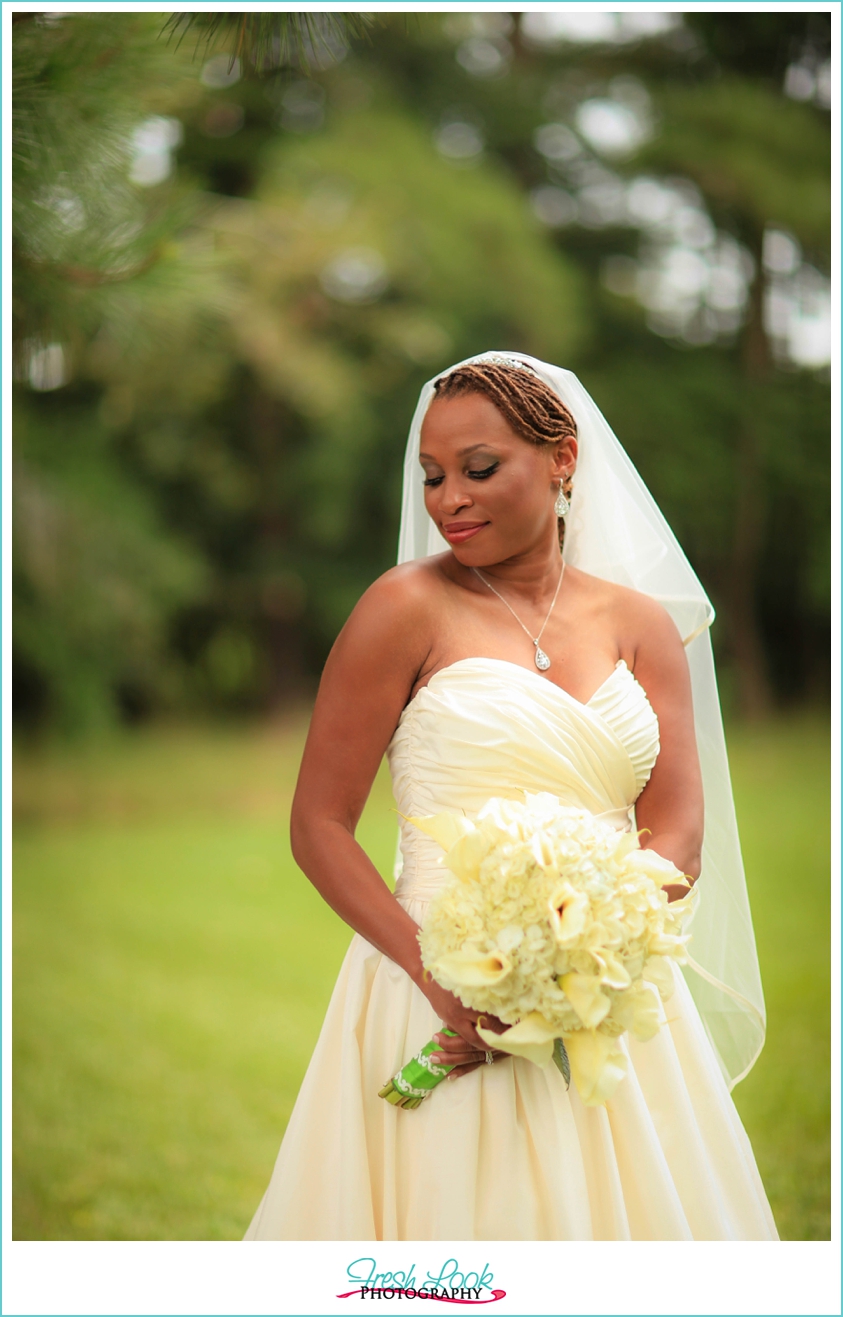 Gah!!! Could Ayrl be any more gorgeous?!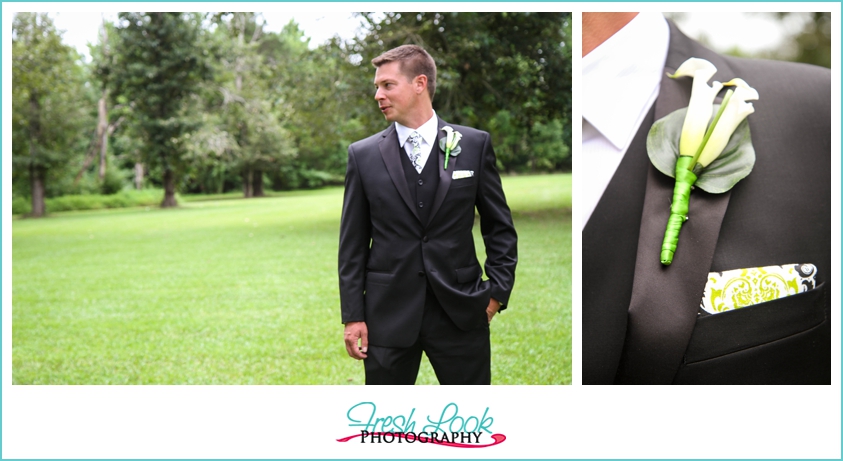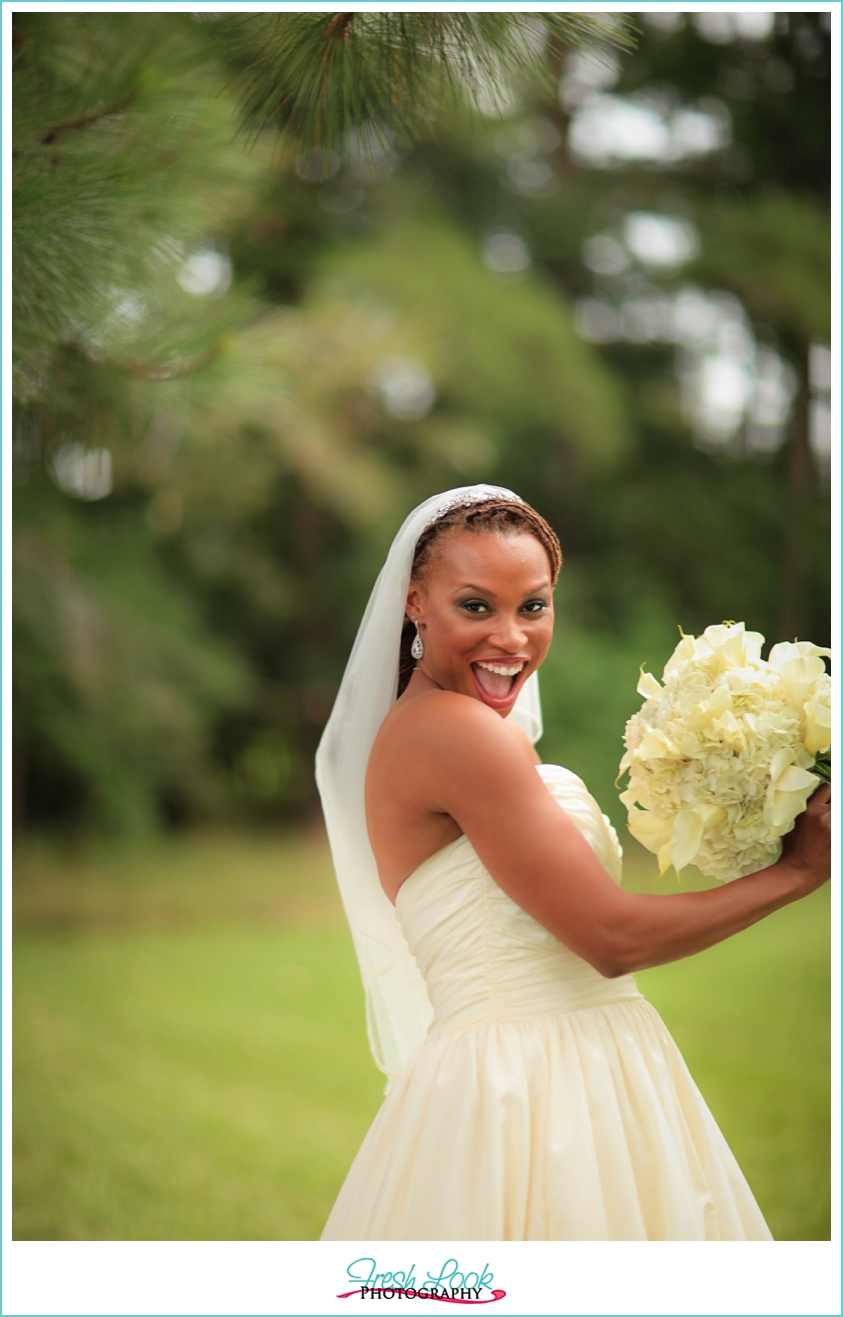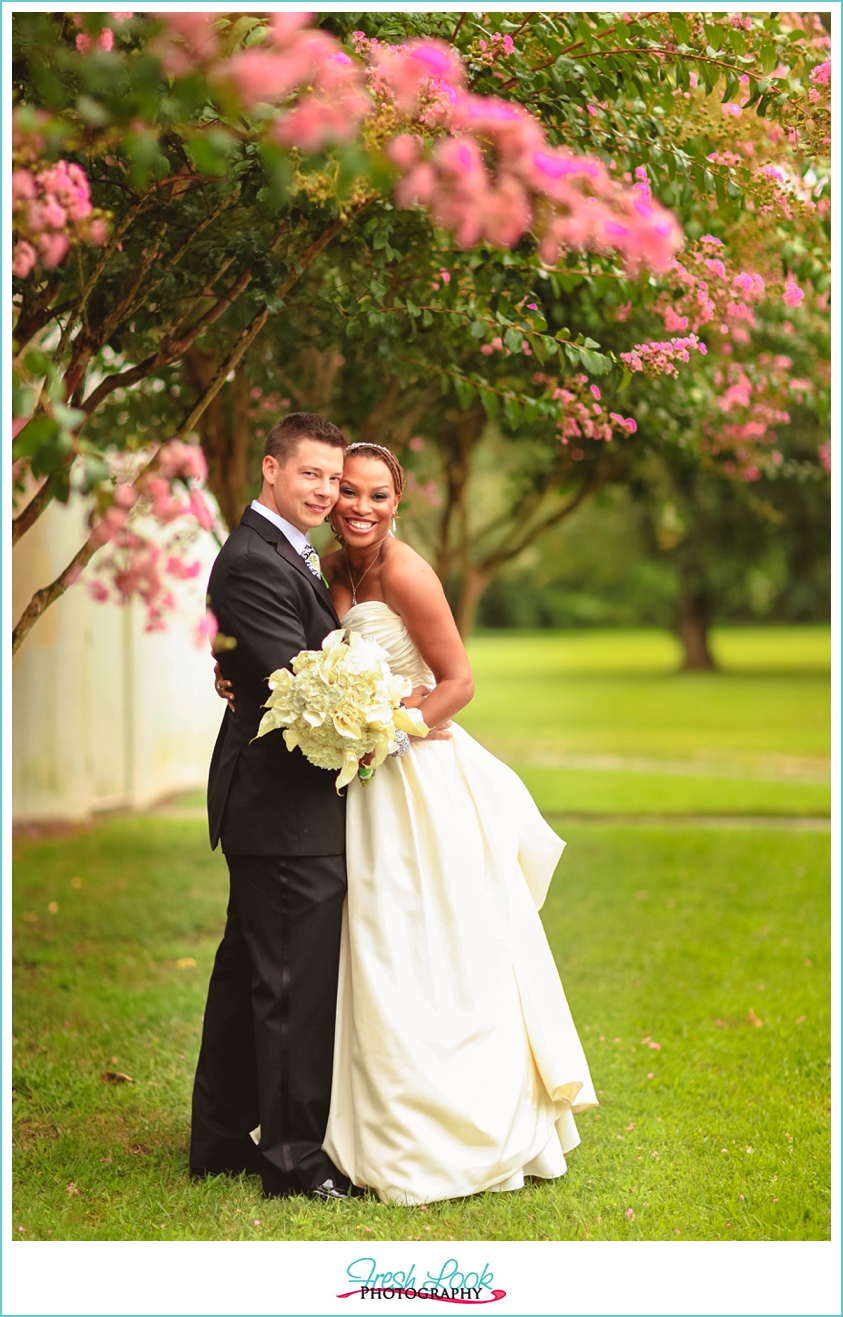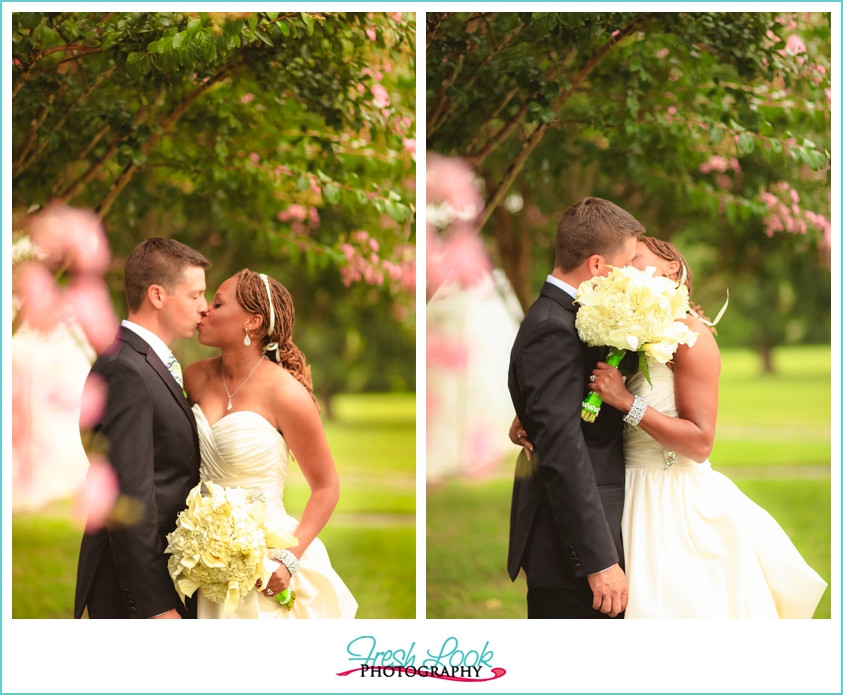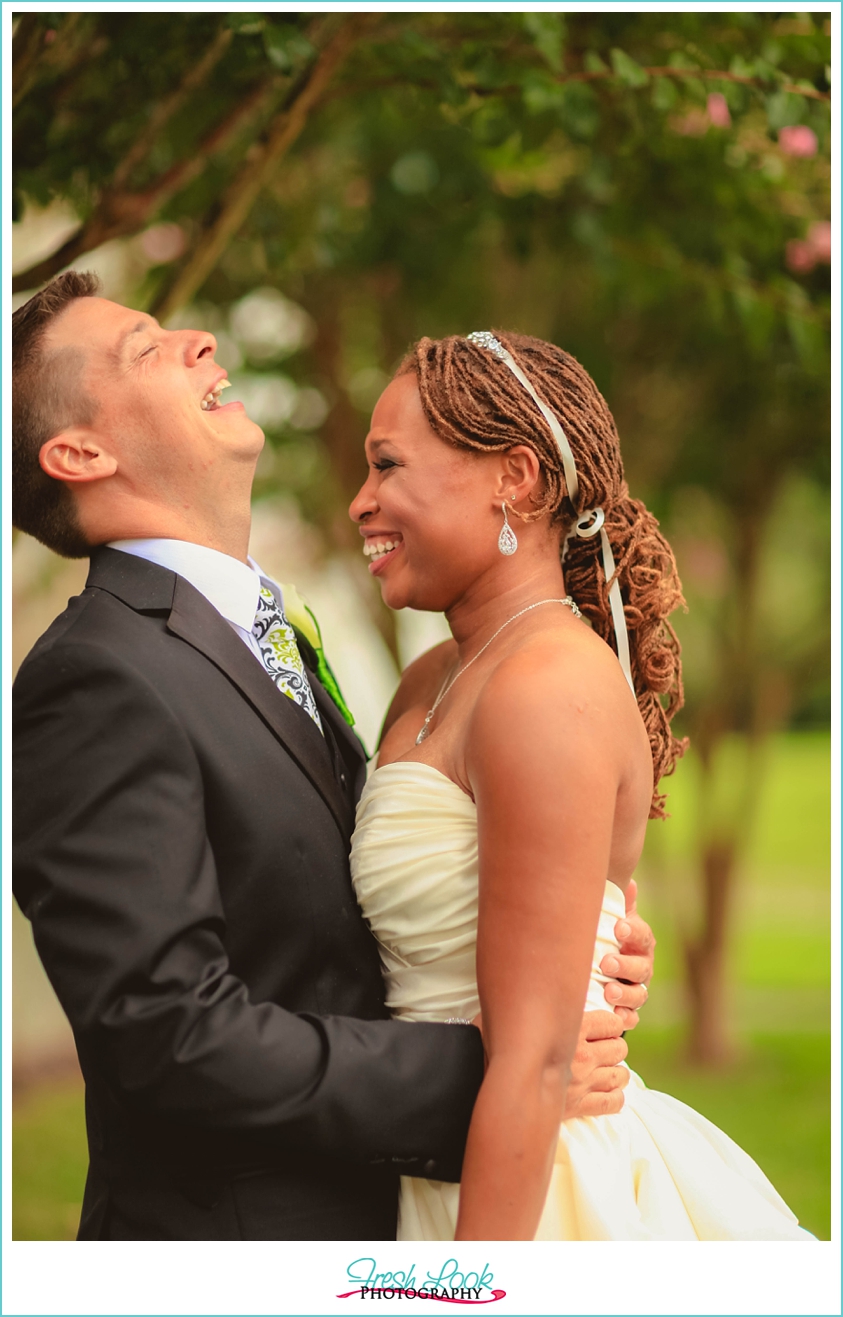 These two always make it a point to laugh together, and you can't help but join in when you are around them 🙂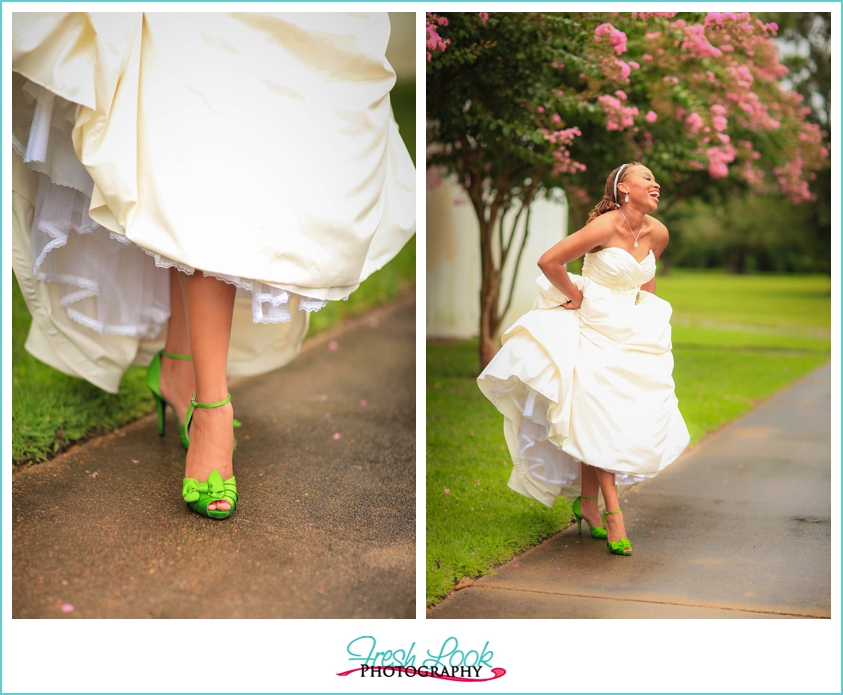 Totally loving those green wedding shoes!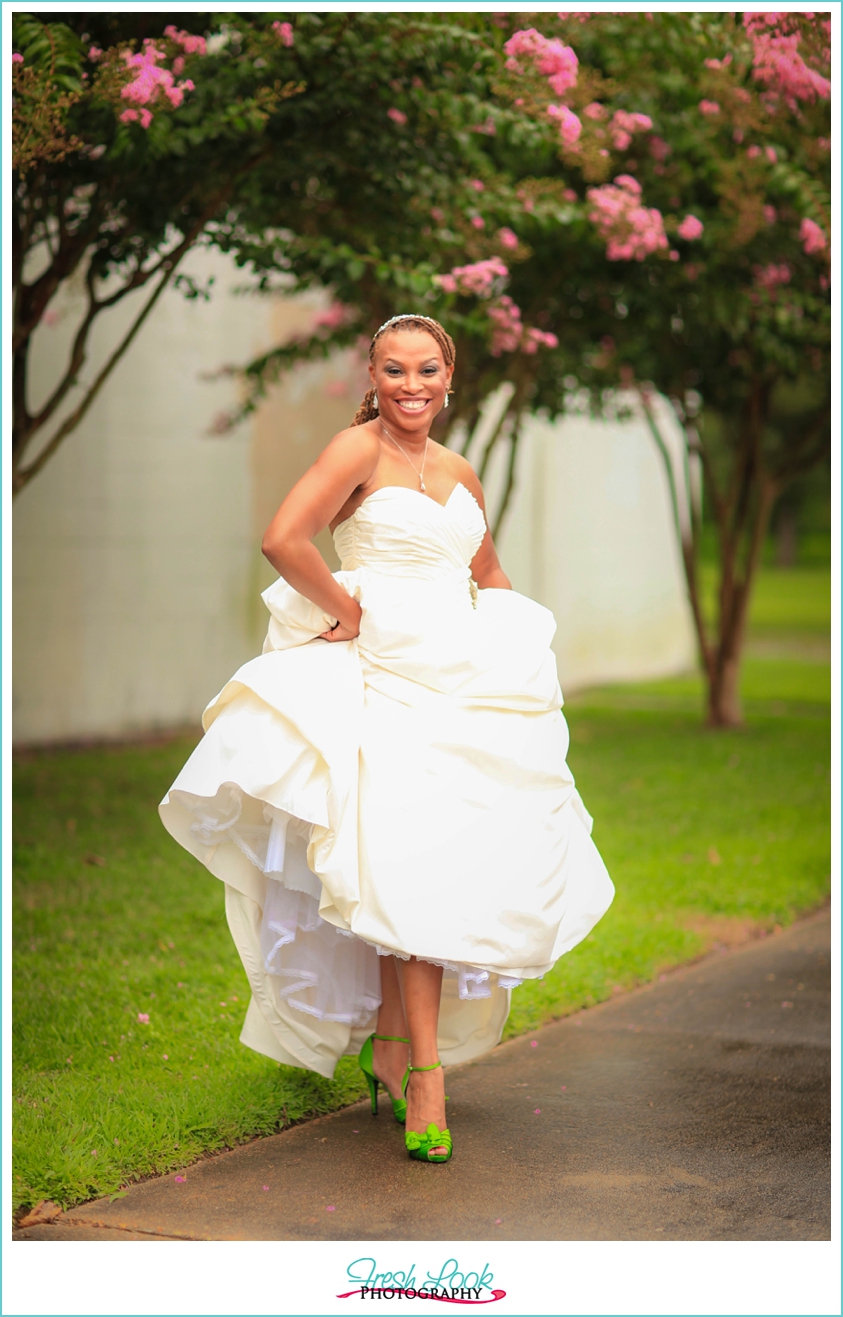 Now that all the "serious stuff" was out of the way, Charlie and Ayrl were able to head back into their elegant green and black wedding reception and really enjoy themselves 🙂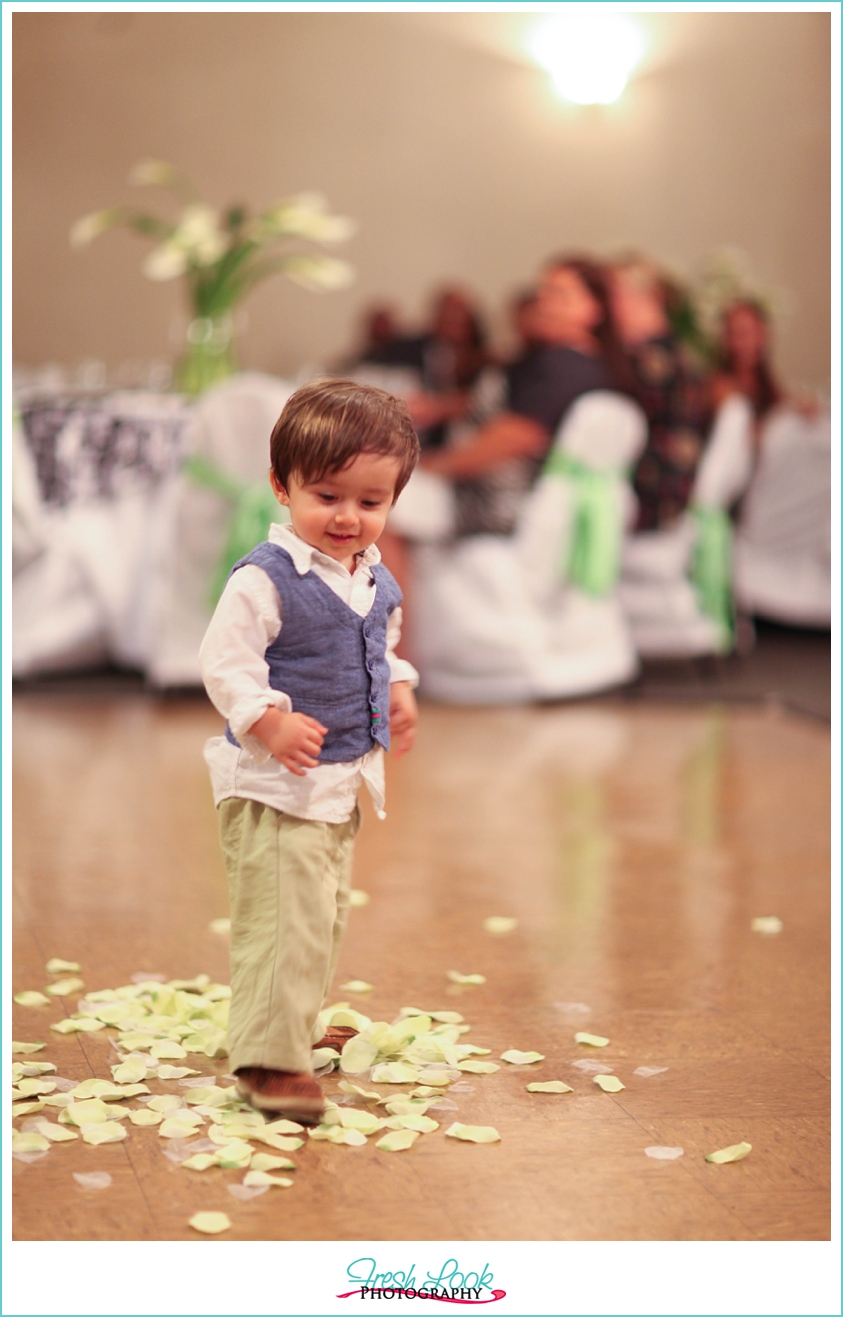 They had a party crasher during their first dance 🙂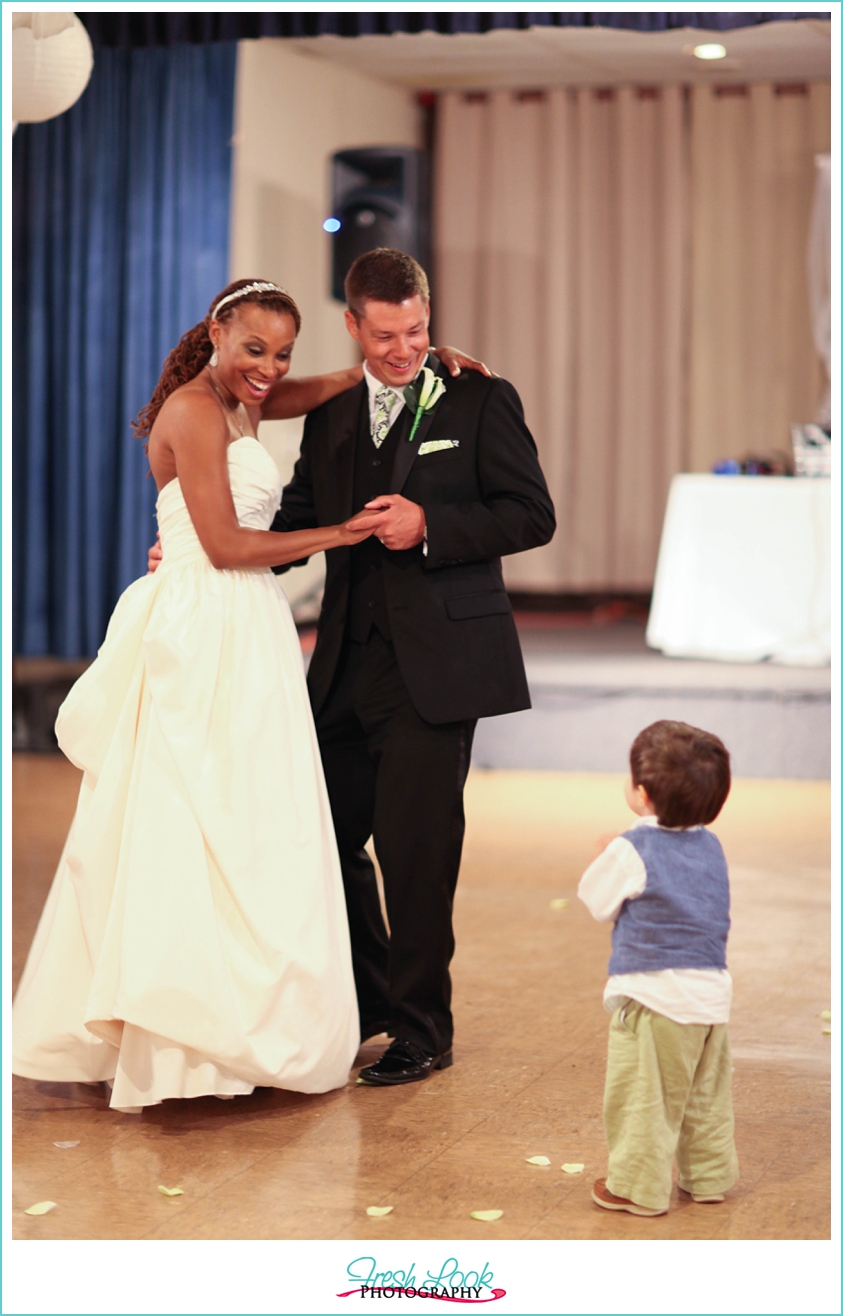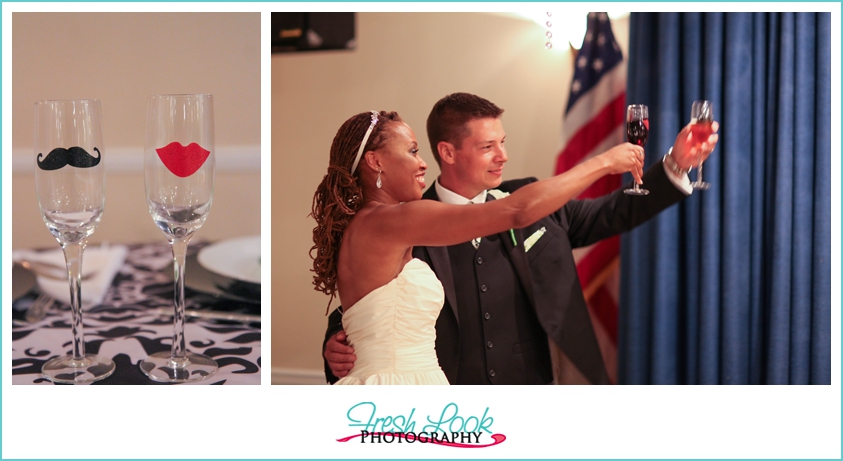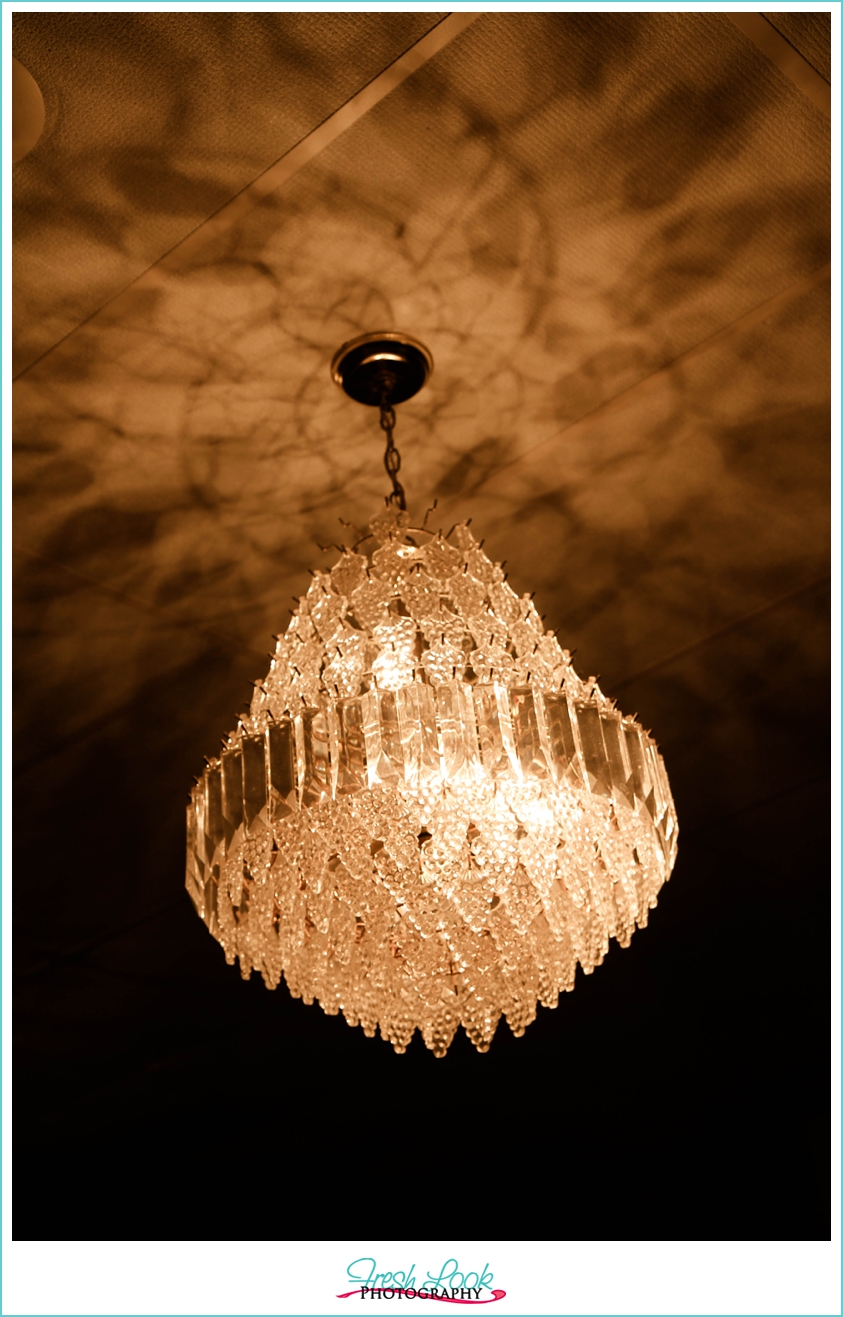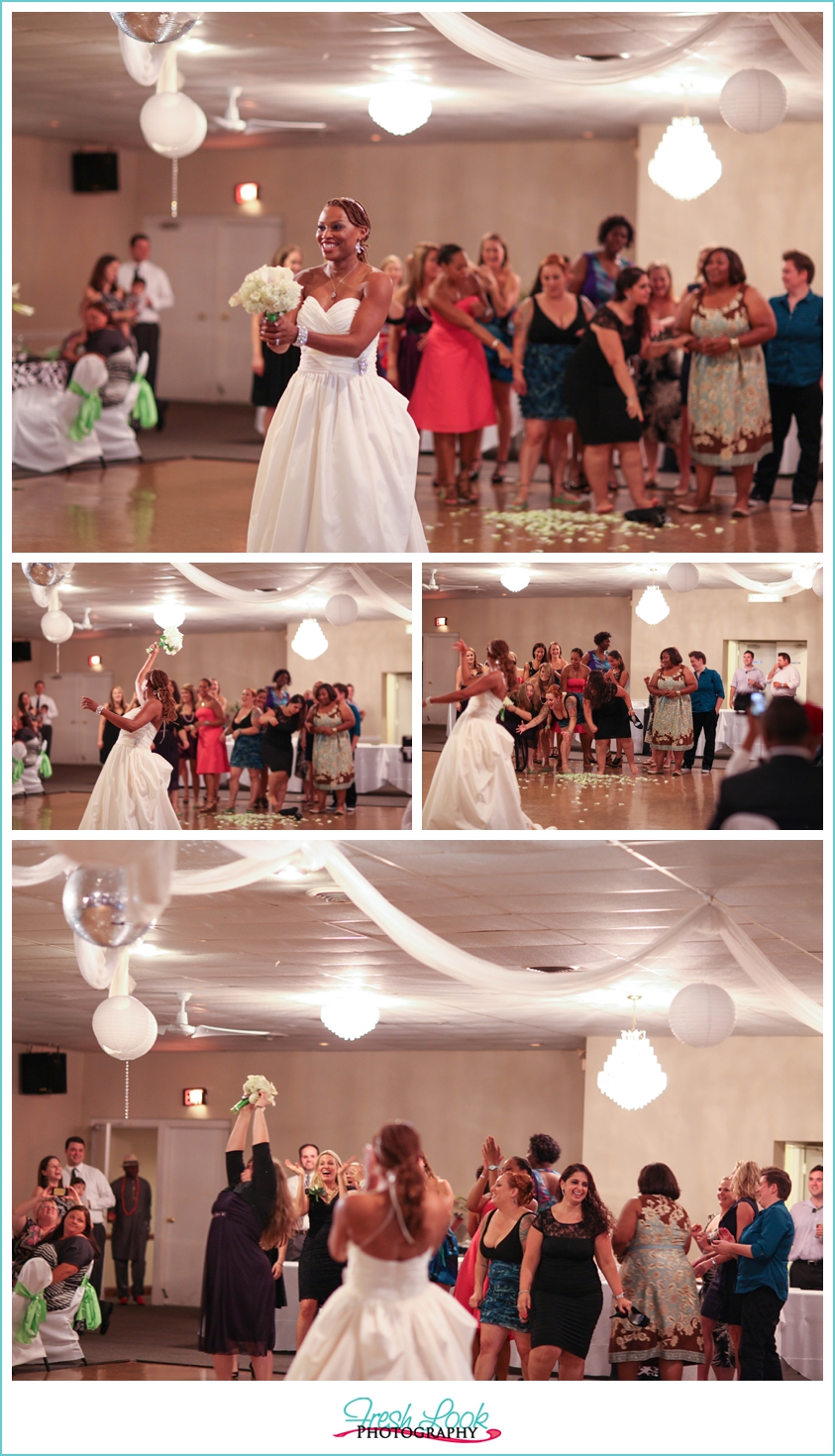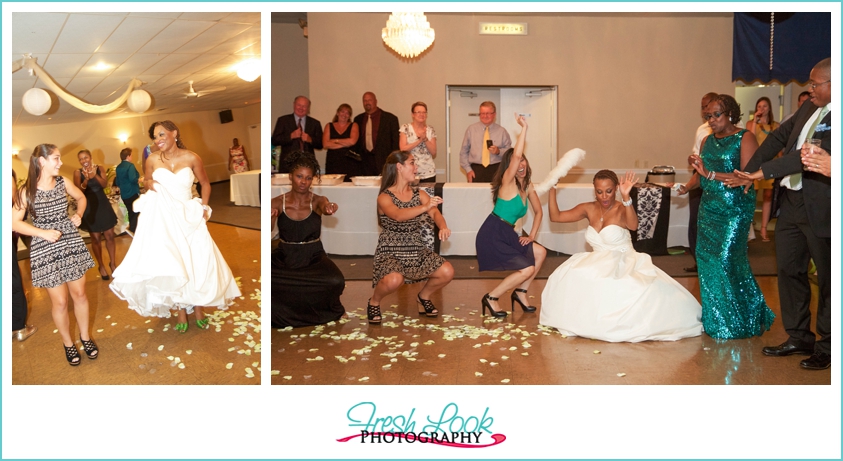 And their grand exit was EPIC!!!
 Charlie and Ayrl, thank you for making me a part of your special day, I had a blast with you both and wish you nothing but a lifetime of happiness!!!