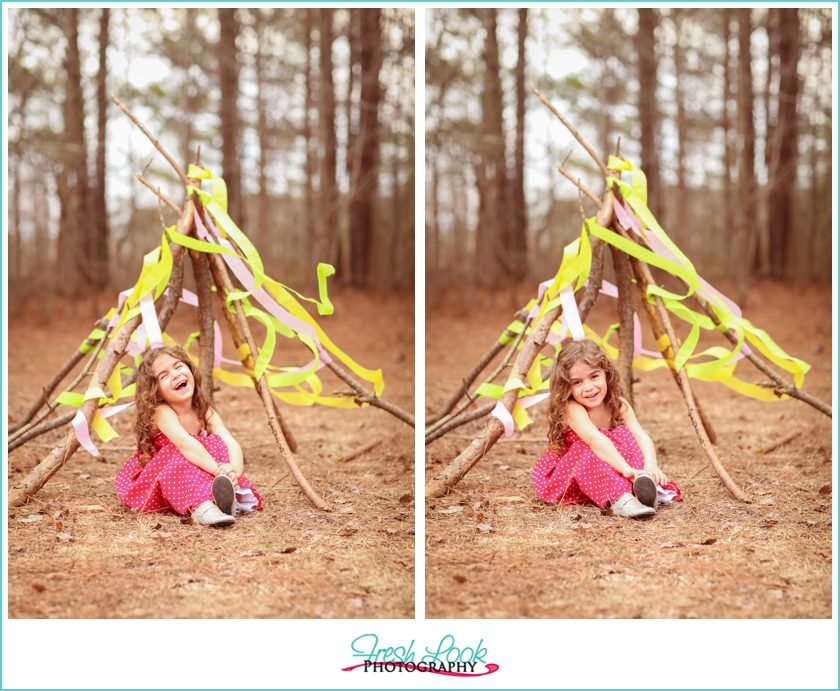 It's finally time for Spring Mini Sessions! Hooray!!! This is always one of my favorite times of year to do mini sessions because it (usually 😉 ) signals the end of winter and the temperatures are getting warmer and there is a bunch of green popping up everywhere!
Unfortunately, we have had a crazy cold winter this year, so there isn't as much greenery as there usually is, but that isn't going to stop me from grabbing my camera and heading outside to create some fun memories for all of my wonderful families!!!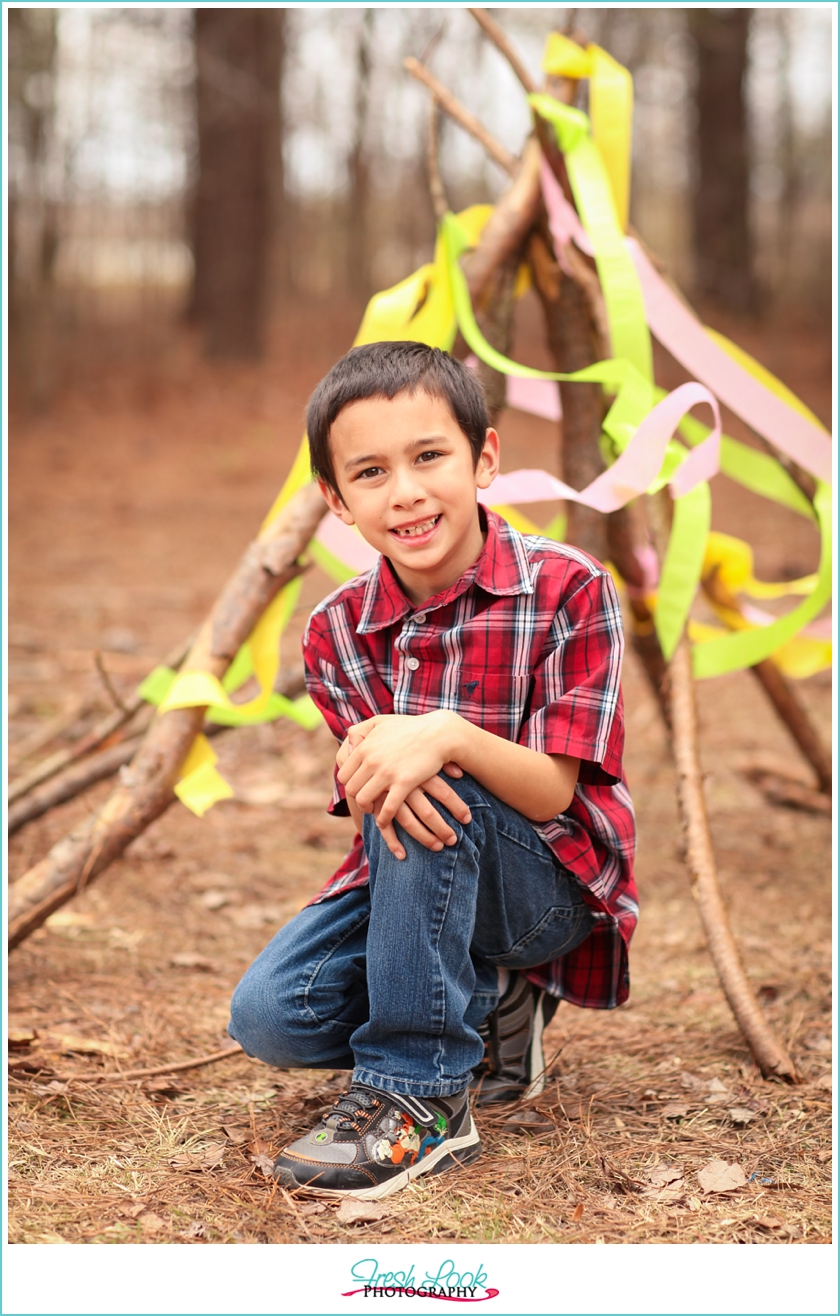 Wanna Get In On The Fun?!
Here are the Details for the Spring Mini Sessions
When: Thursday April 10 and Friday April 11th (time slots available throughout both days)
Where: Oak Grove Park in Chesapeake (right off of Battlefield and Volvo)
Who: Families, siblings, loved ones… anyone who wants to get updated pictures!!!
Cost: The investment will be $100 – $125, depending on the chosen package.
That sounds awesome, right?!
So How do I book my session?
I am only taking on a limited number of photo shoots during these two days, so available times will be given out on a first come, first served basis (thank you so much for understanding!).
To reserve your date and time, a deposit must be paid (via Paypal), with the remaining balance due on the day of the session. You can call me at 757-749-5350 to reserve your date or click on the Contact Me button and shoot me an email with your preferred day and time!