The latest event to take place at the Virginia Museum of Contemporary Art was Wine by Design, and they threw a cuban inspired party celebrating all things Havana Nights! 
According to the museum's press release, they invited guests to "warm up your winter with a HOT Havana night and raise money for the arts at MOCA! Join us for Cuban-inspired gourmet fare from some of the best regional chefs, award-winning wines, a diverse silent auction, and dance the night away to Rumba rhythms!" Let me tell you, the museum did not disappoint!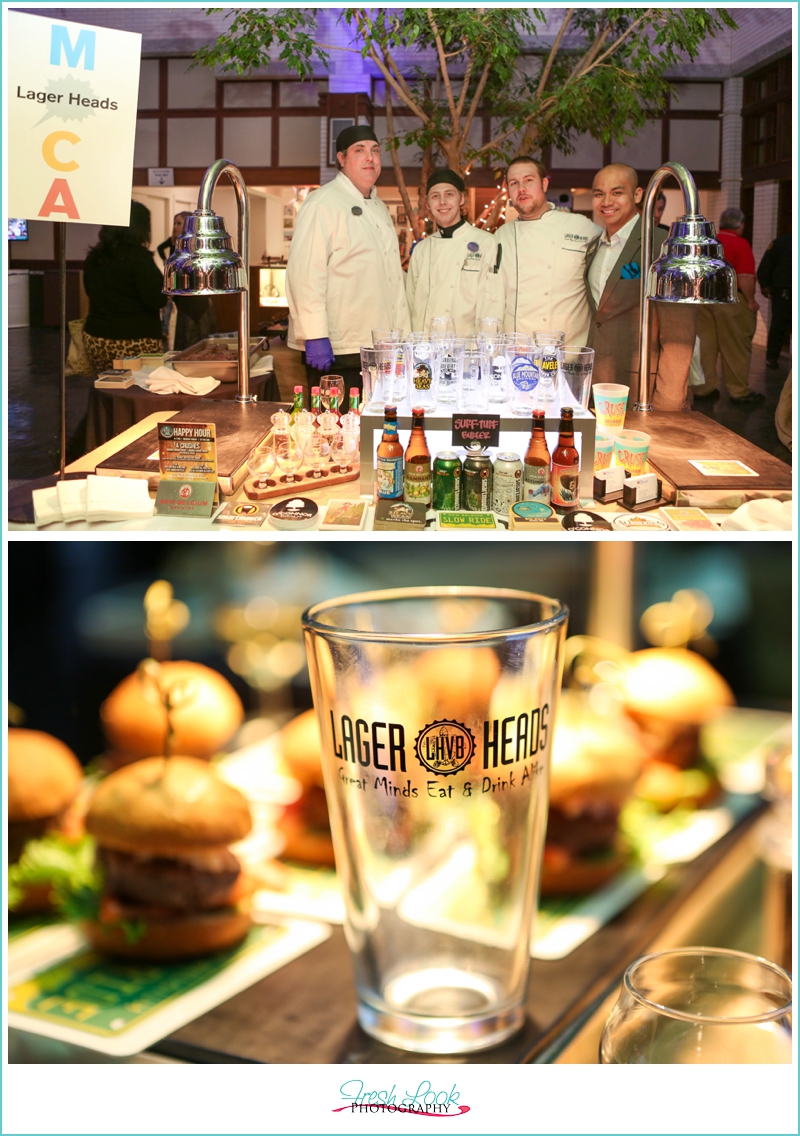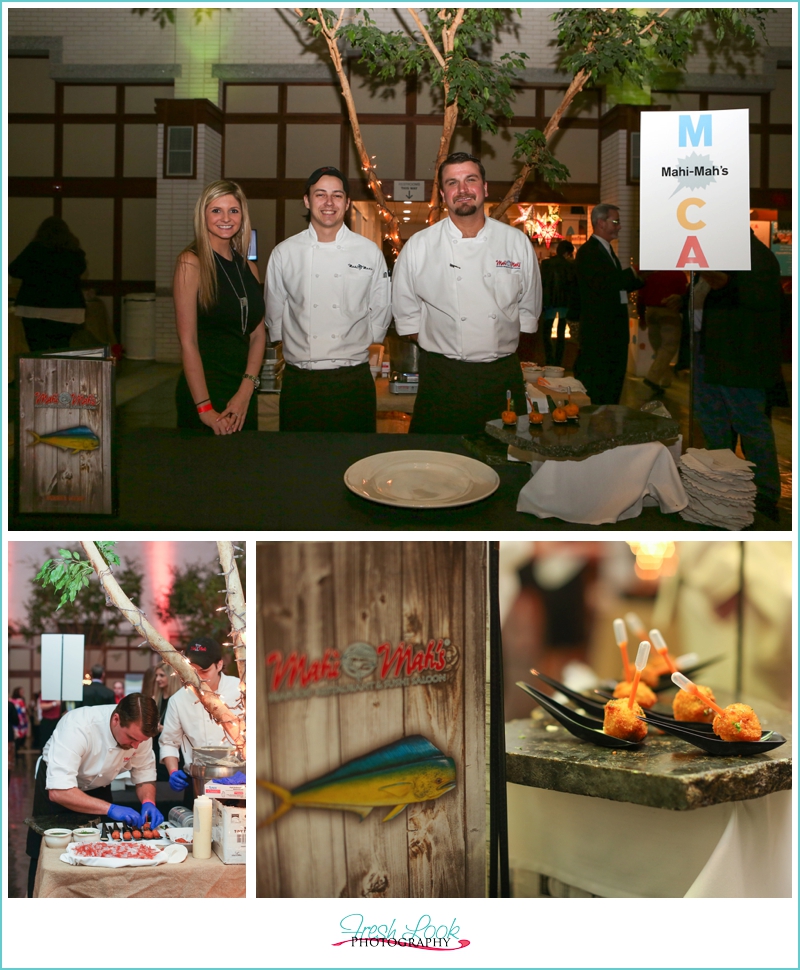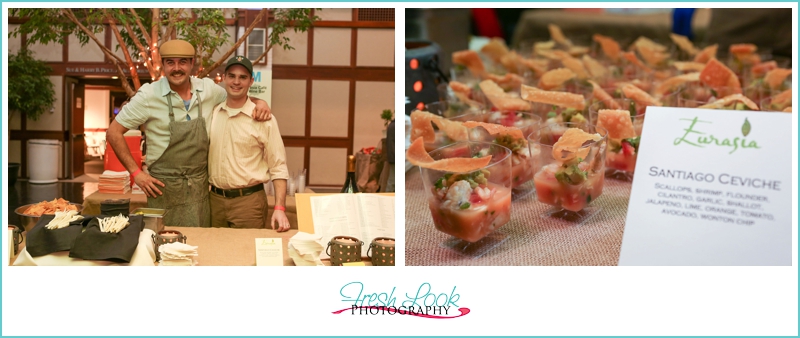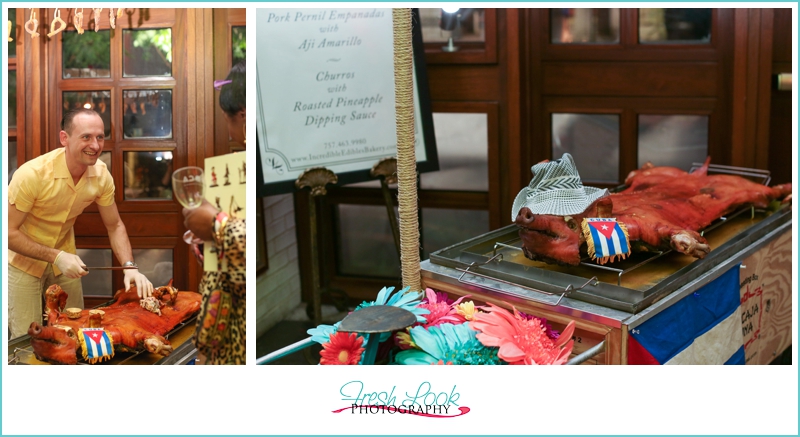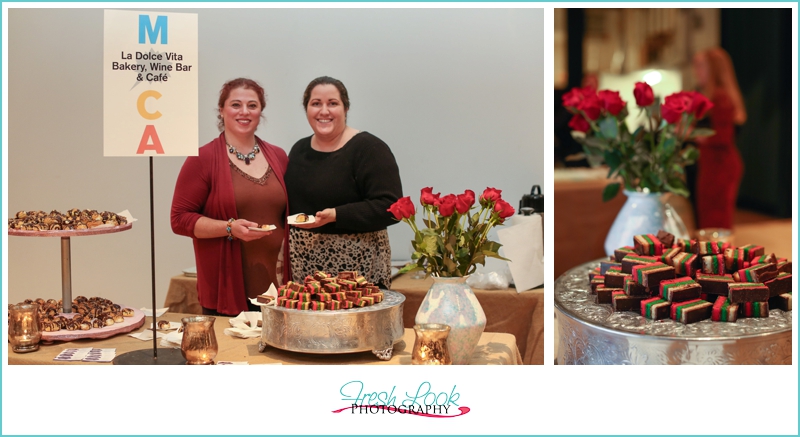 Wine By Design – Havana Nights
There were over a dozen tantalizing wines to try, and event guests could pair them with delectable food samplings from local restaurants (who were all competing for best bite of the night!). Add to that the fact that Astro DJ's were keeping the party going with latin rhythms all night and the Mambo Room dance group giving lessons, it was such a fun night!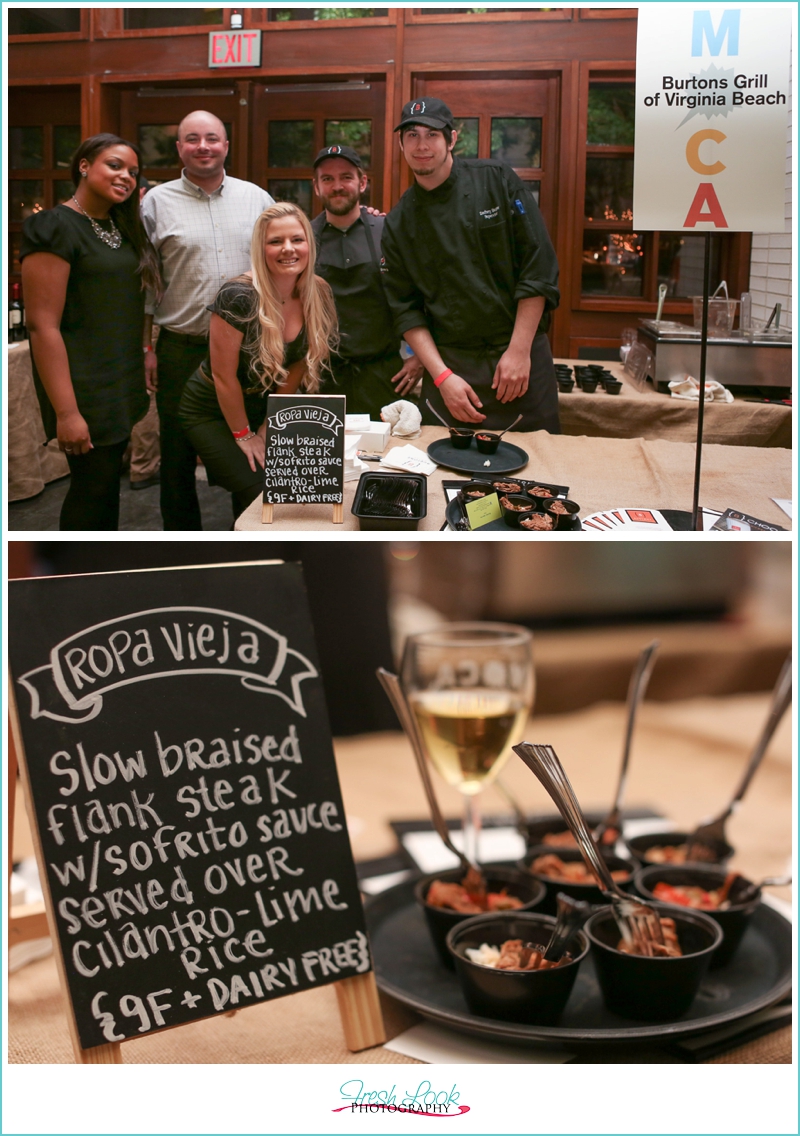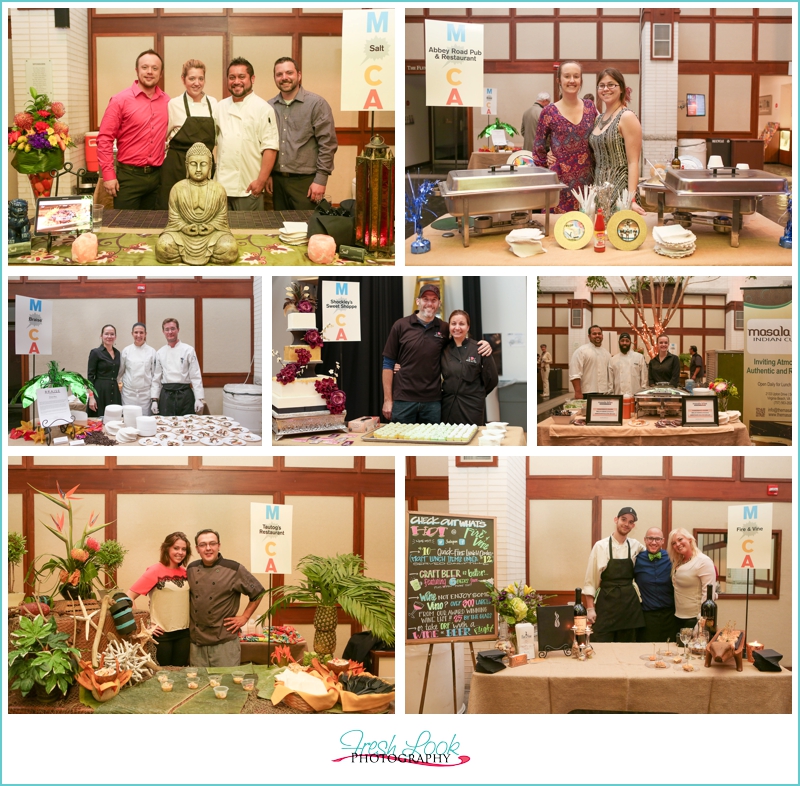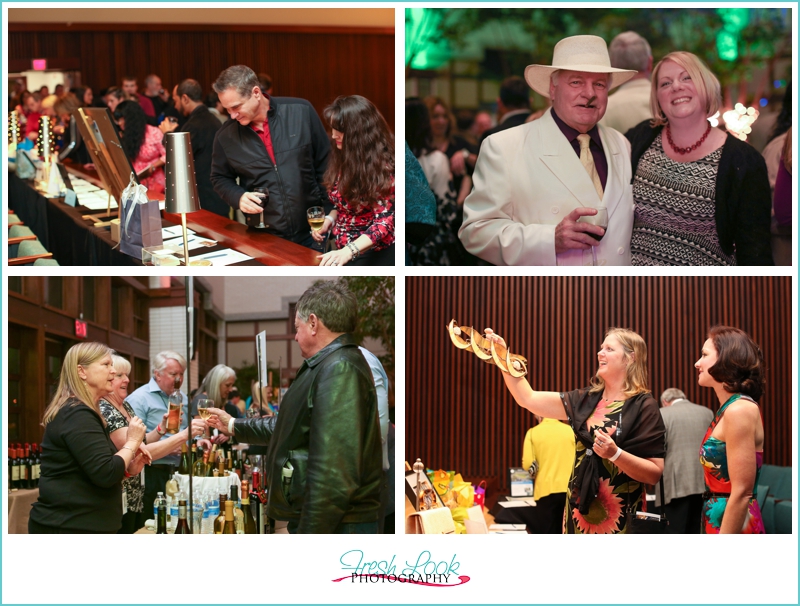 And of course, no latin inspired event would be complete without a few dance demonstrations from the Mambo Room dance group! They taught the crowd a few dances, and then put on a demonstration showing off their moves. It definitely made everyone want to learn how to dance like that!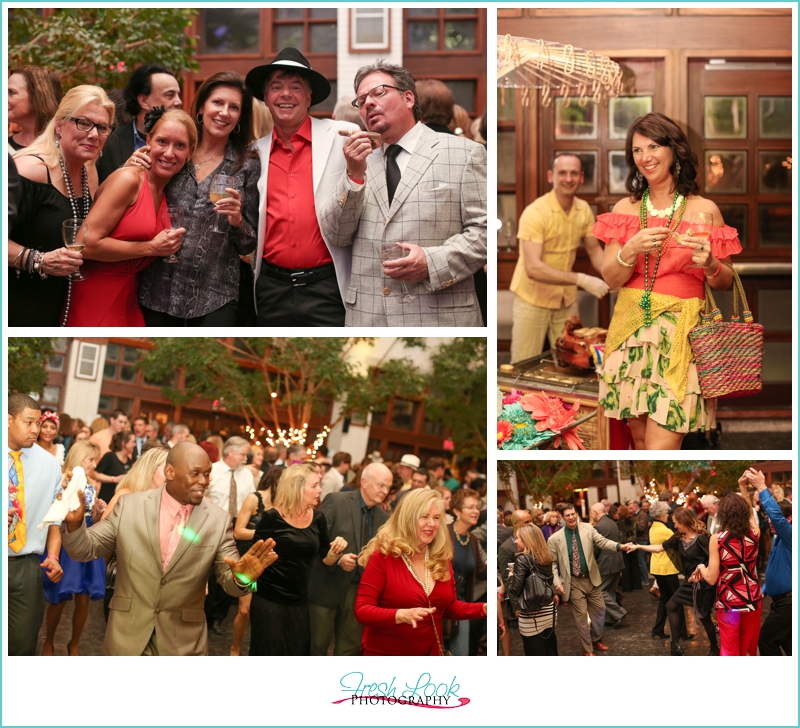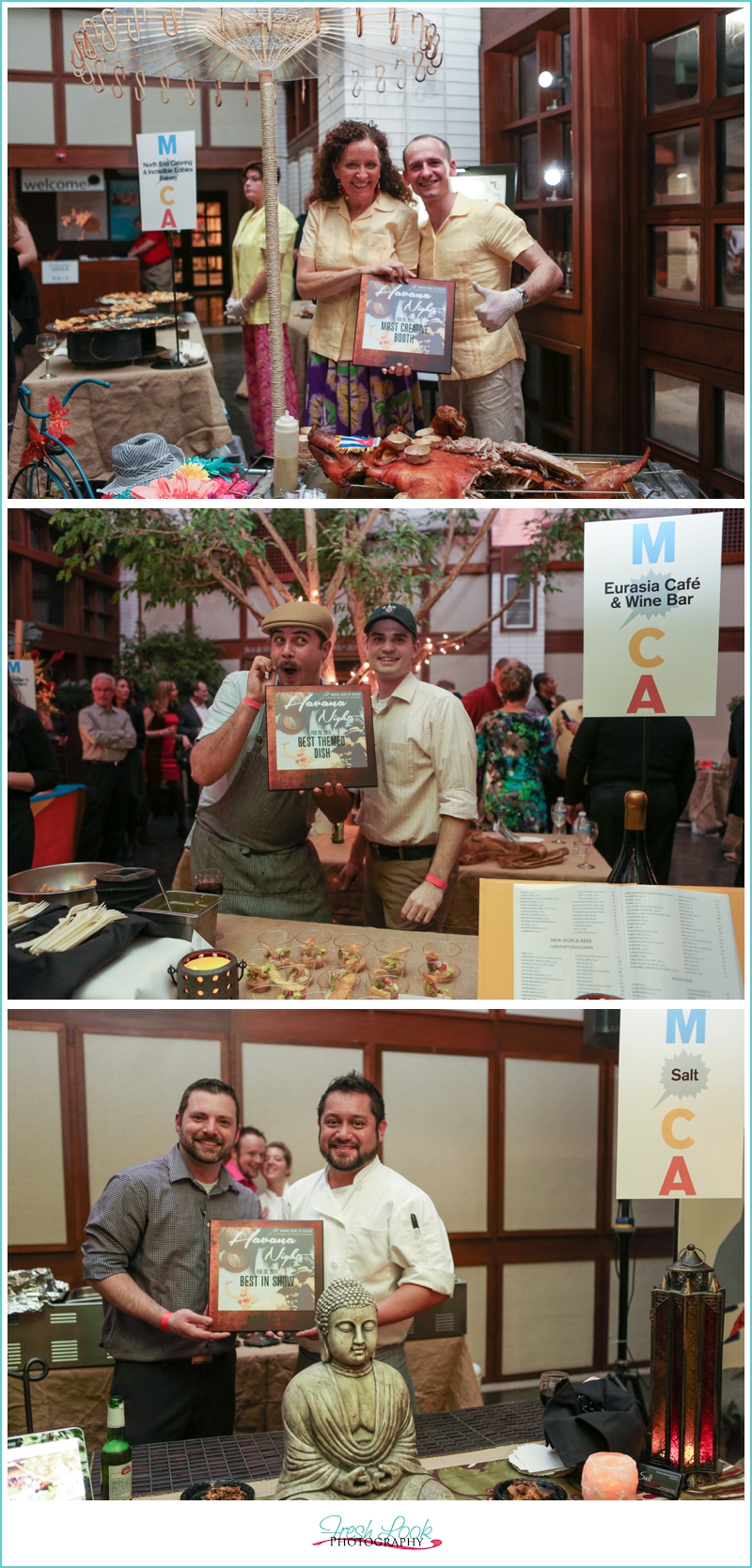 The evening ended with awards being given out to the restaurants for Most Creative Booth (North End Catering), Best Themed Dish (Eurasia Cafe and Wine Bar), and Best in Show (Salt).
Want to attend the next awesome event at MOCA?! Interested in staying up to date with the latest happenings at the museum?! Check out their Events Page, and we'll see you there!