As a photographer, it is very easy to get stuck in a rut when it comes to your shooting style, but even more so when it comes to the locations you actually photograph at. I always have my "go to" spots (where I know we can make some magic no matter who is being photographed), but it's always nice when clients suggest we try somewhere out of the box. I love that! And deciding to do a Virginia Zoo photo shoot for the Homer family was definitely a blast!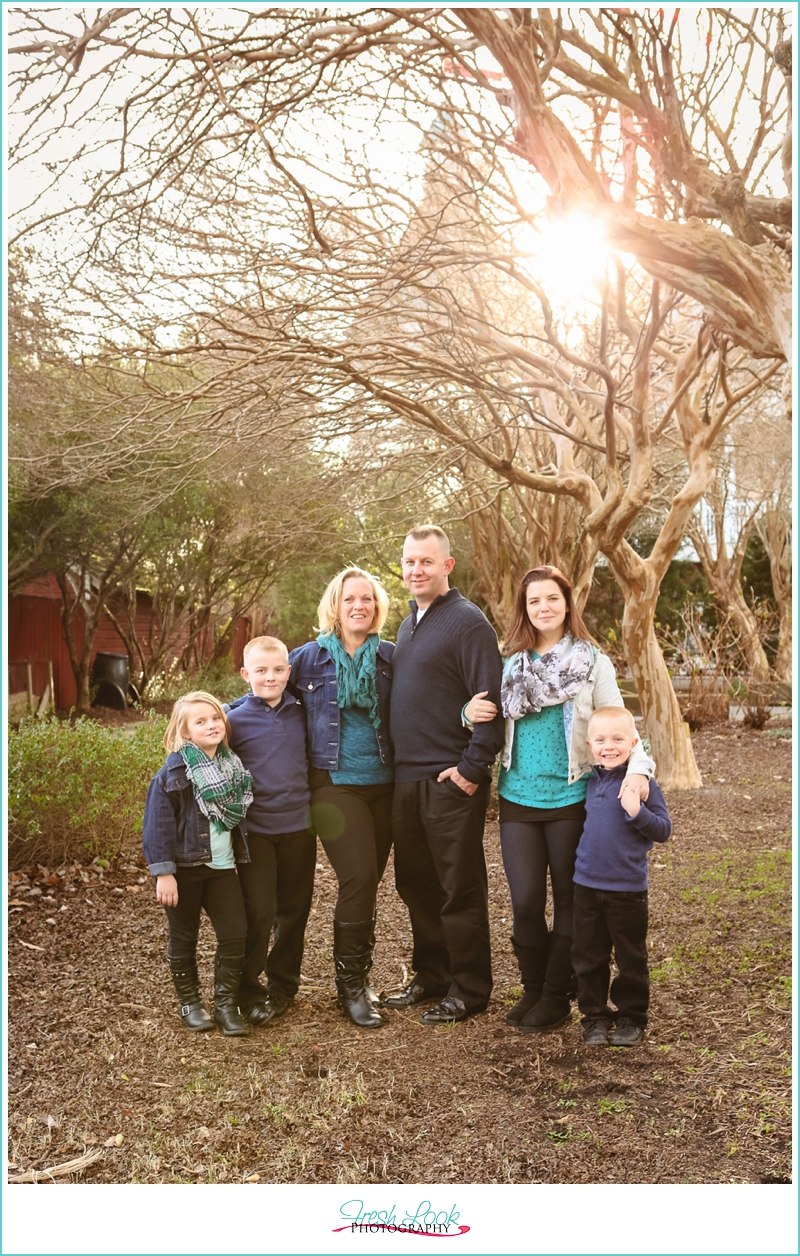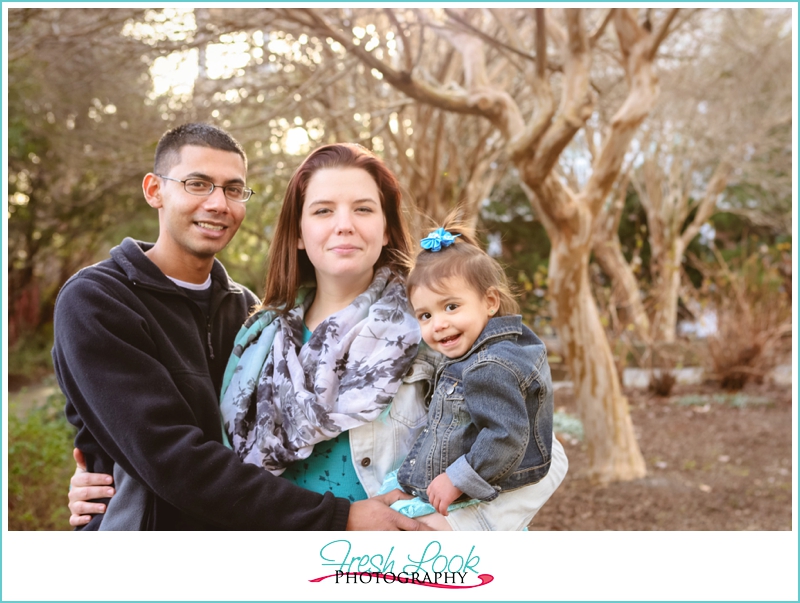 Virginia Zoo Photo Shoot
Even though these photos were done in the beginning of January, you would never be able to tell from the pictures of this adorable family! We actually lucked out with a day that wasn't too terribly cold, and were really able to take our time walking around the zoo, stopping to photograph wherever we thought looked good!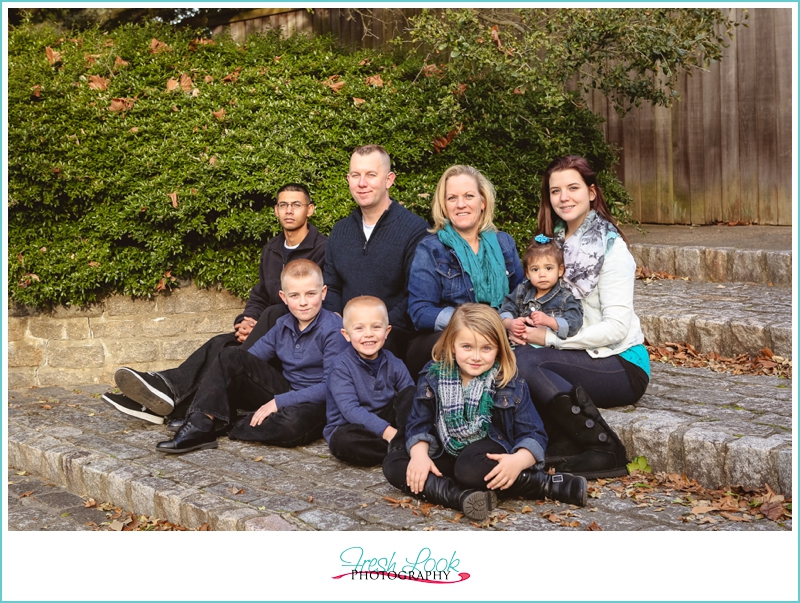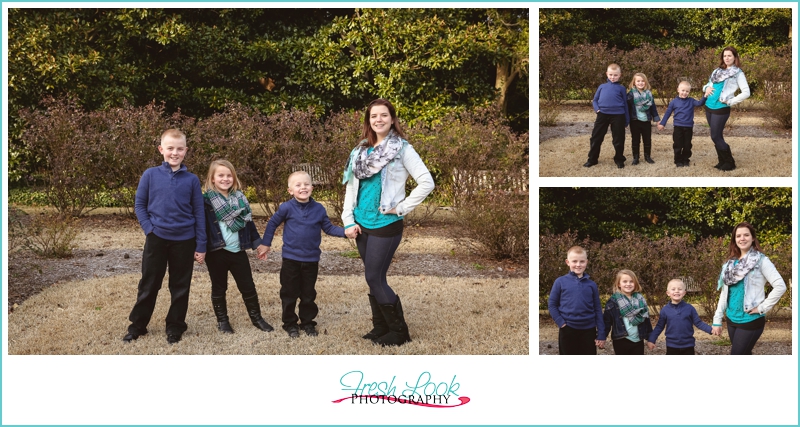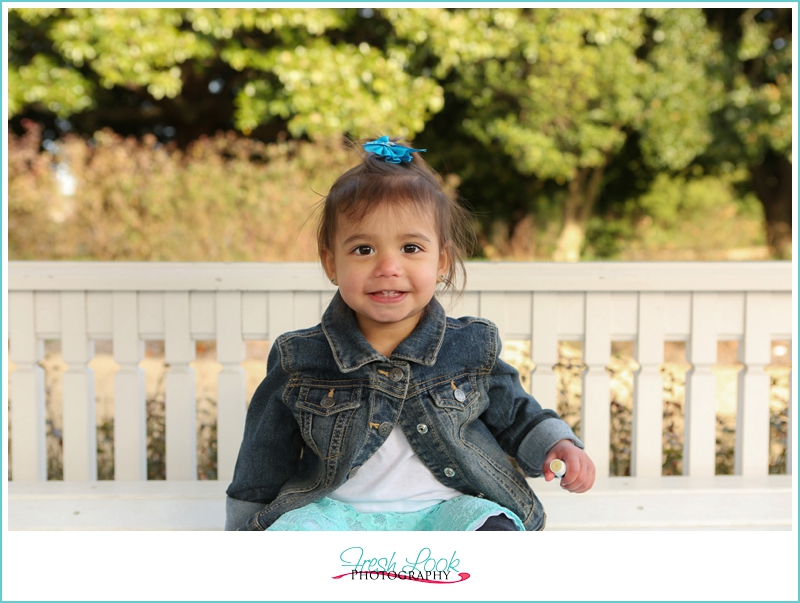 This little princess was so stinkin adorable! As the first grandbaby, she is loved beyond measure and definitely doted on by her aunts and uncles (and especially Grandma!).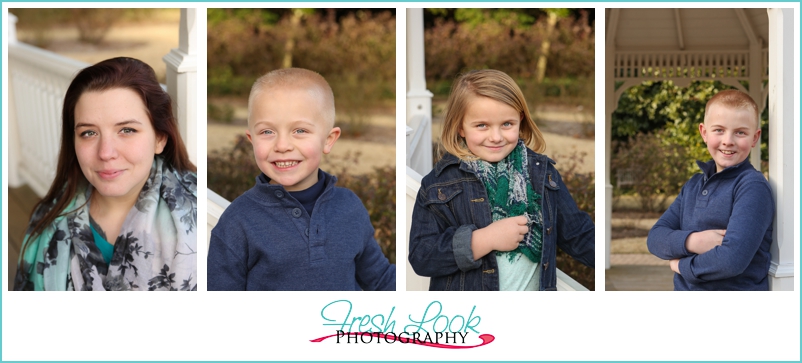 We were able to capture so many amazing images during the shoot, but by the end of the session, everyone was pretty much done (especially the kiddos!). So I got one more group photo and then had Stacey and her hubby take some pictures together.
It always amazes me that some couples go years (or decades!) between getting photos of themselves taken! Let me assure you, no one is going to think that it's narcissistic if you get pictures done, and your kids are going to love and treasure the photos of their parents!!!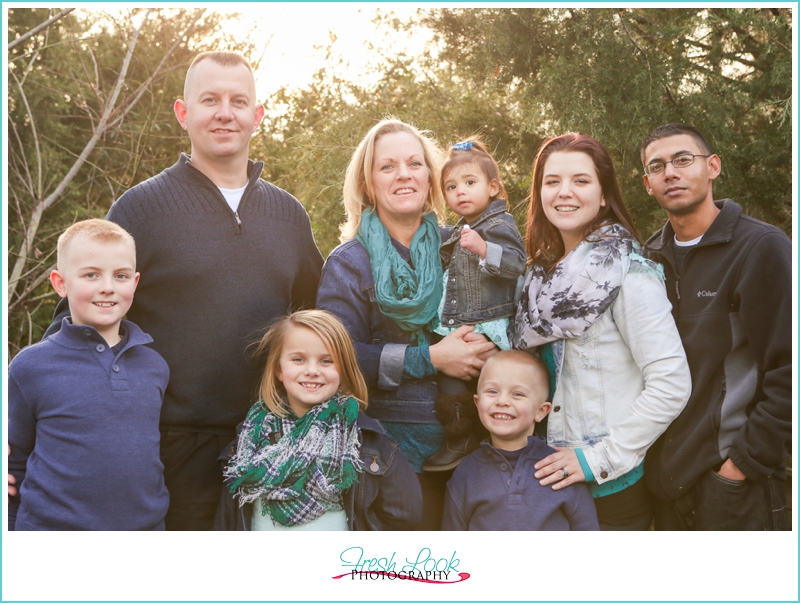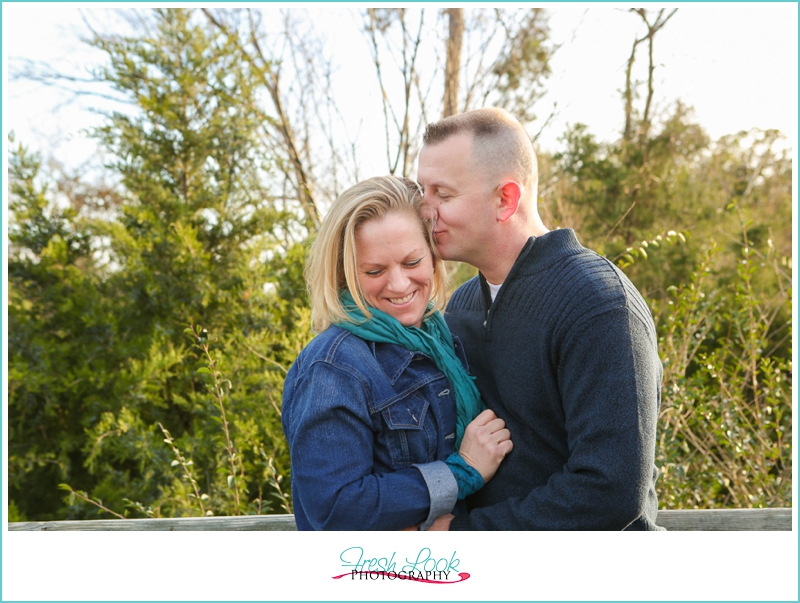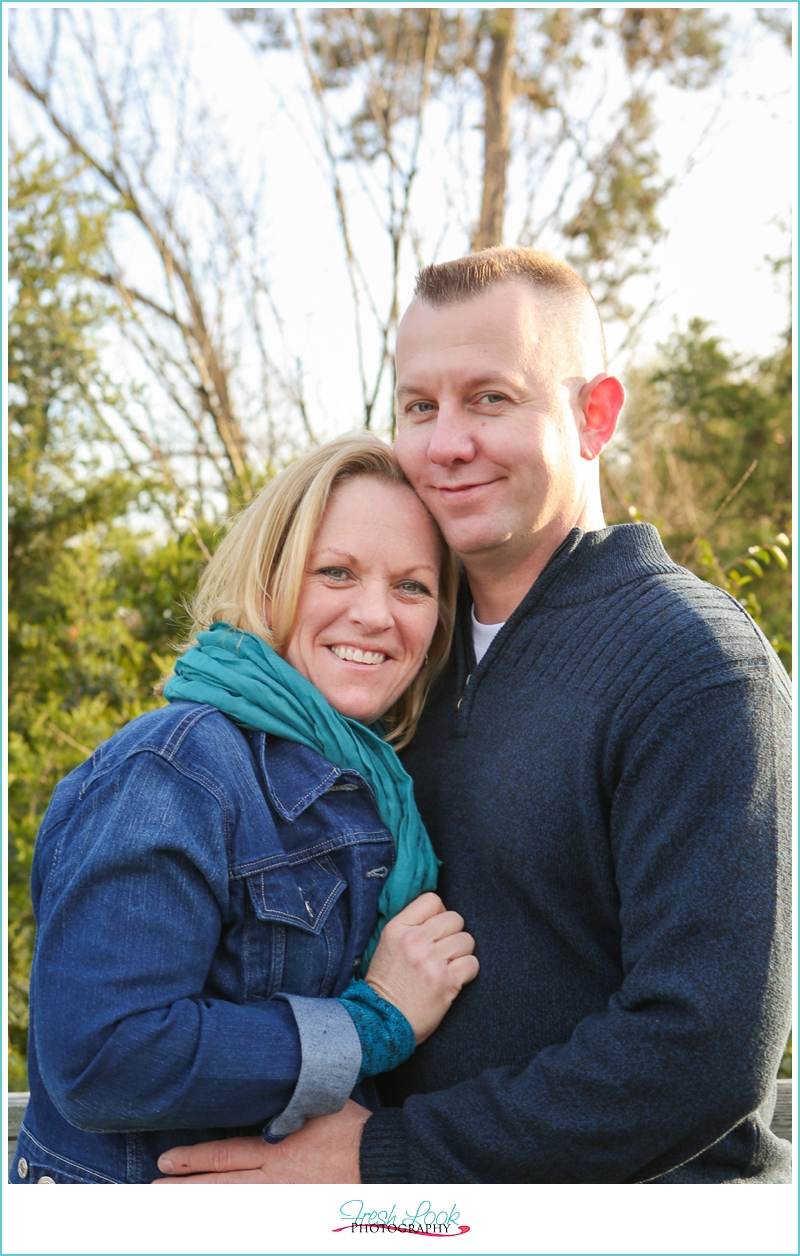 Like What You See?!
I'd love to put together a personalized photo shoot for you and your loved ones! Feel free to drop me a line at judithsfreshlook@gmail.com or feel free to give me a ring so we can get something set up!