Some people do project 365, but I find it easier to do a weekly Instagram challenge (because lets face it, I always have my phone with me!)
As a photography instructor, I often hear the complaint, "I work all the time and don't have time to go take fancy pictures", but your photos are what you make them! For me, whether it's pictures of my two kiddos, a flower blooming on the side of the road, or just a random object that caught my fancy; there is a never ending supply of things to photograph in your day to day life. You just have to decide how to present it so that it's more interesting for your viewers!
Here's all the latest and greatest from what has been tickling my fancy the past week!
Are you on Instagram? I'd love to have you check out all the pictures I post (judithchauvette) and follow you so I can see what's going on in your world!
Monday, May 6
Perfect Day for a 1/2 price frappuccino!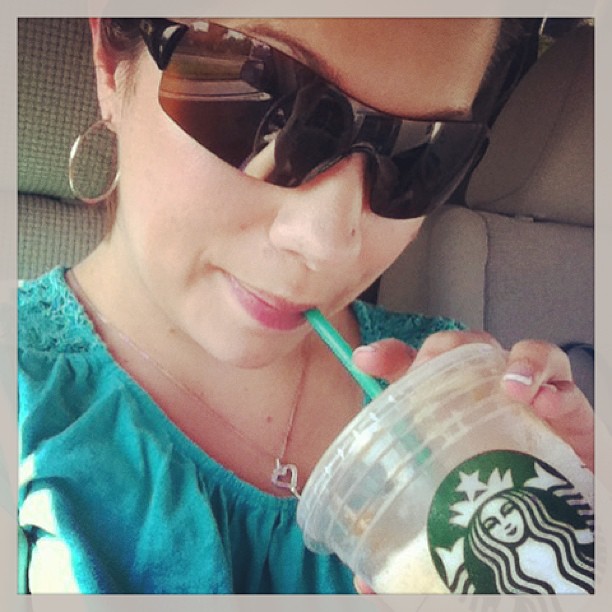 Tuesday, May 7
Textures was the class assignment I gave the teens today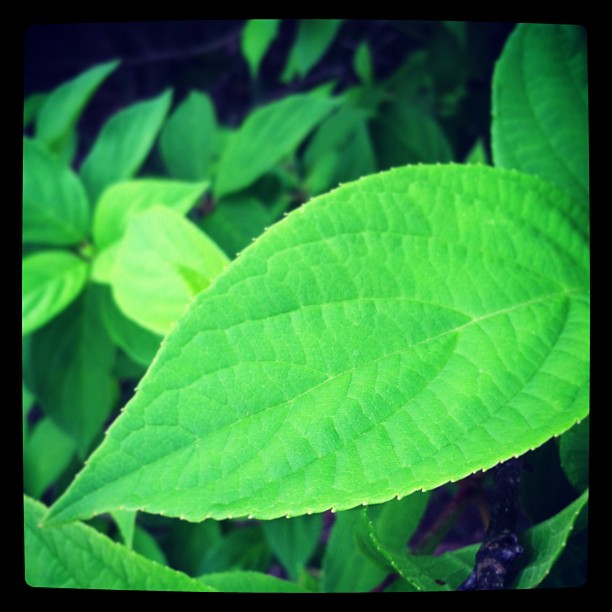 Wednesday, May 8
I don't need it, but I want it!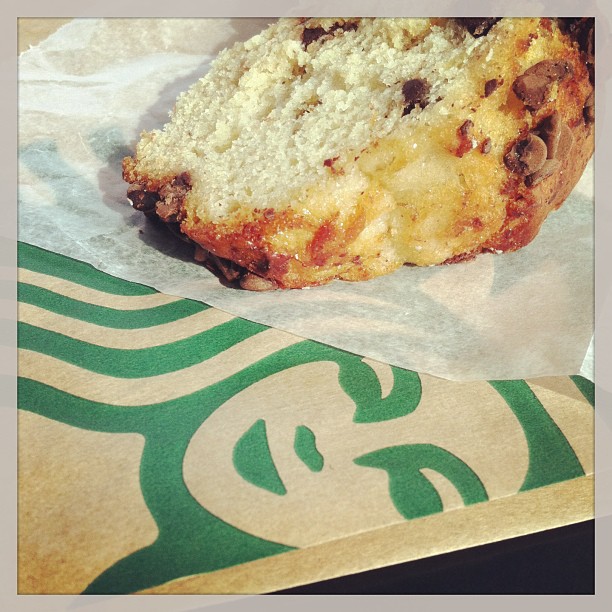 Thursday, May 9
Fun and Flirty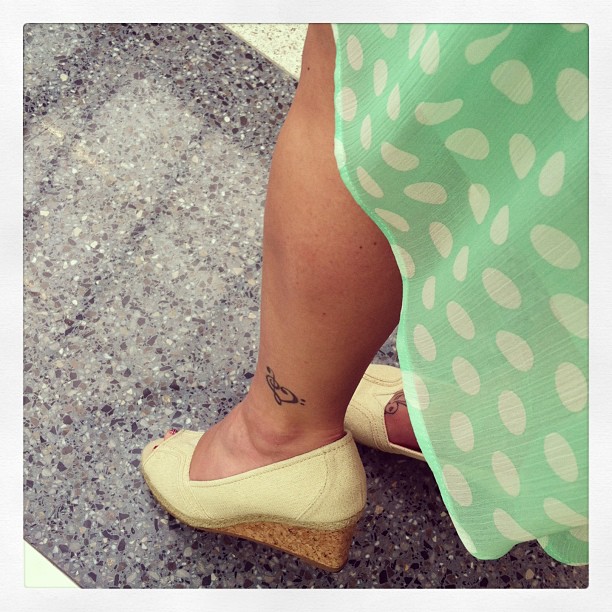 Friday, May 10
Chicken, it's what's for dinner!
Saturday, May 11
Moody, cloudy sky
Sunday, May 12
Mothers Day treats!