We've been doing Virginia Beach wedding photography since 2009.
Weddings have taken place all over, but there's something special about those that are close to home.
Or – literally at a home – as was the case for this beautiful day for Kelly and Sam!
After a last minute venue change, the decision was made to move the party to Sam's parents house.
And oh what a party it was!
There were so many special moments during their day.
Excited nerves as the bride is getting her makeup done.
Eric leading a blindfolded groom to have a special moment with his bride before the wedding.
A tender kiss stolen right before the couple entered the reception.
Toasting after the perfect speech from the brides best friend…
It was truly magical from beginning to end!
Get to know more about these high school sweethearts on today's blog.
.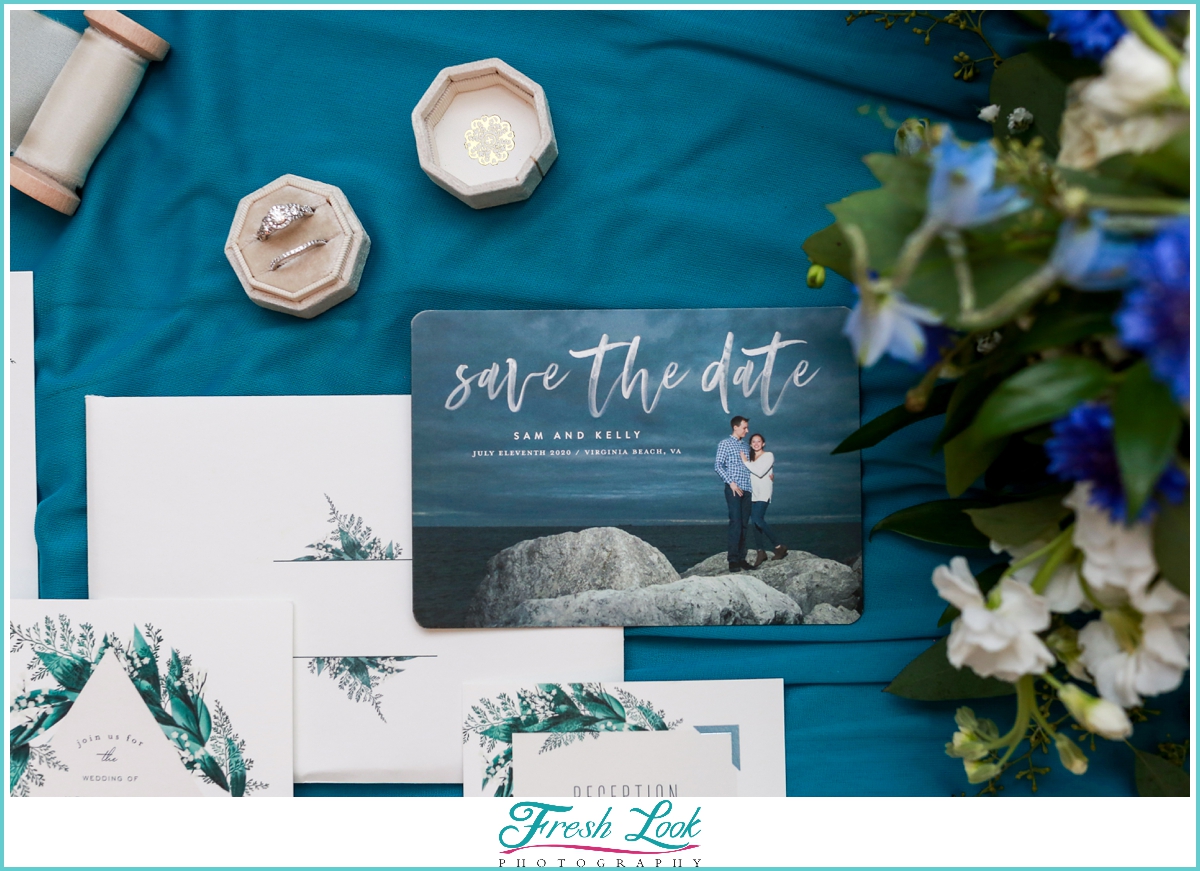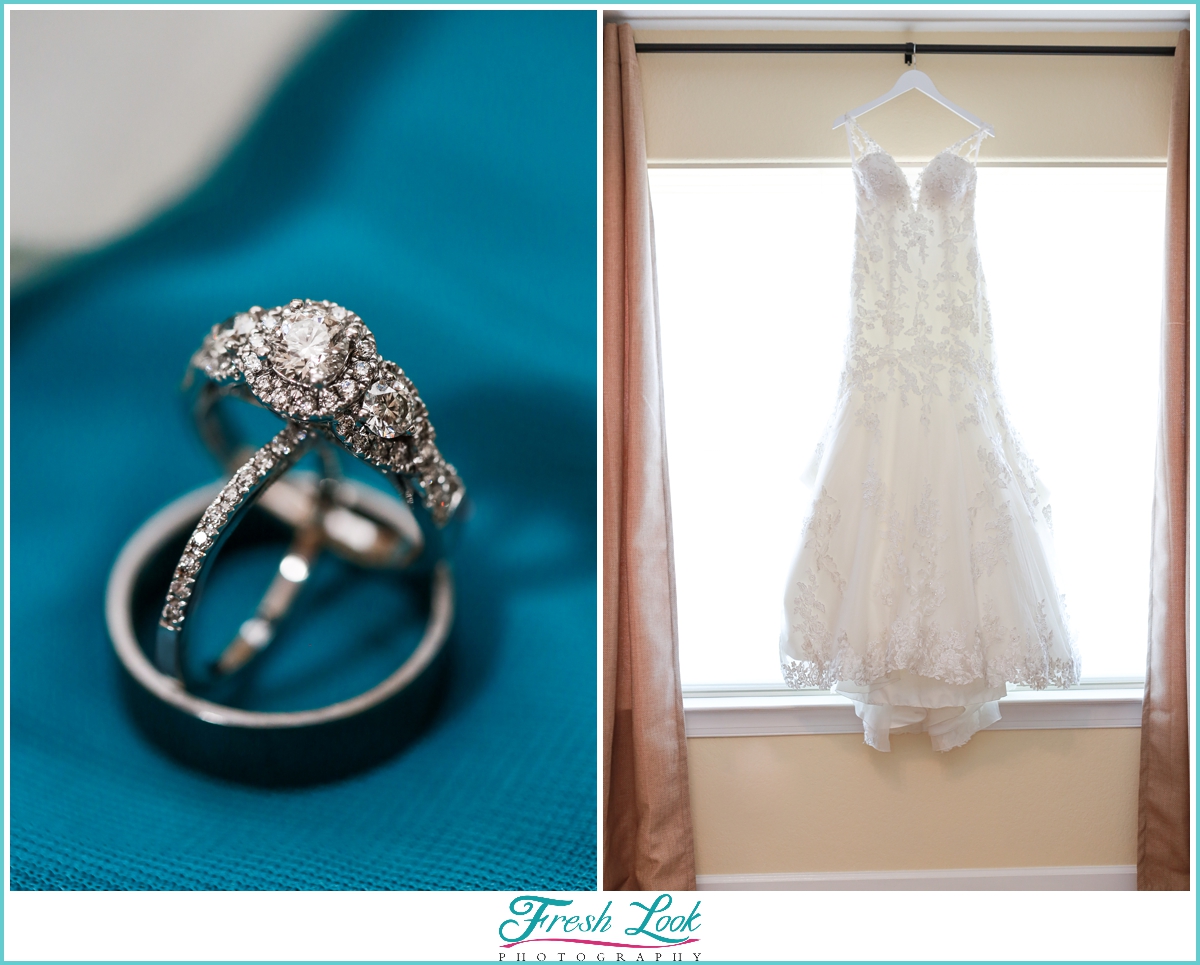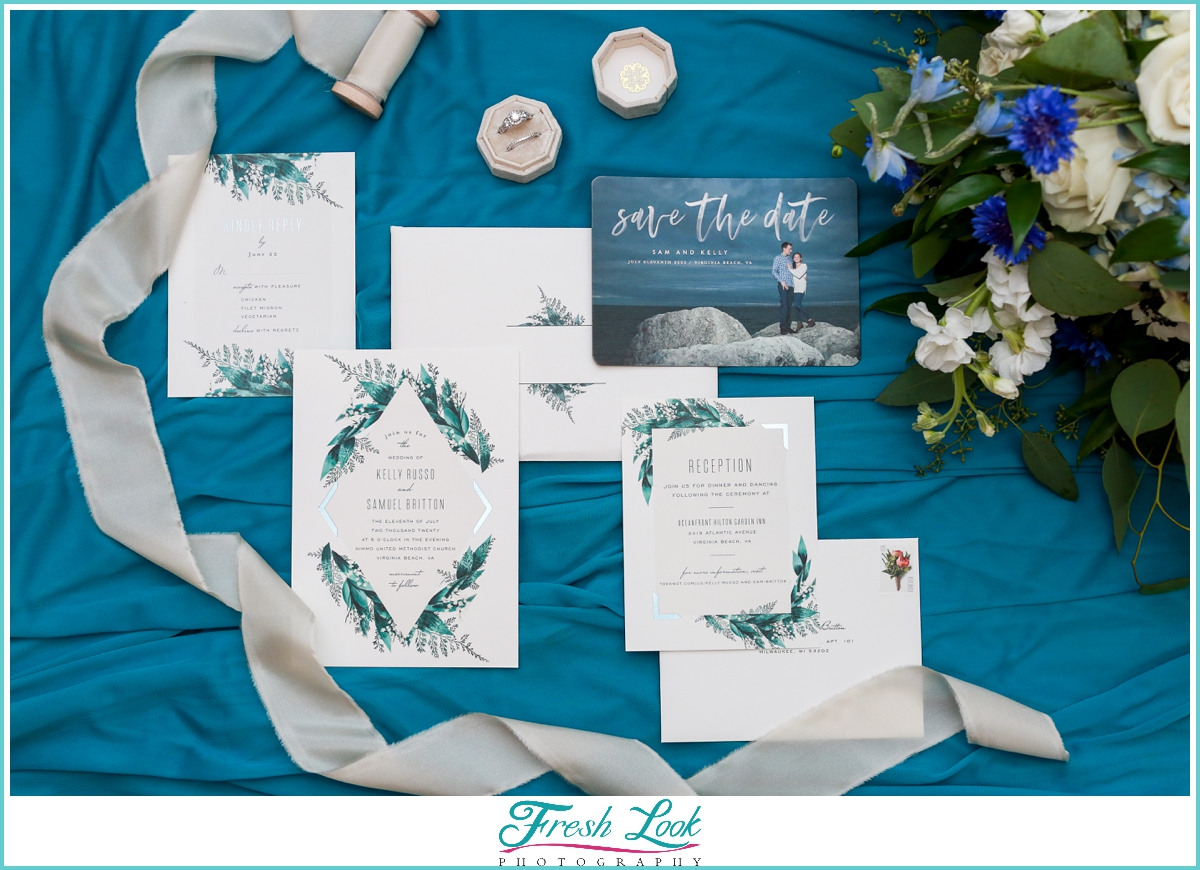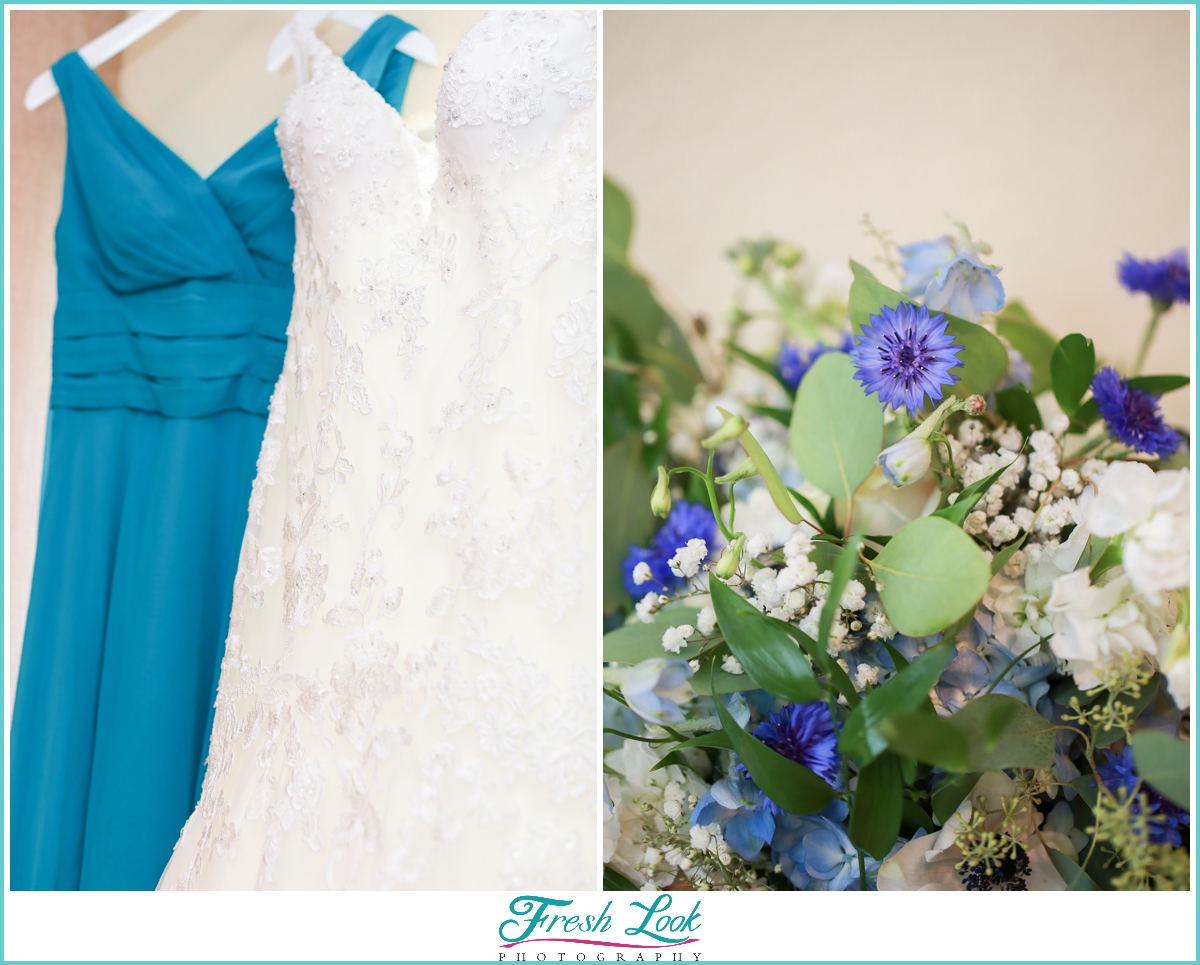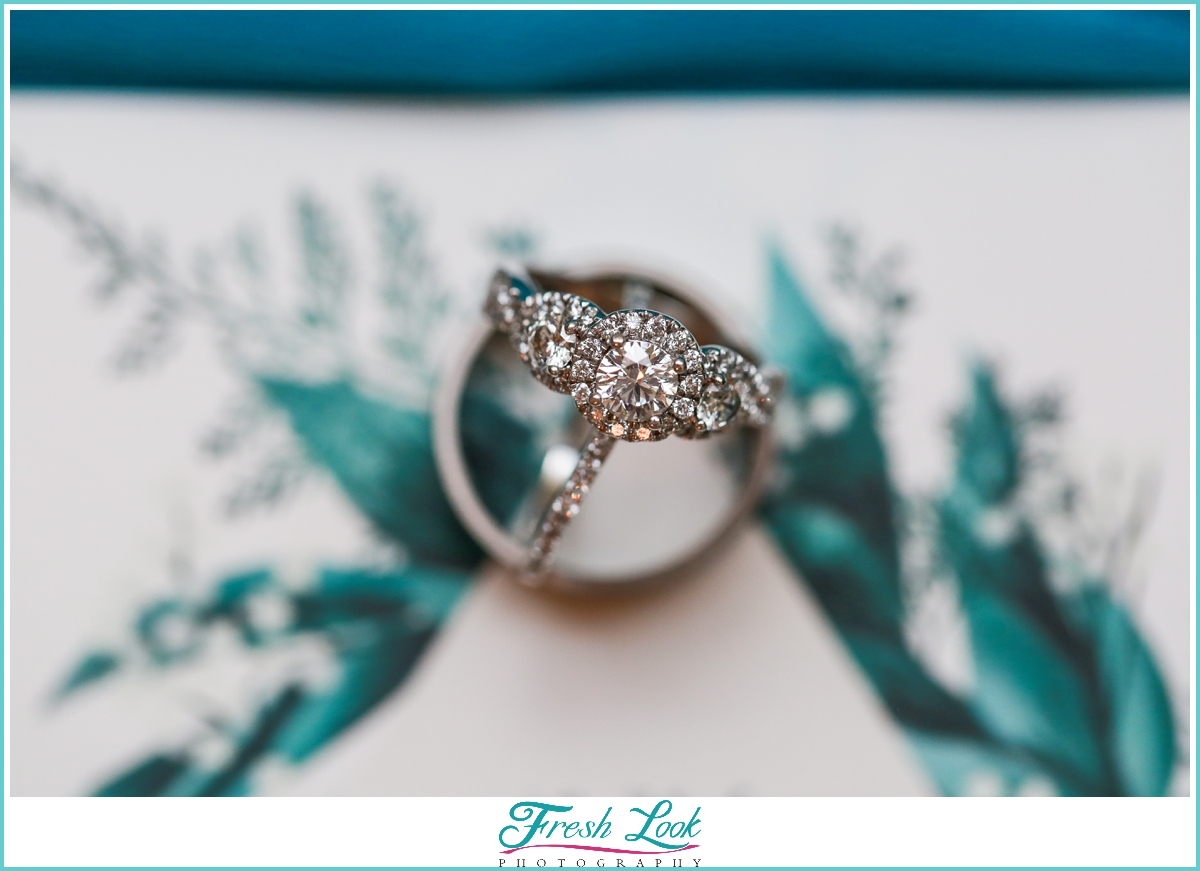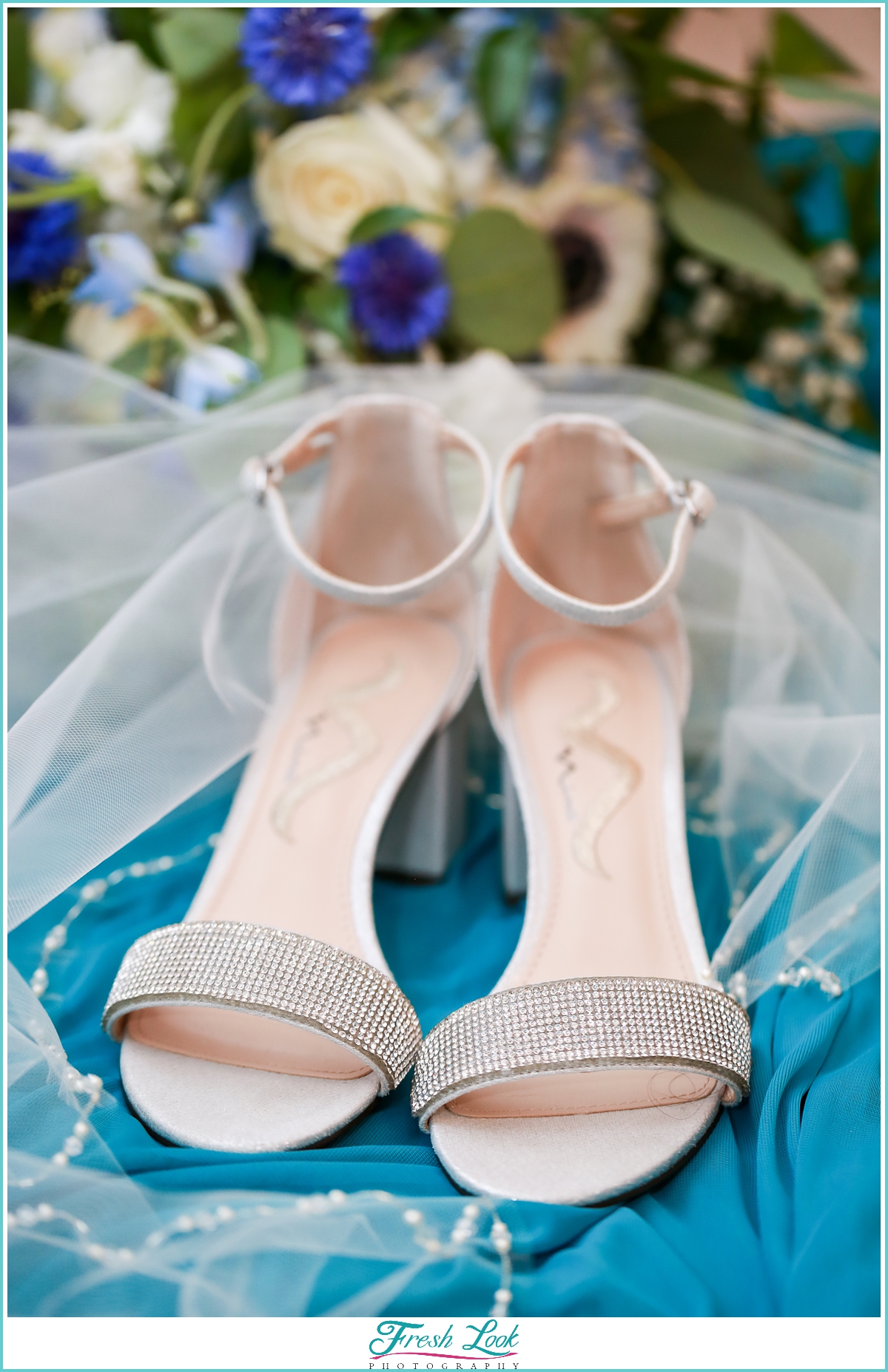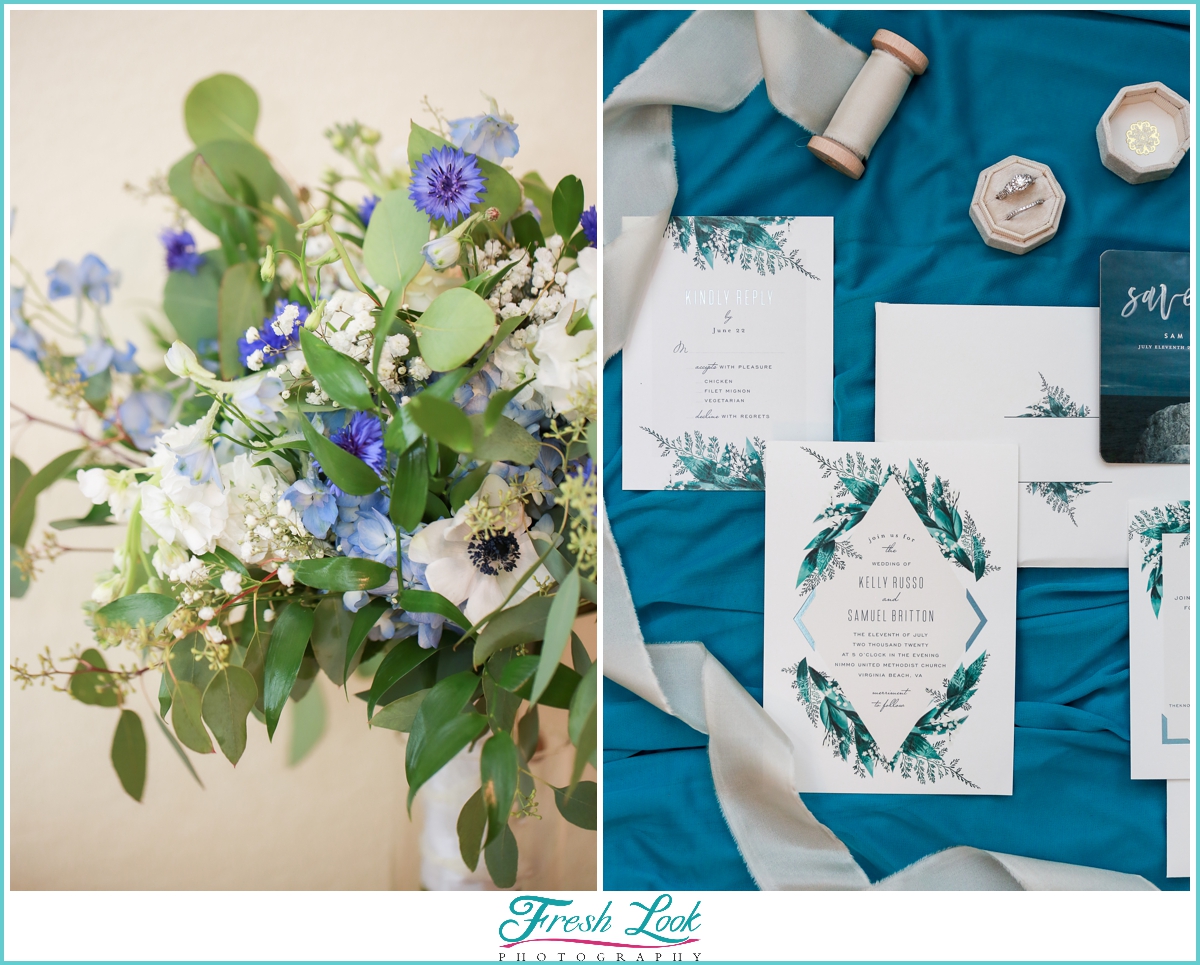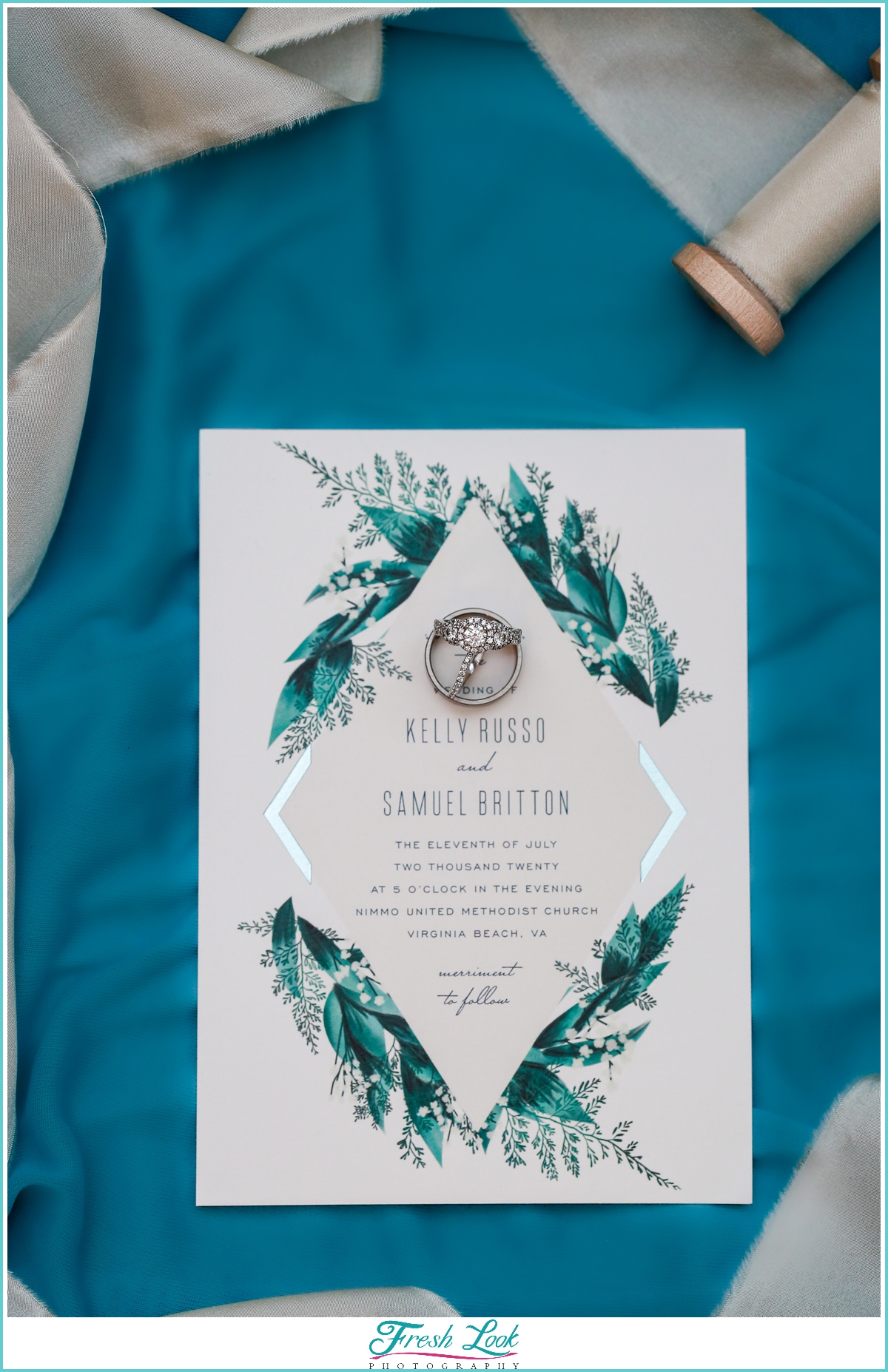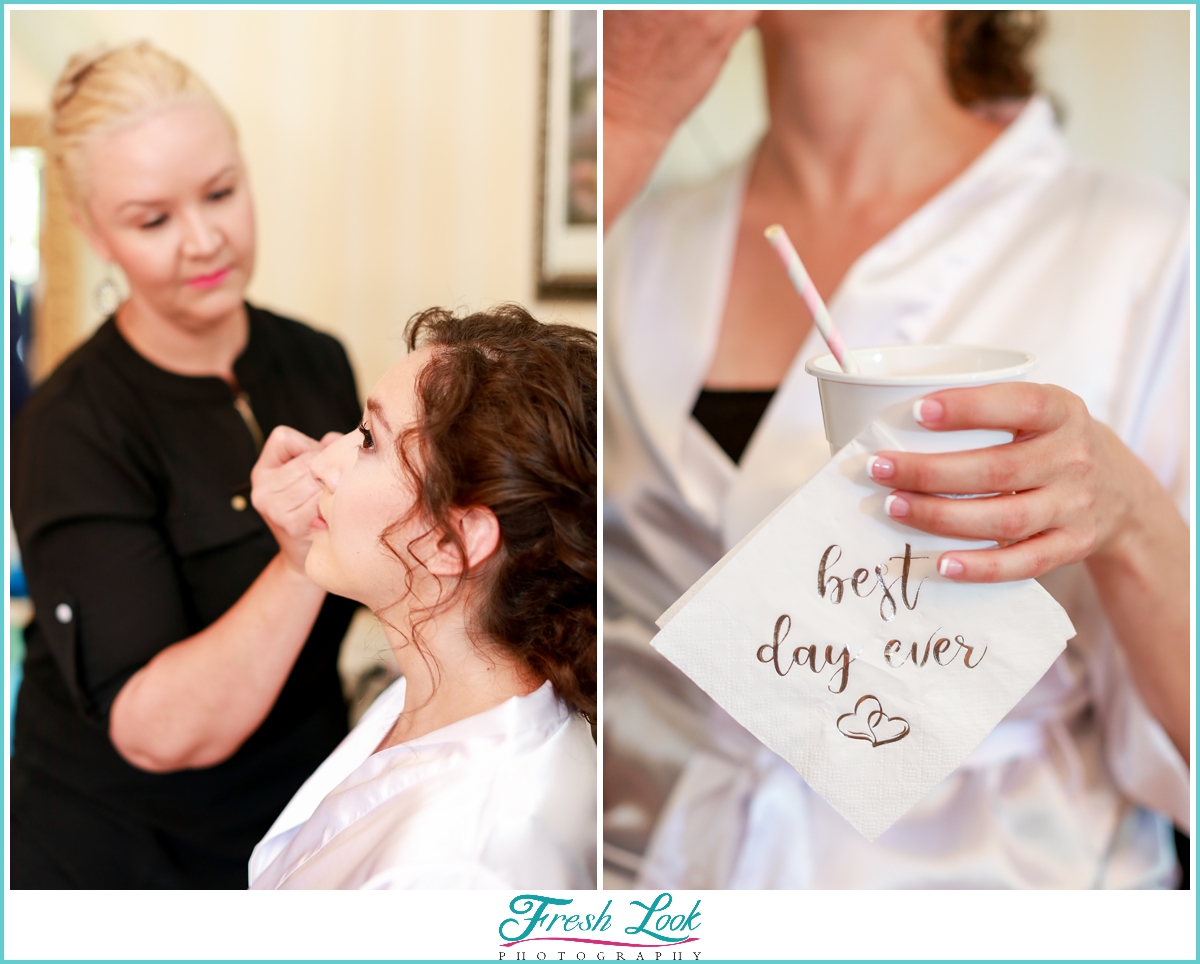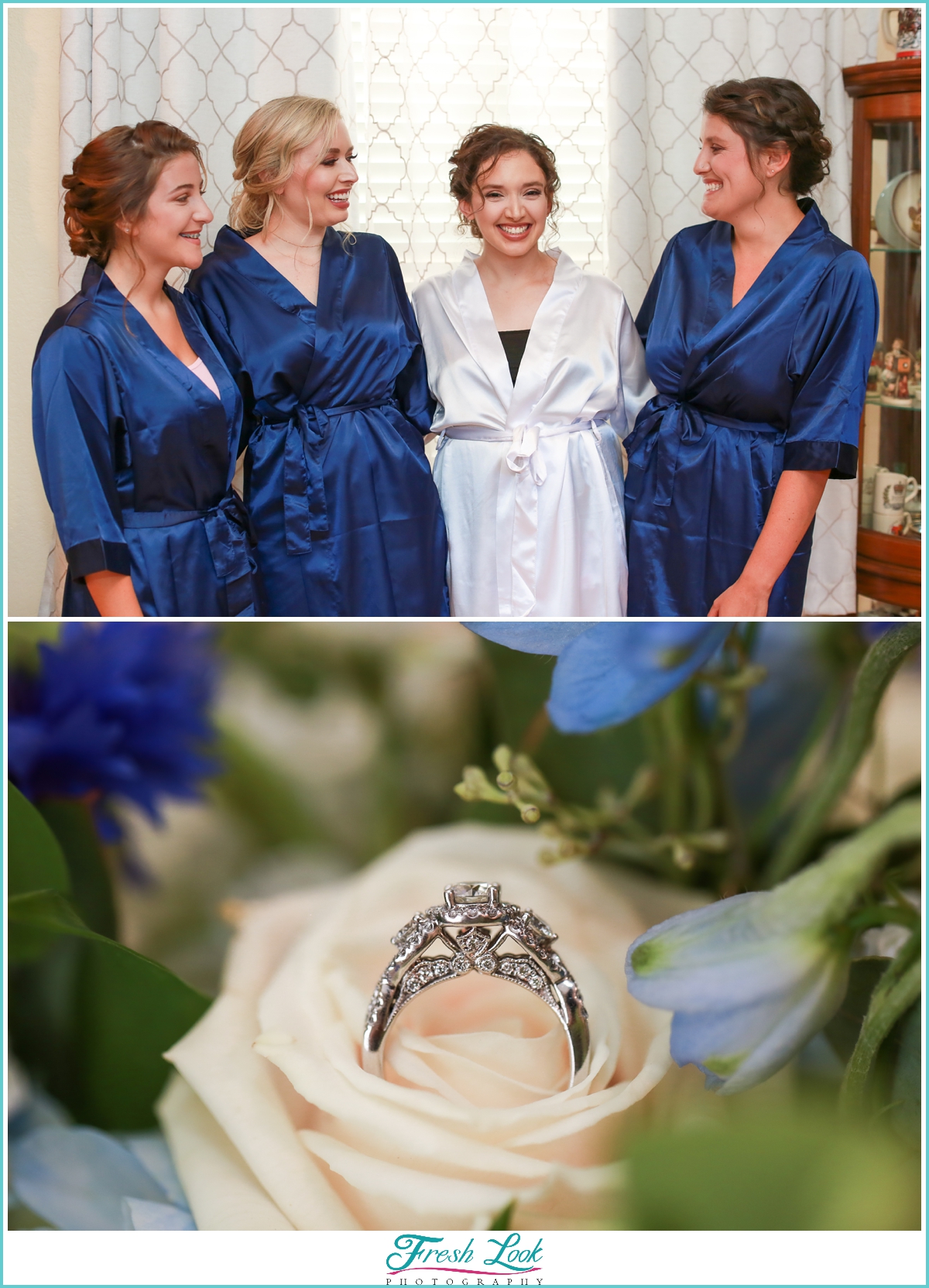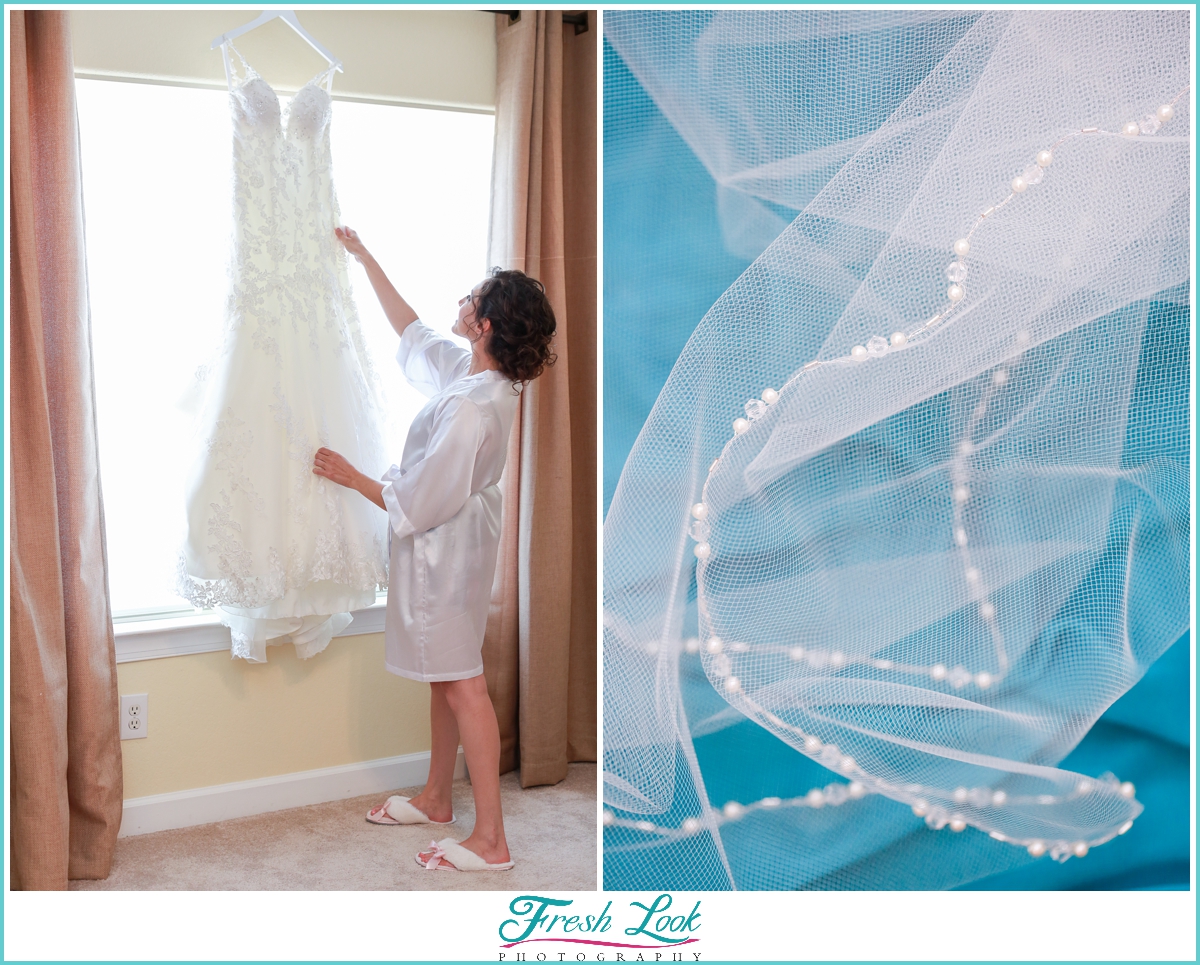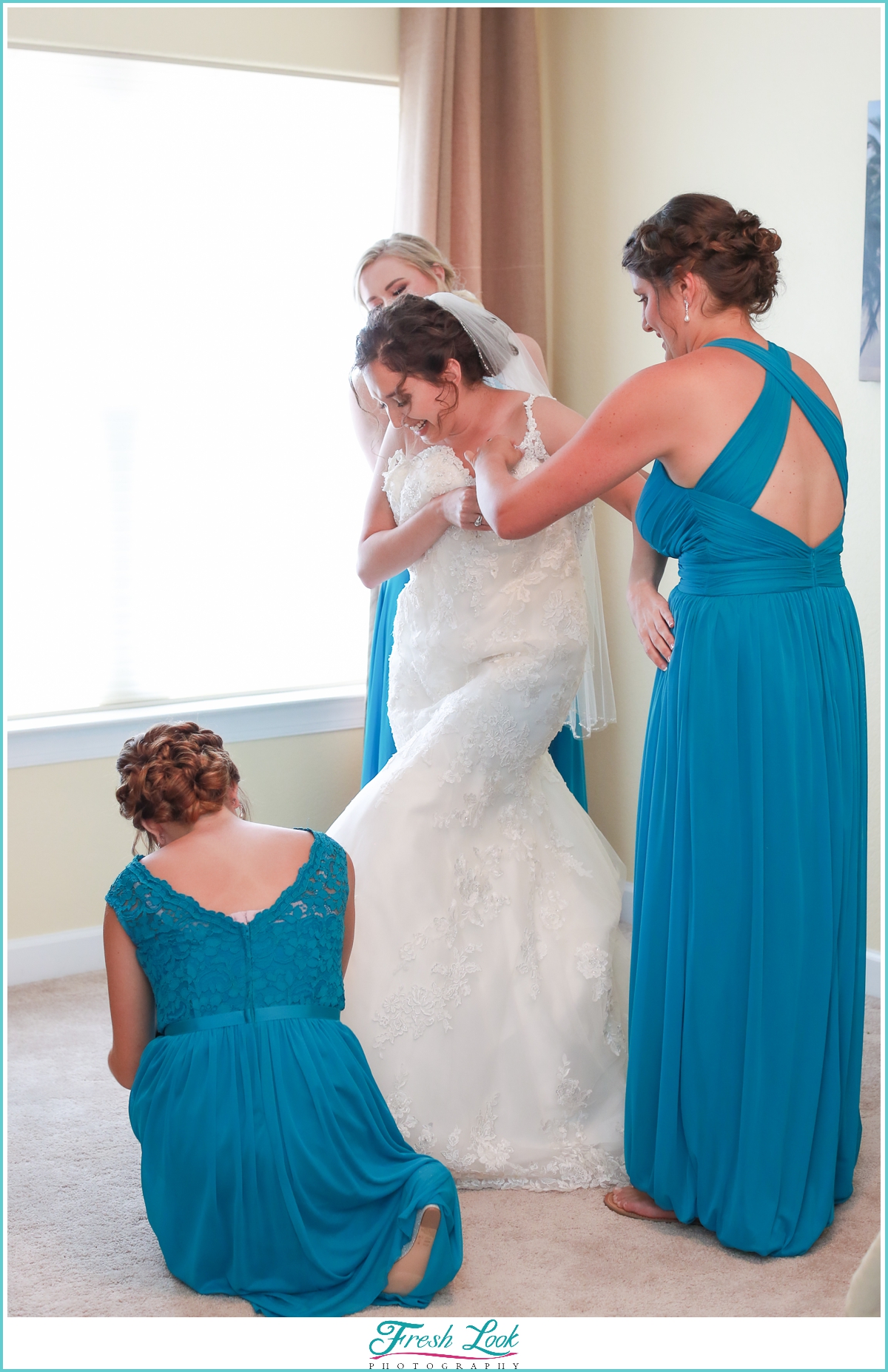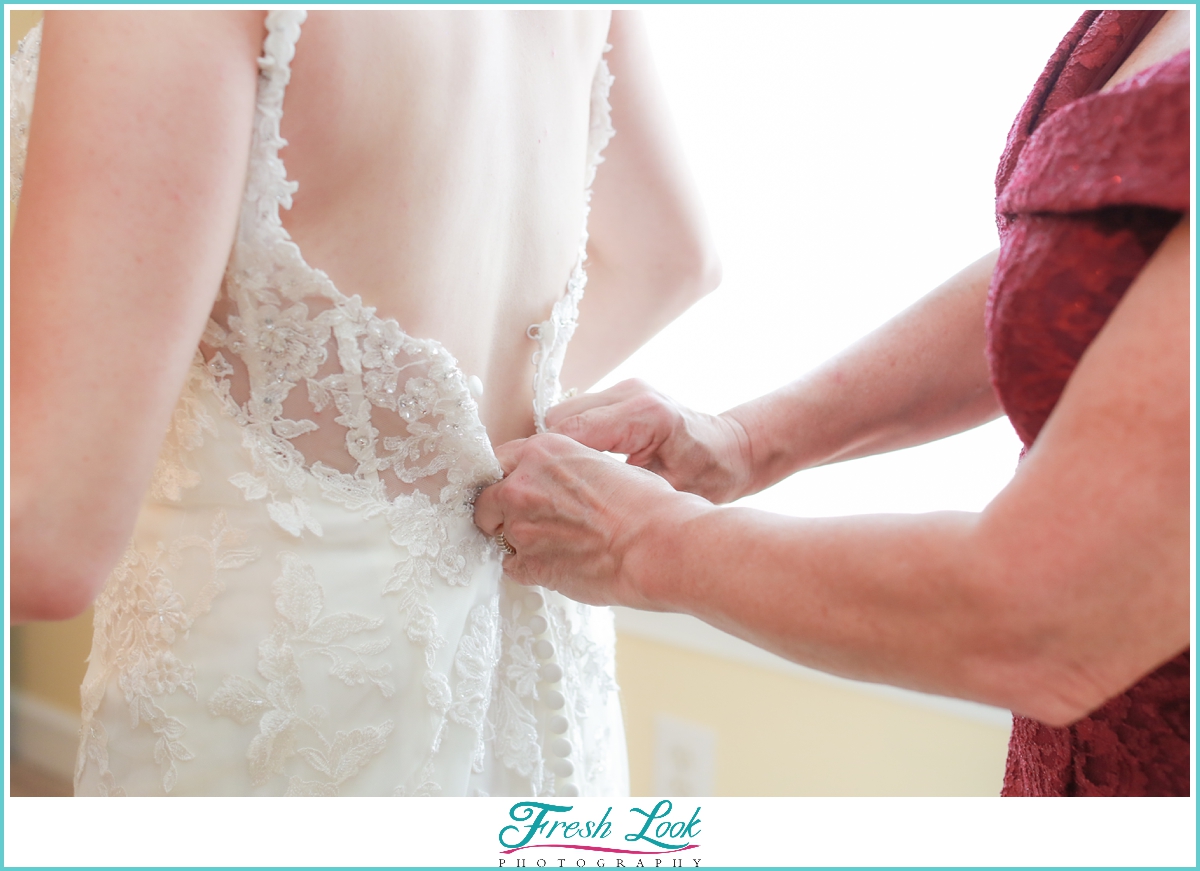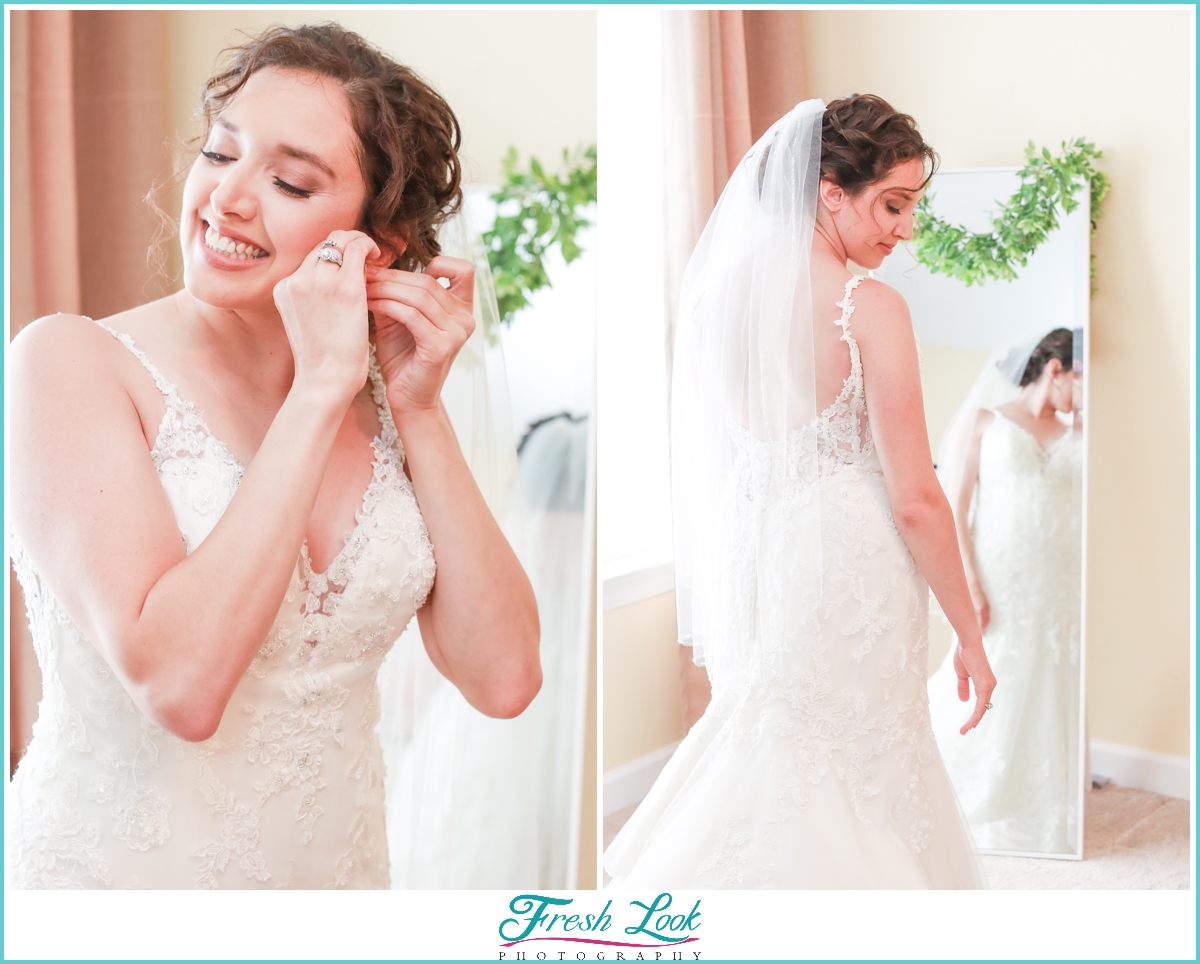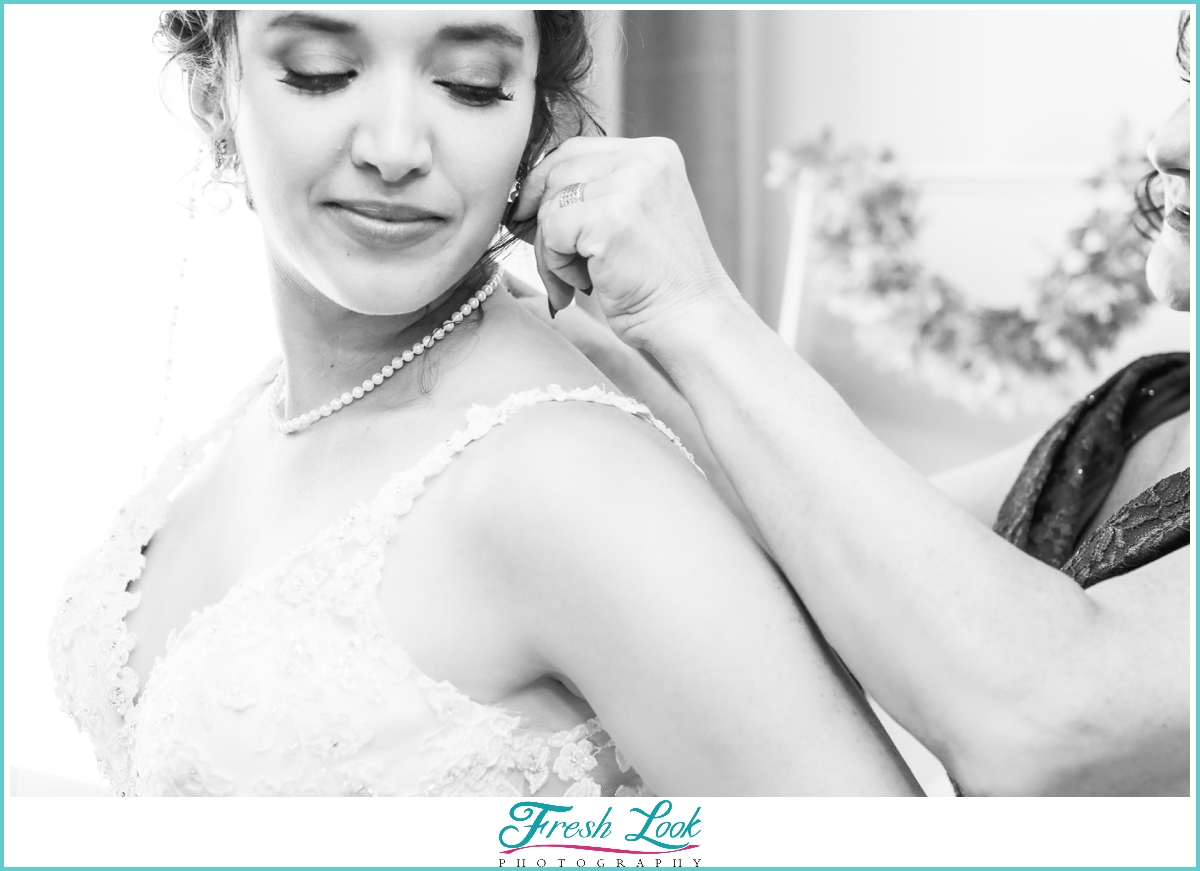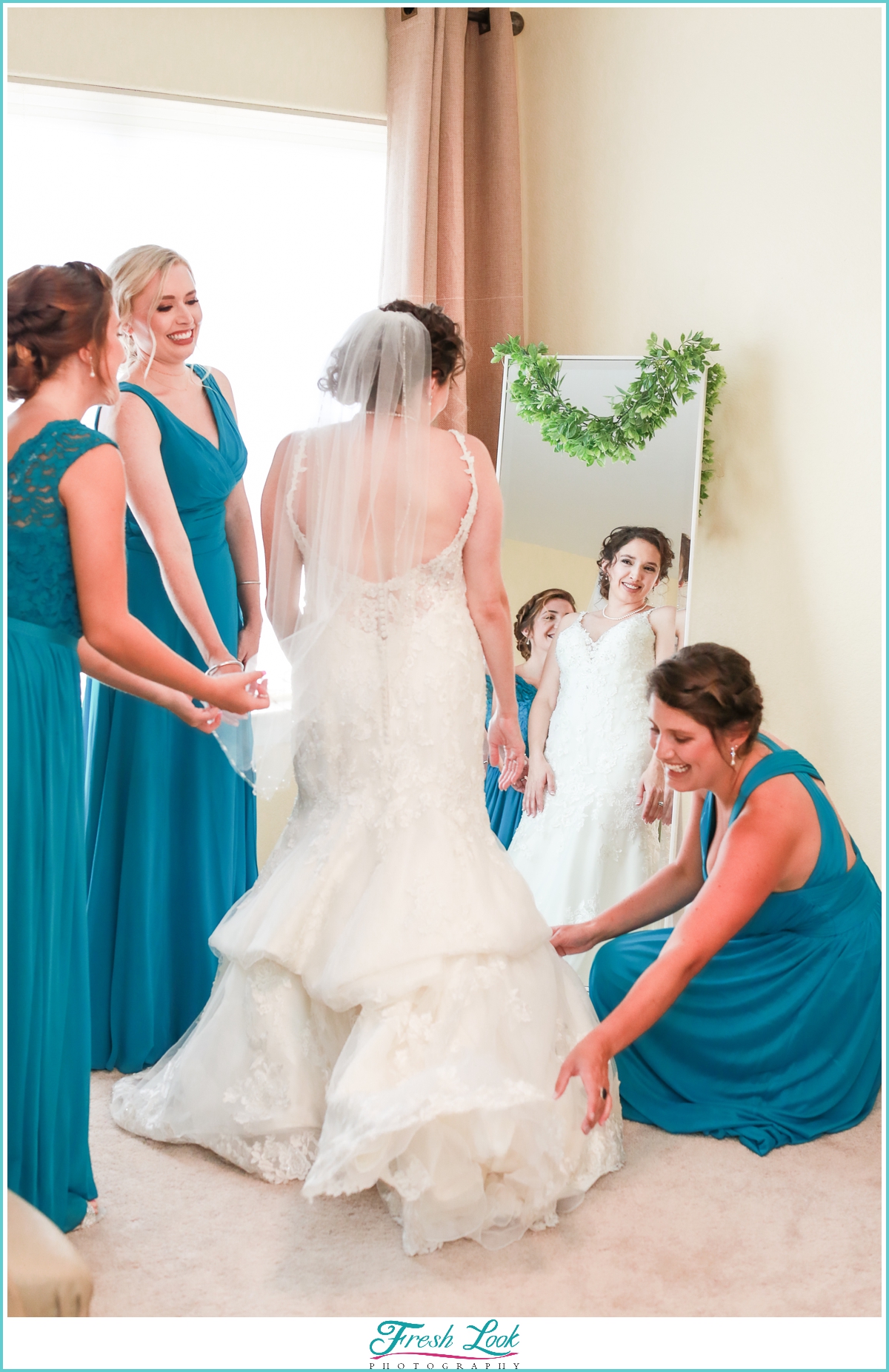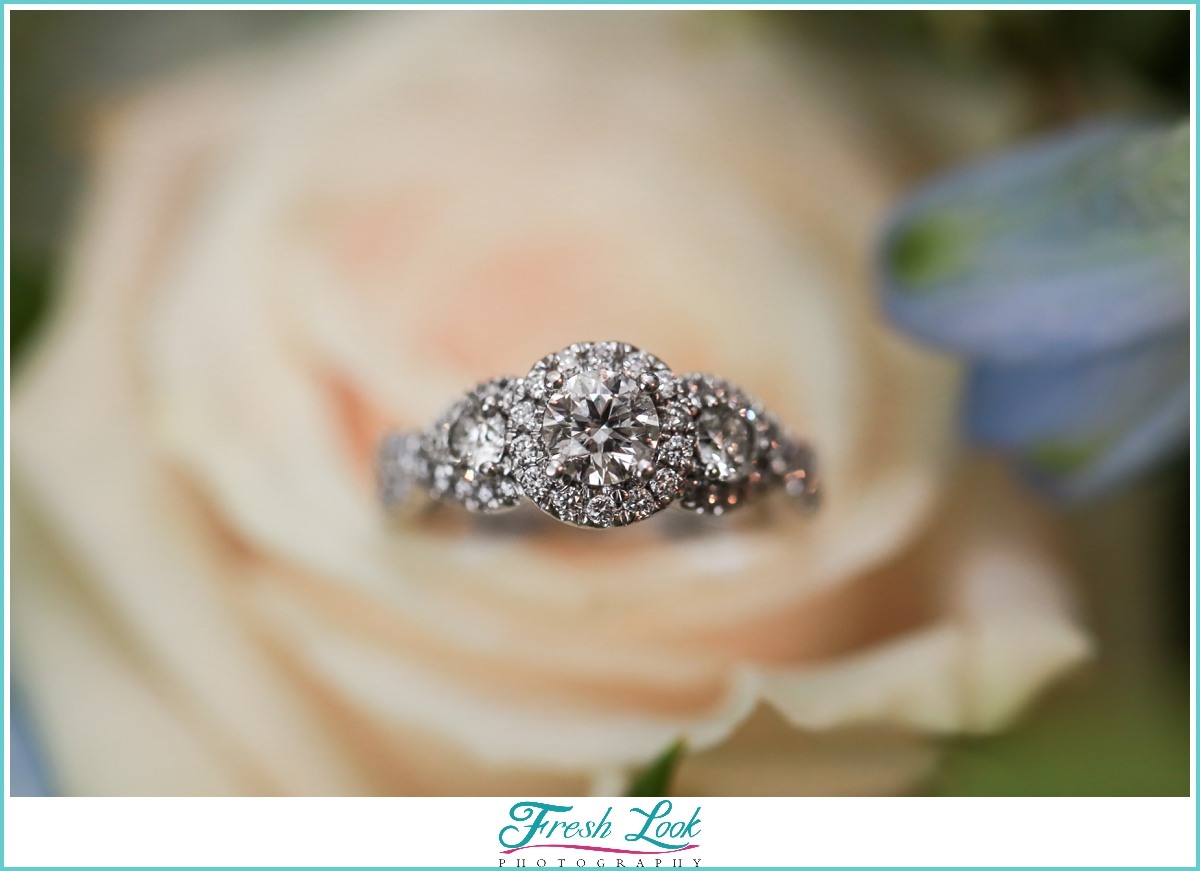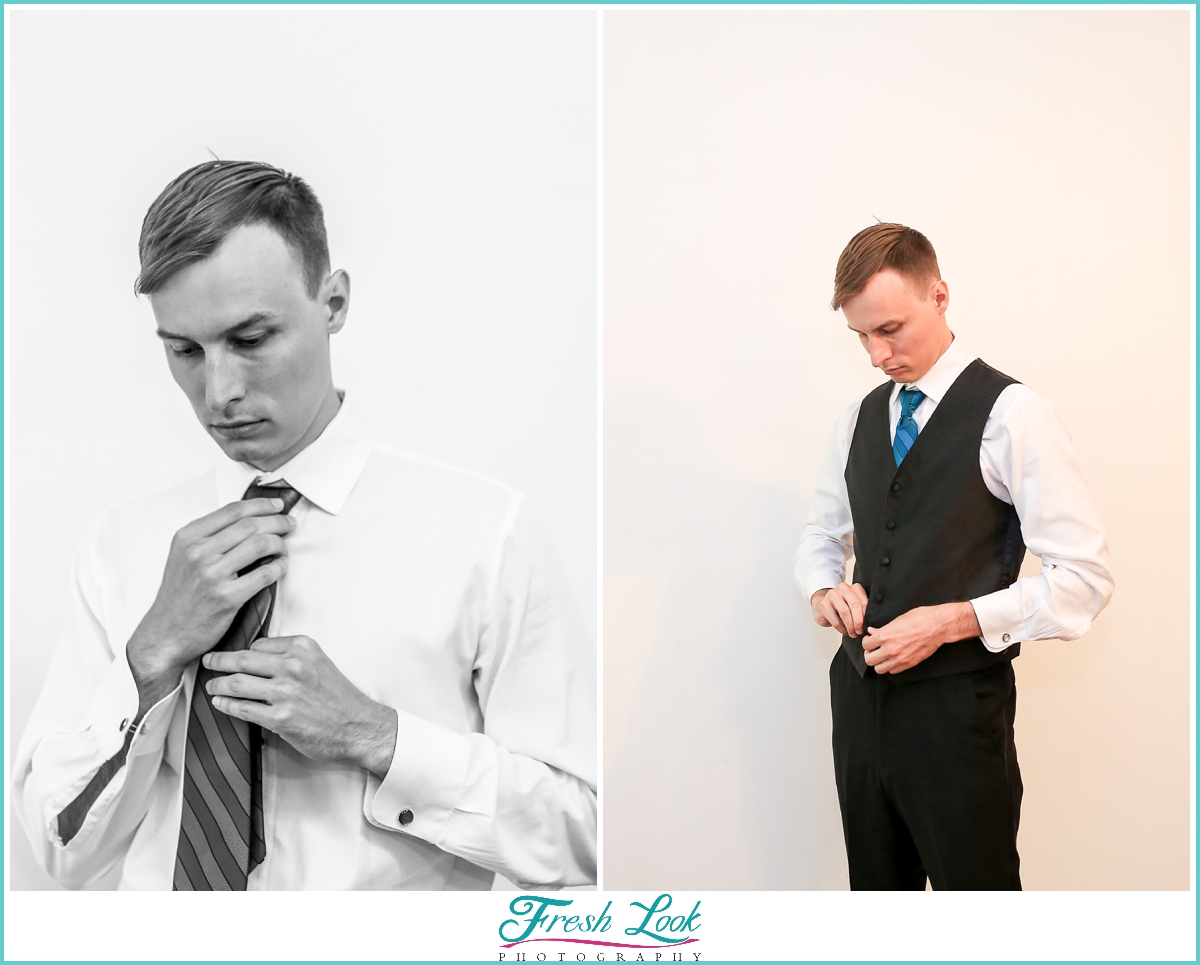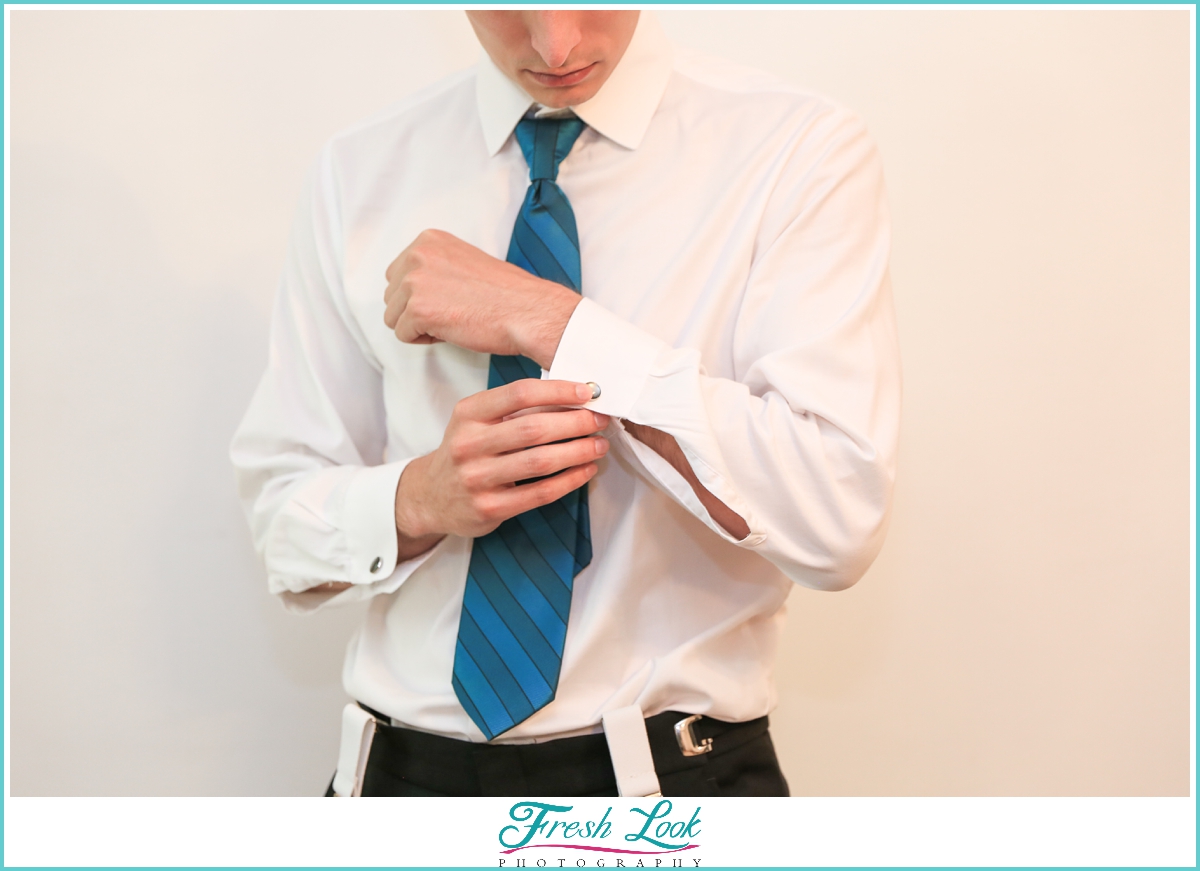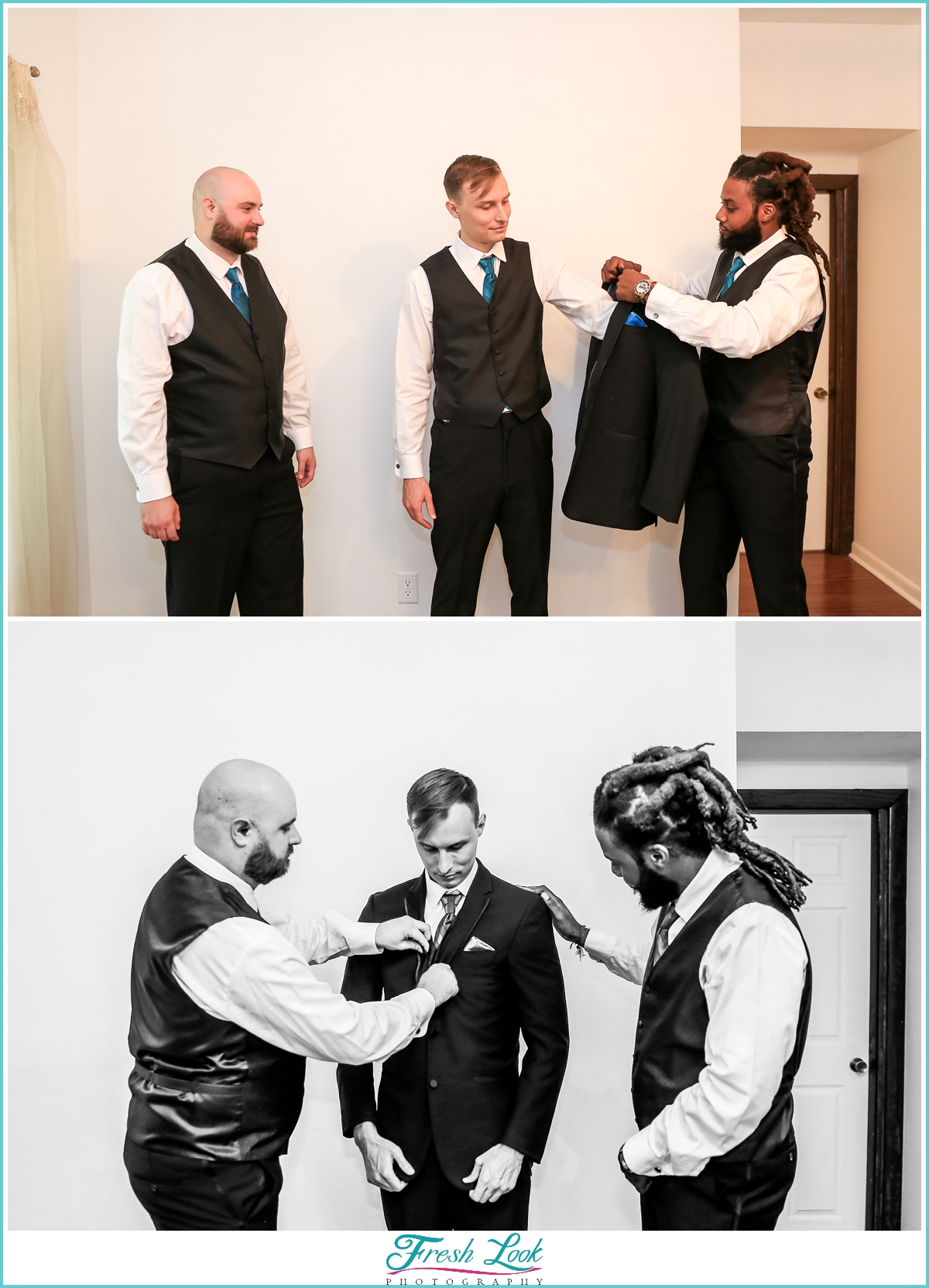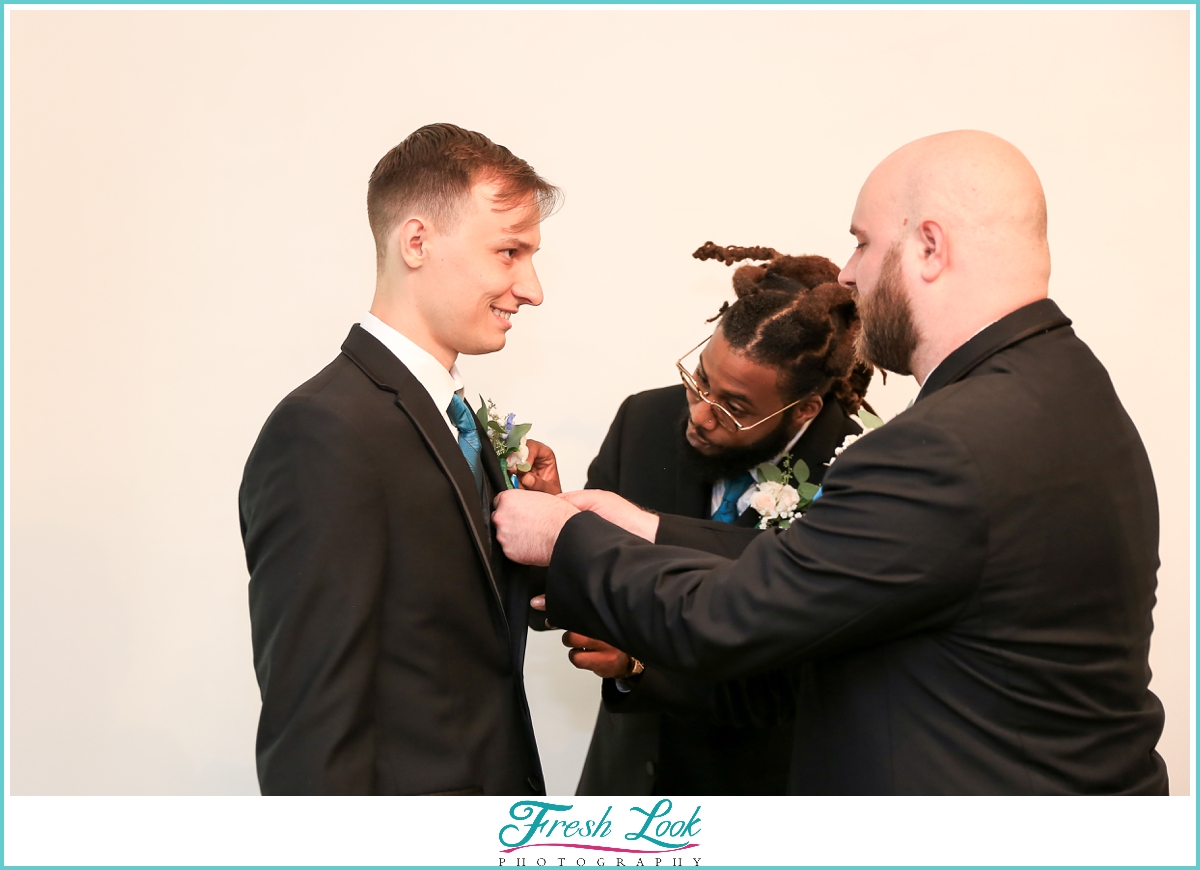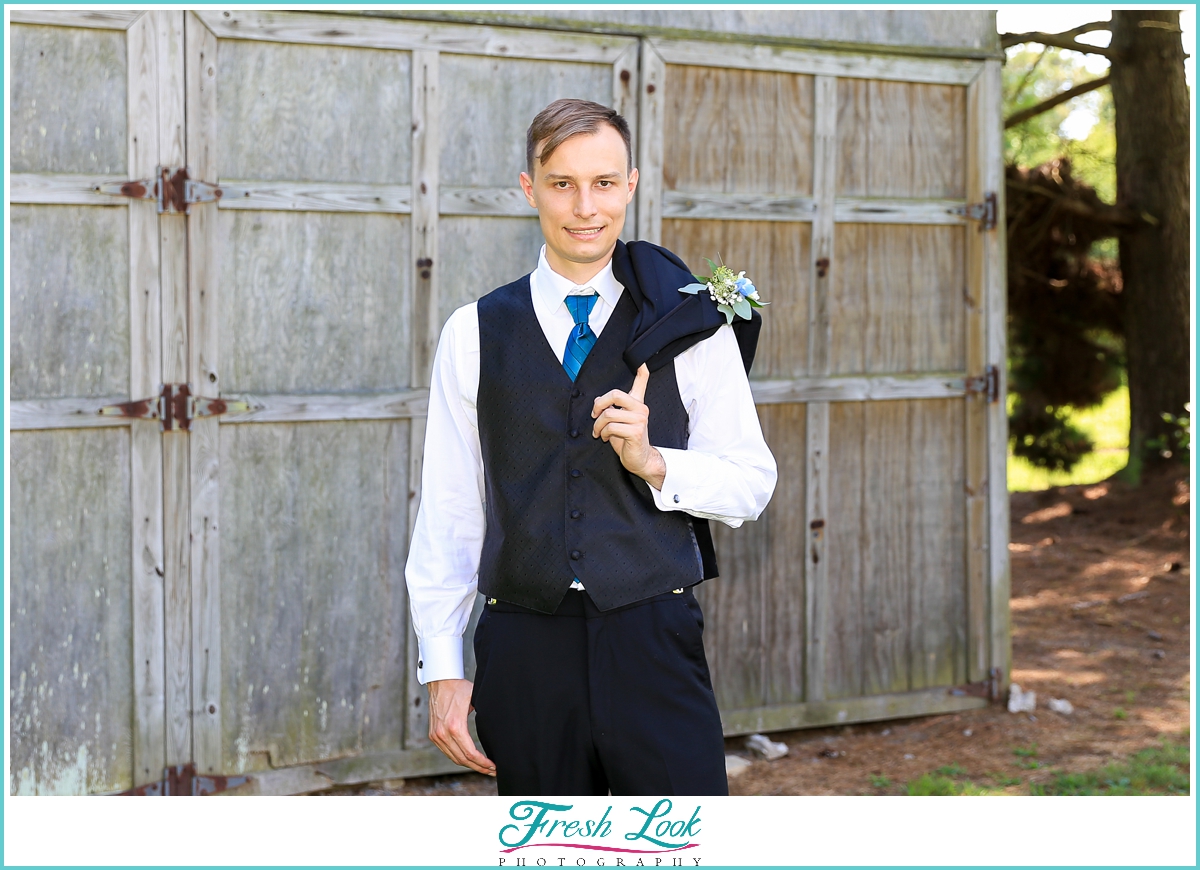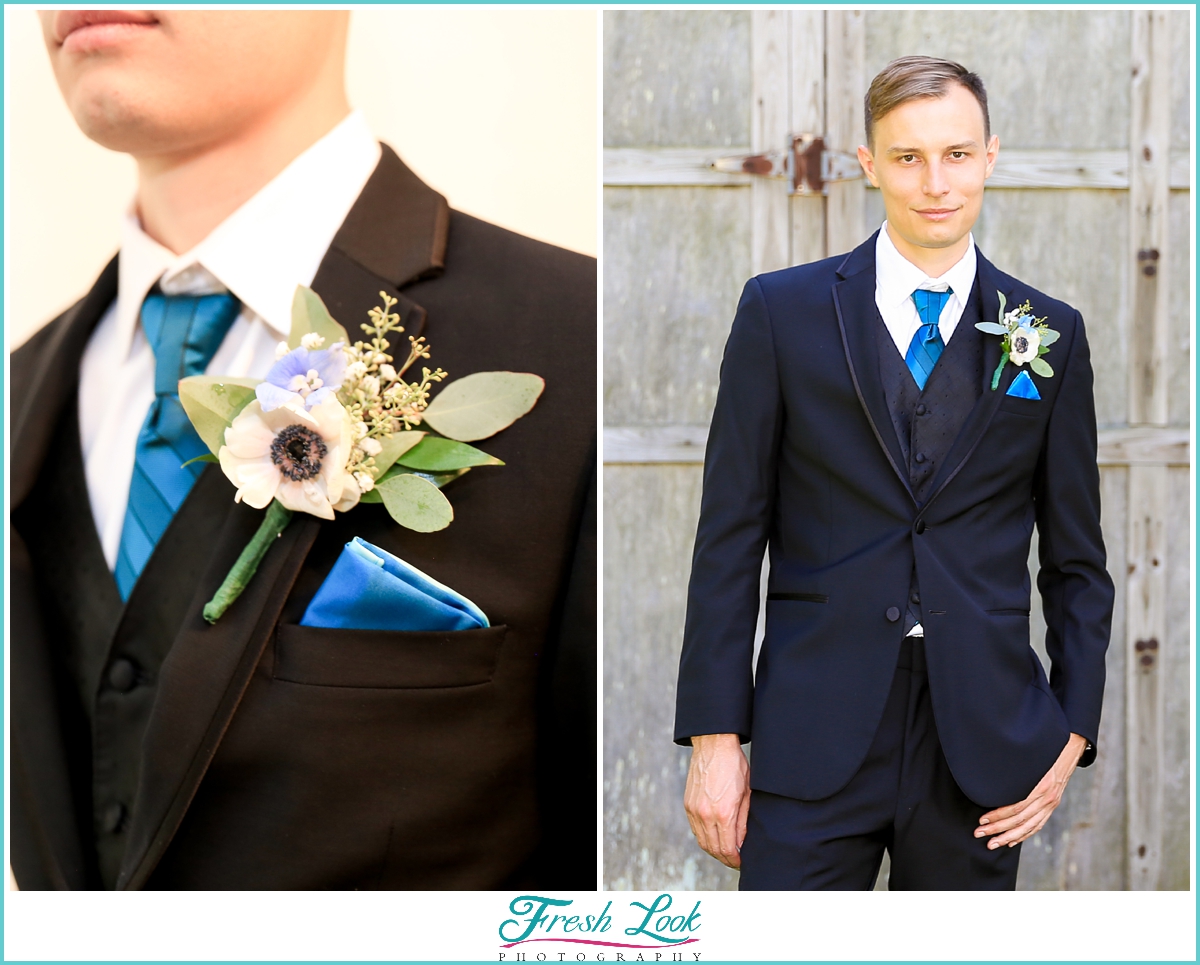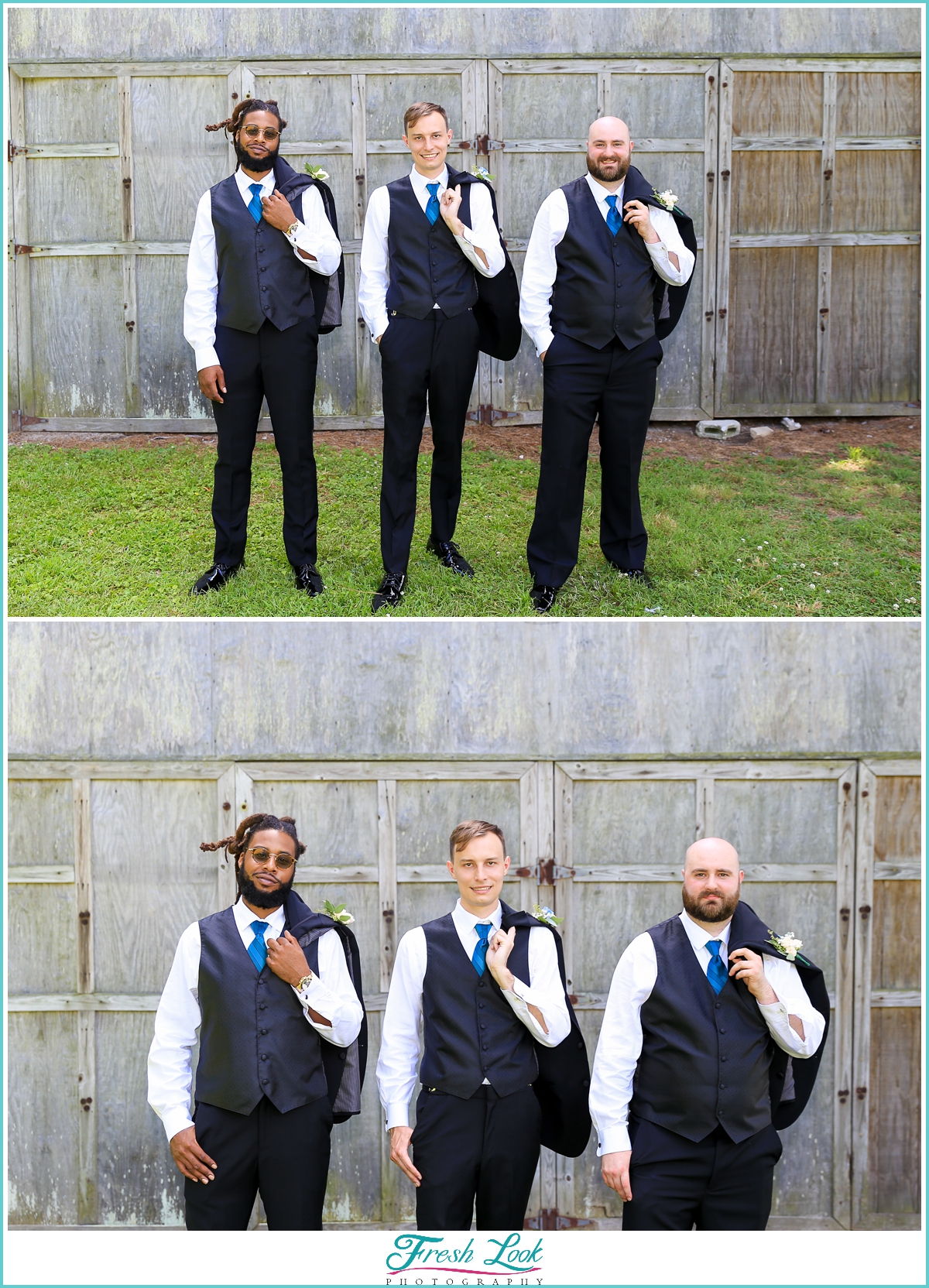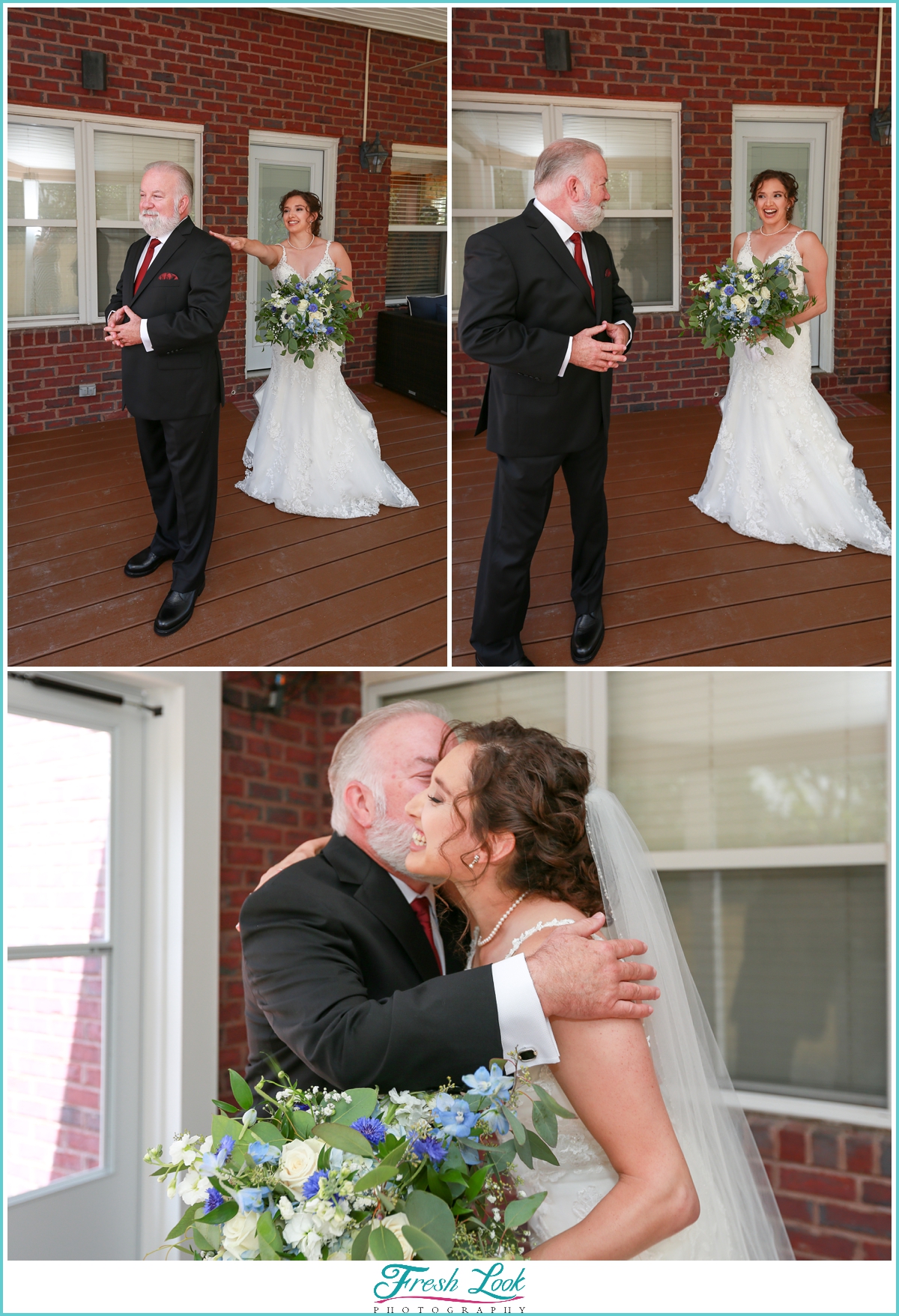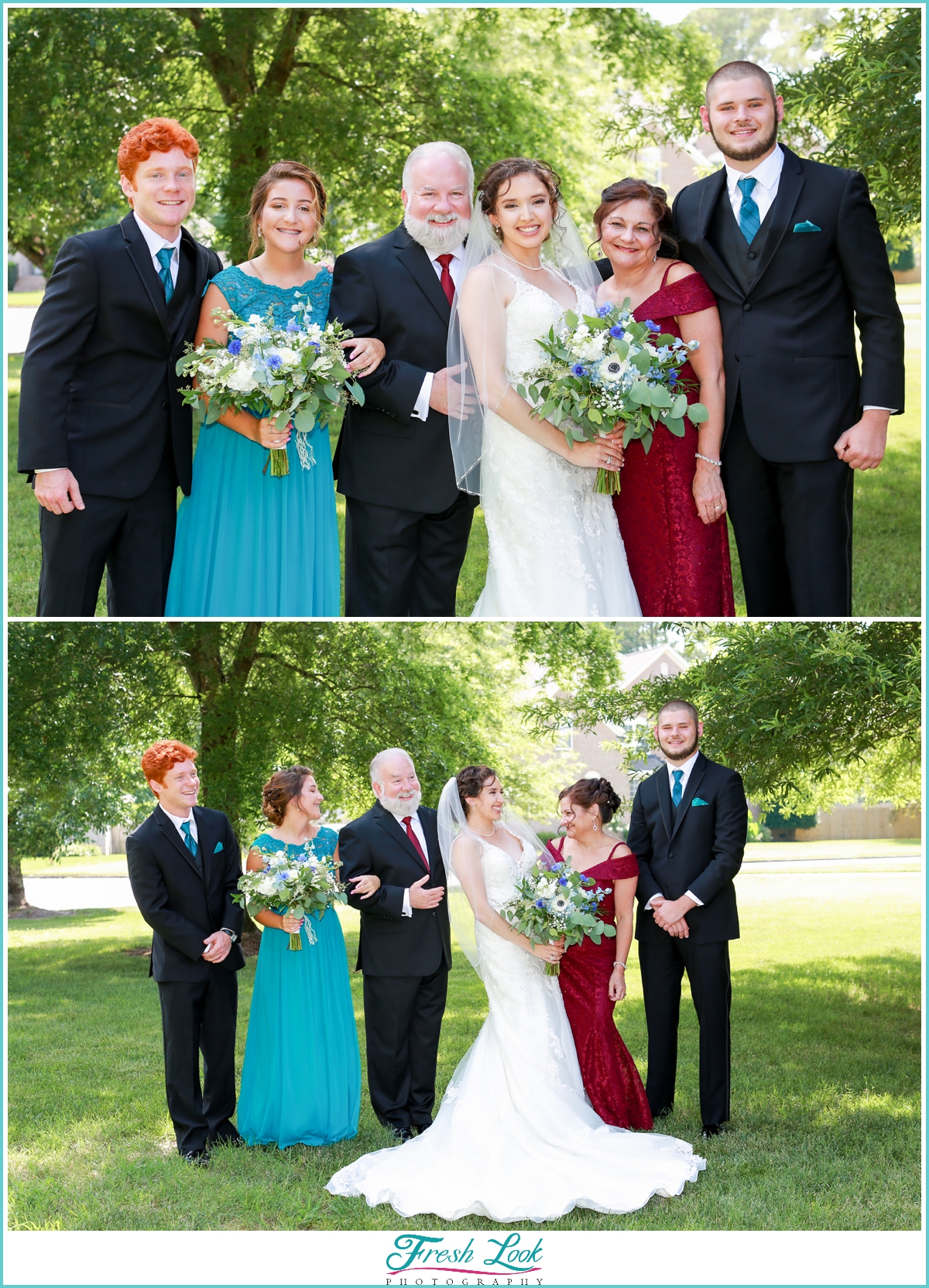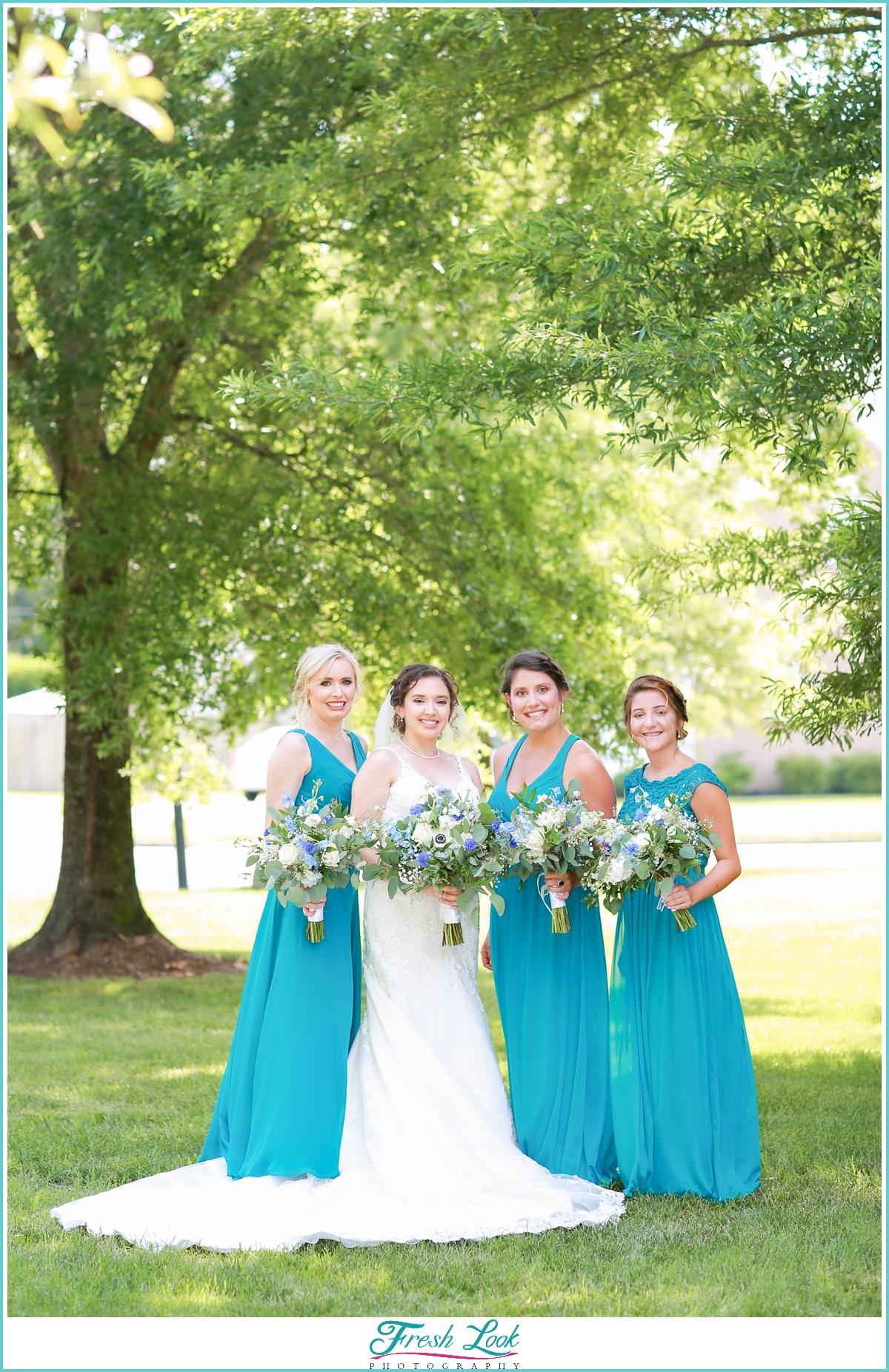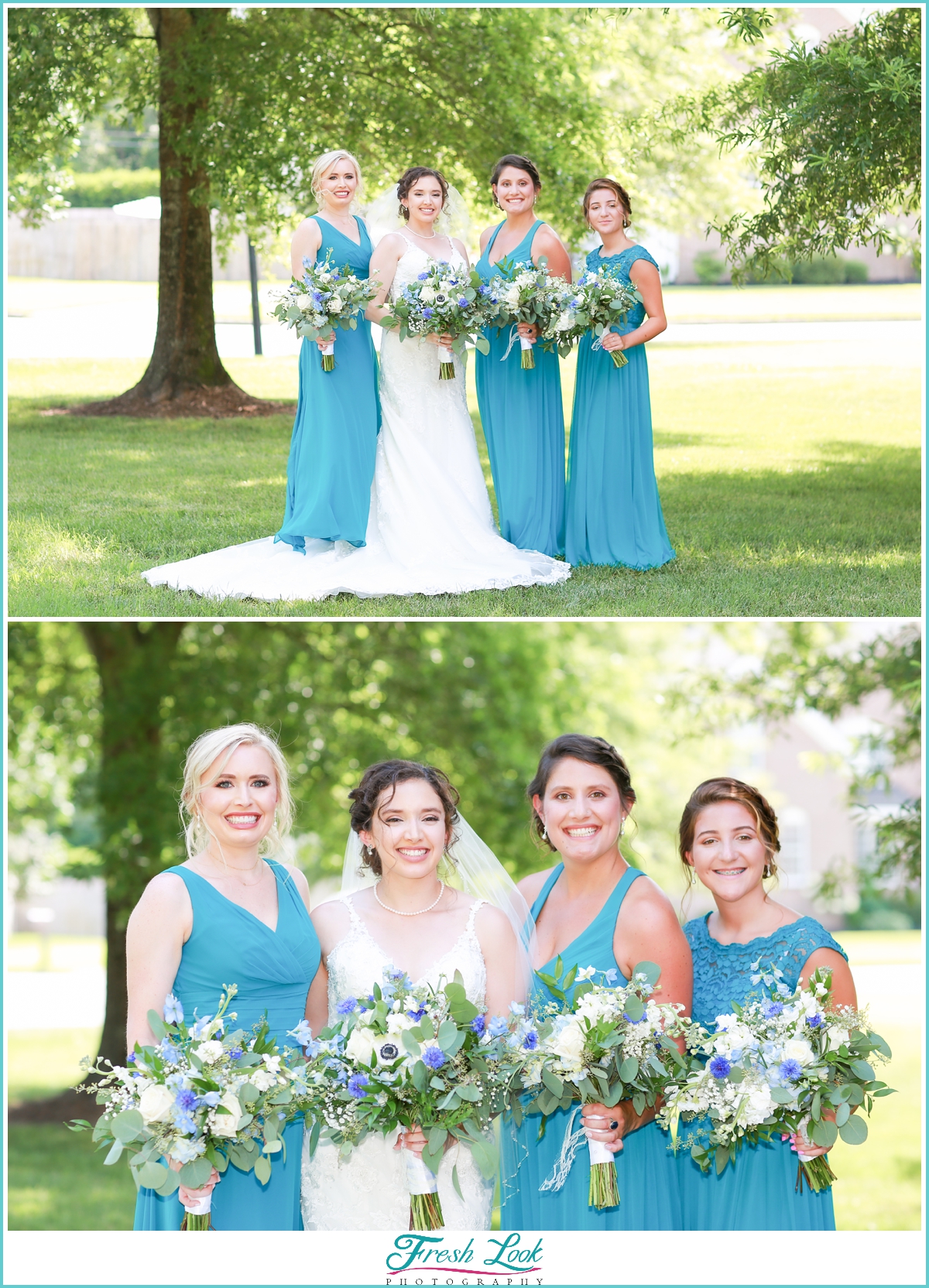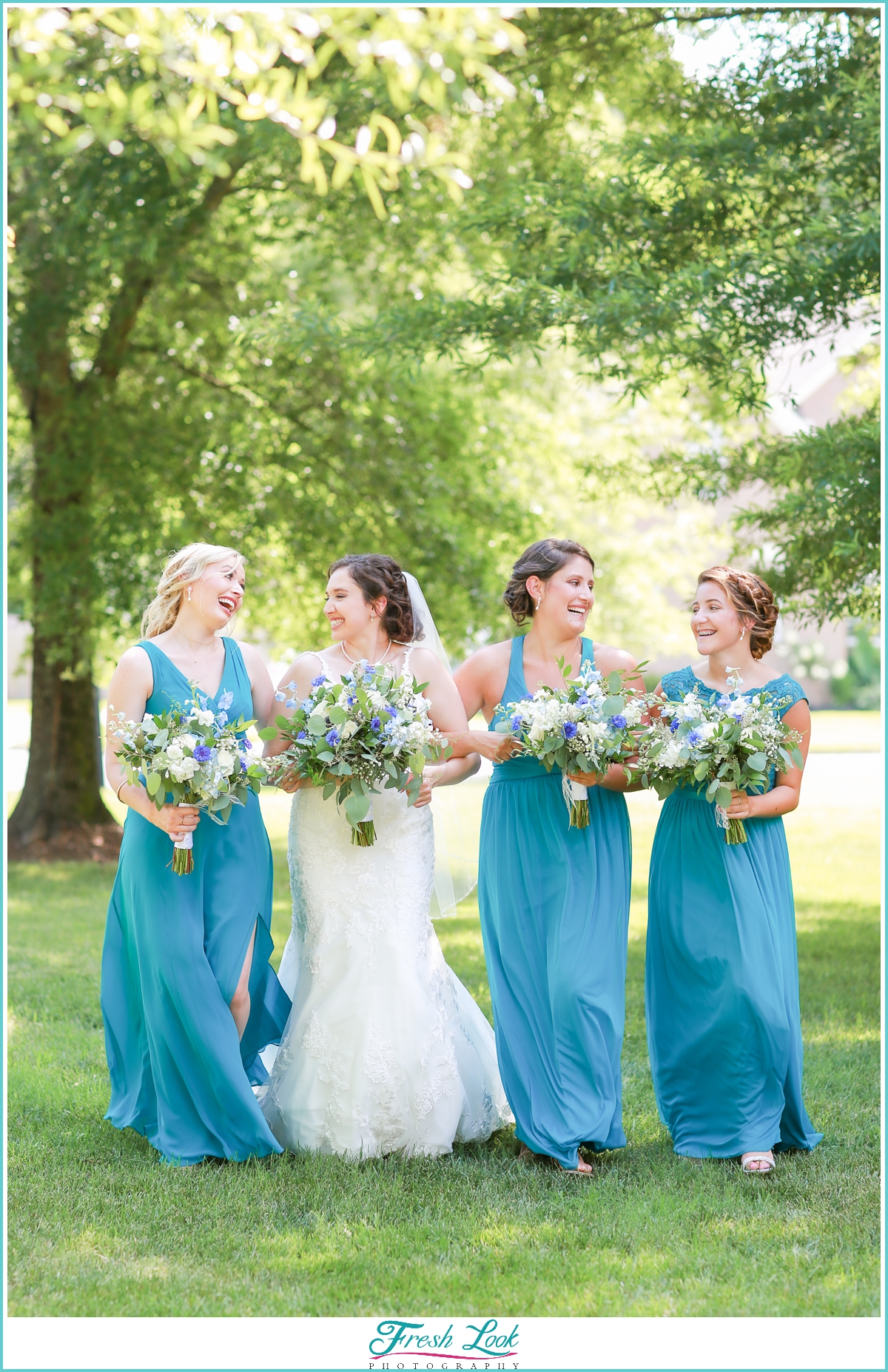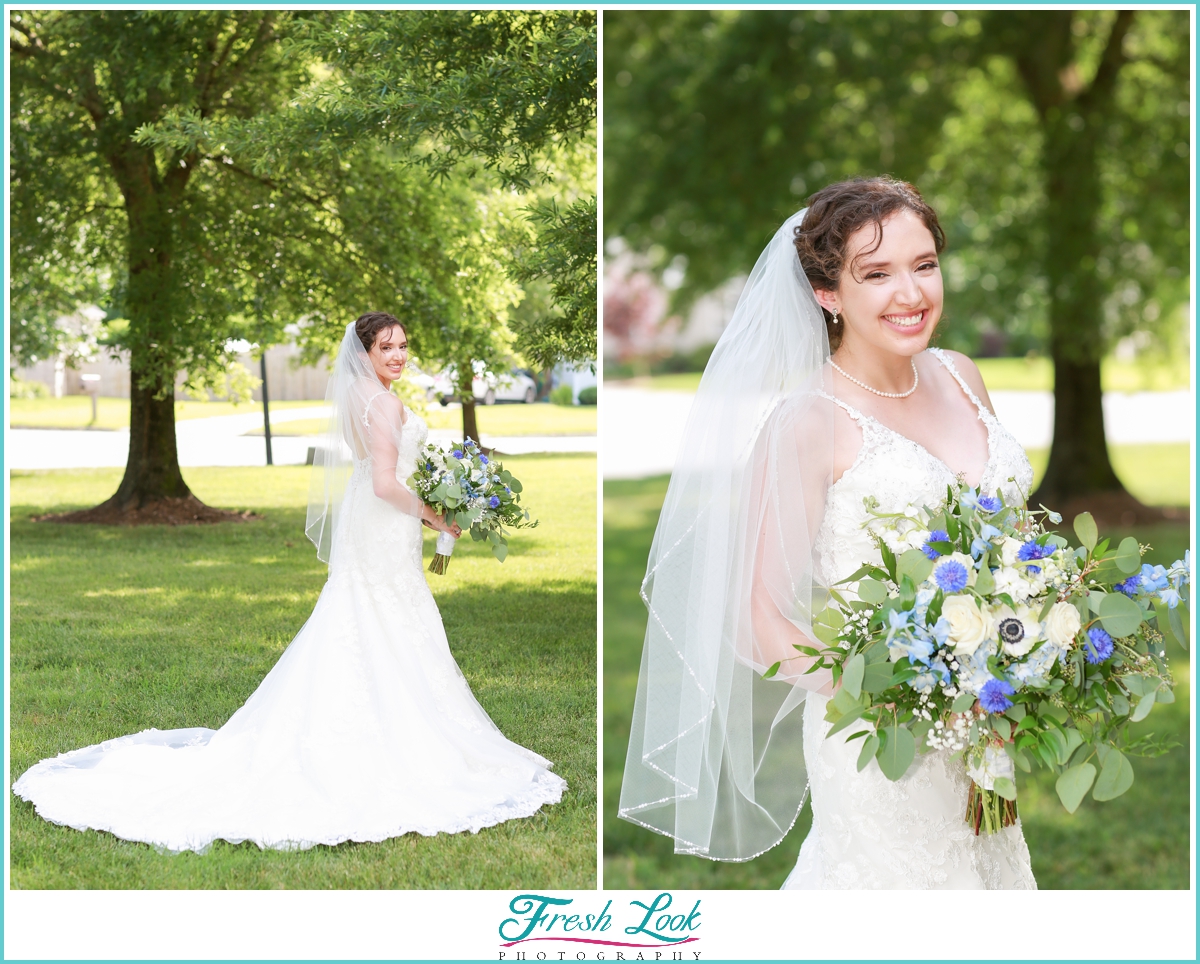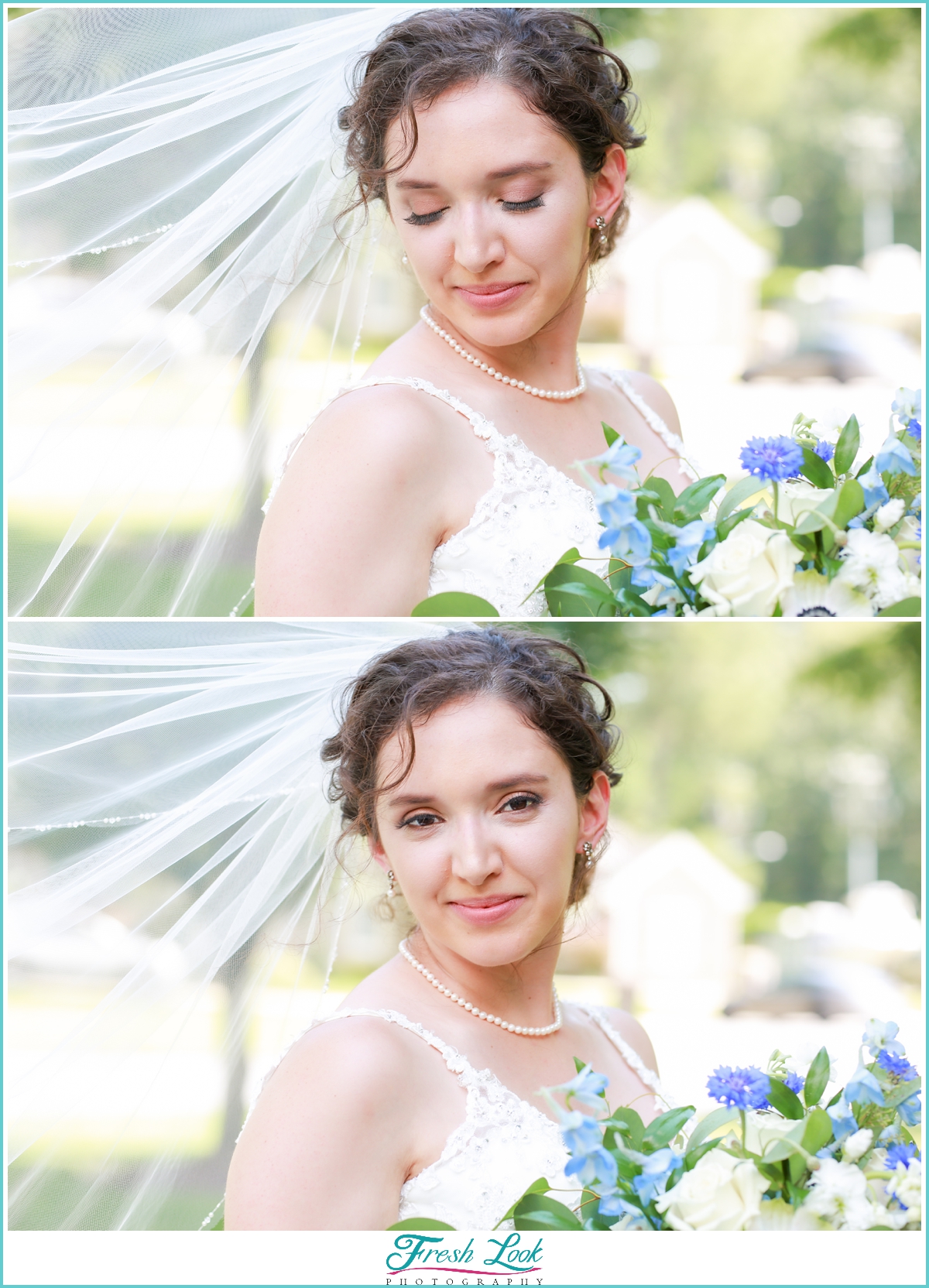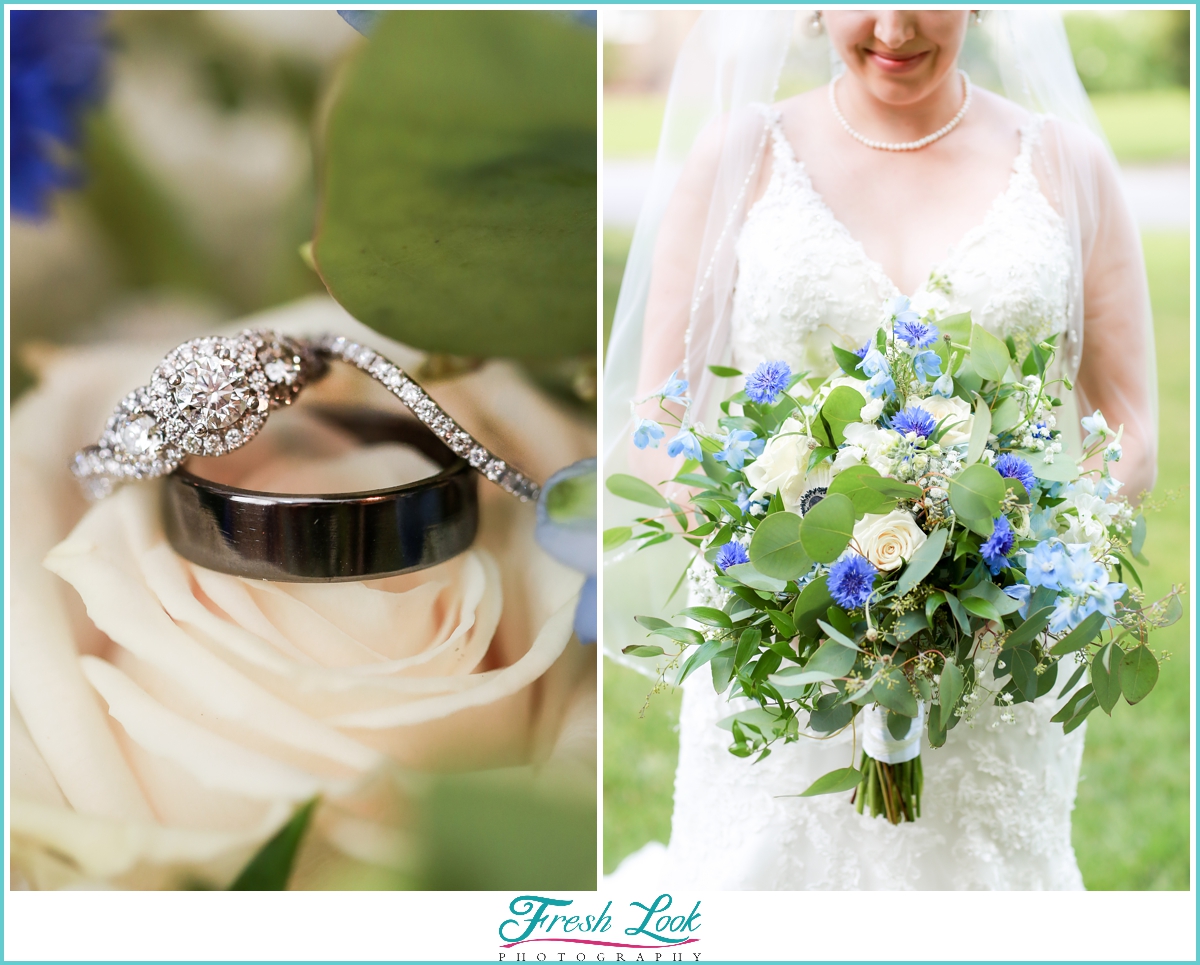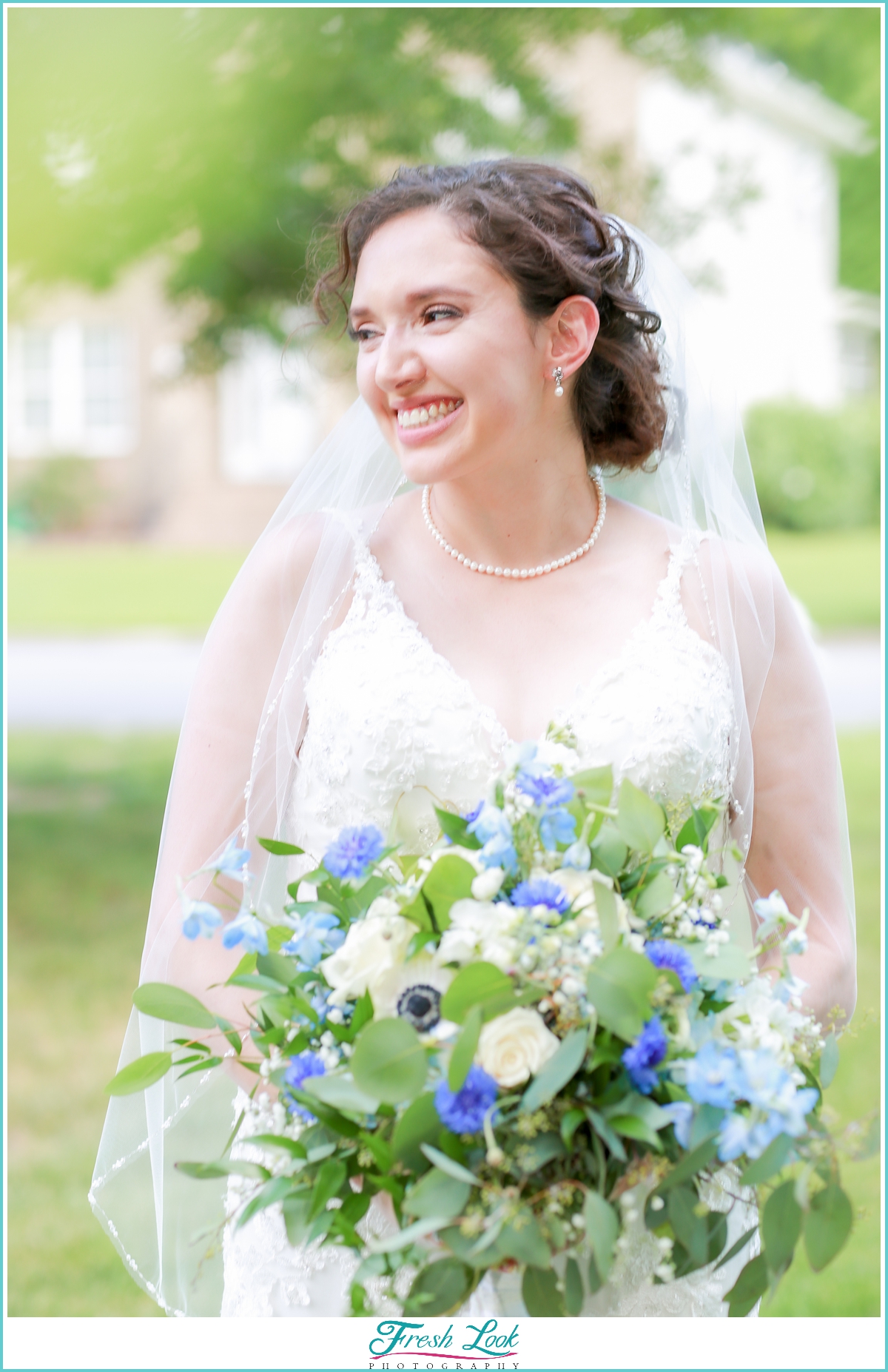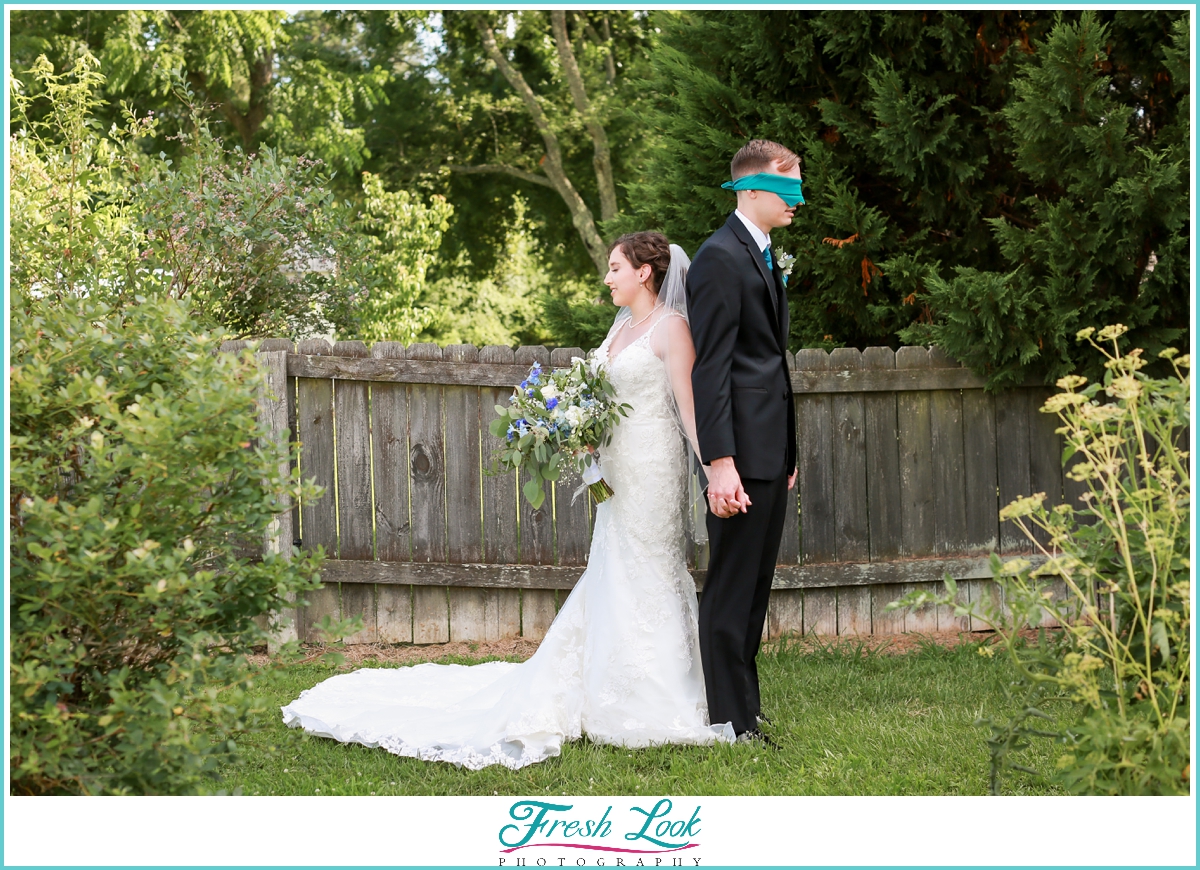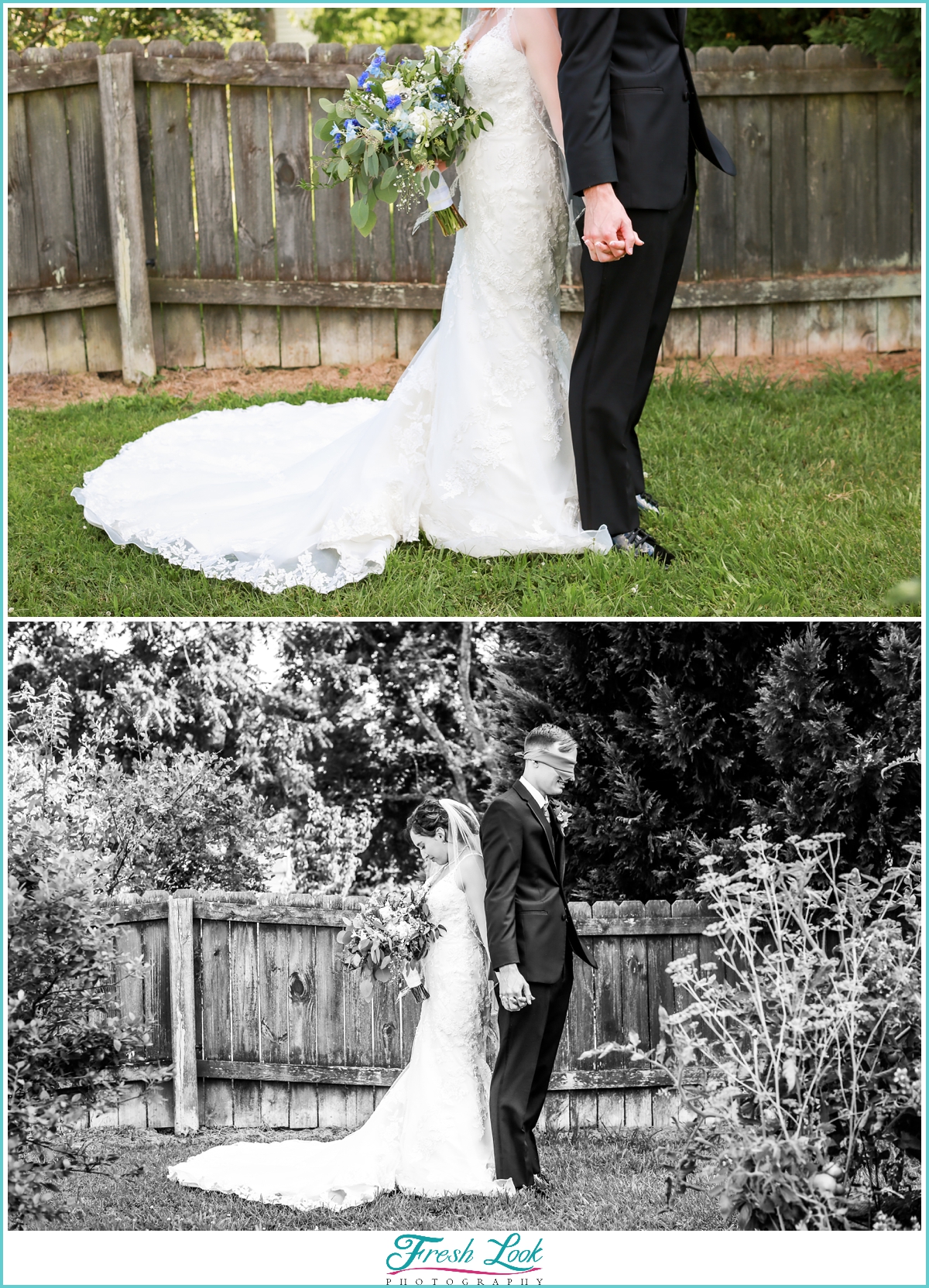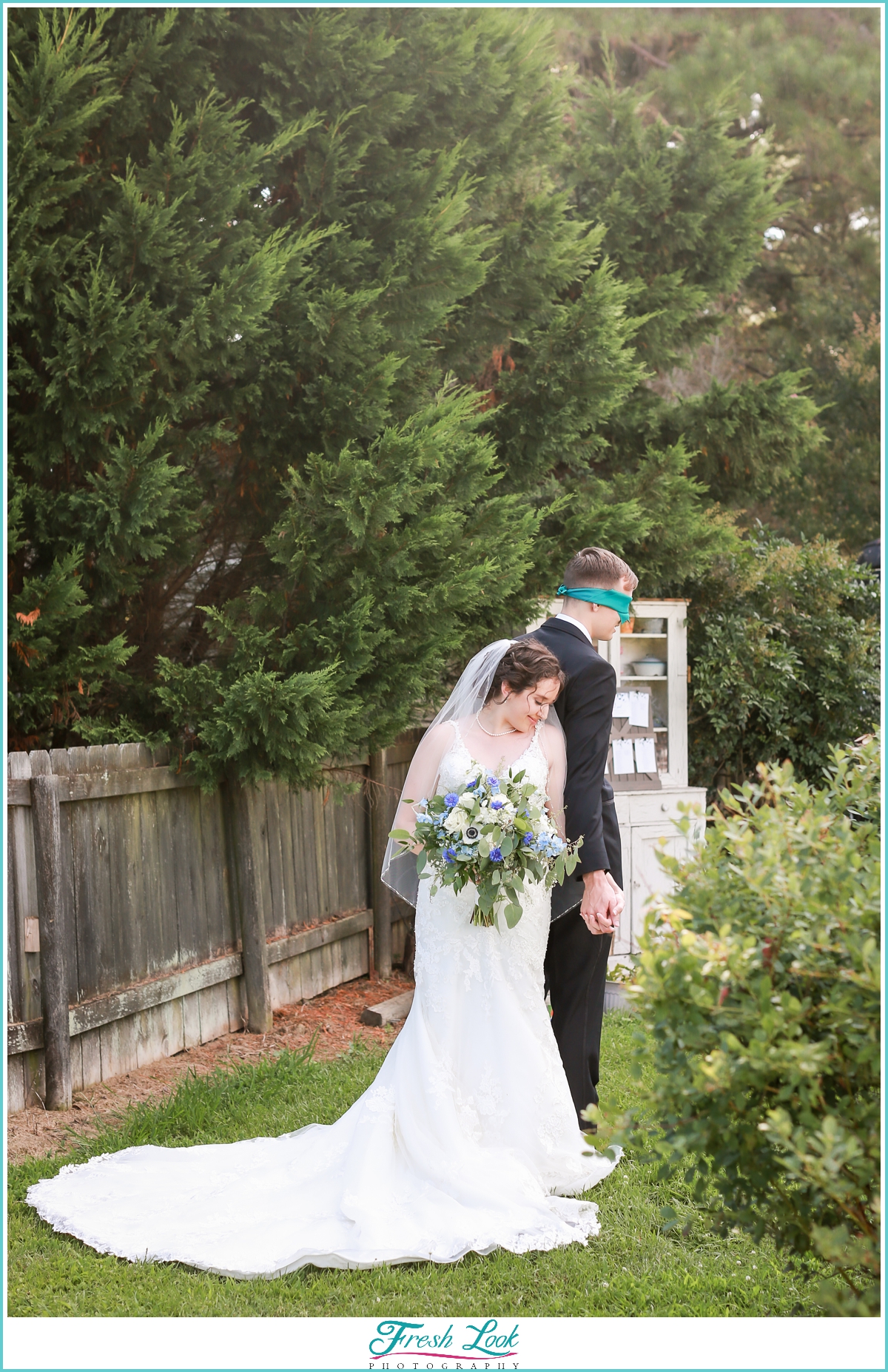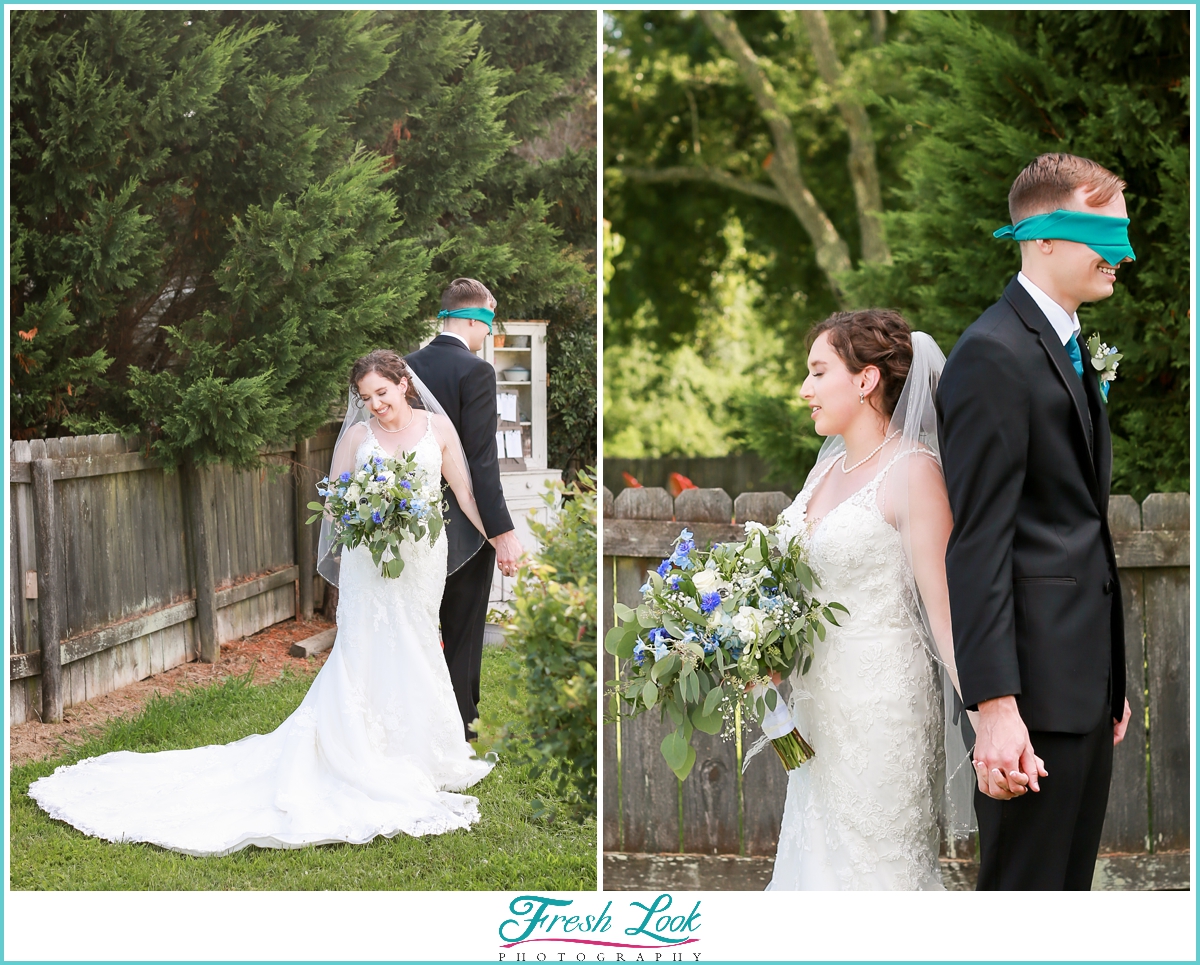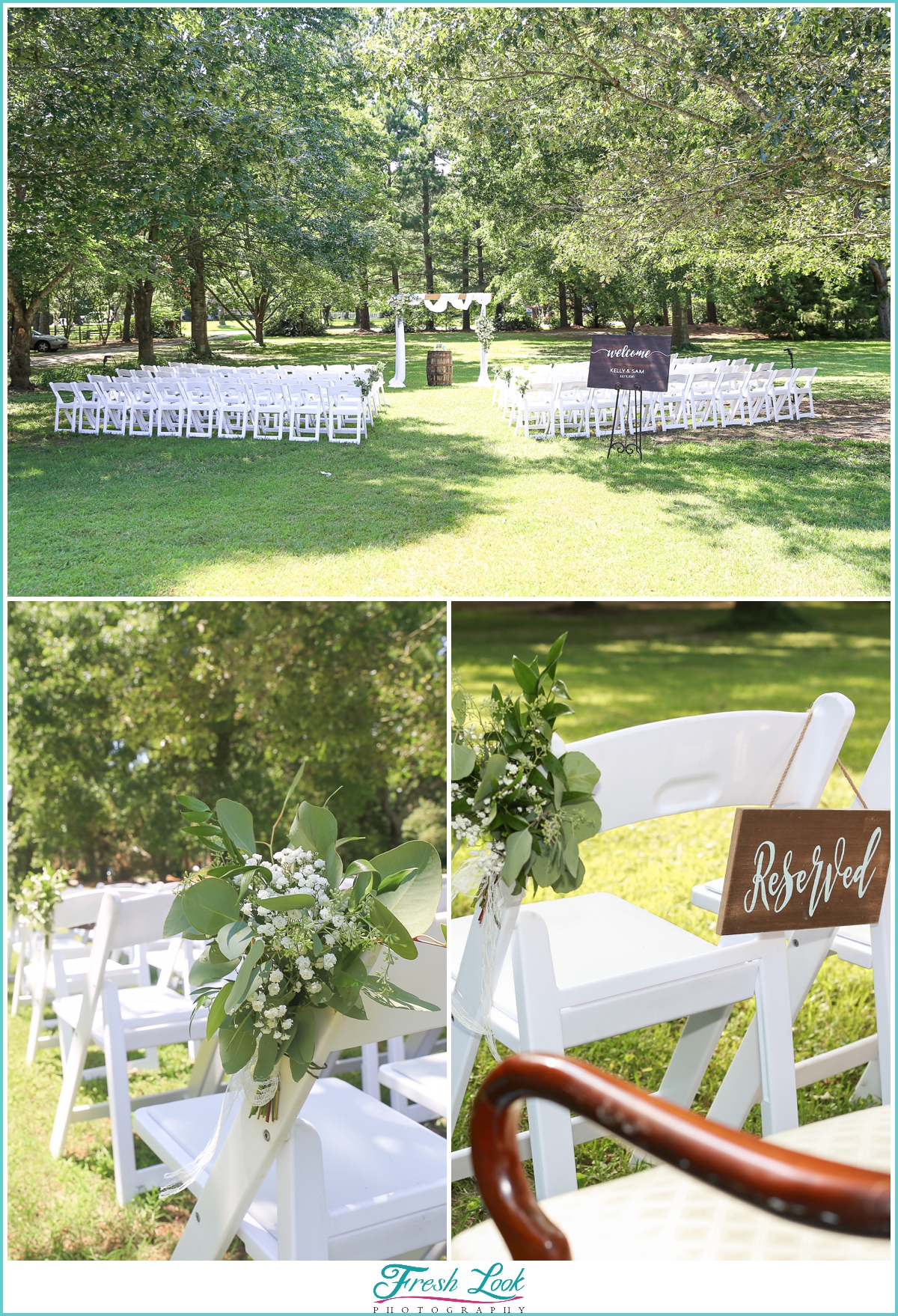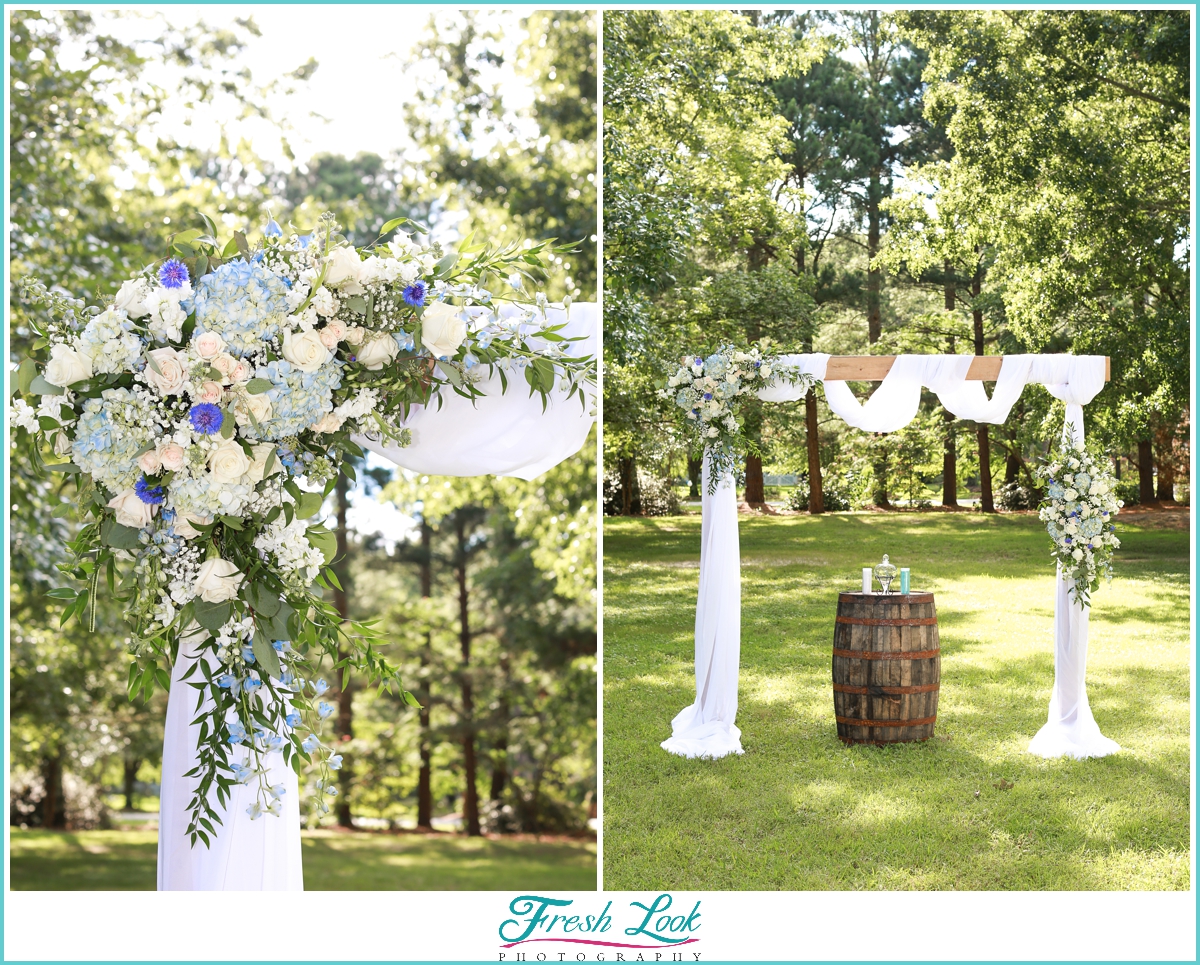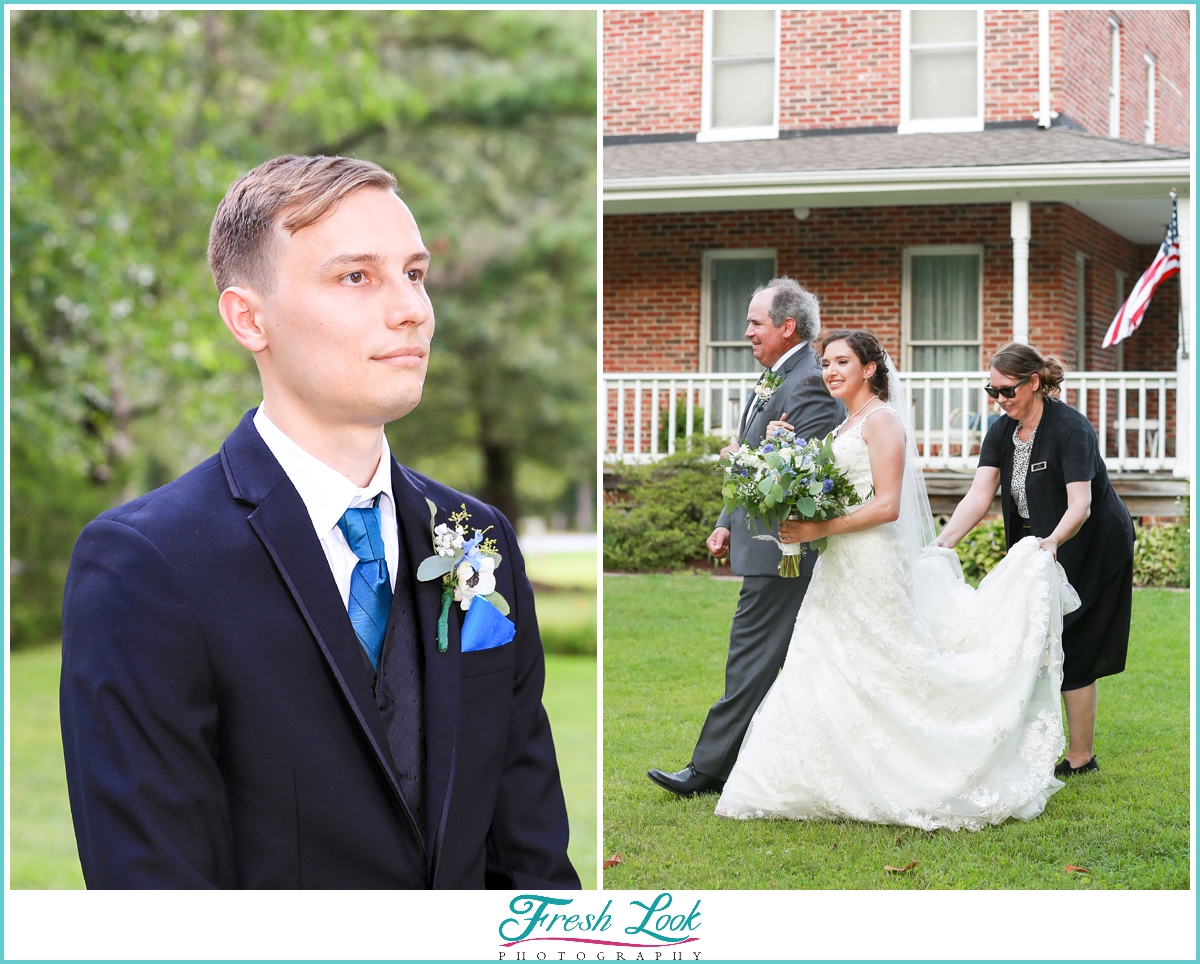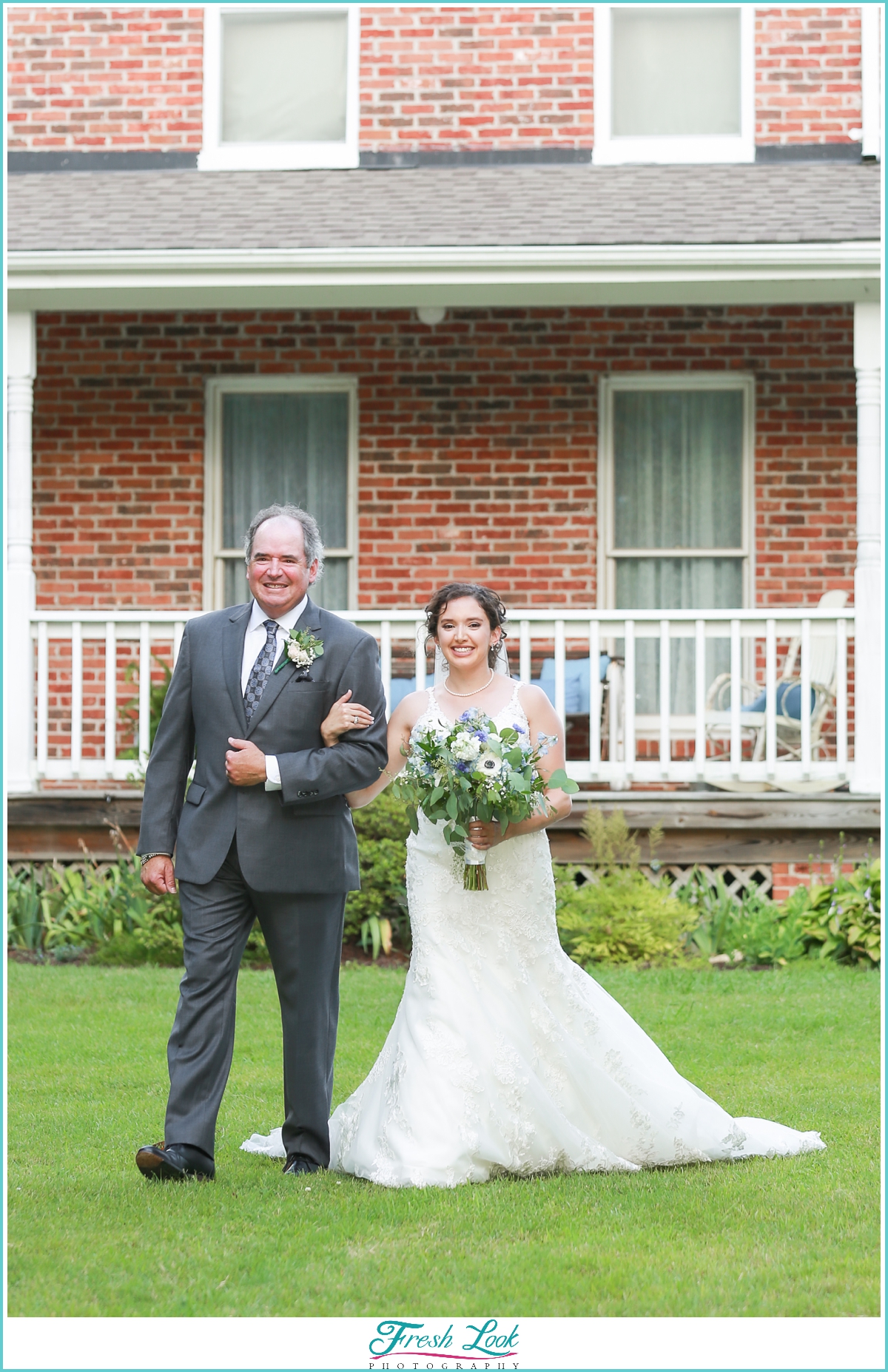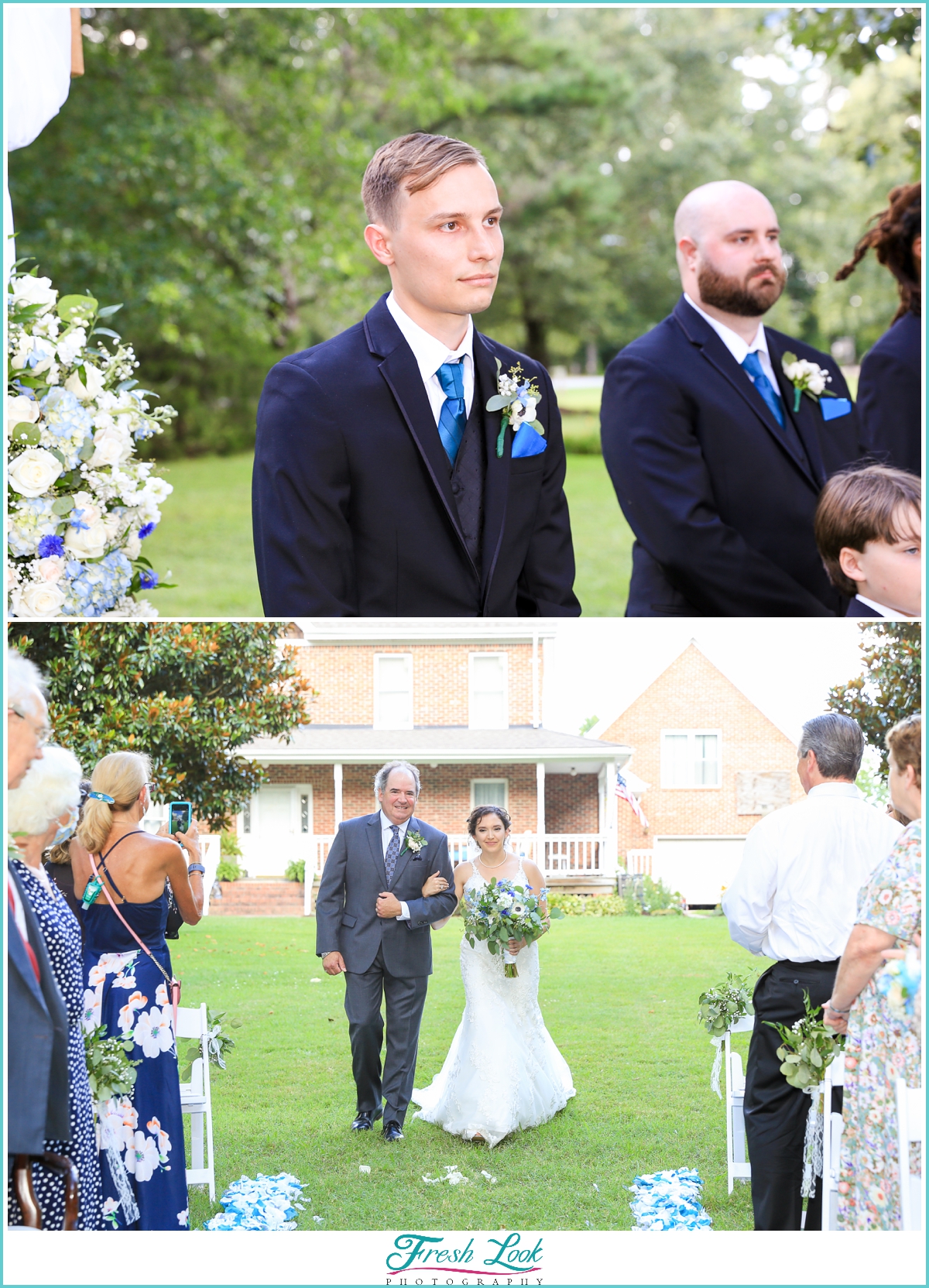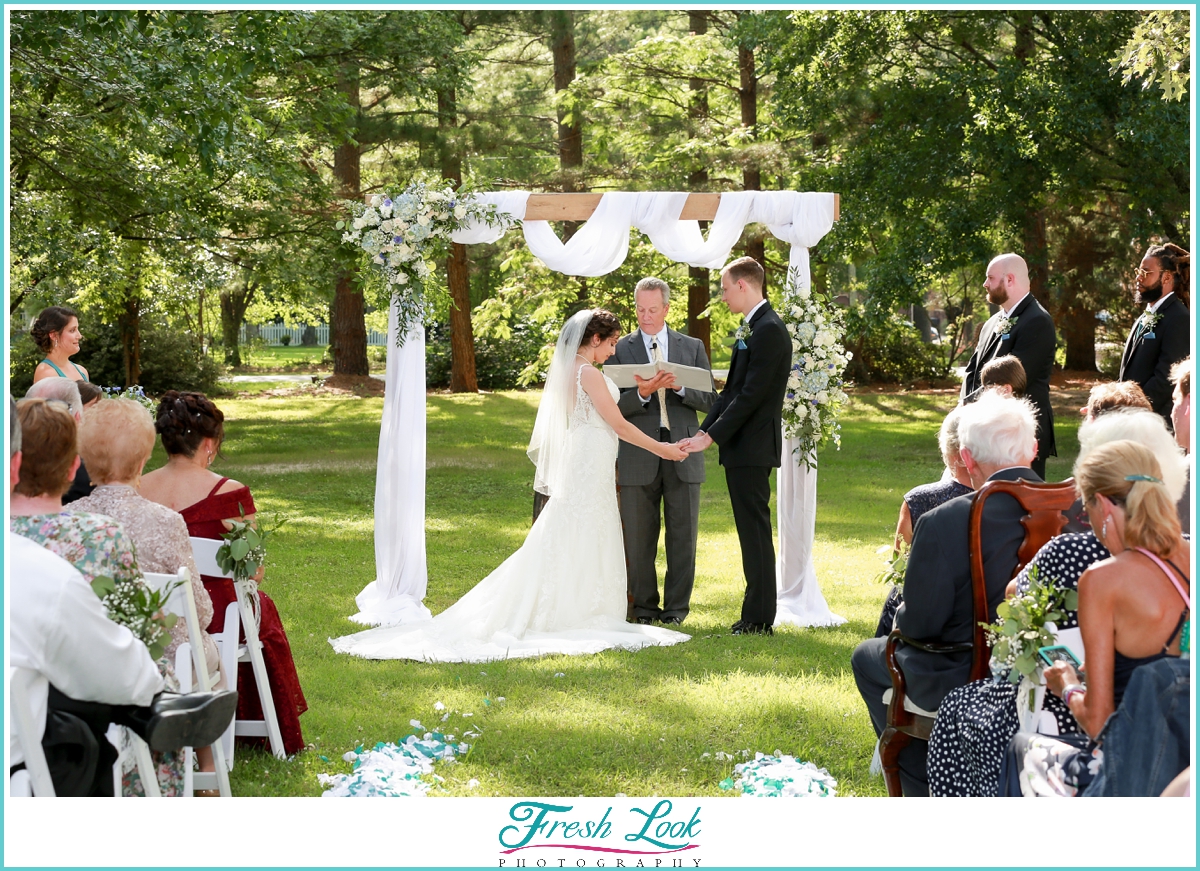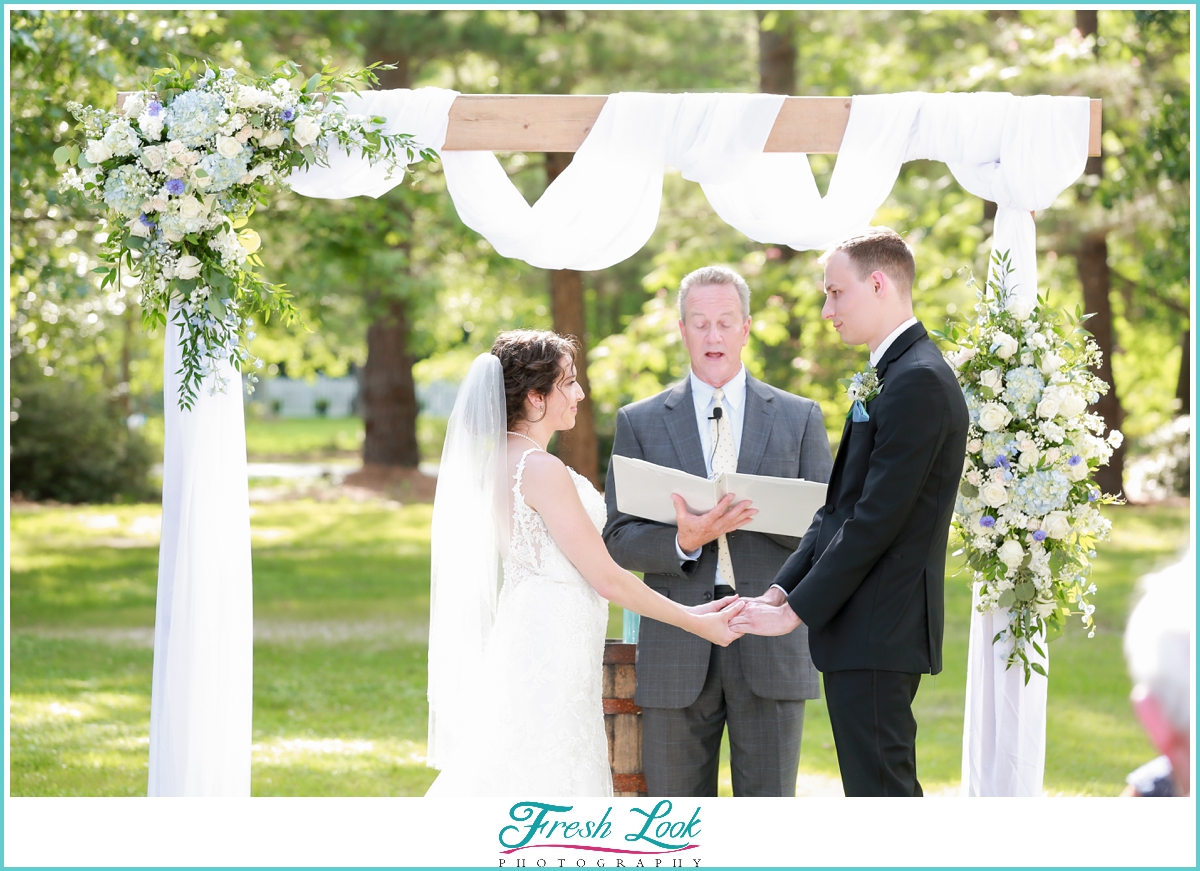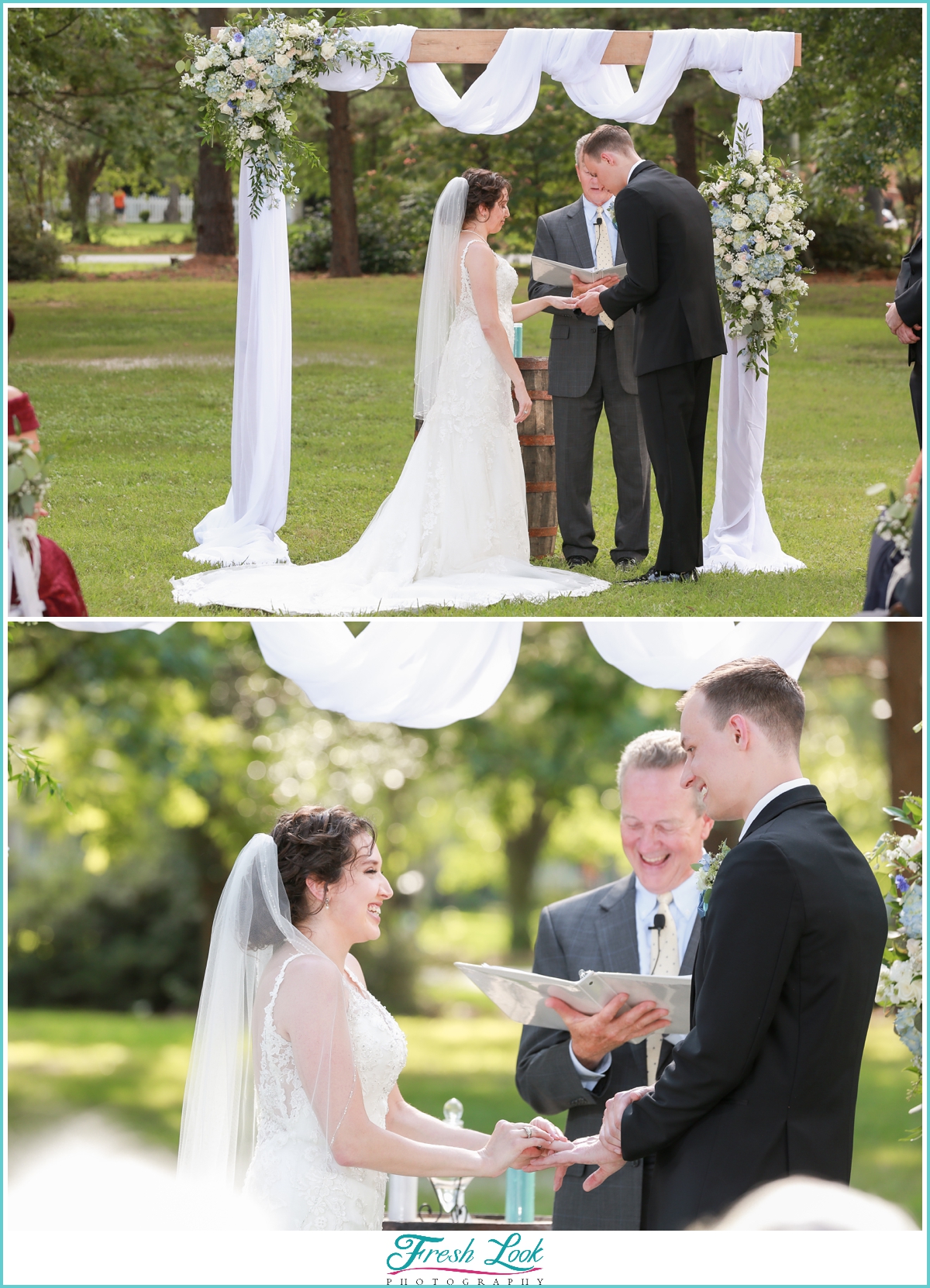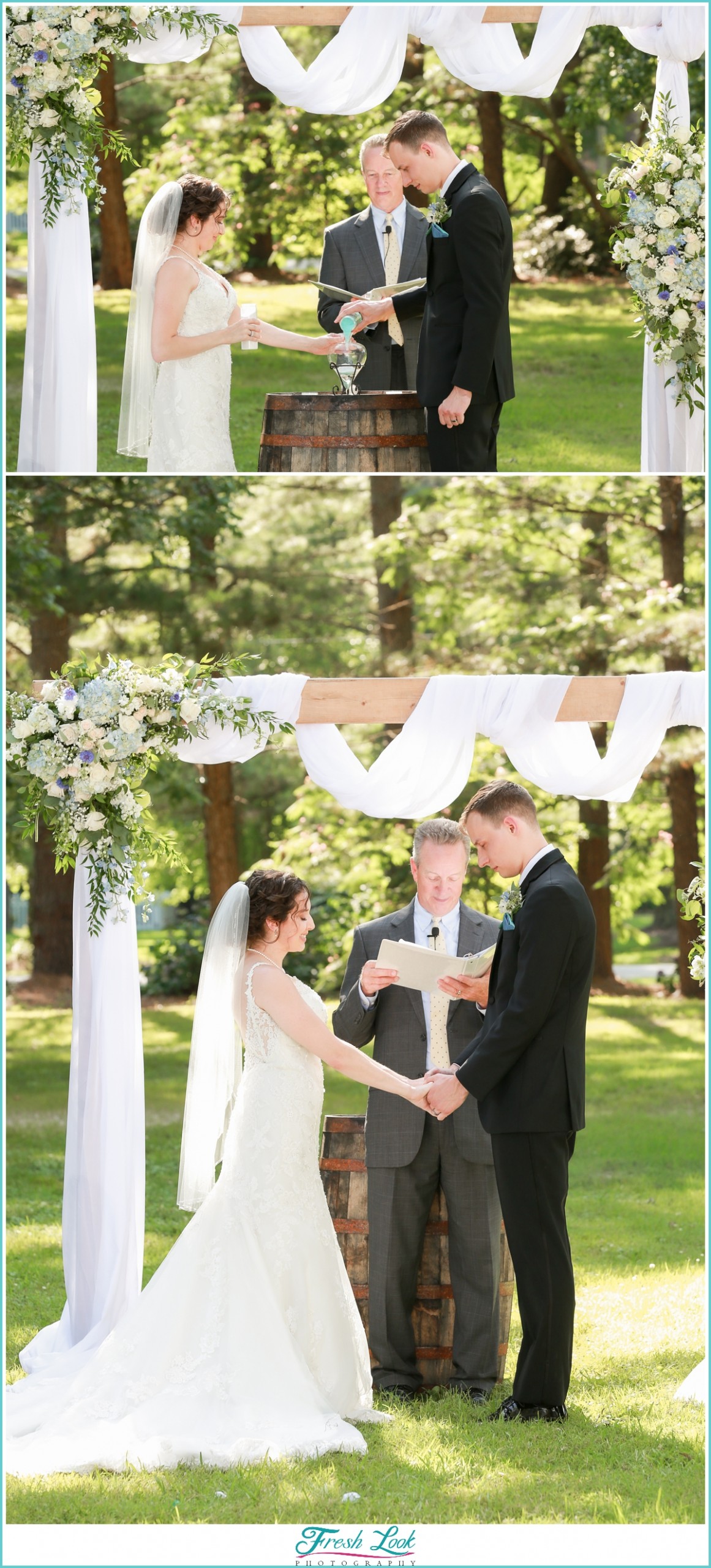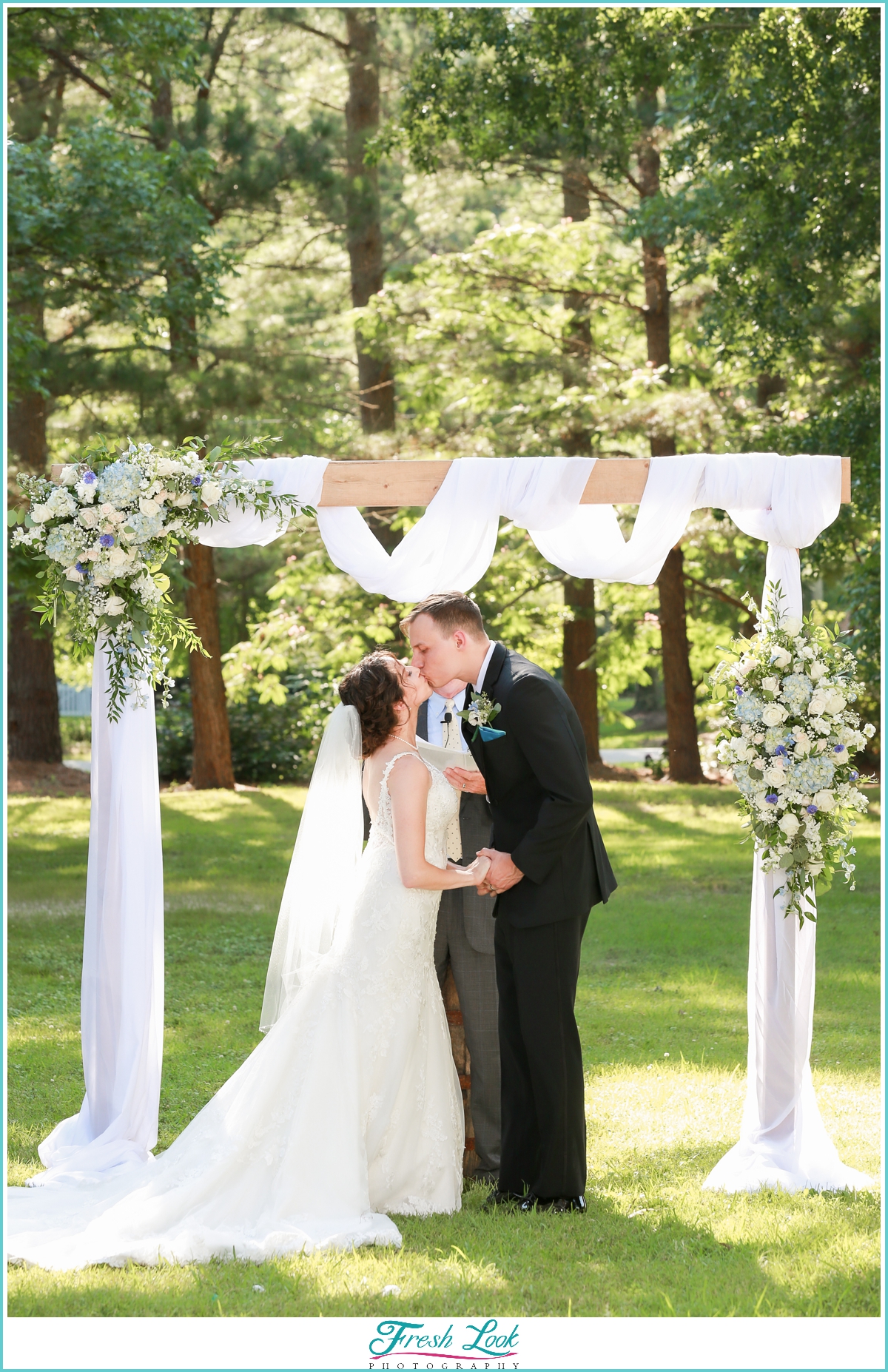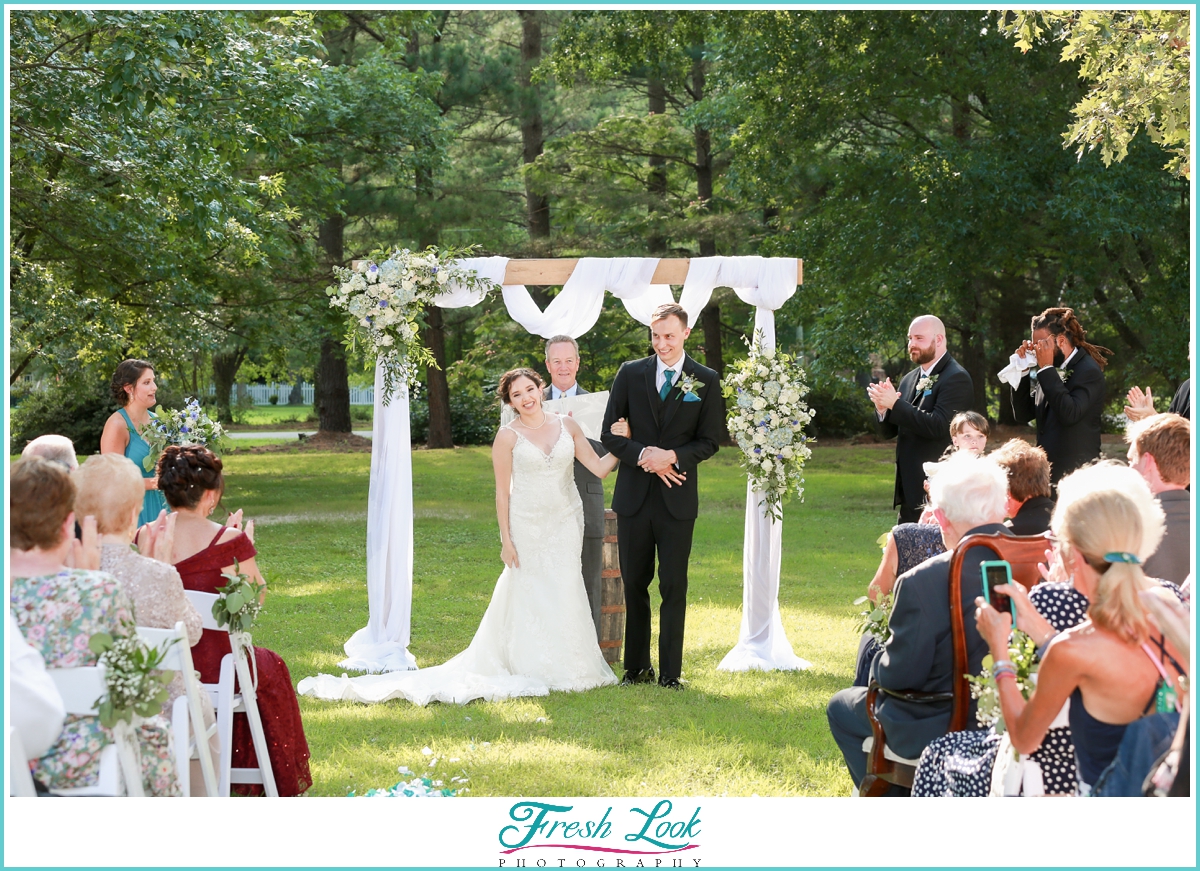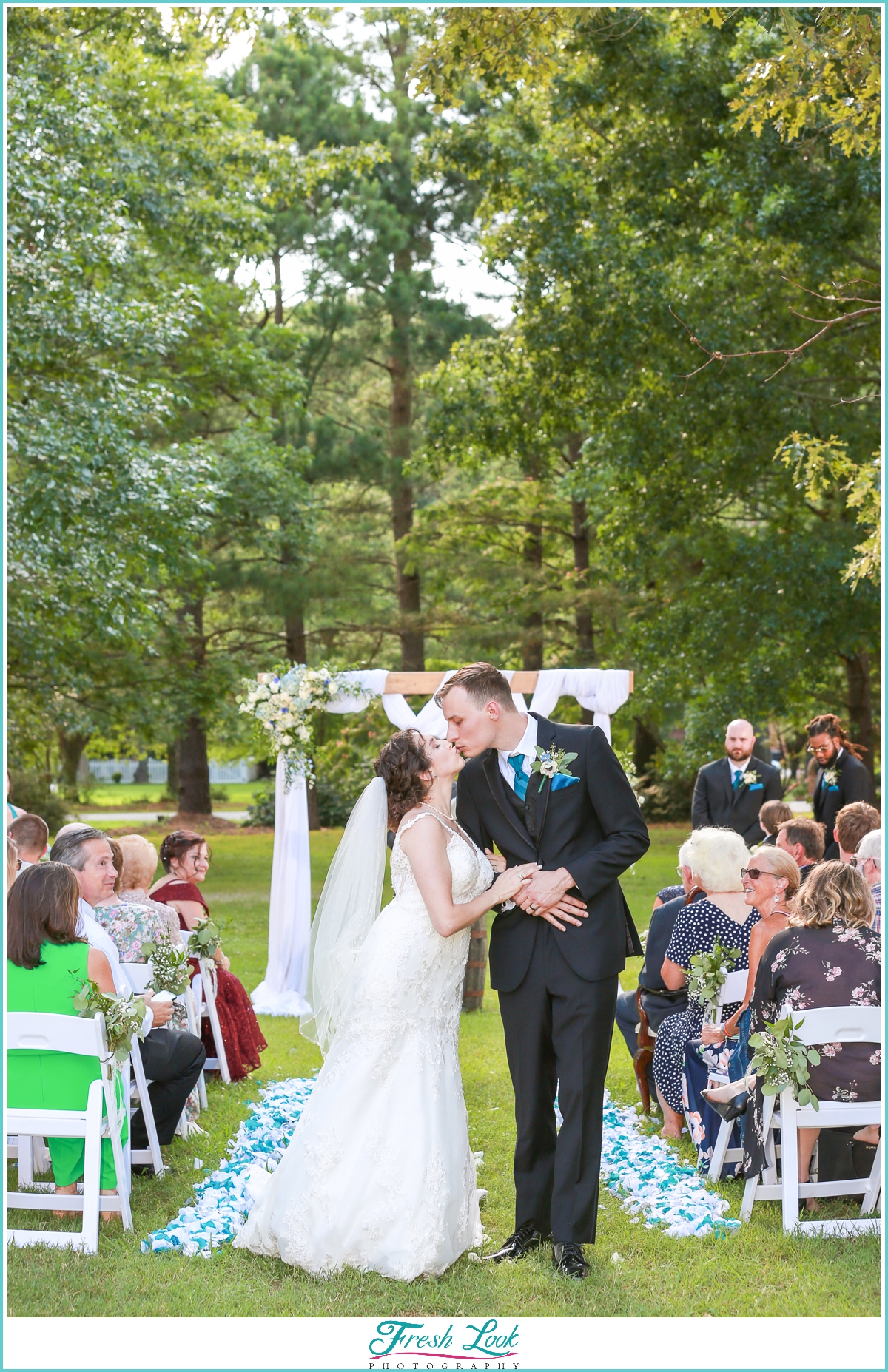 .
Virginia Beach Wedding Photography
Here's a bit about Kelly and Sam's love story from their wedding website:
April 2011:
Sam and Kelly's relationship begins over a basketball bet from March Madness. It ends up that Sam loses the bet, so he buys Kelly and her sister, Chelsea, Frosties from Wendy's. They begin dating, though the first actual date is still up for debate. It was either feeding the homeless or going out for Mexican. Years later, they still aren't sure.
August 2011:
This is the point where Sam moves 6 hours away to go to college while Kelly finishes her senior year in high school. This was the beginning of their long distance relationship that lasted for almost 5 years.
August 2012:
Now it's Kellys turn to go away to college – which is also around the time Sam transfers schools and moves back to Virginia Beach. The two continue their long distance relationship 3 hours apart.
January 2016:
This is where we close the chapter and Kelly and Sam's long distance relationship finally comes to an end! Kelly moves back to Virginia Beach to work and be closer to Sam while she applies to graduate schools.
August 2016:
Kelly is accepted to graduate school…except it's in Wisconsin. Sam and Kelly move halfway across the country to start a new adventure in Milwaukee, WI.
May 2018:
Spring finds Kelly finishing graduate school… It's only natural that family starts asking questions ("When are you getting married?"). Kelly and Sam share a knowing wink and say "not yet…"
July 3, 2019:
The big day when SAM PROPOSES! He completely surprises Kelly and proposes during a fireworks show near Lake Michigan. Of course she says "yes!"
.
Kelly and Sam, Eric and I had the best time photographing for your wedding!
You two are such wonderful people, and I know that life has nothing but amazing things in store for you!
.