This week you're going to be getting double dose of caffeine through a coffee field trip! Yesterday I wrote a blog post about a barista competition at Bean There Cafe in Virginia Beach, and today I'm gonna share some photos with you from one of the classes I teach at MOCA. I've had the pleasure of teaching a few different classes for the summer semester, one of them being People Pictures: Renewing Your Passion for Capturing the People in Your World.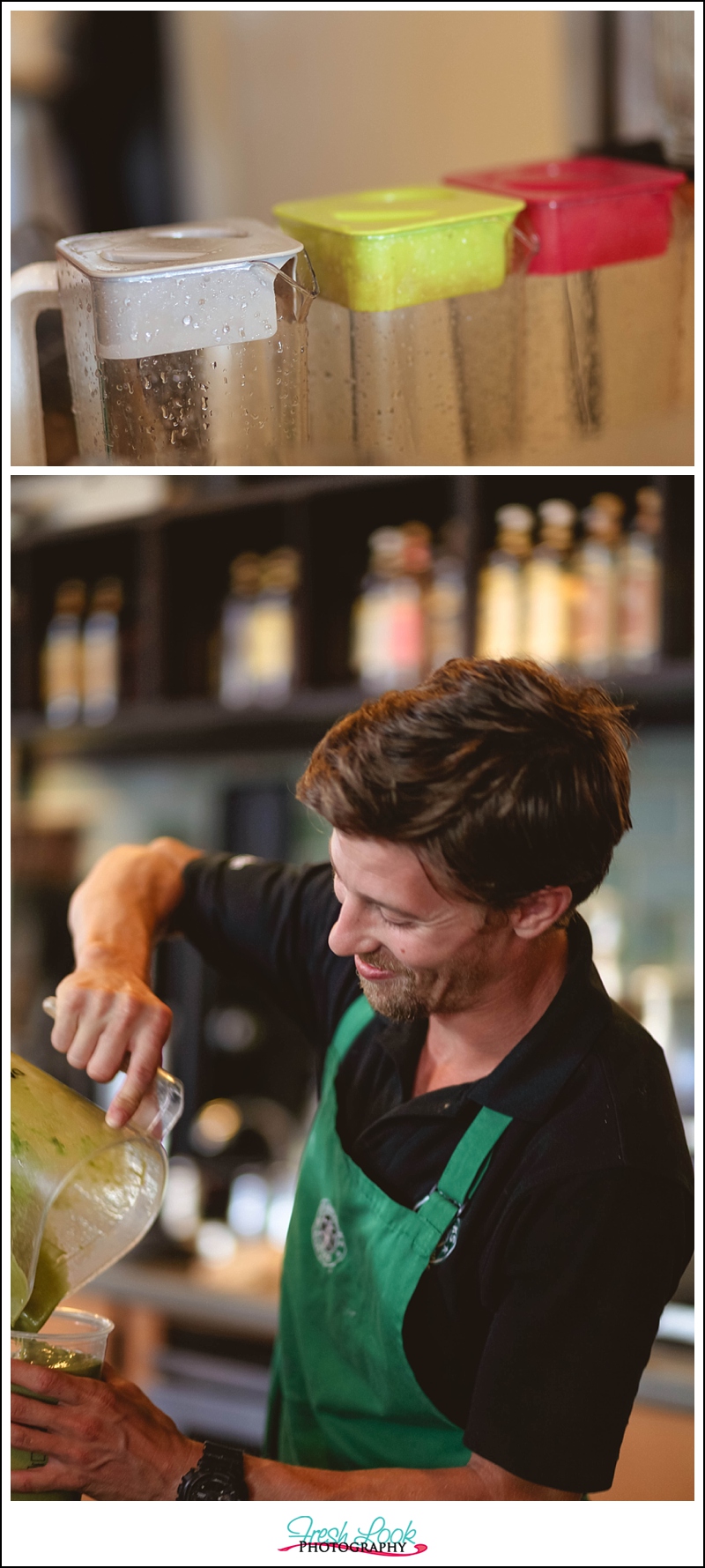 We cover a lot of different things in that class, ranging from narrowing down our photographic personality to weekly photo assignments that delve into the mechanics of creating a genuine (no cheese!) photo. On of my favorite topics in this class is when we go on a coffee field trip to visit with and photograph the fabulous people at the Starbucks on Laskin at the oceanfront.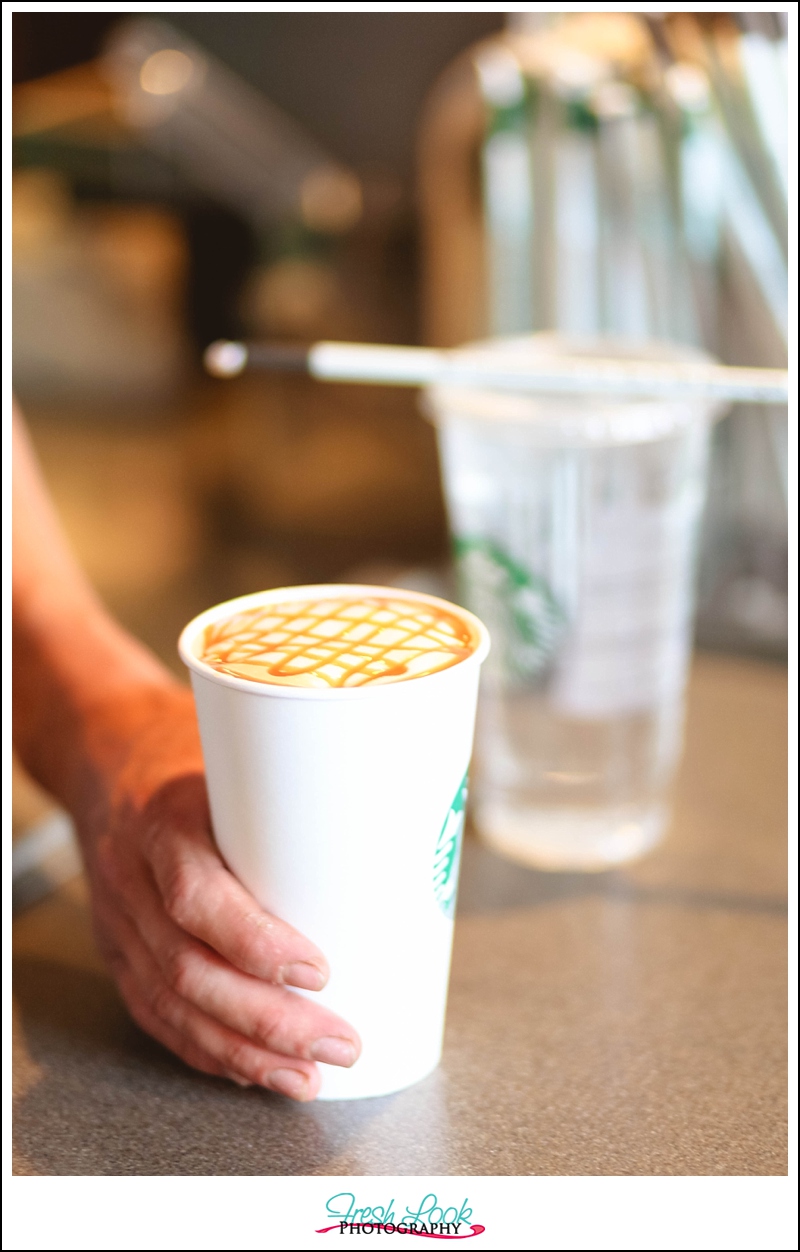 The assignment for that class was environmental portraiture, which is a genre of photography that strives to create images that are multi-layered and tell a story. In his book, Chris Orwig tells us that "the way to tell more of another's story is by stepping back and including more in the frame." The students were asked to focus on capturing people in their natural environment, and including the background of where they live/work to tell something about them as a person. It sounds easy enough, but the real challenge was creating an image where your subject fits within the scene, rather than simply just standing in front of it.
To all the fabulous baristas that were working that evening, thank you so much for letting us hang out and invade your space. It was a blast getting to know you all and we came away with some awesome photos!