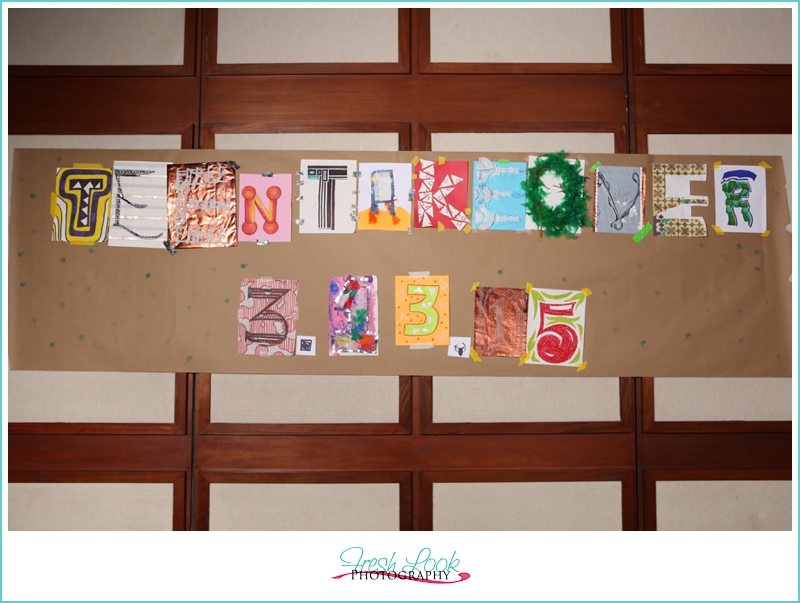 Last Friday night the Virginia MOCA got taken over by Hampton Roads teens for a skate night event! Local teenagers from the area's middle and high schools took over the museum for an evening extravaganza of art, music, mocktails, free eats, and live music by Latin for Beginners (who rocked the house with awesome tunes and fun personalities!).
Skate Night Teen Takeover
The kids got to celebrate all things surf and skate culture related and the DIY ethic with activities inspired by MOCA's current exhibition Ryan McGinness: Studio Visit. Acclaimed artist McGinness is a Virginia Beach native whose art has deep roots that extend into the influences on his childhood.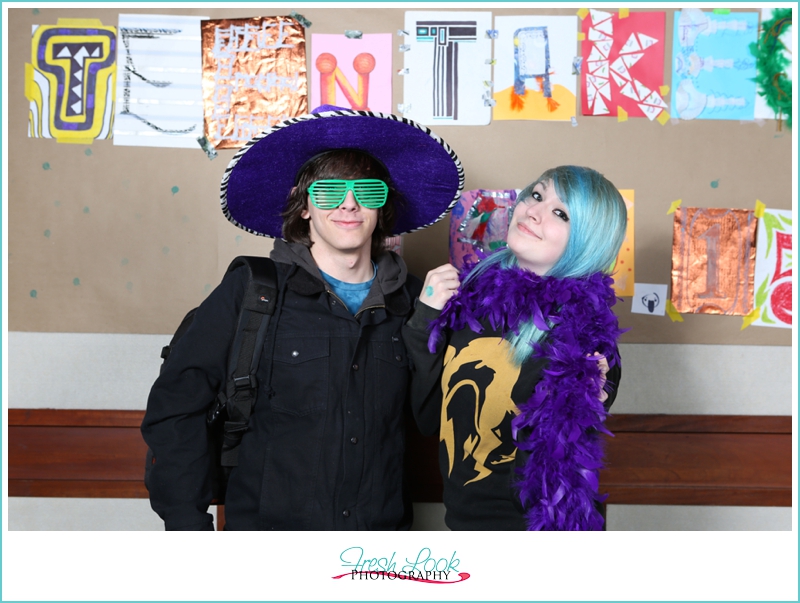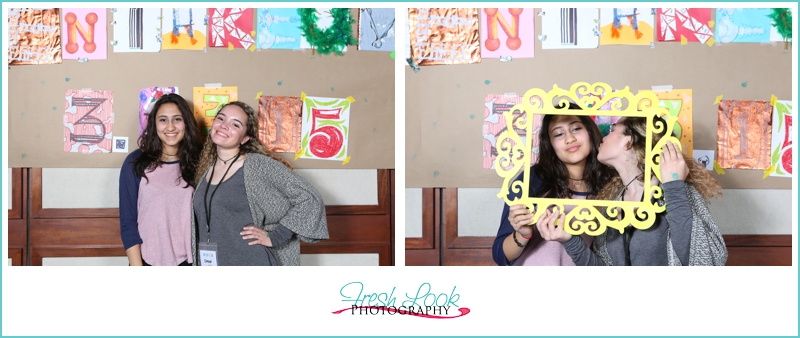 It was an awesome night and everyone had a great time! It was a great excuse to come out and get together with other local teens who share the same passion as you do!
If you want to be kept in the loop for future events at the museum, you can check out the Events page on MOCA's website. We hope to see you at the next one!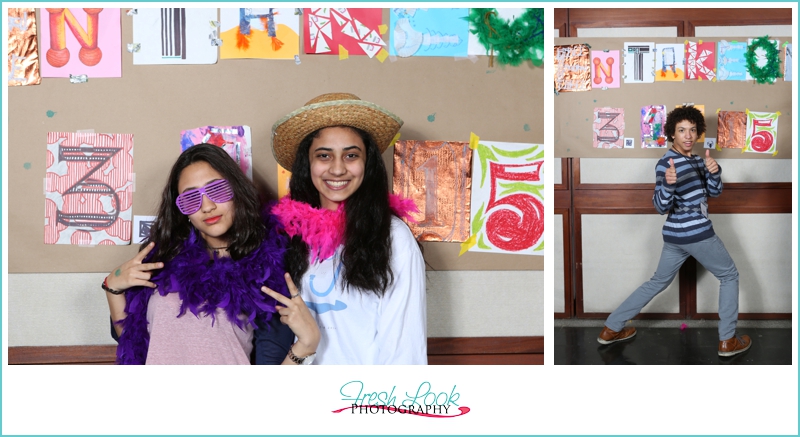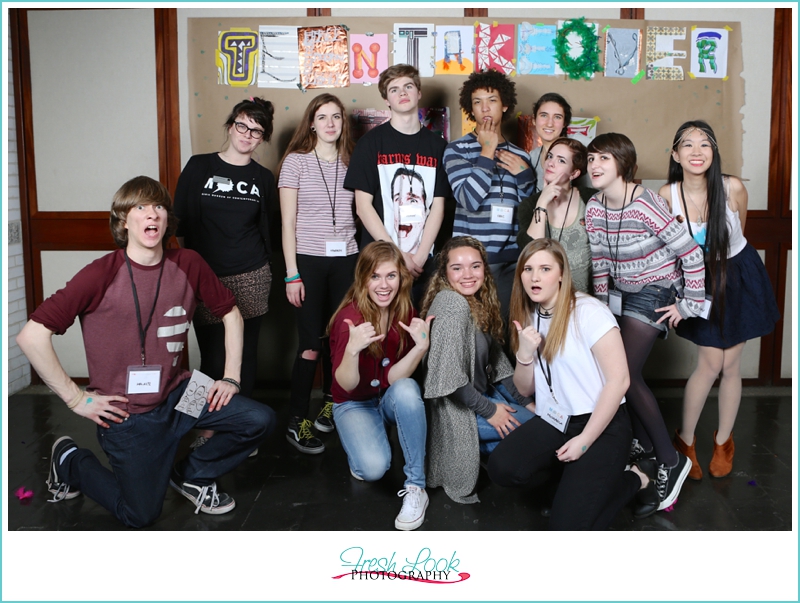 Want to see all the images from the Skate Night Teen Takeover Event?!
Click on THIS LINK to see all the pictures and download them to your device!