I like to be prepared for whatever situation I'm about to embark on, which might account for the fact that I packed 5 outfits for a two day skit trip! Whether it's getting out for a weekend getaway or planning for one of the biggest days of your life, it's good to be prepared no matter what! That's why I've come up with a list of things that will be in my wedding survival kit when my fiancé and I tie the knot later this year! Even if we end up getting all this stuff and I don't end up needing any of it, at least I'll know that I'm prepared. And everyone knows, you can't put a price on having peace of mind at your wedding!
I'd recommend giving it to the maid of honor for the big day, that way it's one less thing you have to worry about!
Wedding Survival Kit
Tissues – Whether it's the bride that can't hold those tears of joy back, or the parents glistening as their baby girl walks down the isle; you can never have too many tissues!
Bobby Pins – another wedding day staple that you really can't have too many of.
Band-Aids – Because you never know who's gonna get a boo-boo.
Nail Clippers/File/Polish Remover – gotta keep those digits looking pretty on the big day.
Stain Remover Pen/Wipes – Because the one time you don't have a Tide pen is the one time you'll actually need it!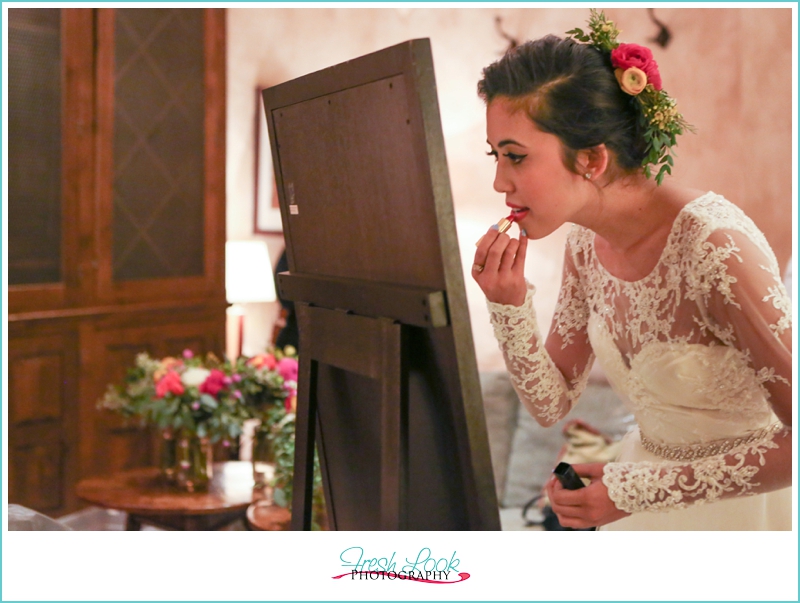 Sewing Kit and Safety Pins – for the button that popped off, a hem that needs another pin, or bra that needs to be sewn into a dress 10 minutes before the ceremony (no joke, that actually happened at a wedding I did!).
Hair Brush/Hair Spray – For tucking away those fly-aways, and last minute primping.
Lip Gloss – I'm a lip gloss junkie, so this pretty much goes without saying!
Mints – I always recommend mints over gum because no one wants to be walking down the isle chomping on a piece!
Blotting Papers – I didn't even know these amazing things existed until last year, but they are SUPER amazeballs and do a great job getting rid of unwanted shine! I'm a fan of Clean & Clear!
Aspirin – Or Ibuprofen, or whatever you choose. Just something to help fend off not feeling your best.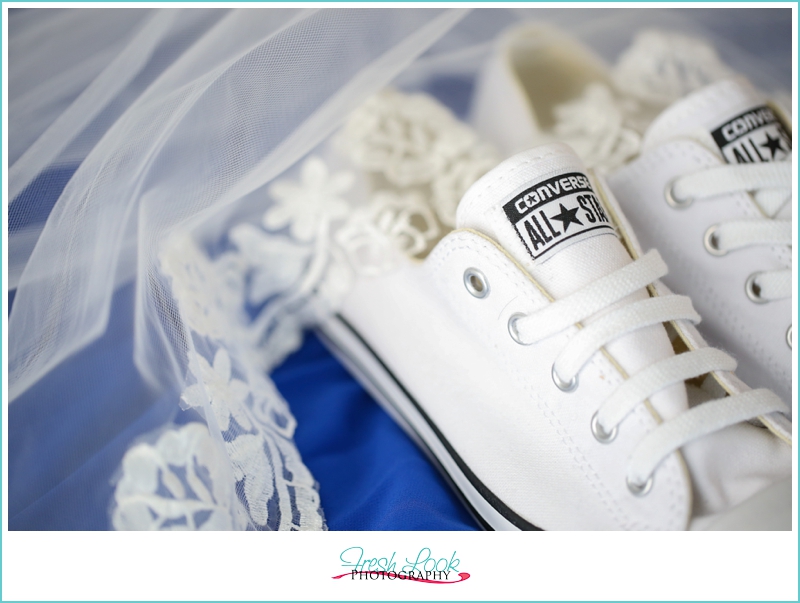 Bottle of Water – Brides are caught up in the hubub of the wedding day, it's important for someone to help her remember to hydrate throughout the day!
Small Scissors – There are going to be lots of new dresses and they all have tags on them. Be prepared with scissors!
Granola Bars – There probably won't be time to eat them, but these are nice to have on hand (especially if you have little ones in the bridal party).