Meghan and her fiancée Andrew are already shaping up to be one of my favorite couples for next year! Don't get me wrong, I love all my couples (a LOT!), but sometimes you just really click, and I know it's gonna be a fun ride with these two! Their big day is right around the corner, so it's definitely time for them to start getting ready for the wedding, and that means sending out a save the date card!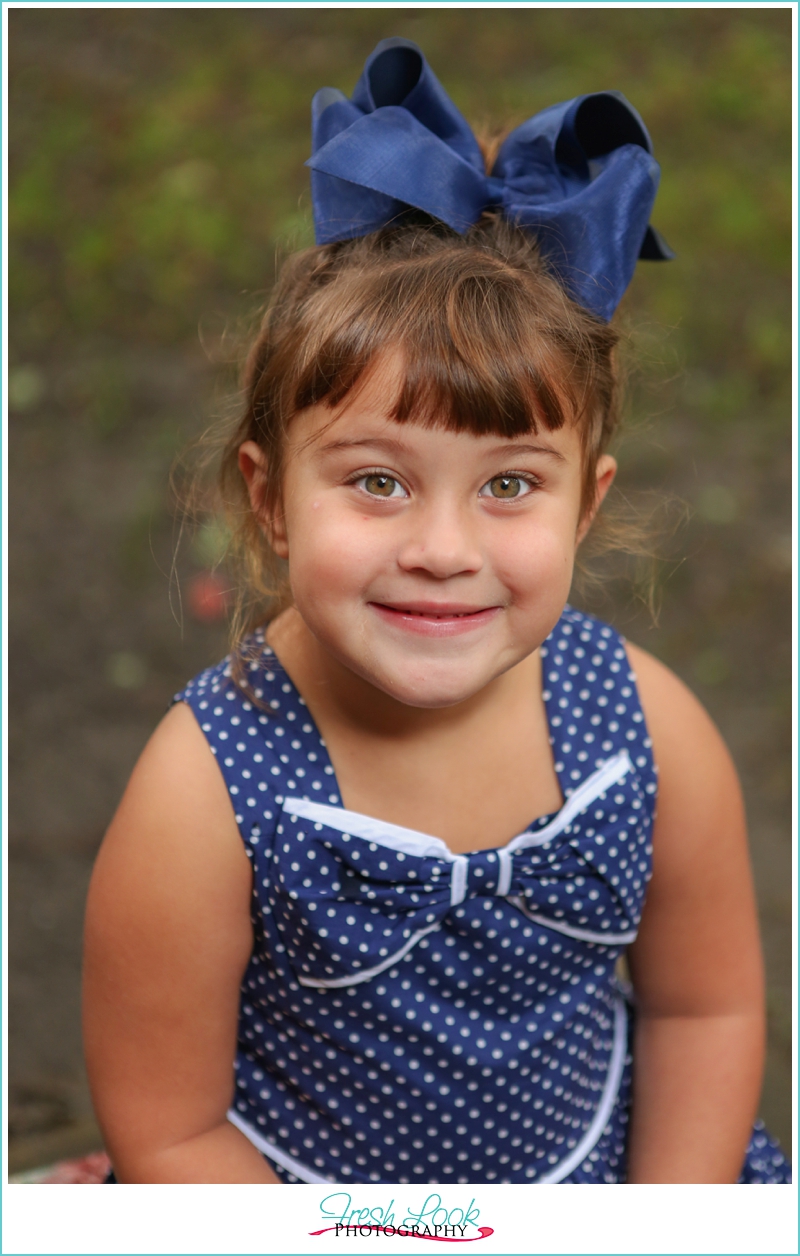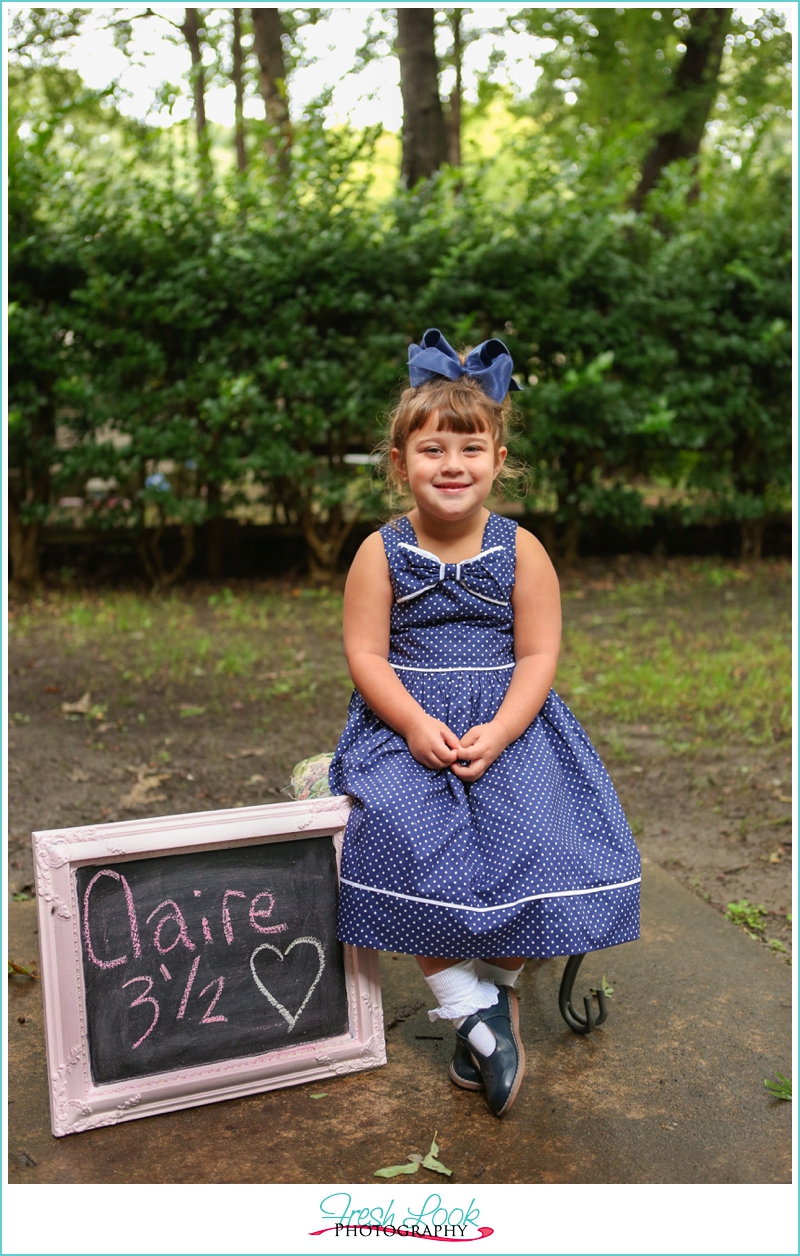 Andrew currently serves in the US military and is on deployment, so instead of doing an engagement session, Meghan decided to let her daughter Claire announce their special date! Meghan is super crafty and after not being able to find exactly what she wanted , made the perfect chalkboard (complete with wedding approved colors 😉 ).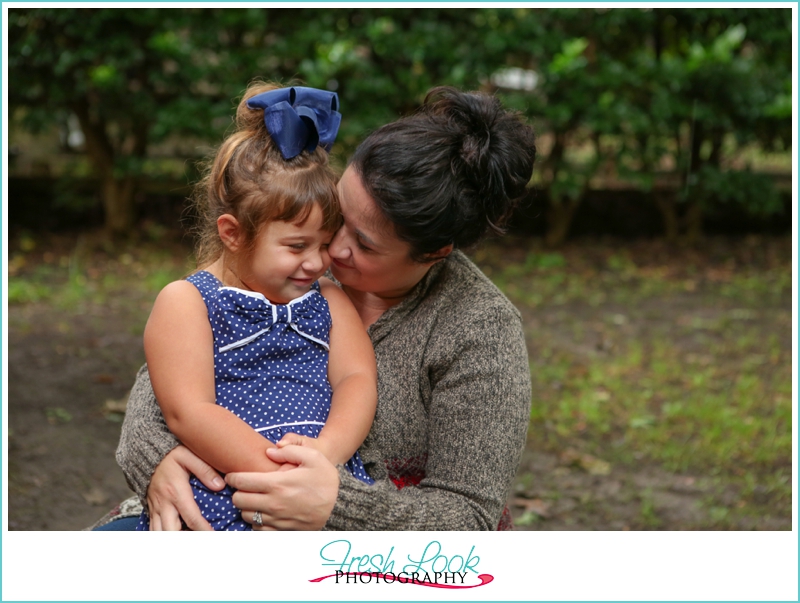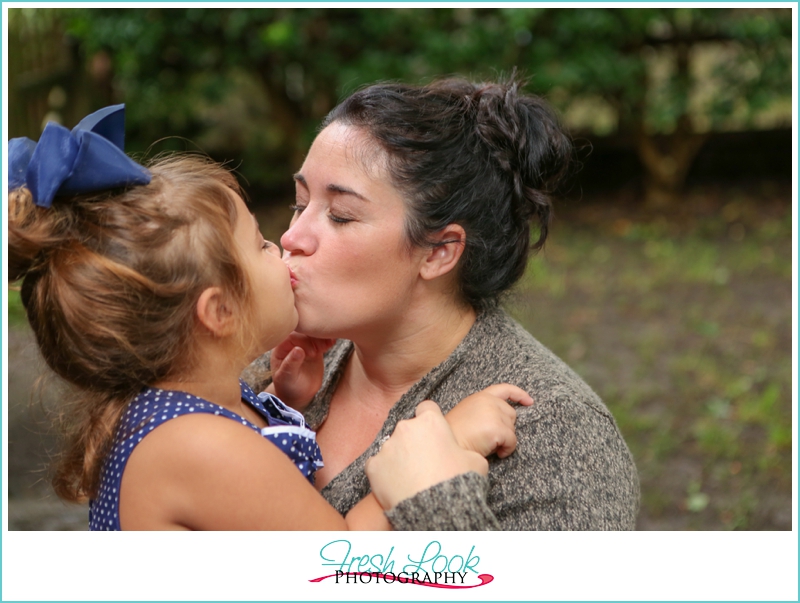 And of course, since we were taking pictures, I always like to get parents in on it – even if they weren't planning on doing pictures! Meghan was more than happy and said she wanted to get at least a few pictures with her little princess because there were so few of them up to this point… Well now we've fixed that problem! And next spring we'll be rockin and rollin at this lovely couples wedding!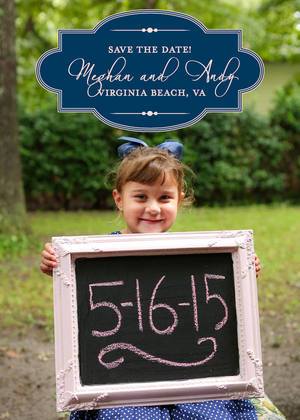 I carry your heart with me,
(I carry it in my heart)
I am never without it (anywhere
I go you go, my dear…
E.E. Cummings