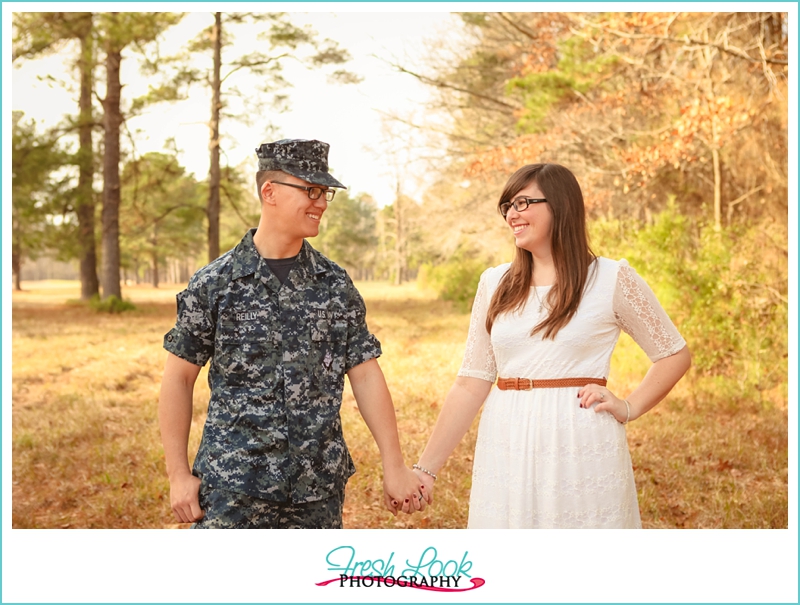 Military couples who have gone through getting ready for a deployment know that the weeks leading up to the actual deployment suck… a lot. There are long work days for the crew as the ship prepares to get underway and stress levels are high for both the deploying member and their spouse as they try and remember everything that needs to happen before leaving. The USS Mesa Verde is leaving in early February, so Markell and Neal took some time to do a pre-deployment couples shoot with me!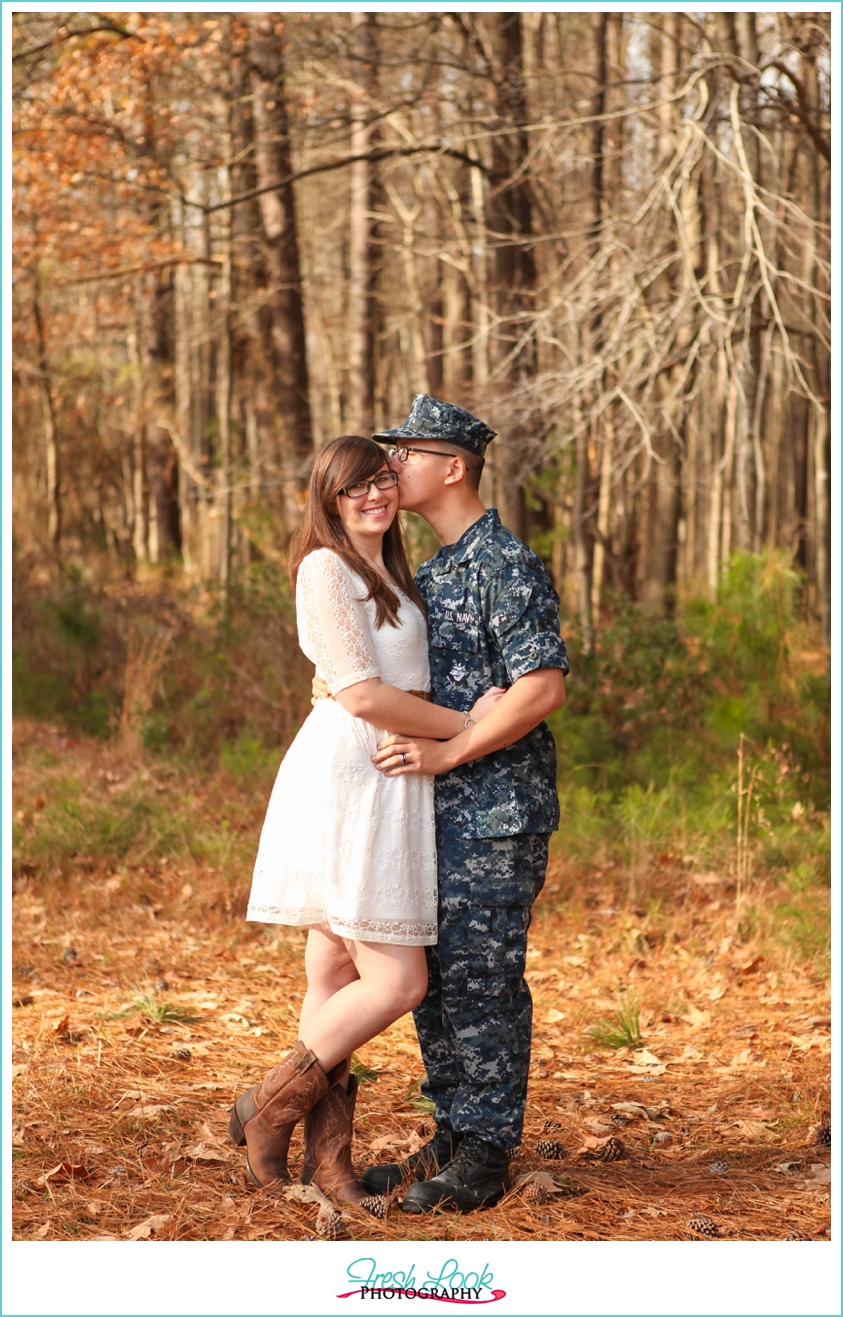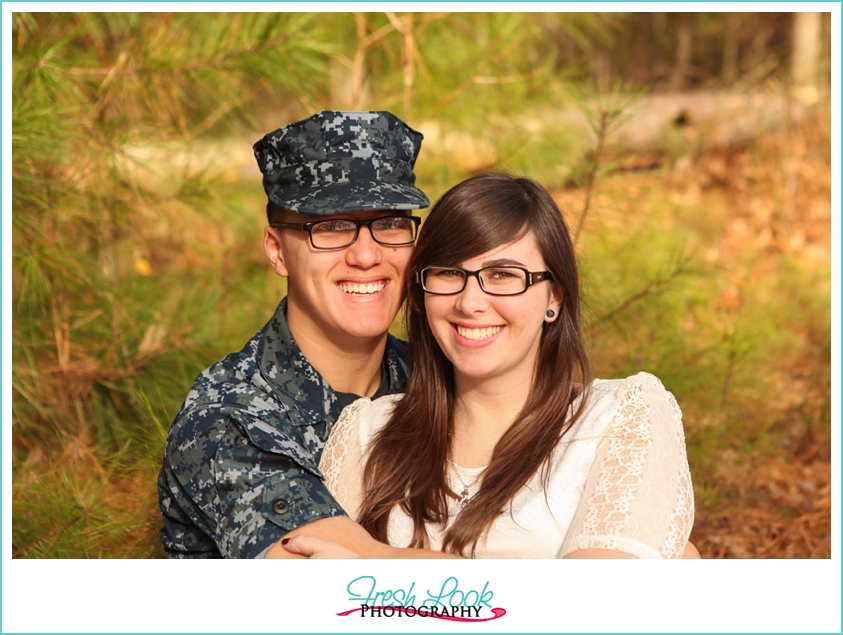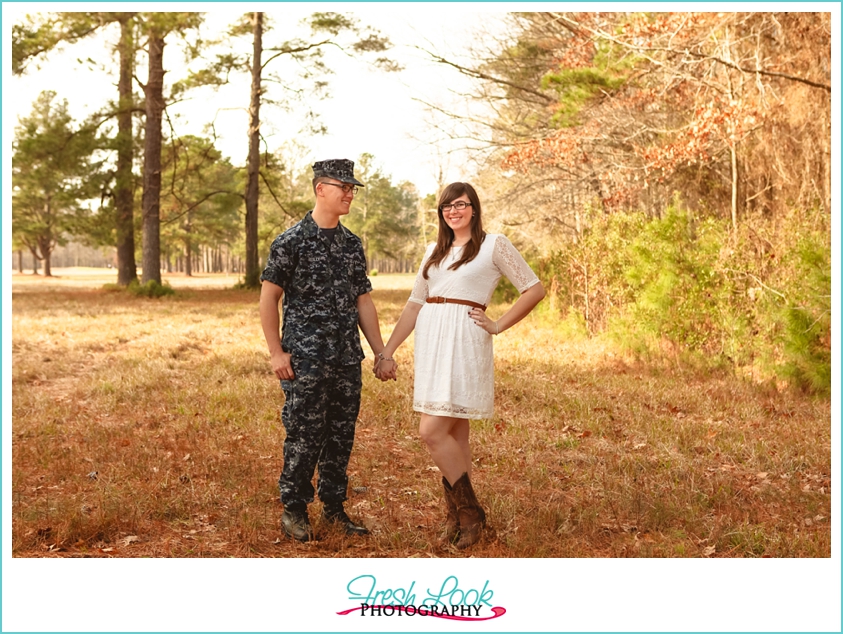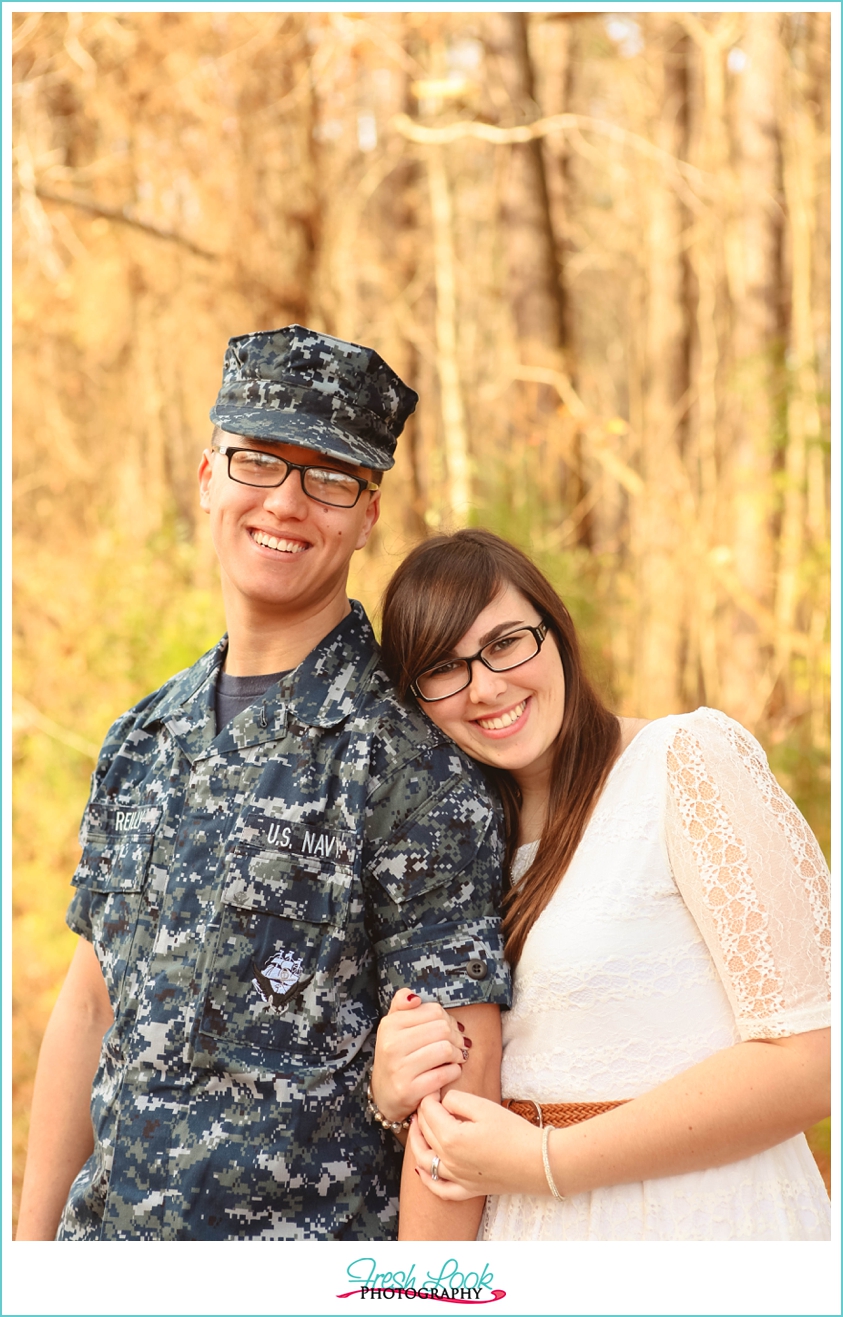 As we walked around outdoors at the session, these two lovebirds took turns telling me about their love story (because I love hearing about how a couple became "US"!). Markelle related how they went to the same high school in southern California. They started dating during their sophomore year of high school, but she had been trying to catch Neal's eye since she was a freshman. They both laughed remembering how he pretty much ignored her that first year she attended the high school because she was only a freshman.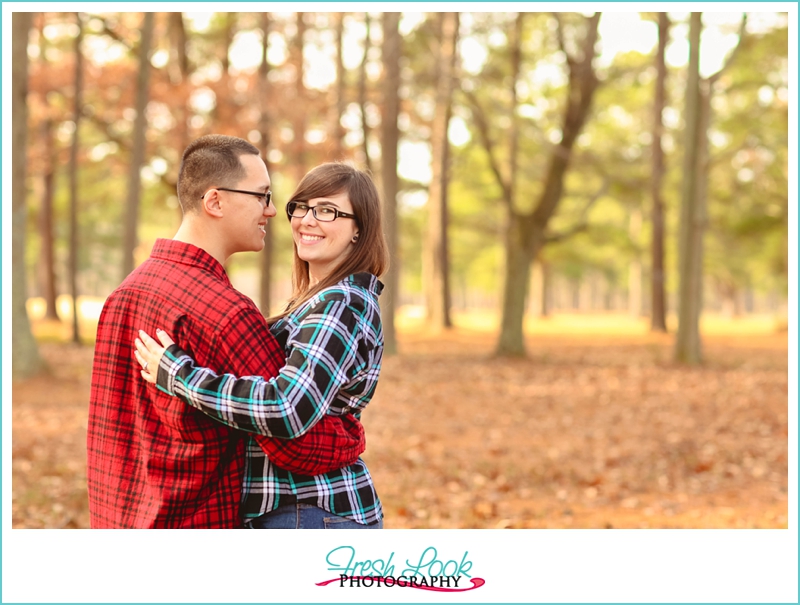 Markelle, you are so stunning my dear!!!
And check out these beautiful rings they are both sporting!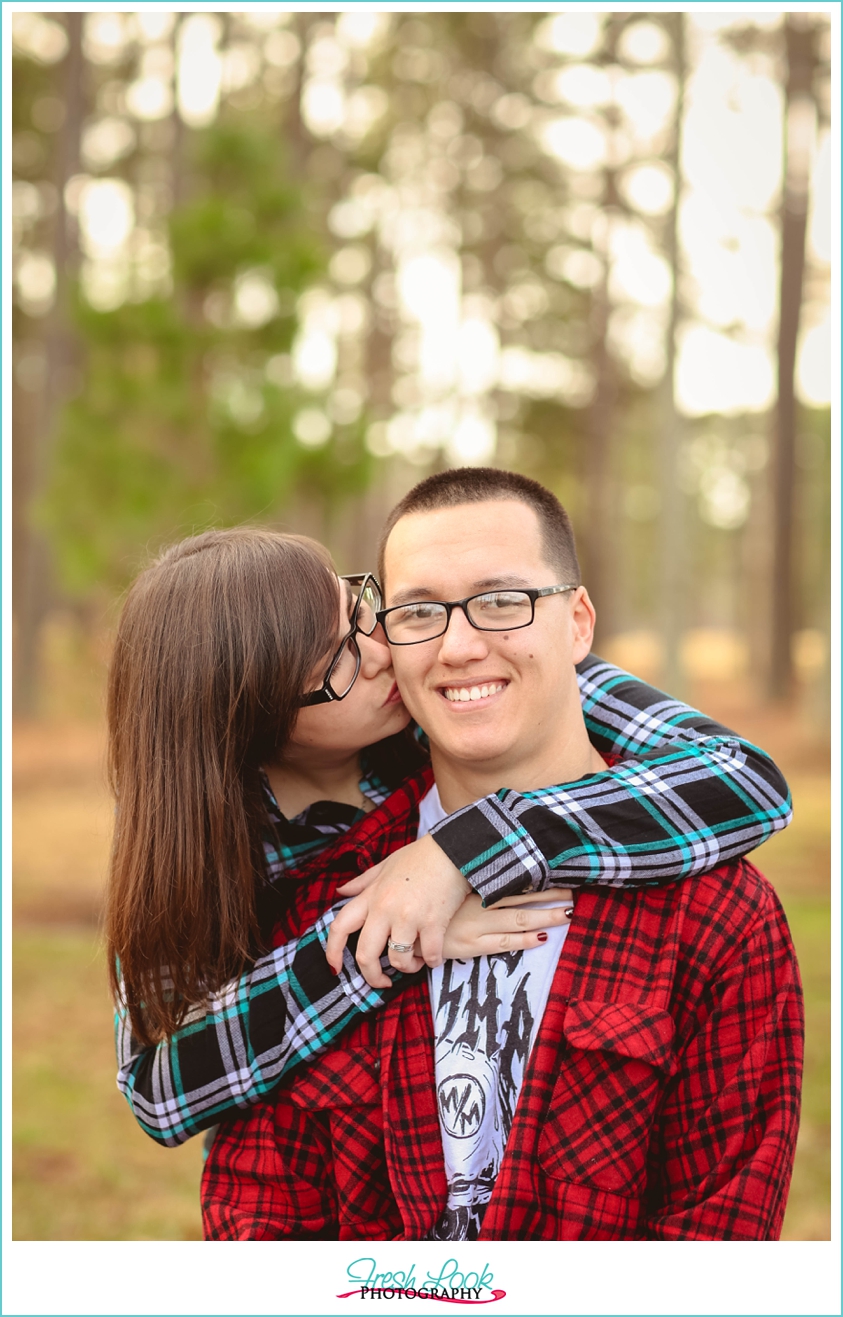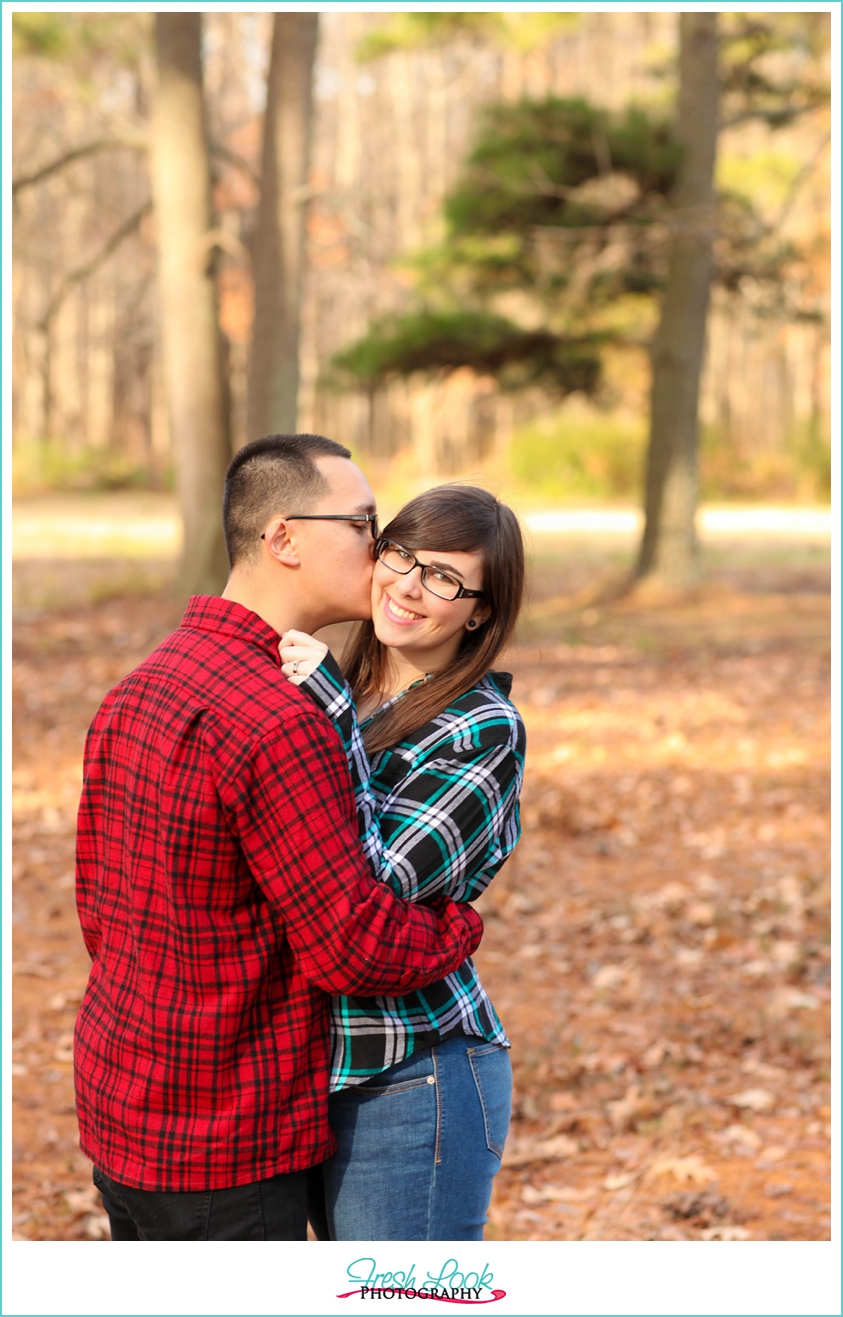 But eventually Markelle won Neal over, and after finishing high school, they were still together and in love. Neal headed off to join the Navy, and got stationed here in Norfolk for his school. At the end of April 2013, Markelle came out from CA to visit him, and they decided they were ready to tie the knot. So they headed to the courthouse and exchanged vows on May 3rd. They were able to spend a few more days together after that, but then Markelle had to fly back to CA, but she left with the promise that she would be back out here soon to fulfill her role as wife and partner in crime to Neal!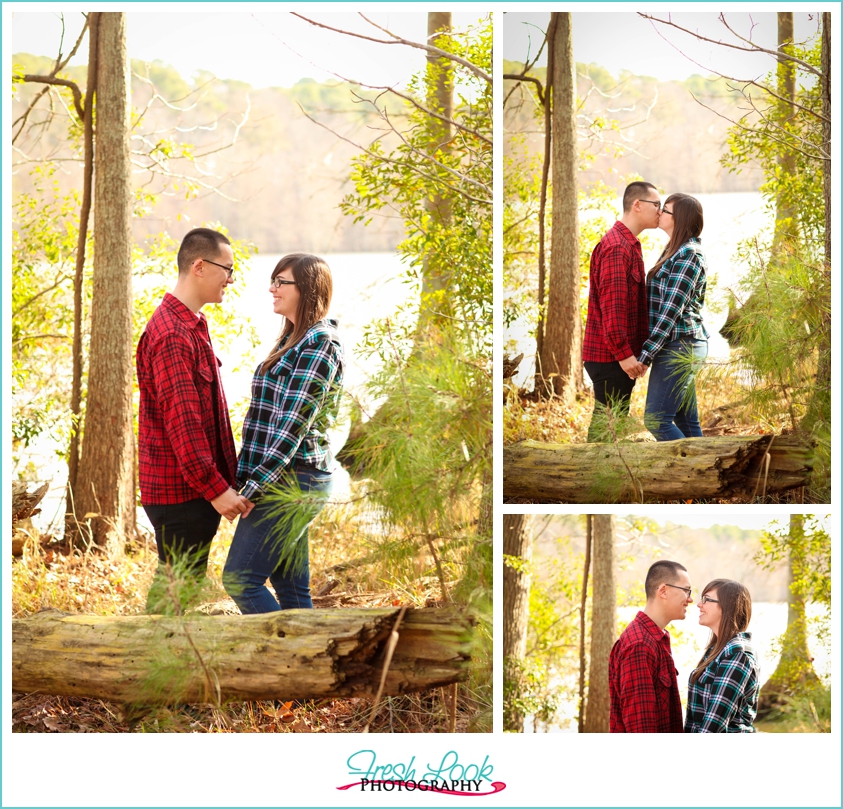 Markelle and Neal, thank you for sharing your story with me and coming out to have fun doing a pre-deployment couples shoot. This deployment is going to be hard, but I know your love will make it easier to bear and you'll be holding welcoming him home from the deployment sooner than you think!!!