There are so many things I love about my job: the chance to be the storyteller for people's lives, getting to travel to some pretty awesome places (hello Jamaica!), but most of all it's getting to know my clients, having them become friends, and watching their families bloom and grow. When I first met Jared and Heather a few years ago, they brought me on to photograph for their wedding (and gave me a lifelong addiction to the Black and Blue nachos at Lubo's Wine Bar!). Now that they've got two little shrimpies, they were worried about trying to do a regular photo shoot and having the kids cooperate. I just suggested that if things start getting crazy, they just take a break and start playing with the kids to give them a break. I have to say, it works like a charm every time!
Playing with the Kids
It was awesome to spend time with this adorable little family (especially since the weather was amazingly warm for their session taking place at the end of November!), we romped around the tall grass at Stumpy Lake, played hide and seek, and enjoyed being in nature (well, they did anyway… you all know how I feel about nature 🙂 ).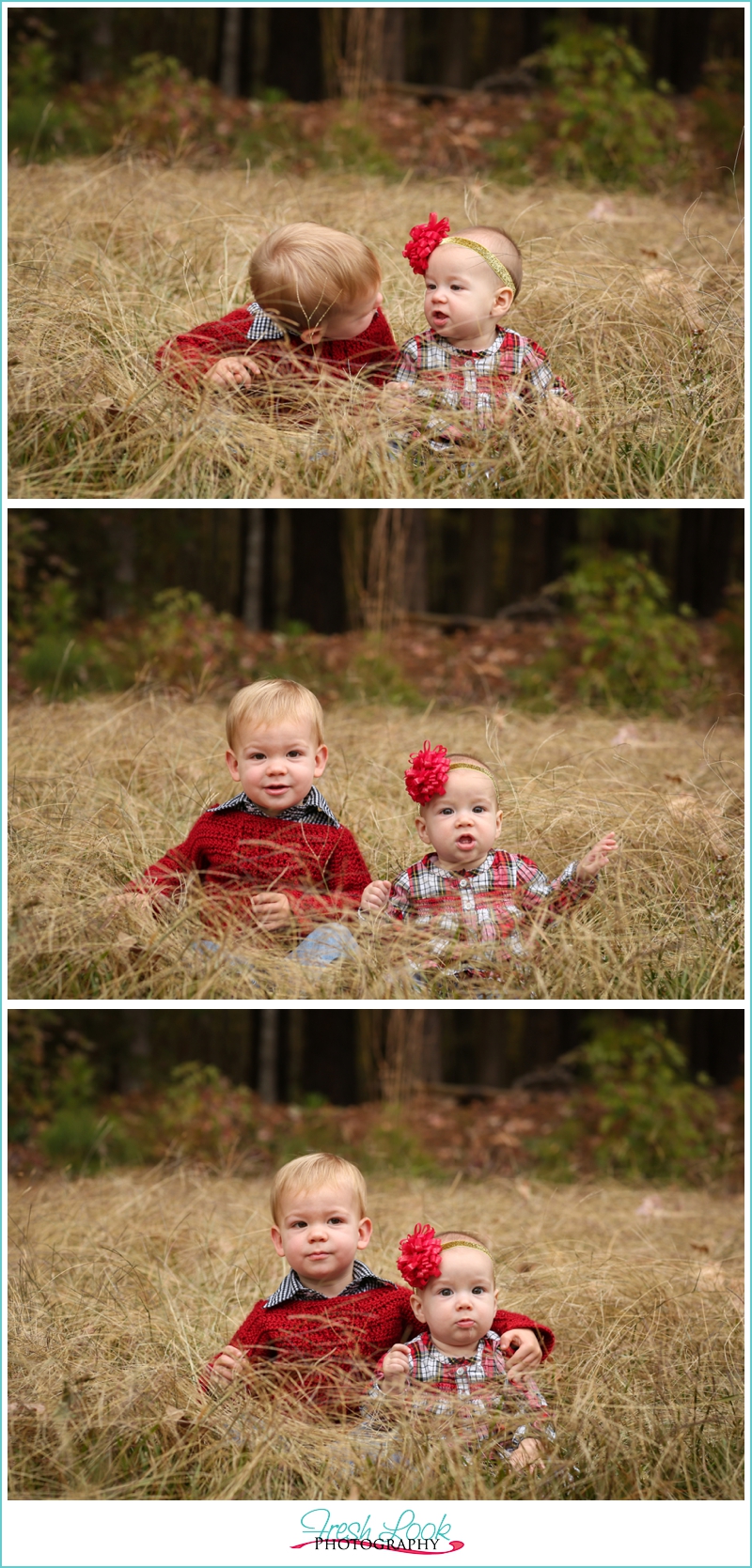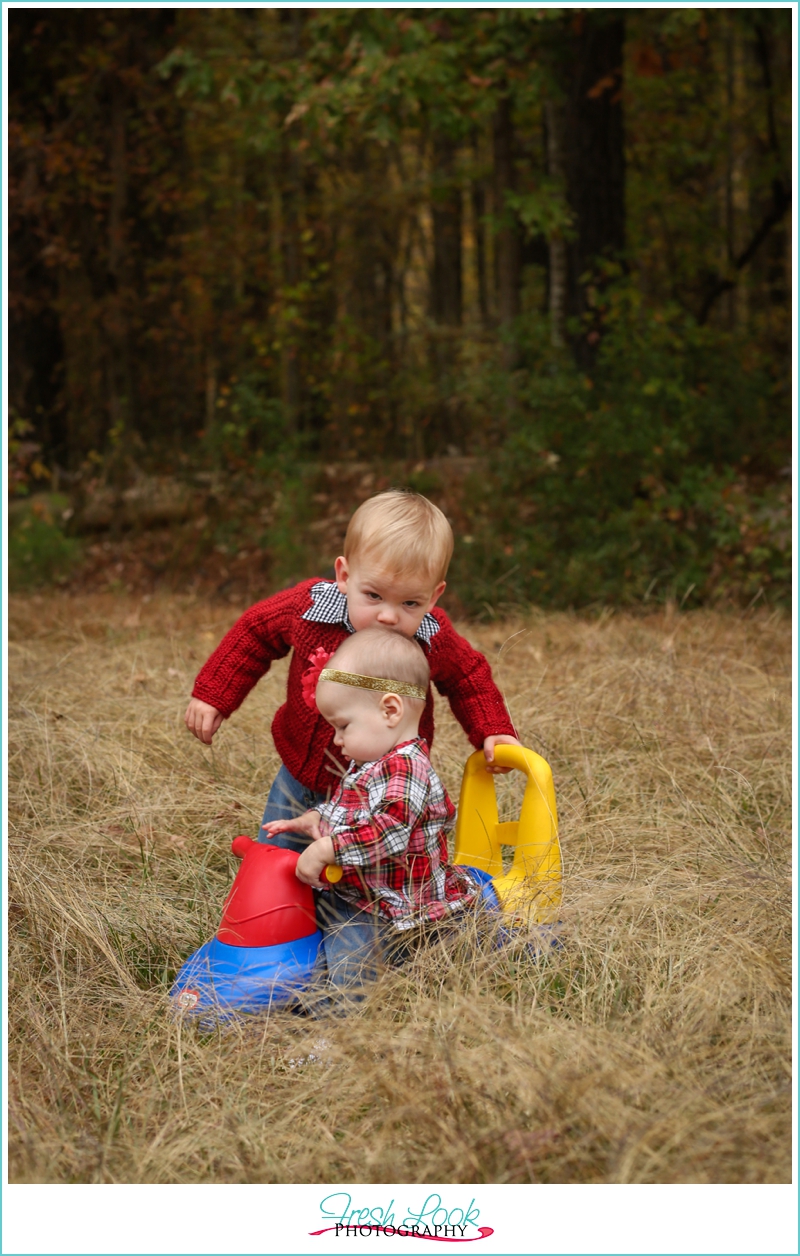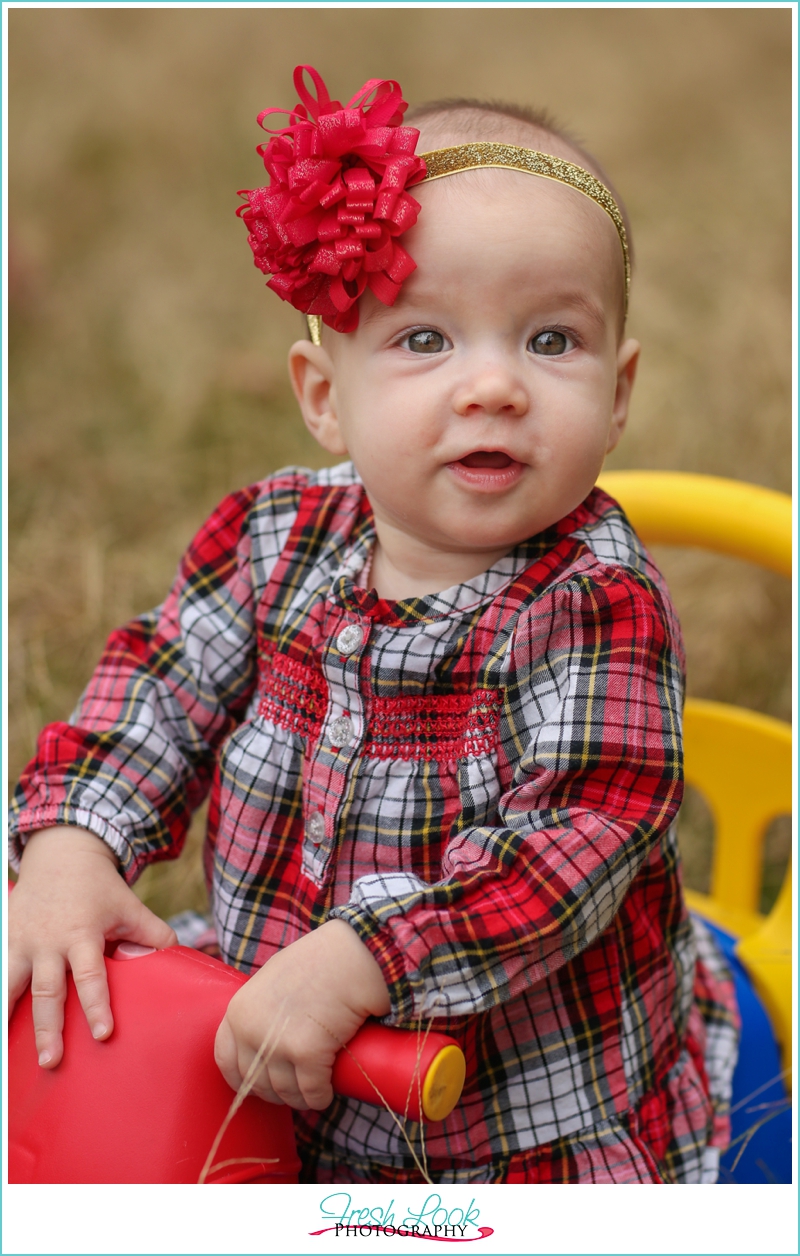 Don't you just love this little sweet pea's gorgeous eyes?!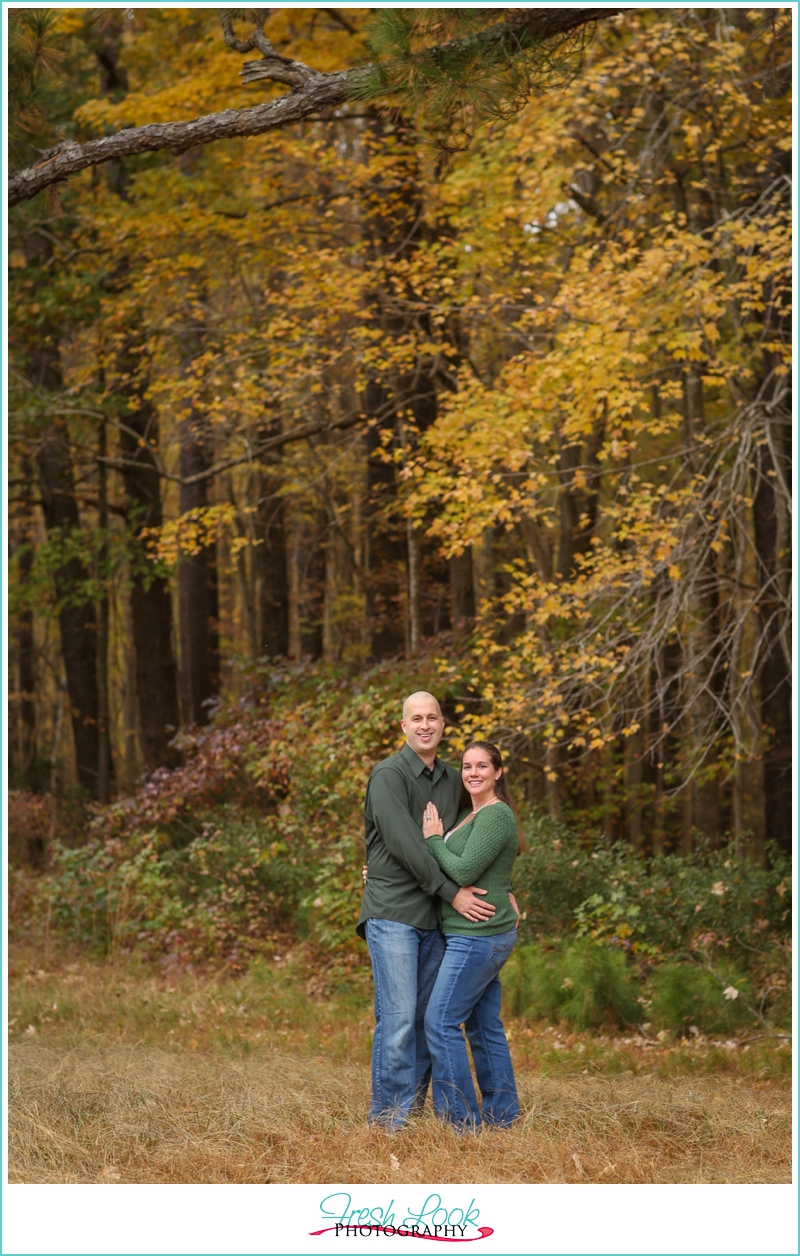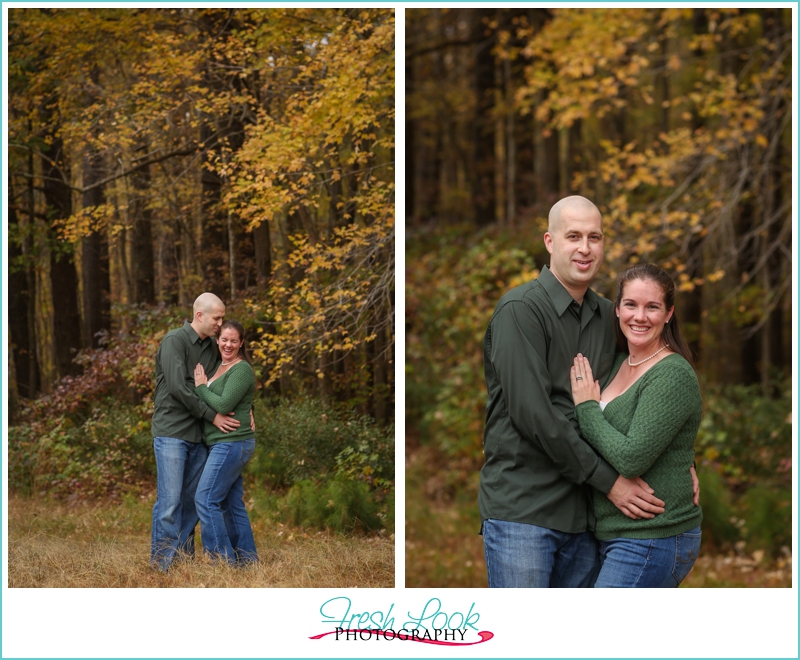 Jared and Heather, thank you so much for trusting me (yet again!) with your most precious memories! I know you hear it all the time, but your sweet little babies are only going to be young for a very short span of time! Enjoy each stage and cherish those sweet little babies! I know that life has nothing but amazing things for you guys, and I'm so happy to be able to call you friends.