With the advent (and popularity) of Pinterest, most weddings are a really cool chance for guests to get a glimpse into the personality of the bride and groom and see things they love. For some couples, it means a posh soiree at an upscale venue with lavish decorations. And for some couples, it means a rustic, DIY backyard wedding surrounded by family and friends, and chasing after giant beach balls! Both of these are totally awesome, but for Jordan and Scott, having a wedding at their beautiful house was the perfect way to kick off their marriage!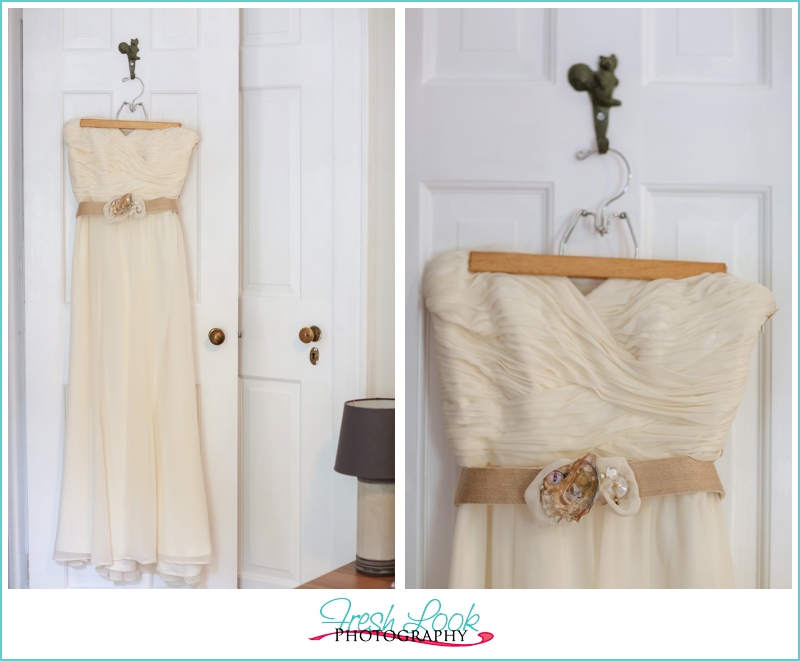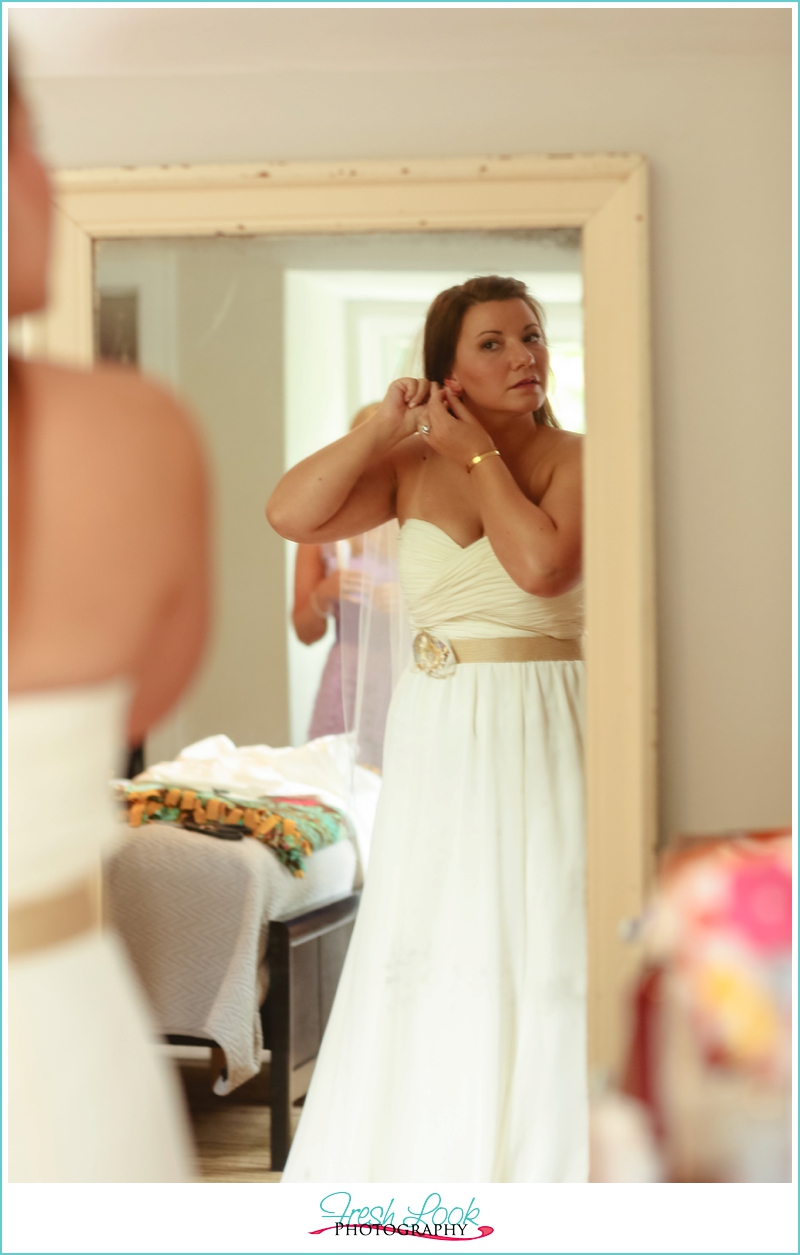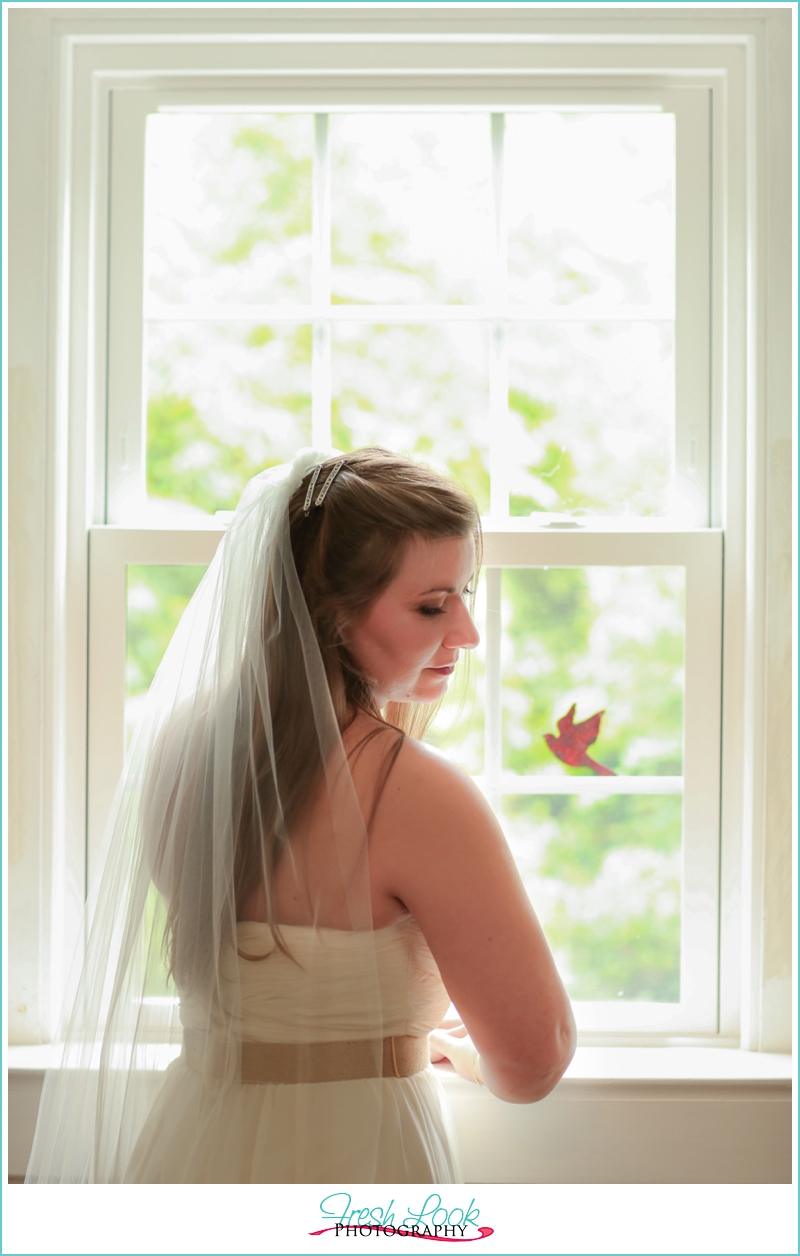 Rustic DIY Backyard Wedding
I tell you what, Jordan and Scott should be the poster children for how to have a gorgeous DIY wedding! They incorporated so many elements into their wedding that were just them! From the bride making her own wedding cake (which was delicious!), to the simple elegance of their table scapes at the reception, or the nod to local brewery's (hello Smartmouth!), this wedding was hands down one of my favorites! Simple, elegant, fun and relaxed!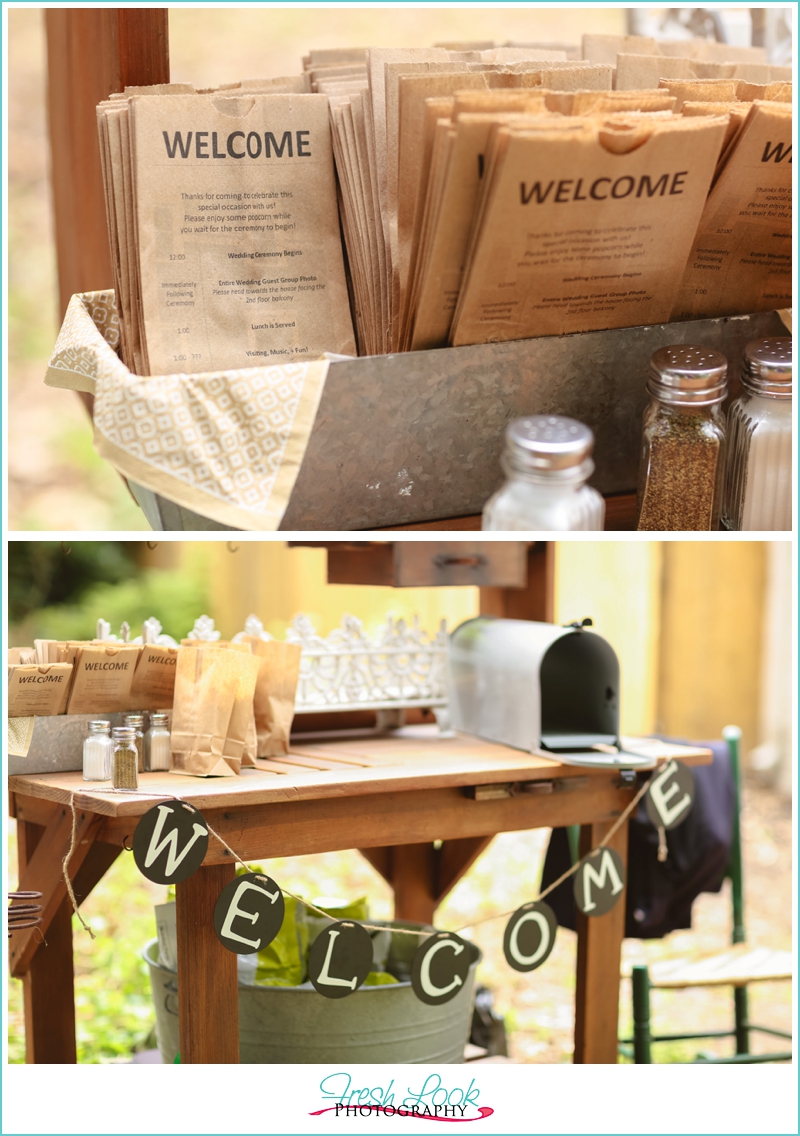 Any wedding that includes a popcorn welcome bar is gonna be a good one in my book!
Getting the Shot
One of my favorite pictures to get at weddings is a huge group shot with all the guests and the Bride and Groom. It's nice because you don't always remember who was there on your big day, so the picture serves as a visual reminder of all your loved ones who came out to celebrate!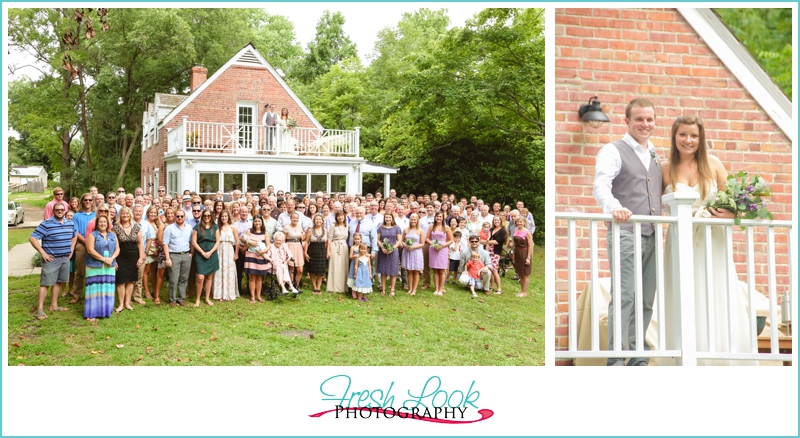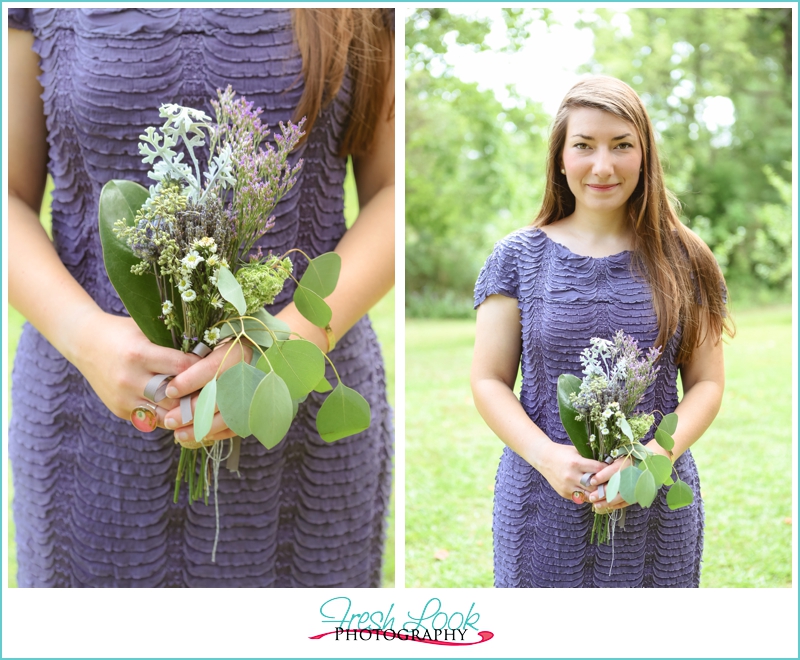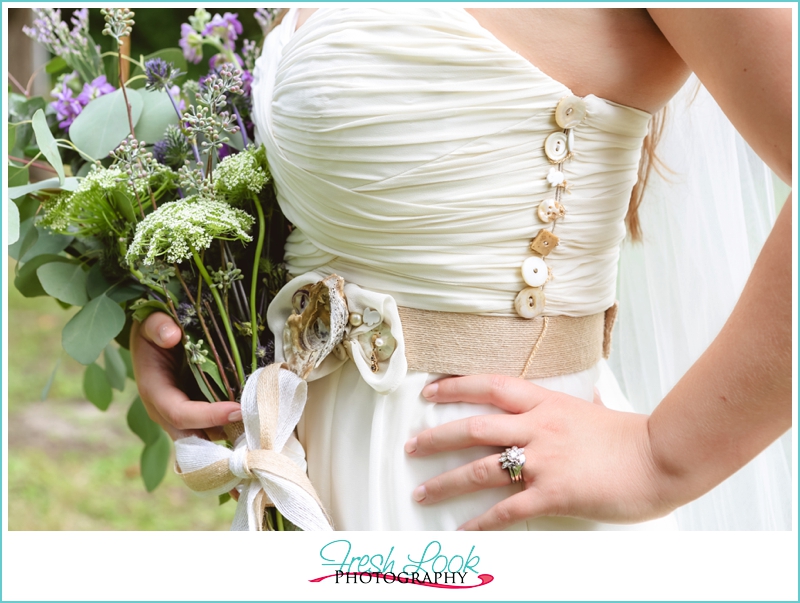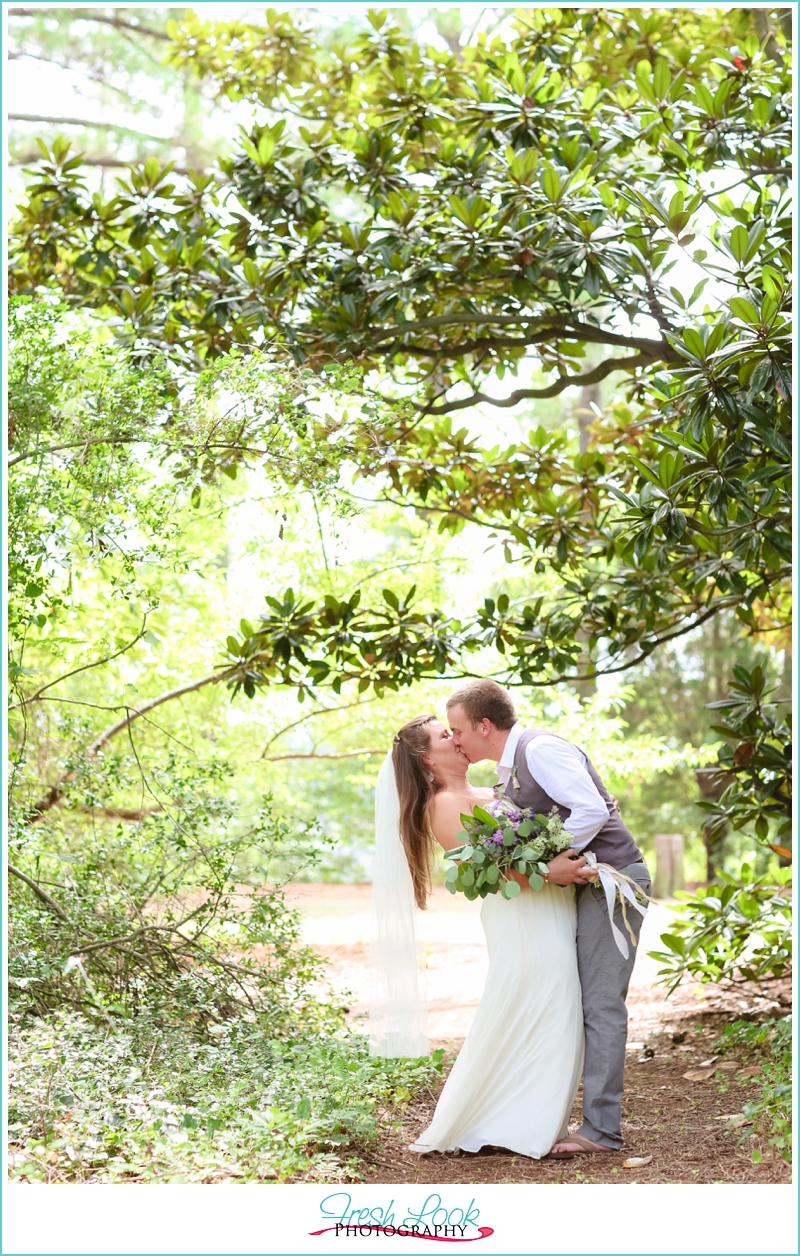 Jordan and Scott, thank you for being two amazing people and letting me share in your special day! I loved getting to know your family and had an absolute blast capturing all the amazing details that went into making your big day a success. Wishing you nothing but a lifetime of happiness, and all the best things that this world has to offer.