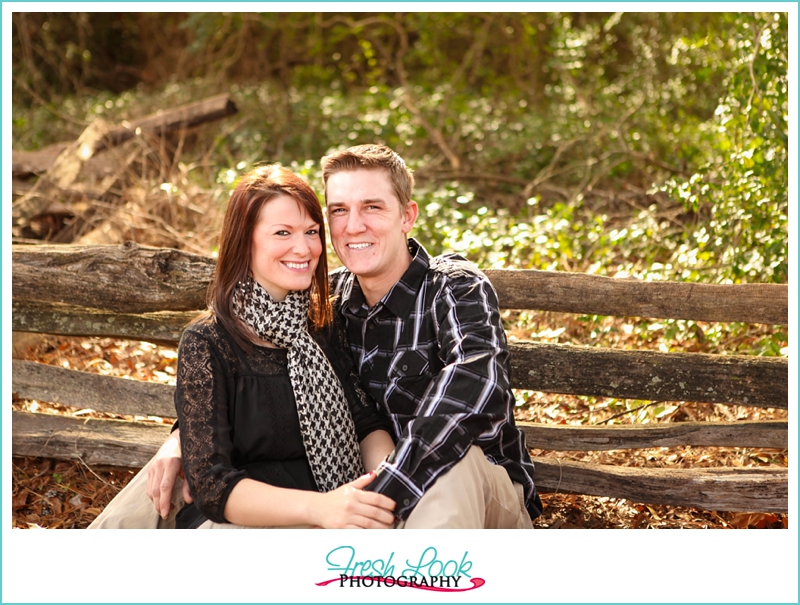 Right before Christmas, we are normally wrapped up in the hustle and bustle of the holidays. Getting those last minute gifts, baking for company that will visit, and furiously wrapping (until late in the night!). But it's always nice to be able to take some time out and share love in the afternoon with the one you love… and that's exactly what Cynthia and Jonathan did five days before Christmas.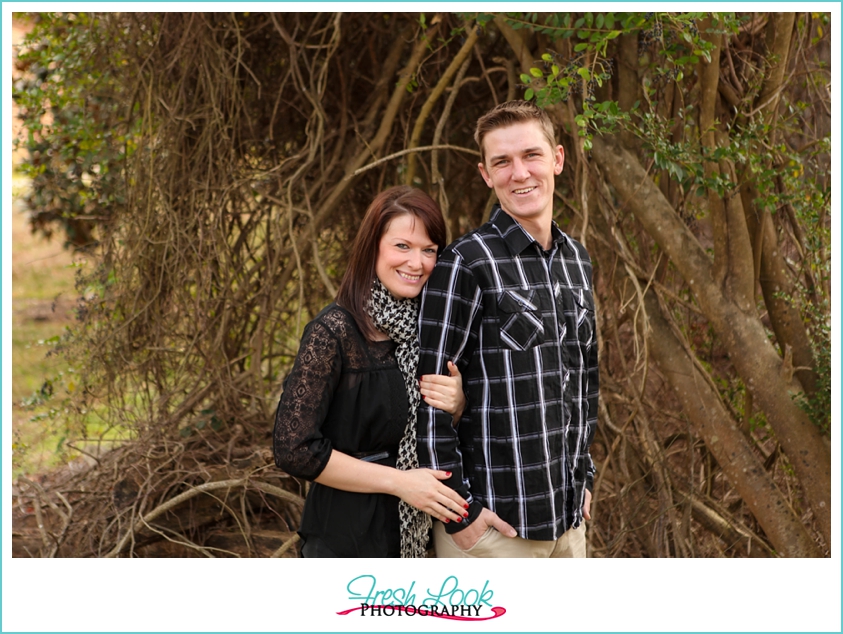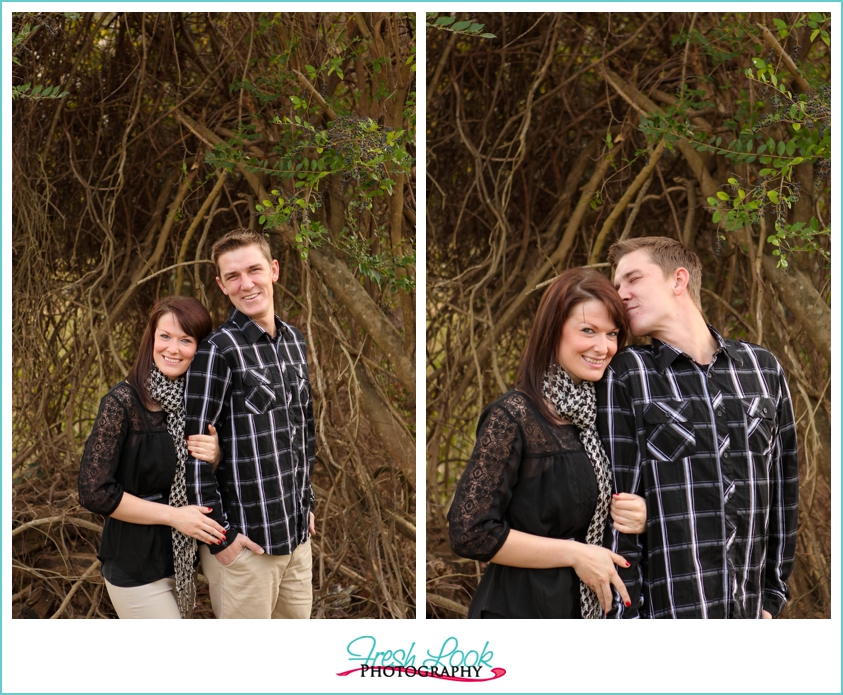 Jonathan is a mountain of a man, but inside he's a teddy bear 😉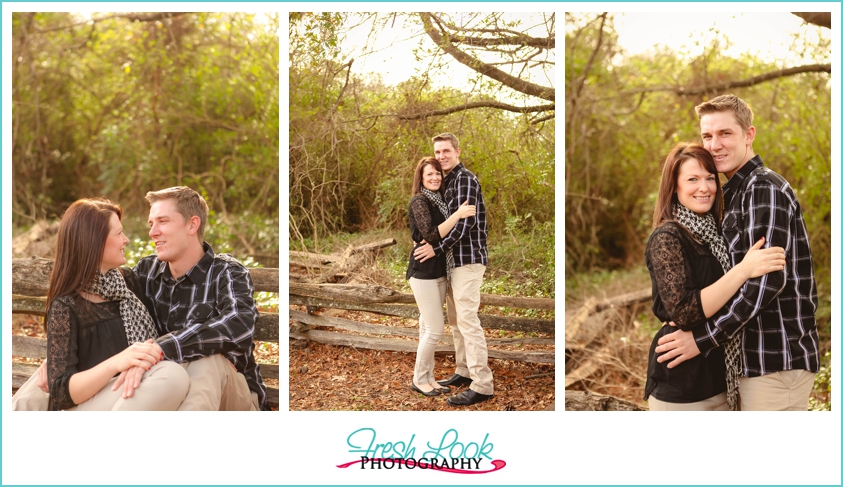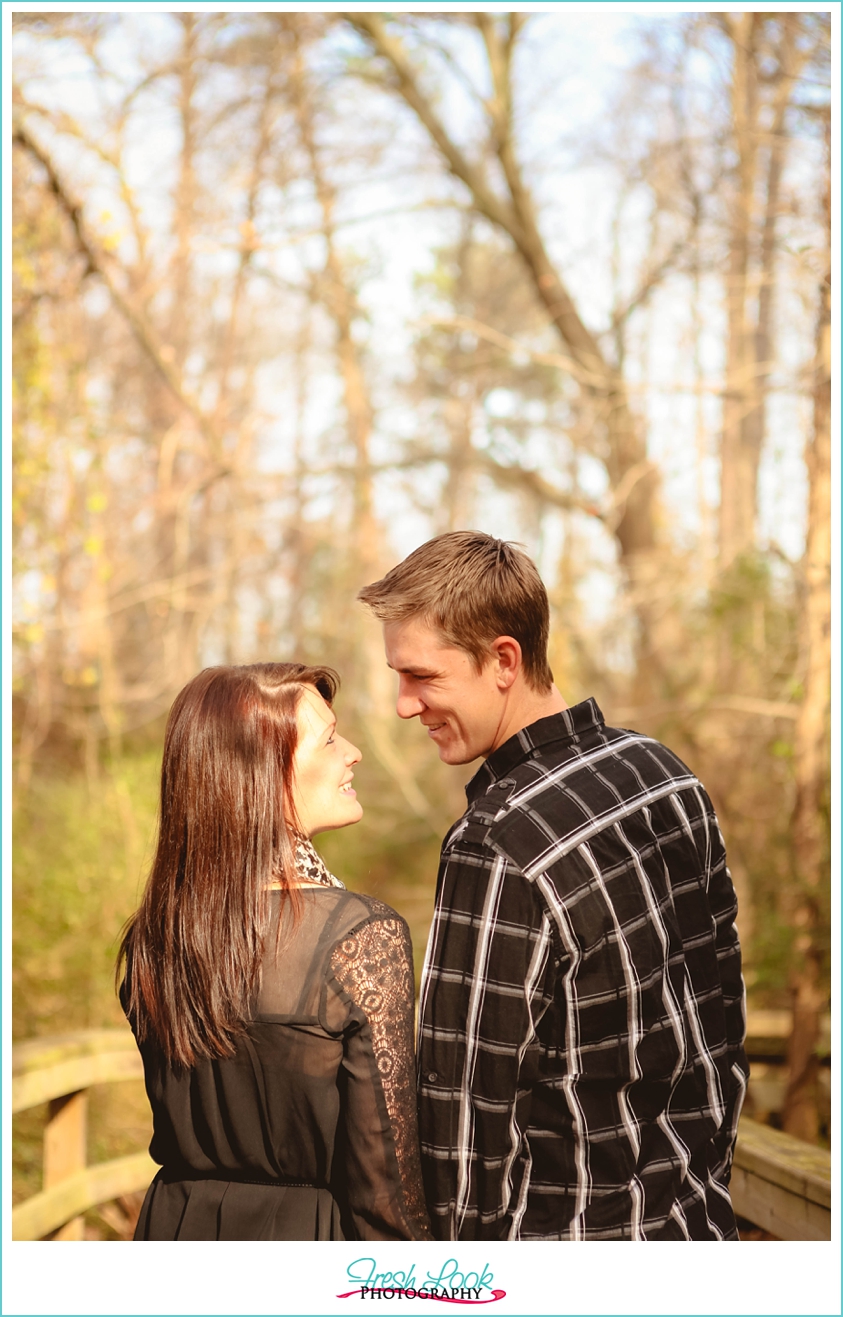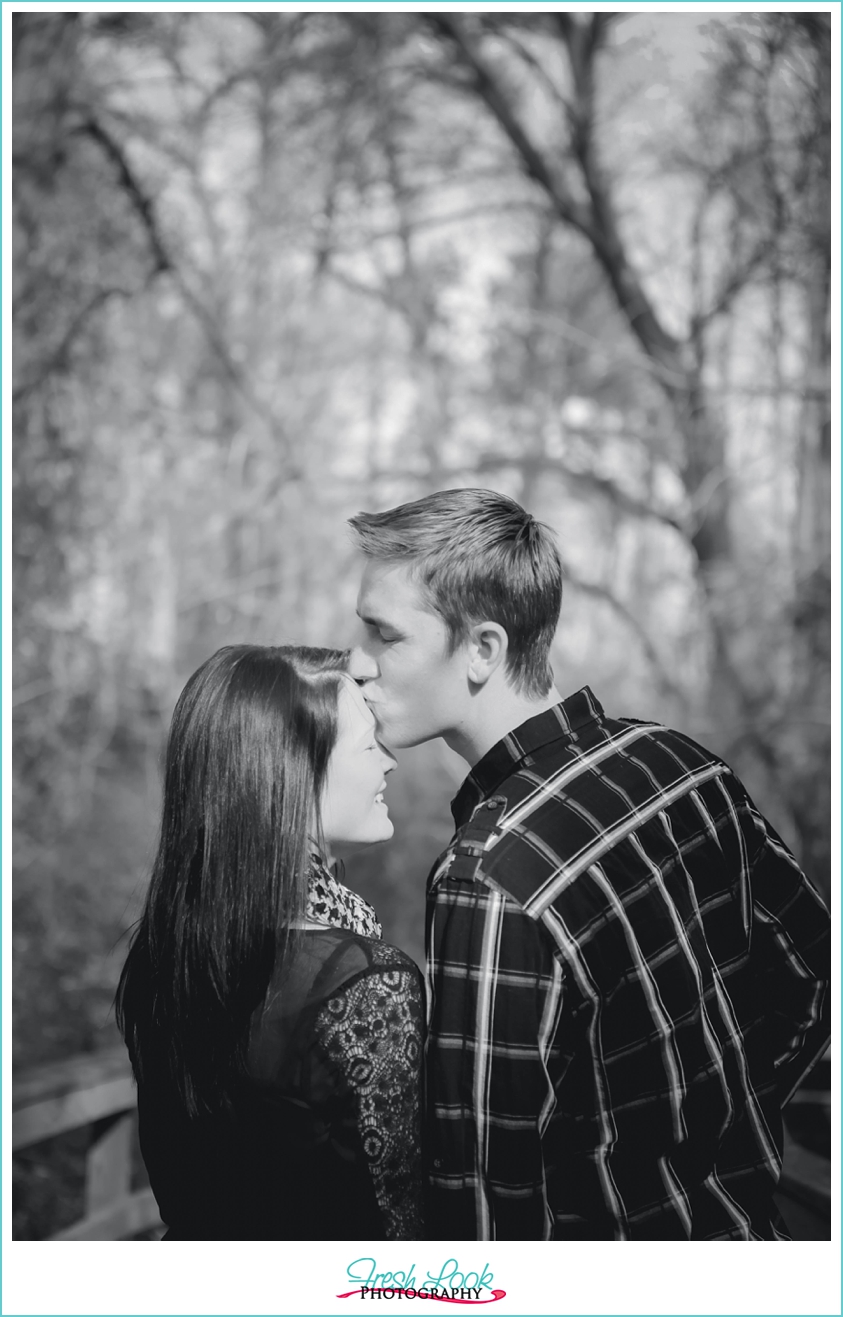 Cynthia and Jonathan have only been together for about a year, but they already know its a forever love! Cynthia met Jonathan through her brother, and he has actually been her brothers best friend since they were in high school. Cynthia likes to remind her brother that she stole Jonathan from him 😉 . These two are so board game lovers, with their first date being a mean game scrabble, and the second date an intense chess match!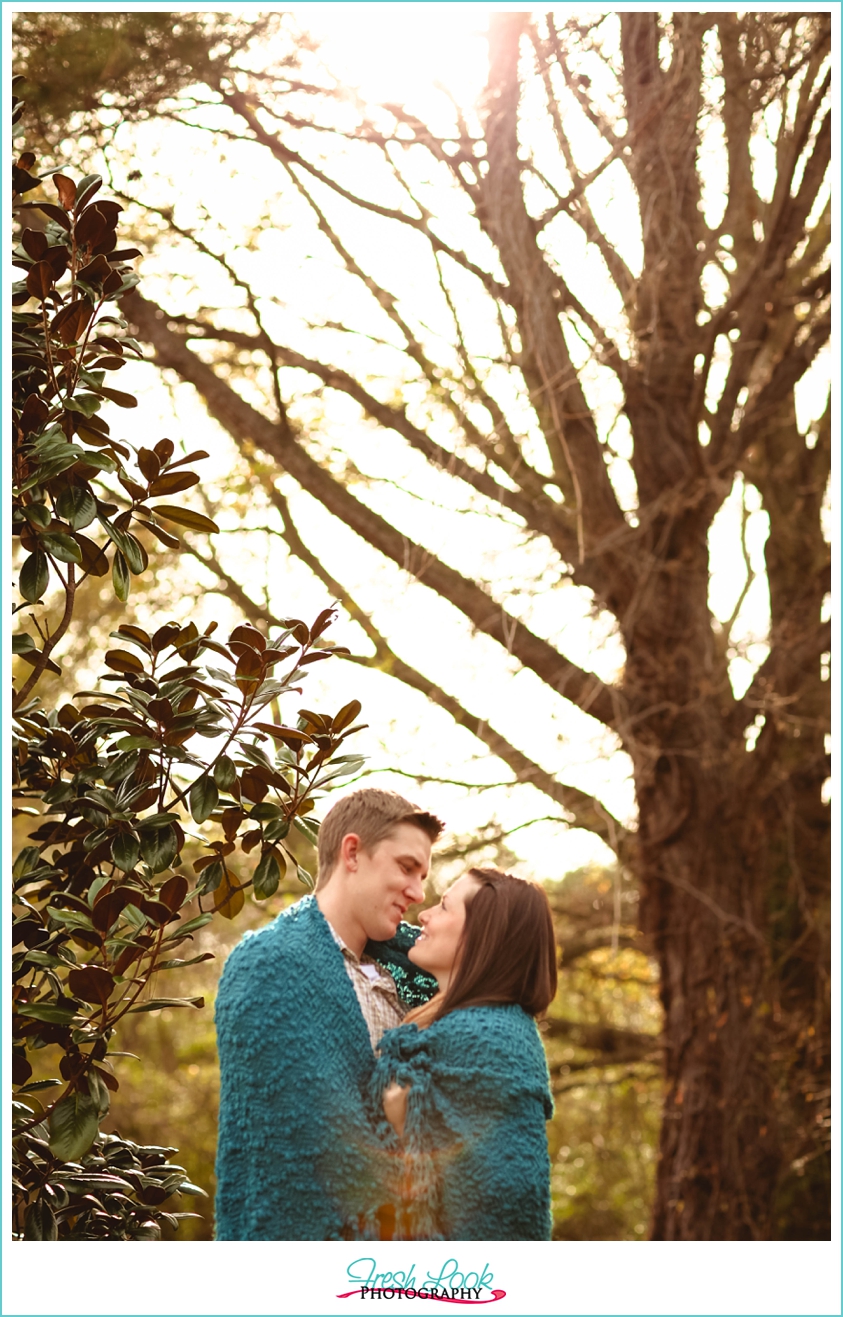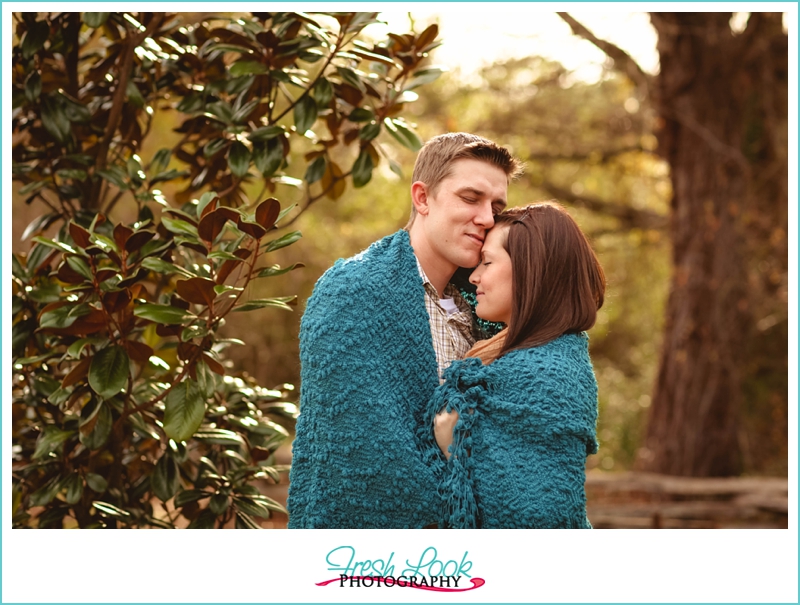 I can't get over how soft and romantic this image is <3
Cynthia shared with me that her favorite quality about Jonathan would be that he is outgoing and very sweet… and the fact that he is tall!!! She also really appreciates that he loves coffee just as much as she does, stating that they both drink it all day, every day! (a big reason why the cute scrabble coffee mugs are featured in their photo shoot!) Jonathan proved to be very outgoing and laid back at the same time (so he wasn't one of those cranky men not wanting photos taken). All in all, I'd say it was an awesome photo shoot for two very special people, and I'm honored to have been able to document this part of their journey.