Andy and Jennifer contacted me fairly close to their wedding day. Originally, when they were planning their intimate backyard wedding, these two were trying to keep things simple and easy, but it was important for them to have their wedding day memories captured, and that's where we came in! 
Jen's dress was absolutely beautiful! I loved how simple it was, but still so elegant!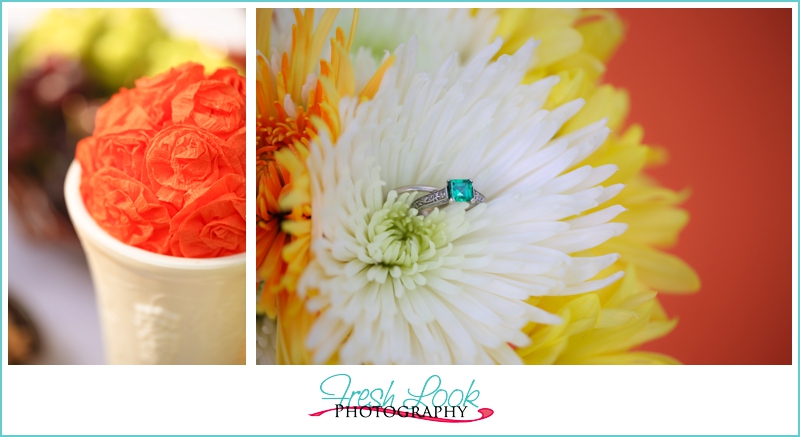 Andy's ring was unique, it was the first wooden wedding ring I've seen!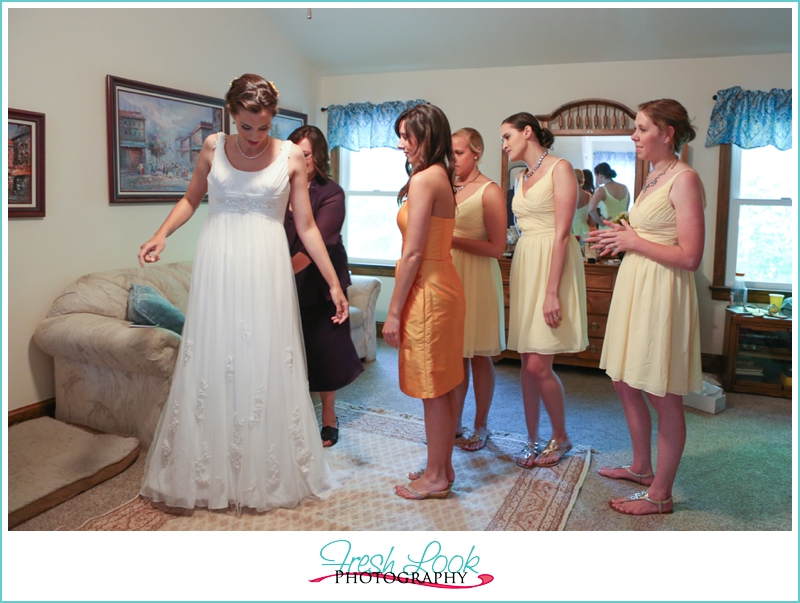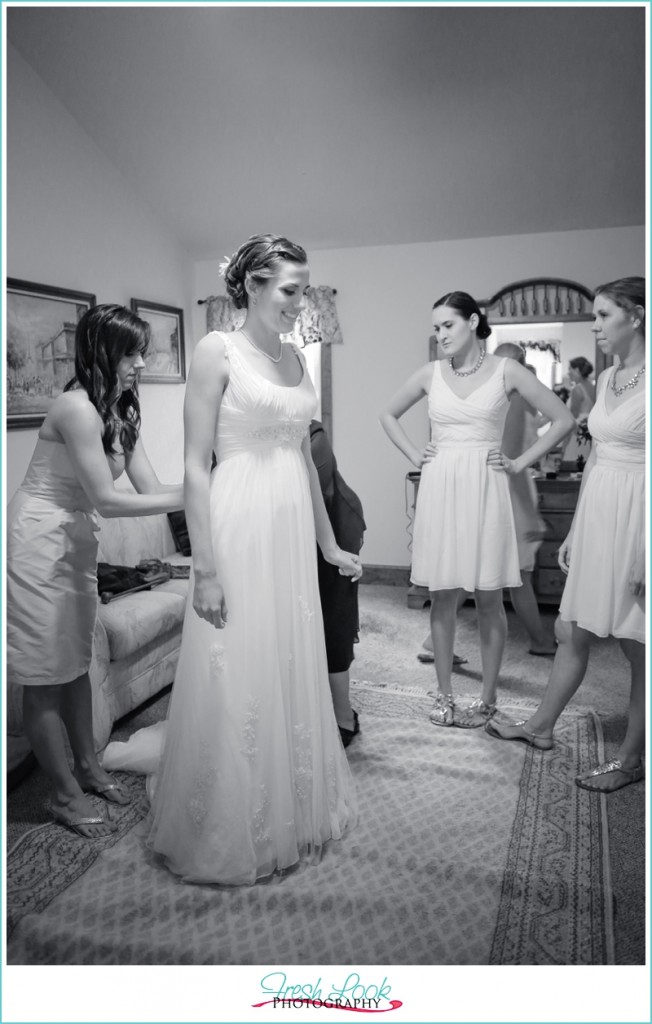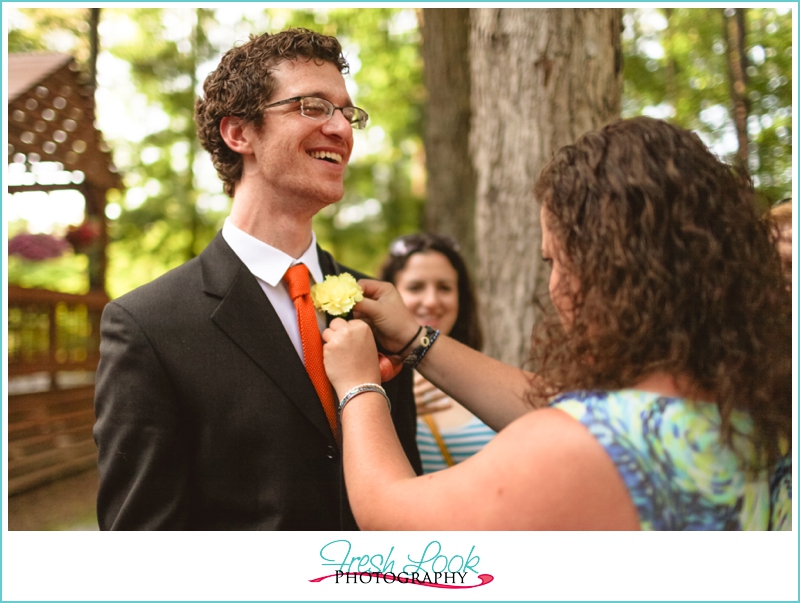 It was lovely traveling up to Glen Allen, VA to take pictures for this intimate backyard wedding, where there were so many personal touches throughout the day. There was a gorgeous wooden trellis that the bride's father built for the occasion, readings done by close family and friends about enduring love that were done during the wedding ceremony, and super cute wedding favors that will linger long after the last piece of cake has been eaten (California orange poppy seed packets!).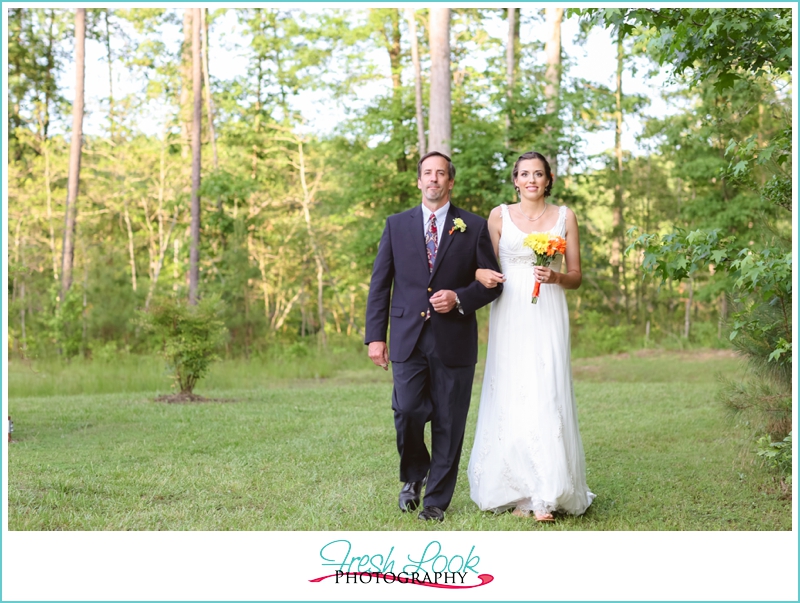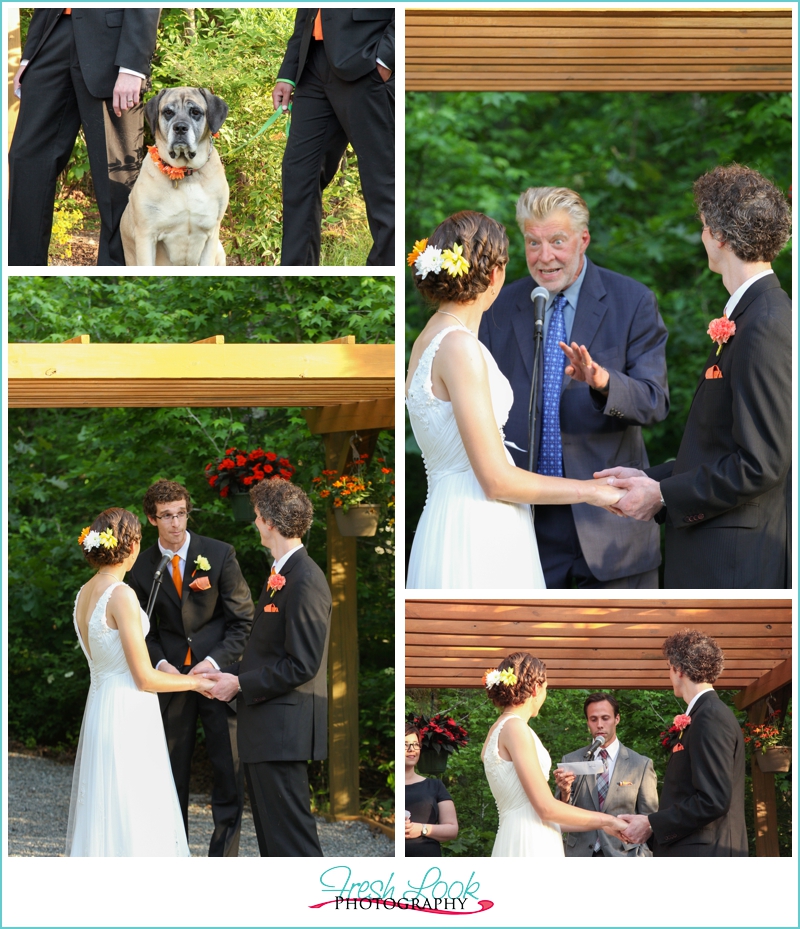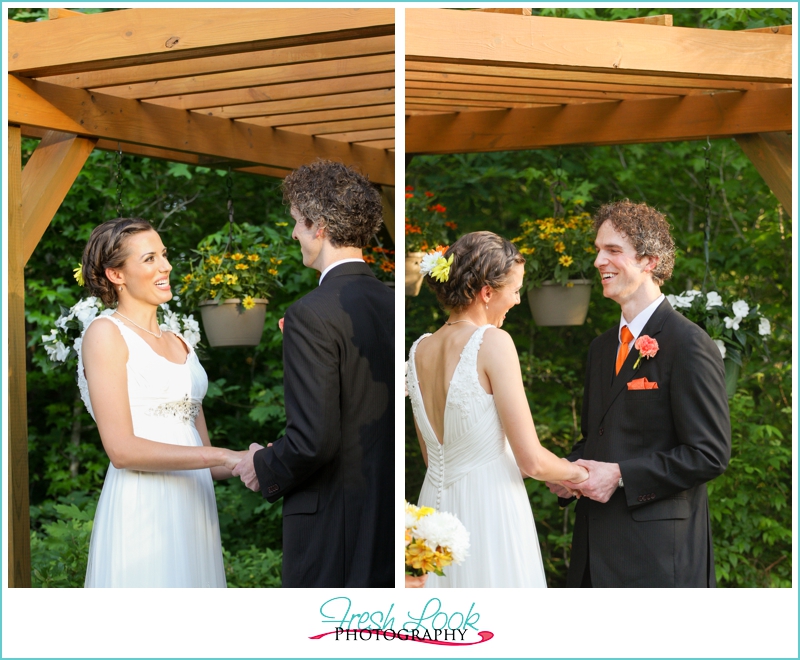 If there was one word I'd use to sum up the day, it would be joy.
Andy and Jen's joy at finally being able to marry each other (after having a long distance relationship for quite some time!), radiated out to their guests, and even their vendors! I know that for me, it was amazing to be present and capture such a meaningful day for these two and their family and friends.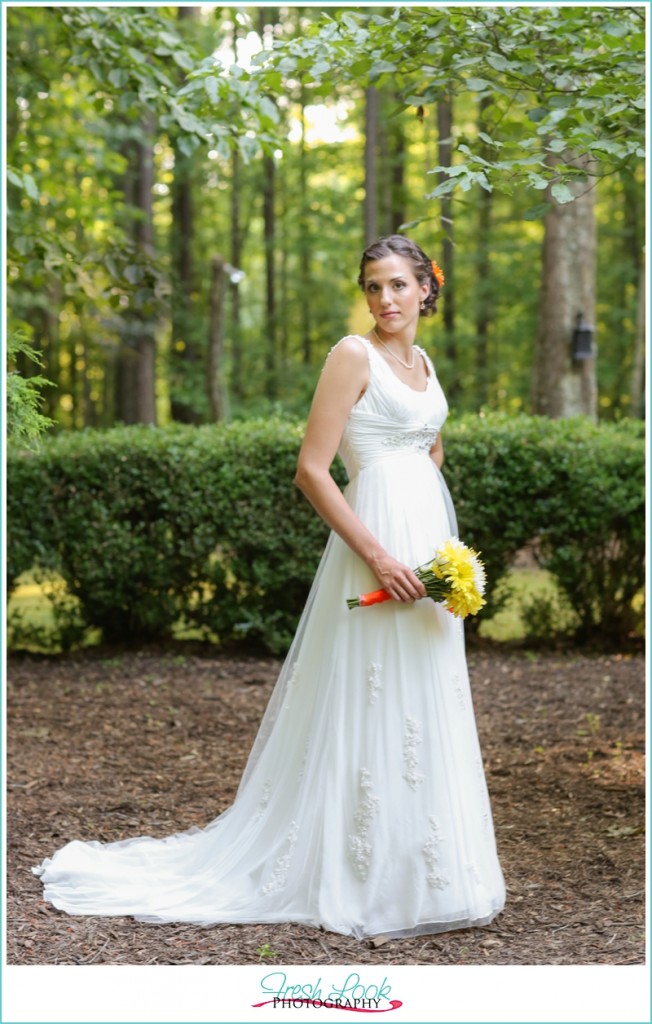 First one out the gate and Jen is looking like America's Next Top Model!!!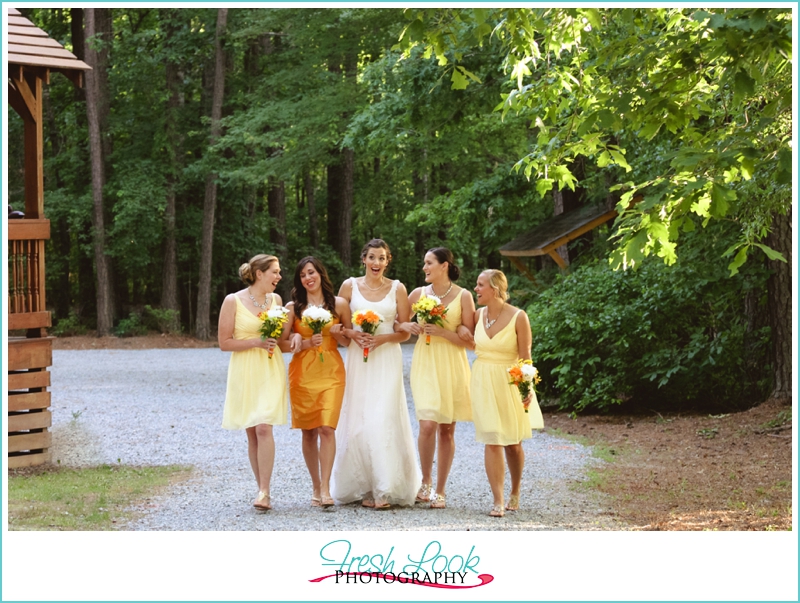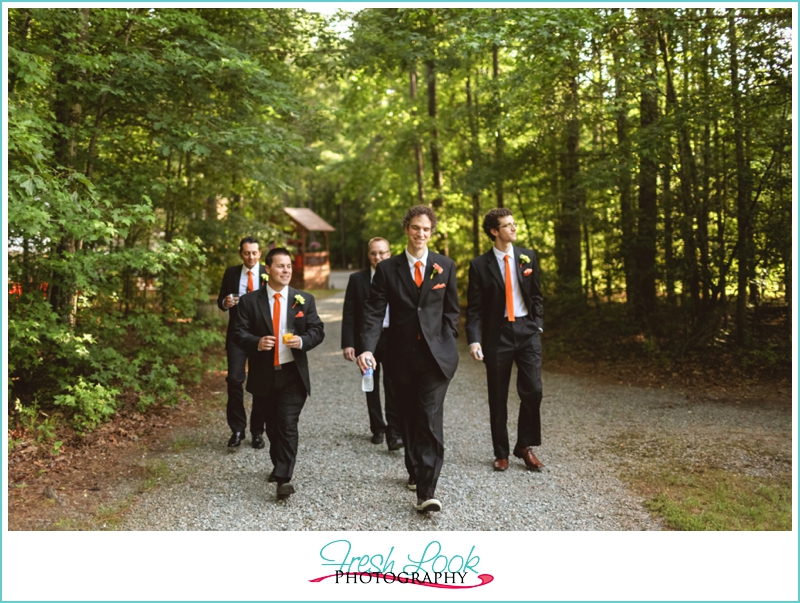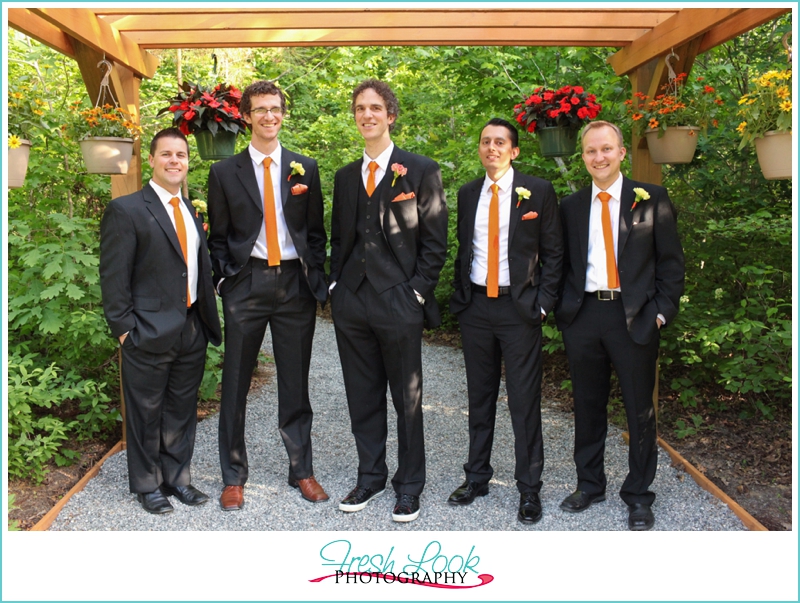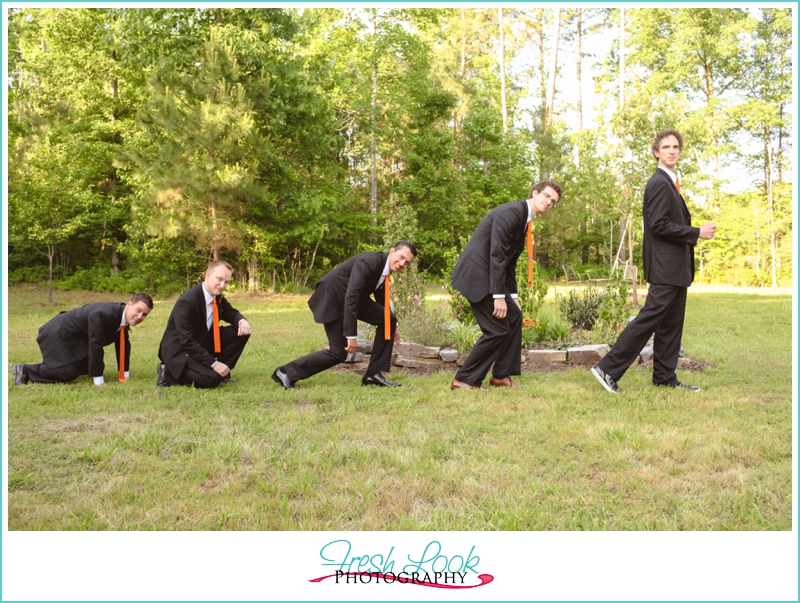 You gotta love boys who are willing to have a little fun with their pictures 😉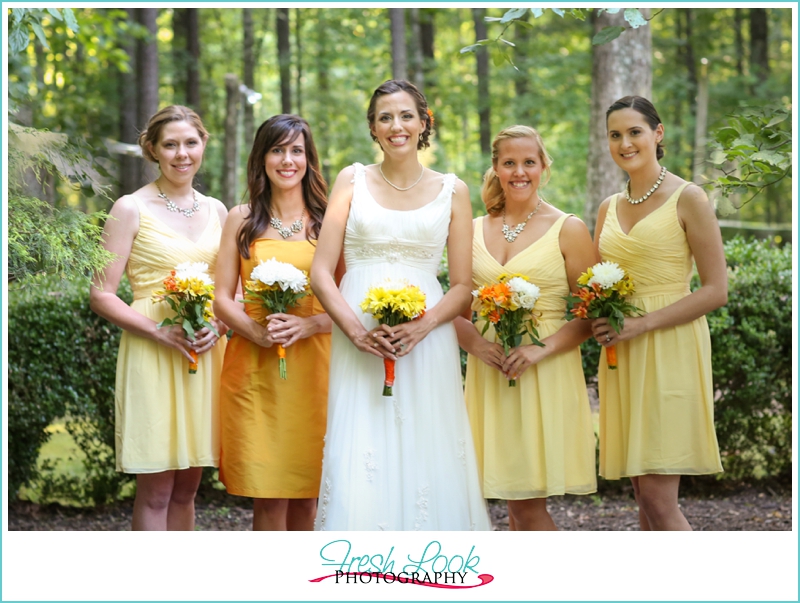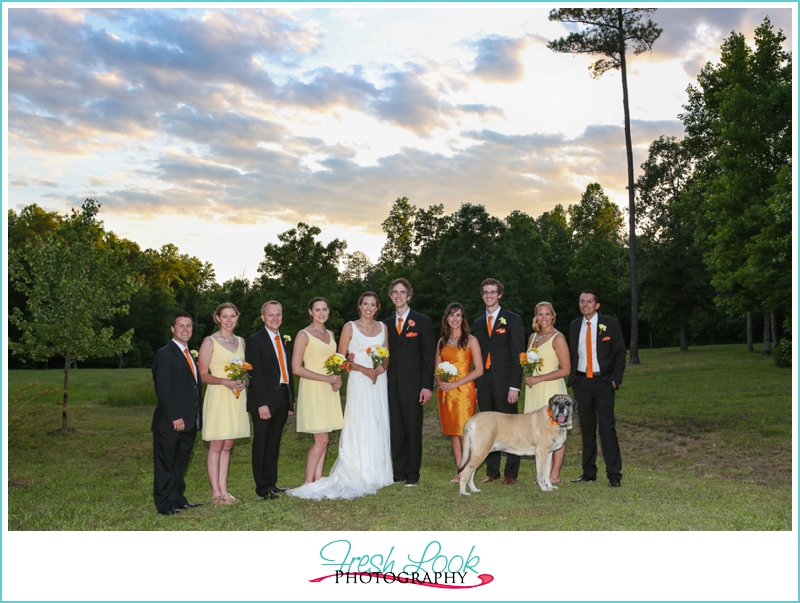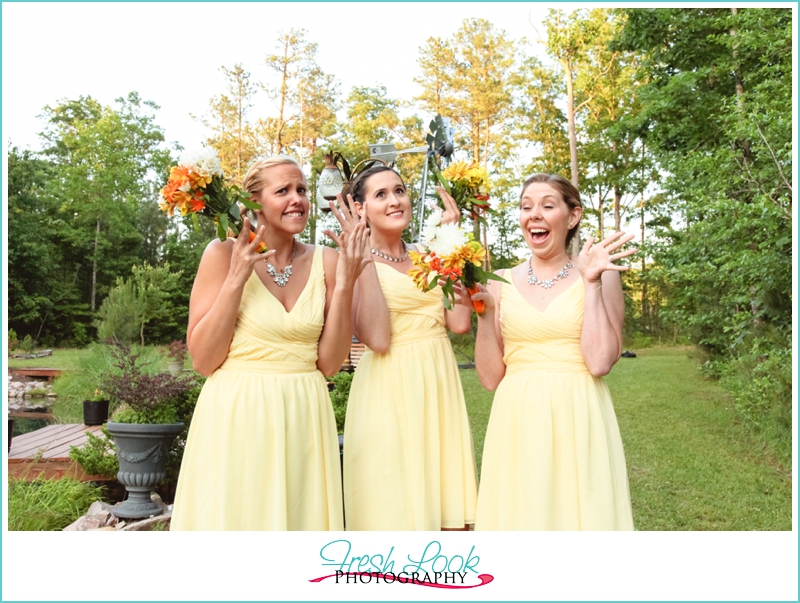 The number one question we photographers get asked: "What do I do with my hands?!"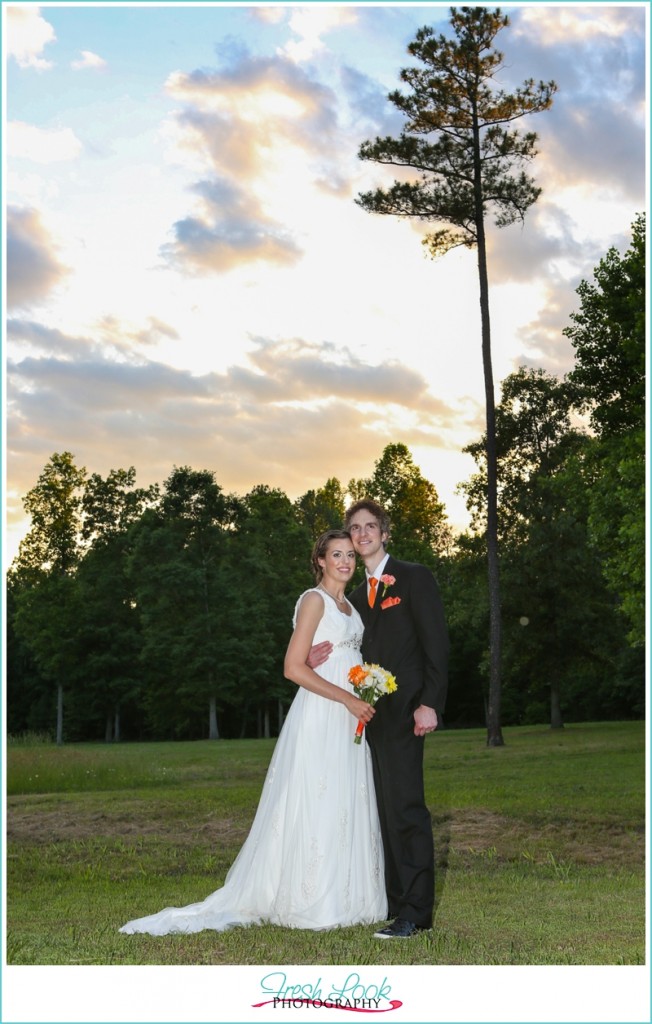 Andy and Jen, thank you for having us come and photograph at your wedding! It was such an awesome experience and I hope you guys have an amazing time when you finally go on that Icelandic honeymoon you've been saving for!!!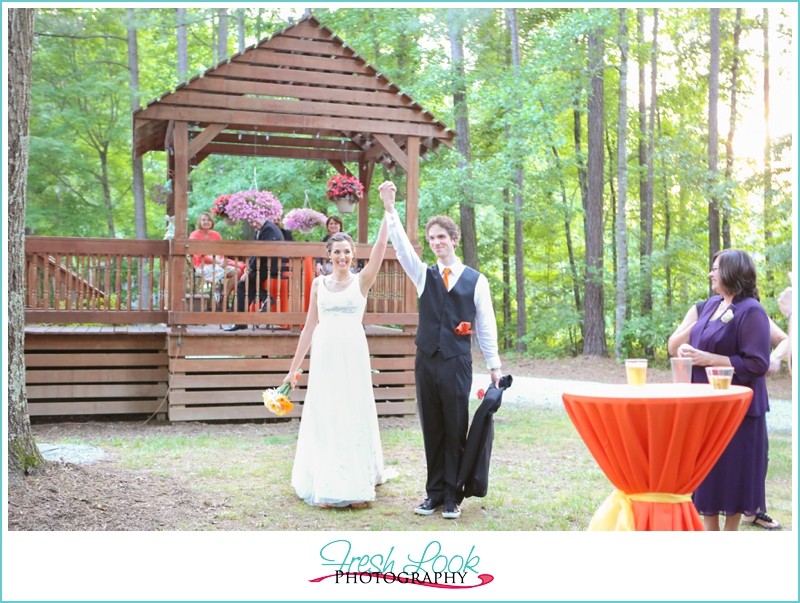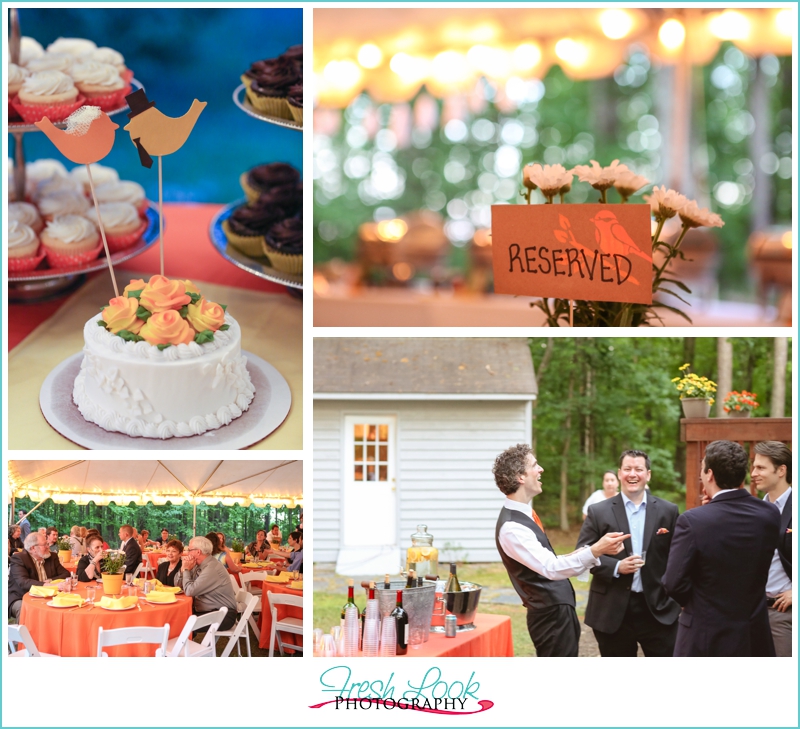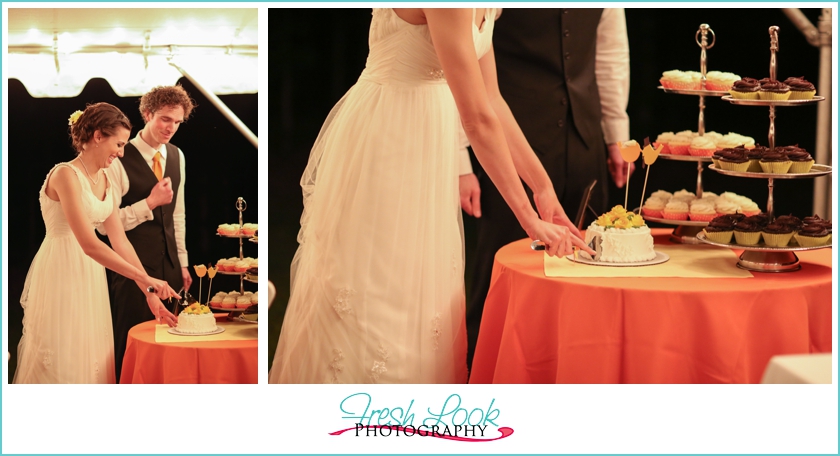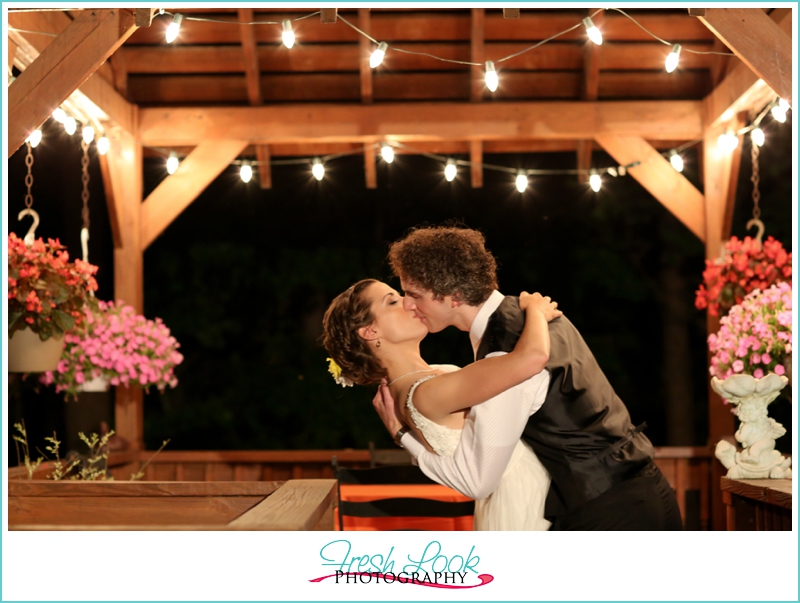 VENDORS
Venue: Bride's Parents Estate, Glen Allen VA
Catering: The Savory Grain
Wedding Gown: Bliss Bridal
Music: Trio con Brio