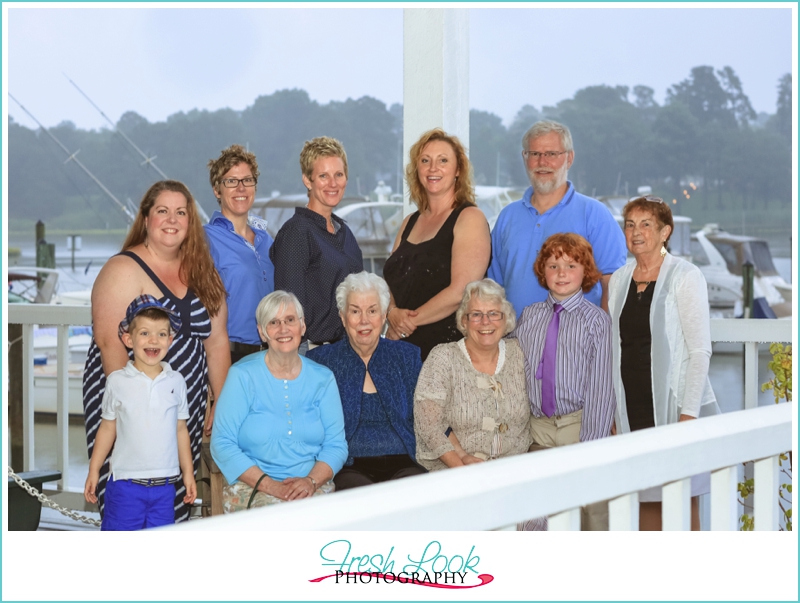 If you went to the doctor today and they gave you a bleak forecast and said that it didn't look good… what would you do? Wallow in self misery? Cry? Deny what was happening?
Or would you decide to live your life to the fullest and surround yourself with those family and friends you love the most?!
For Jeneen's mom, it made her realize that there was still so much more life she wanted to live, and even though she's doing better now, it helped re mind her what was really important in her life. That's where this harbor view photo shoot story starts: at the Smithfield Station restaurant!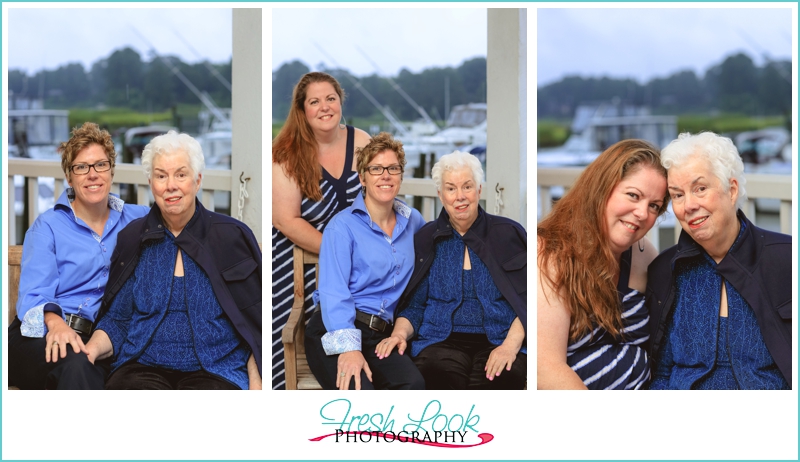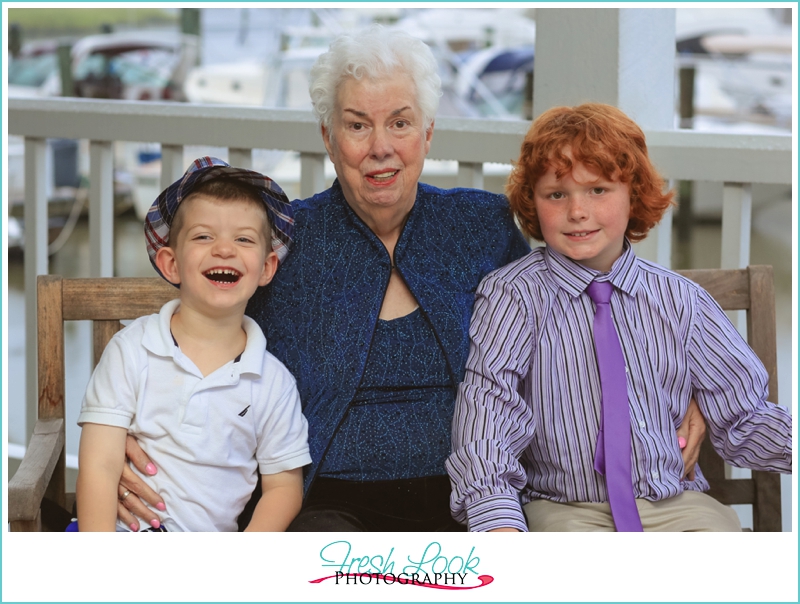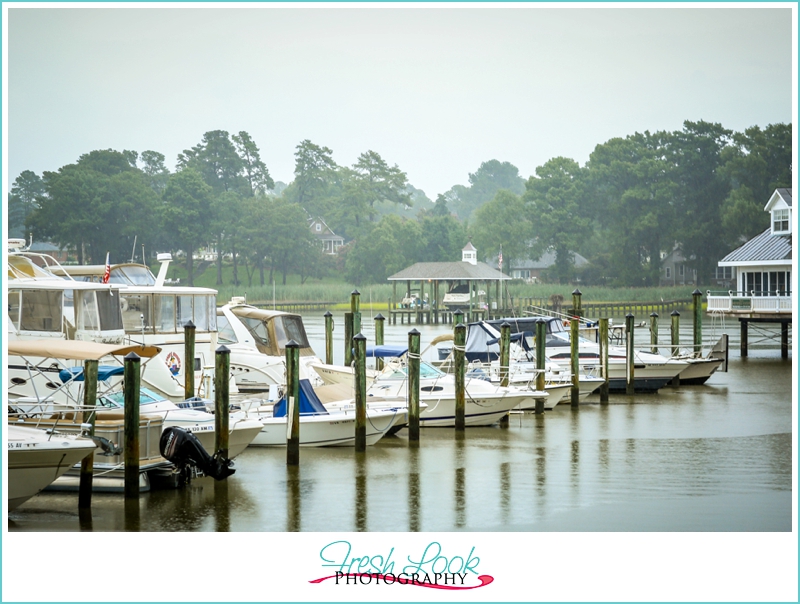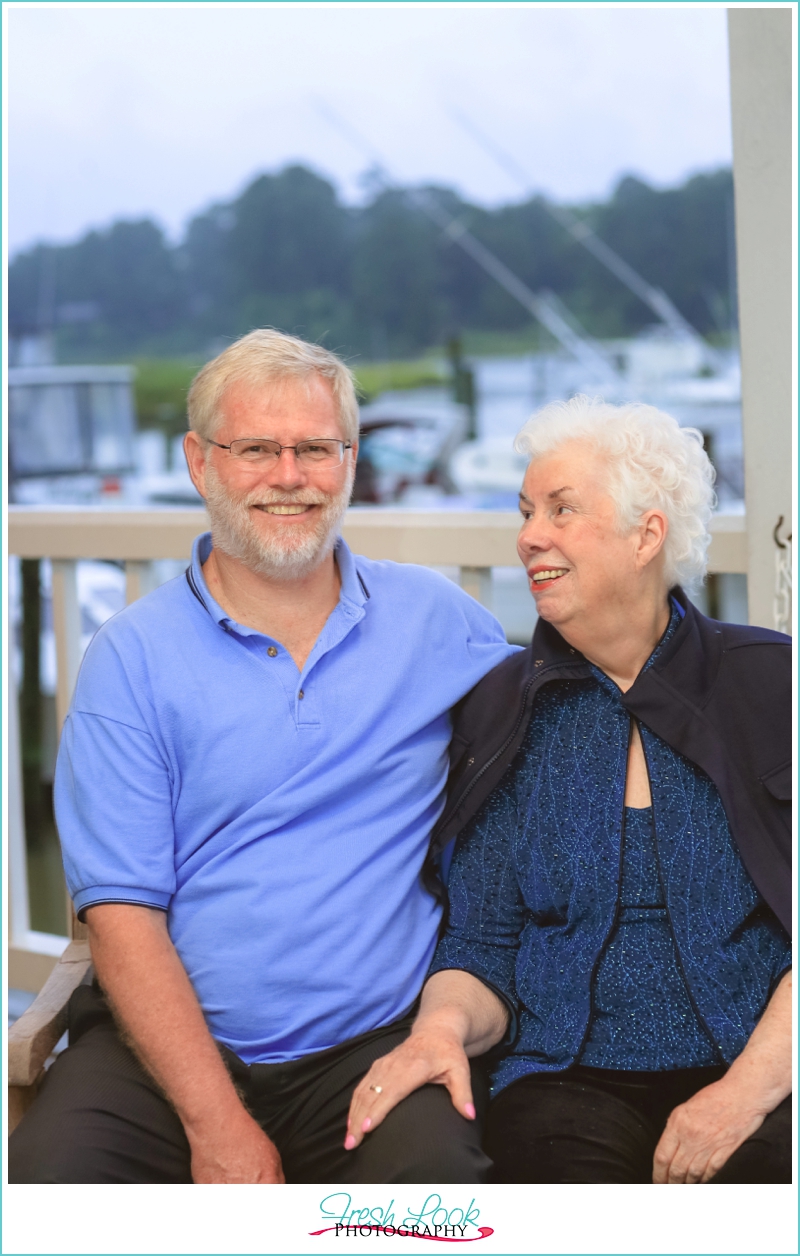 With her "favorite" brother (it doesn't seem to matter that he's the only brother!)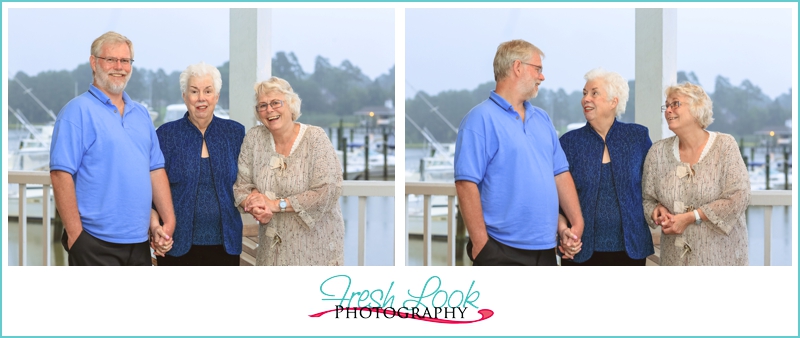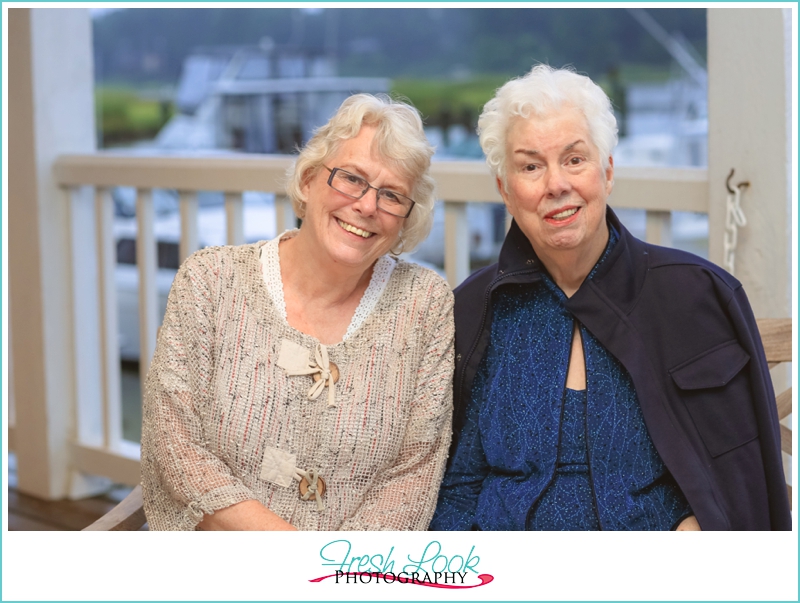 And her "favorite" sister (these two are more alike than they care to admit!)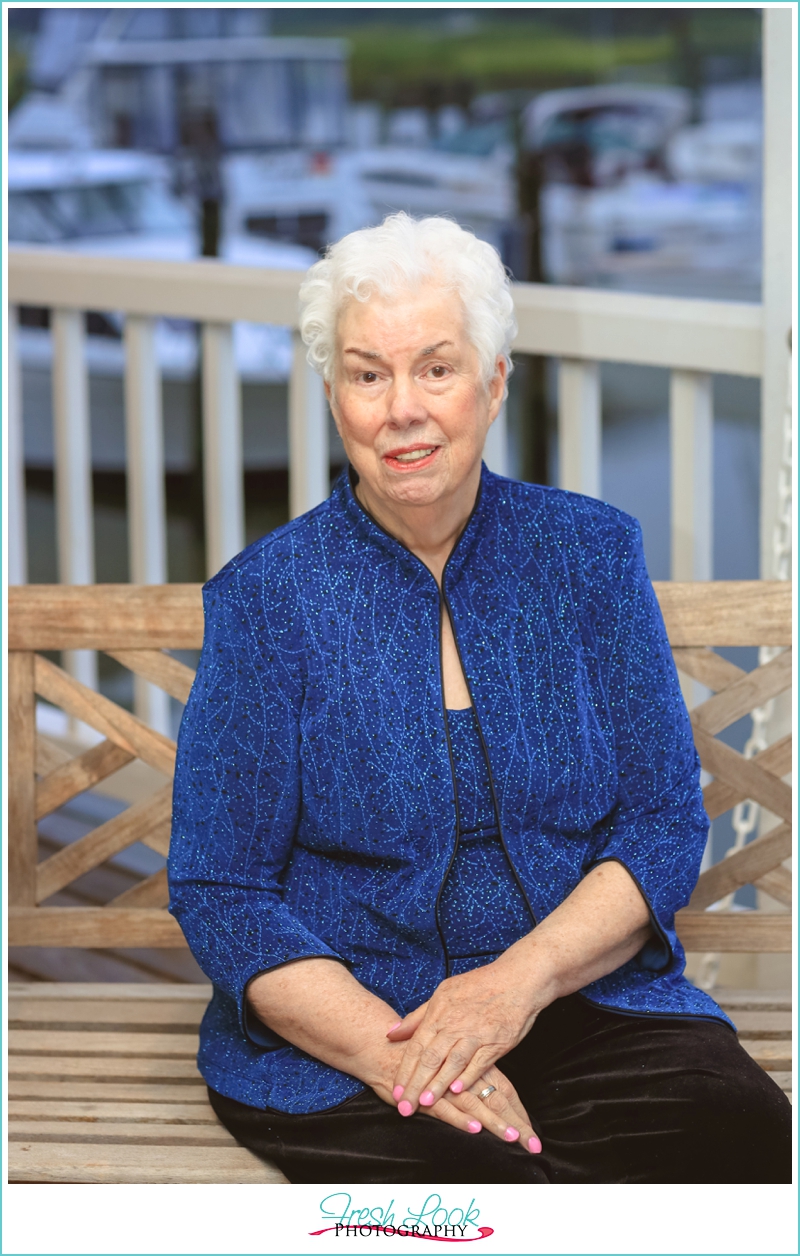 Getting this family group together was more challenging than normal, due to the fact that everyone was spread out over three continents (England, Canada and the US). But scheduled were coordinated, plane tickets were purchased, and everyone was able to come together to celebrate life, love and family being together.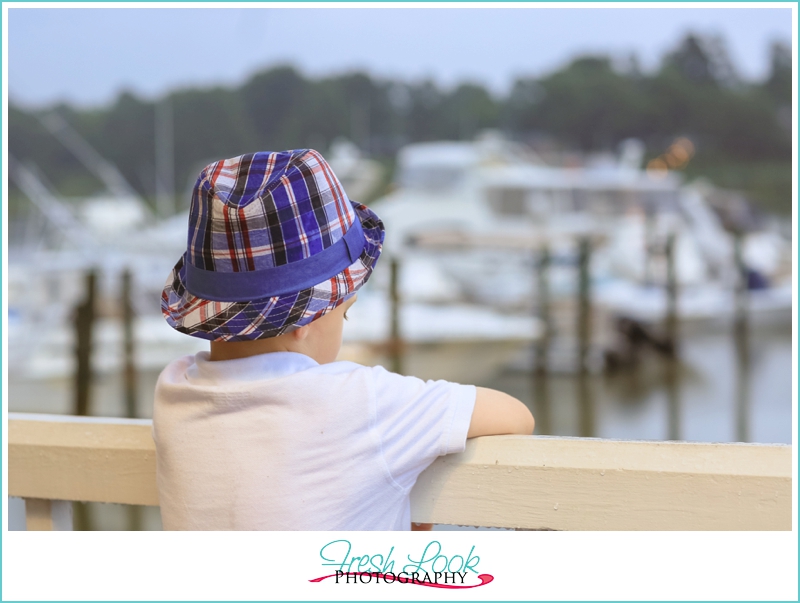 This is Colin's "I'm done taking pictures" face!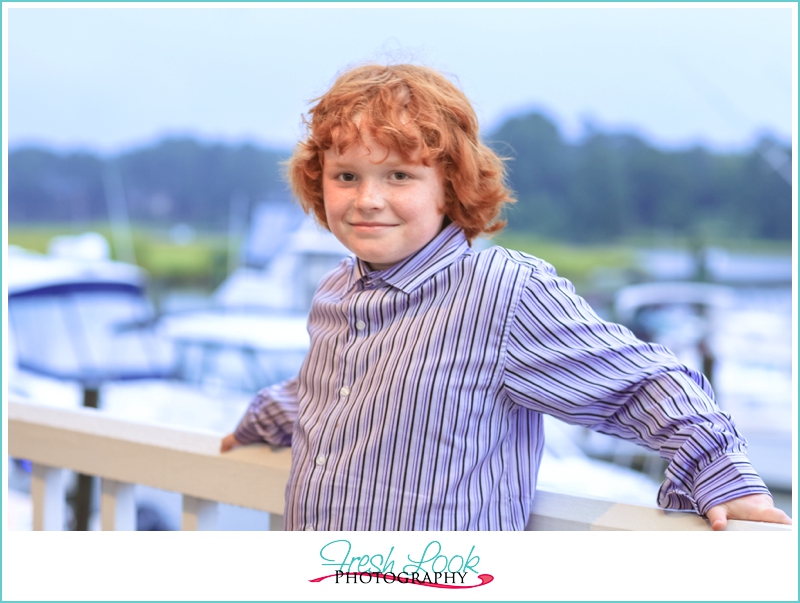 Oh em gee! Seriously can't get over how flippin gorgeous miss Jeneen looks in this picture! 
The day we did pictures, it rained, and rained, (and rained some more!), but that didn't matter at all because there was a covered porch for us to hang out on. Plus, there were so many laughs being shared by everyone, it made the crappy weather easy to ignore.
Plus, as a bonus, at the very end of the shoot it finally tapered off and we were able to get some stunning pictures of Jeneen at this harbor view photo shoot! Win!