All the latest and greatest from the past week! Are you on Instagram? I'd love to have you check out all the pictures I post (judithchauvette) and follow you so I can see what's going on in your world!
Instagram Thursday for January 21-27
Monday – January 21, 2013
 Trying a new beer: blackberry lager!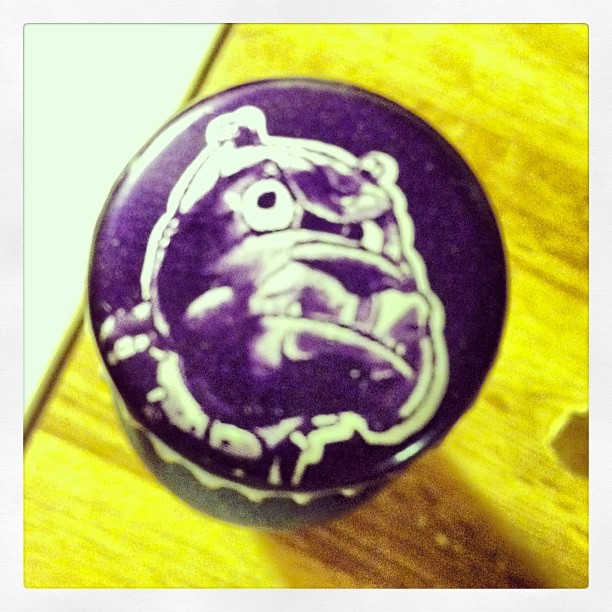 Tuesday – January 22, 2013
I've got a lot to do on my list today!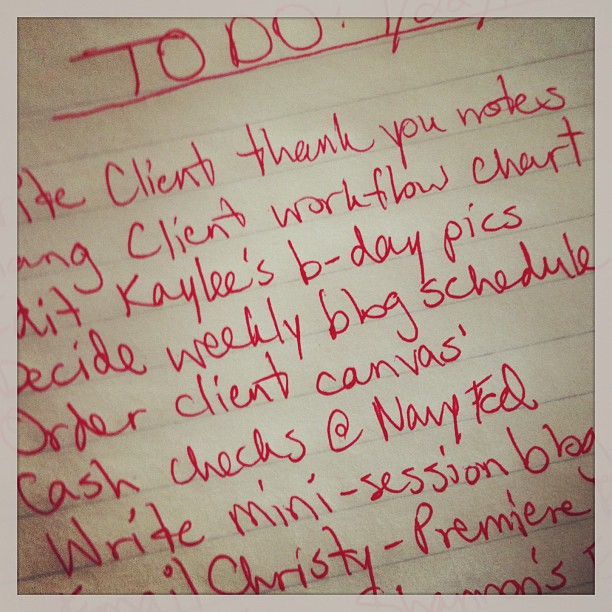 Wednesday – January 23, 2013
The table decor at a networking event I attended
Thursday – January 24, 2013
Coffee, homemade pastry and my work… meetings like this are awesome and definitely something I could get used to.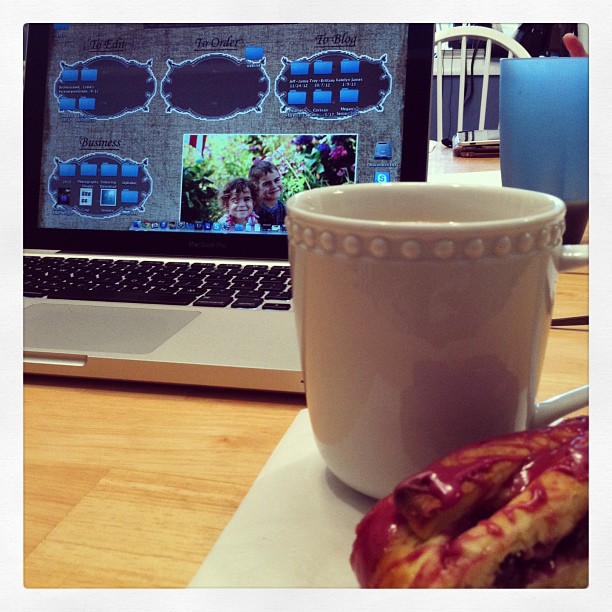 Friday – January 25, 2013
It snowed quite a bit tonight, the kids are going to have fun playing in the snow tomorrow!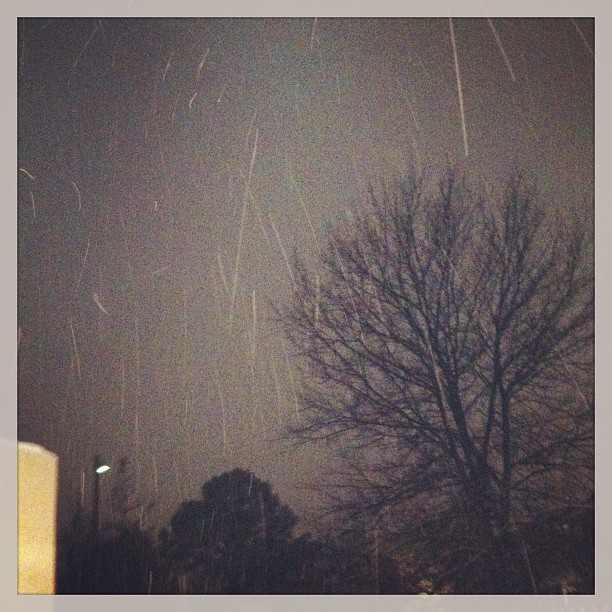 Saturday – January 26, 2013
Outside the Yankee Candle Outlet in Williamsburg has a pretty awesome Colonial feel!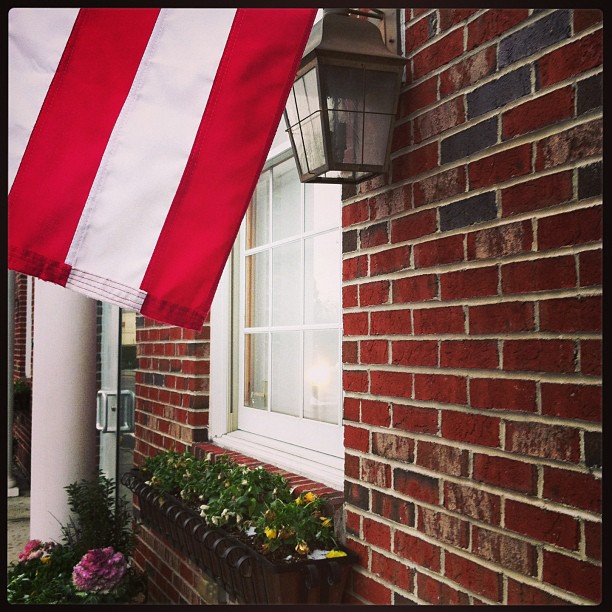 Sunday – January 27, 2013
Playing with some angles at my mom's house.