As I sit here and type up todays blog post, it seems a little unreal that in less than 10 hours I will be sitting in the airport because I will be flying to Spain! (aaugh!!!) Seriously so awesome!!!
My friend Amanda and I have had plans in the works since January to get over there and visit our friend Colleen, and when we initially made the plans we both felt like June 19th would never get here! But time marches on and, in what feels like the blink of an eye, here we are, finally at the day we are headed out!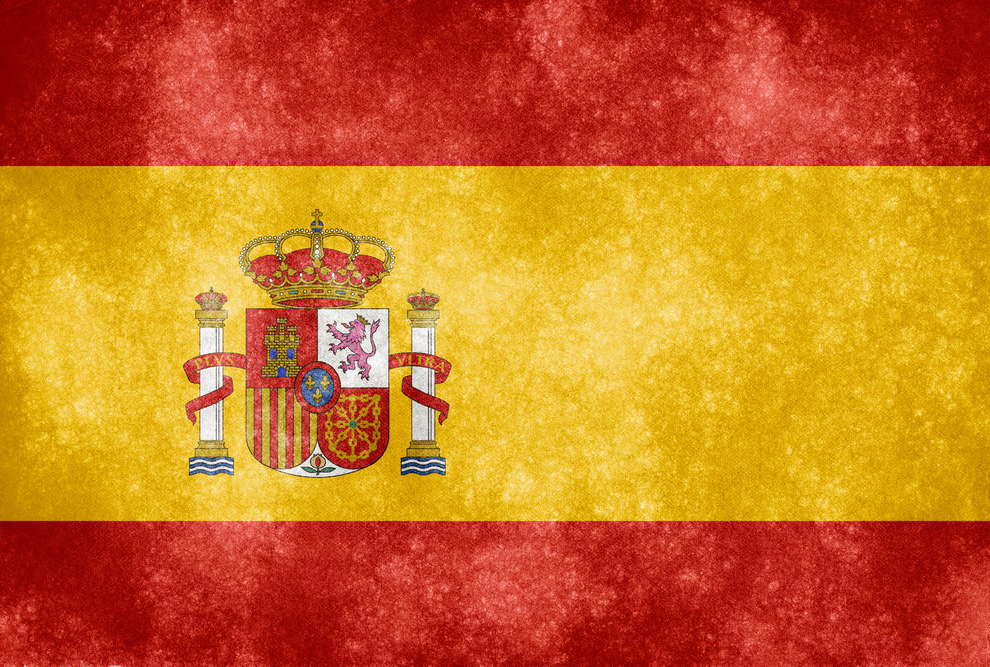 Flying to Spain
Today's trip is a little bittersweet because my two little shrimpies are headed off to their dads house in Texas for the summer. Don't get me wrong, I am very happy that they are able to spend some time with him, but it will definitely be sad to have to say goodbye to them until mid-August!
Actually getting to Spain is going to be something else entirely. We leave at 6pm tonight and arrive in Jerez de la Frontera around 5:15pm tomorrow afternoon… and that's not including the 6 hour time difference! I'm not a very gracious flyer (airplanes freak me out, but they're better than the alternative!), so to say that I'm gonna need lots of coffee is an understatement!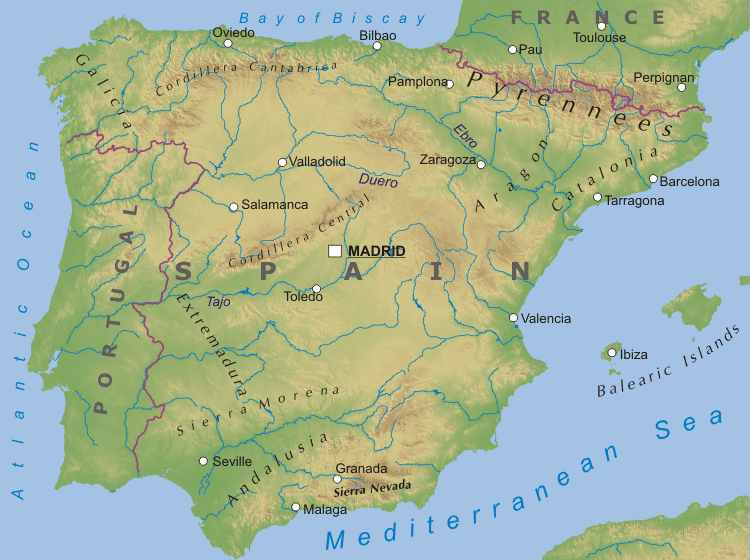 I am so lucky to have the opportunity to travel and get to see a different part of the world! I am going to be doing a few photo shoots while I'm over there (no way I could go 2 weeks without working!), and there will be lots of personal photos that I will be posting! If you want to follow my immediate adventures, feel free to follow Fresh Look Photography on Instagram!