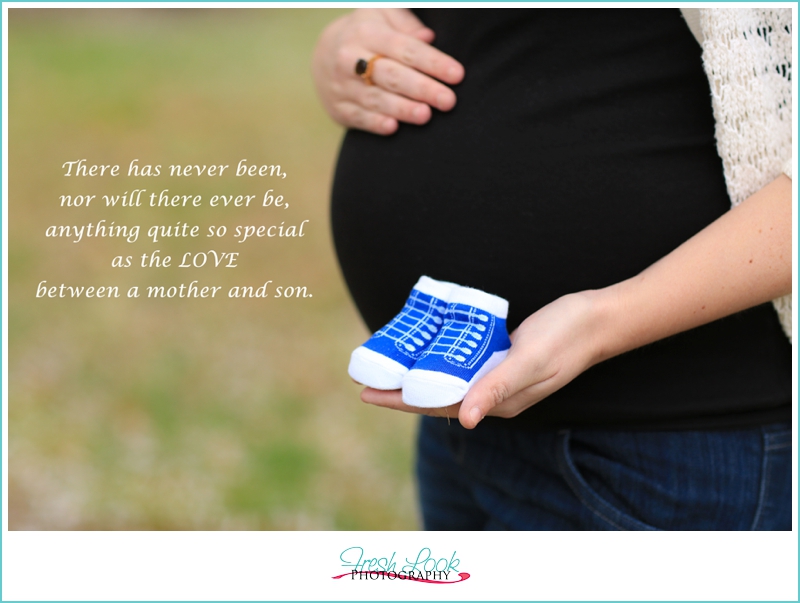 Going from bump to baby is an exciting time in any woman's life, and I am so honored to be able to document such special milestones in the life of my dear friend Tiffany and her hubby Tony. It started out with maternity pictures under the cherry blossoms on a breezy spring day. The normal place most photographers go to capture these beautiful flowers was completely over-run, so Tiffany suggested a local park and it turned out to be perfect!
Bump to Baby
Everyone is always excited to welcome a new baby into the world, but I was especially anxious! I wanted Tiffany to have the baby so I could take pictures of him as a new, squishy little baby before I left for Spain (which is happening tomorrow!). Luckily, the baby cooperated and Quinton Burrows Leroy made his grand entrance on Sunday morning, right before lunch, weighing in at a healthy 9lbs 2oz!
I wanted to give this sweet family some time to get to know each other and (reluctantly) tore myself away from this handsome little man. But I was able to see everyone again two days later when I did a lifestyle newborn session for the Leroy family in their home.
Let me take a moment to say that I am NOT a newborn photographer. I love snuggling some sweet little babies, but photographing newborns isn't my specialty. So I normally only photograph new babies for past couples that we've worked with because it is SO exciting to see their little families growing!!!
Tony and Tiffany (and Selena!), thank you for continuing to allow me to capture your family's special moments! I love you guys so much and can't wait to love on Baby Q more when I get back from Spain (and hang out with you guys too! 😉 ).