When it comes to how I dress, usually it's more dolled up because (for me), I never know who I'll run into and want to be sure to always look my best! However, occasionally I'll bum it and wear comfy jeans and a tee shirt and I have to say, there is nothing more satisfying that lounging around with nothing to do… for at least 5 minutes. But that's why I love this casual Virginia Beach engagement session that we did for Shiloh and Caleb. With a mix of dressy and relaxed, their wardrobe speaks to my fashion loving soul and really shows off who they are!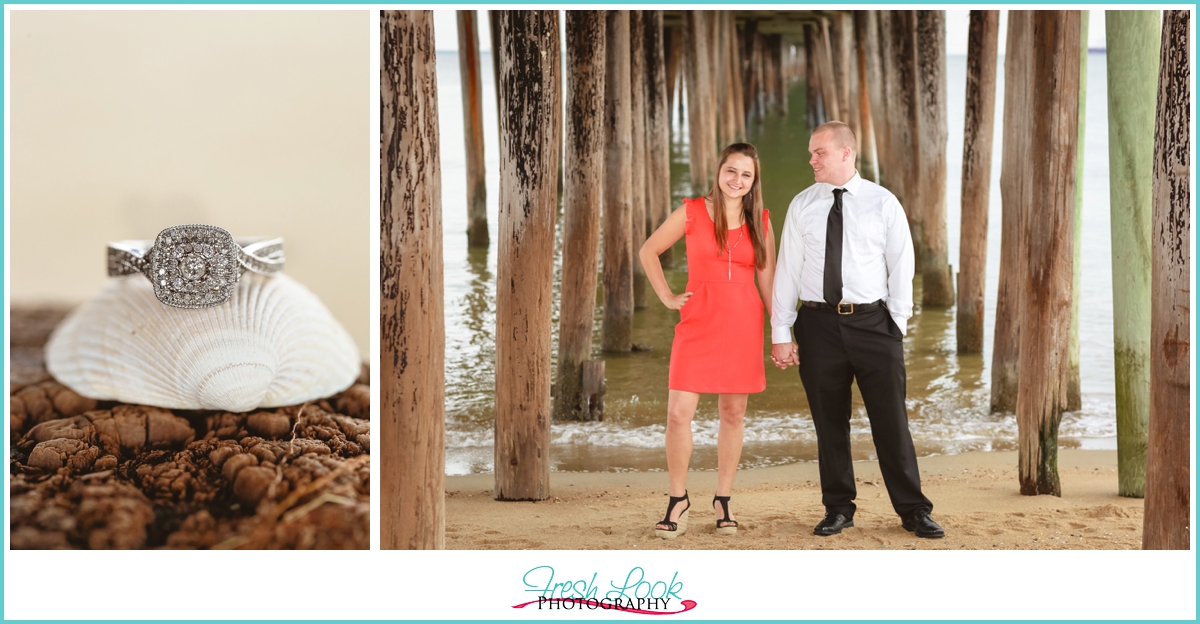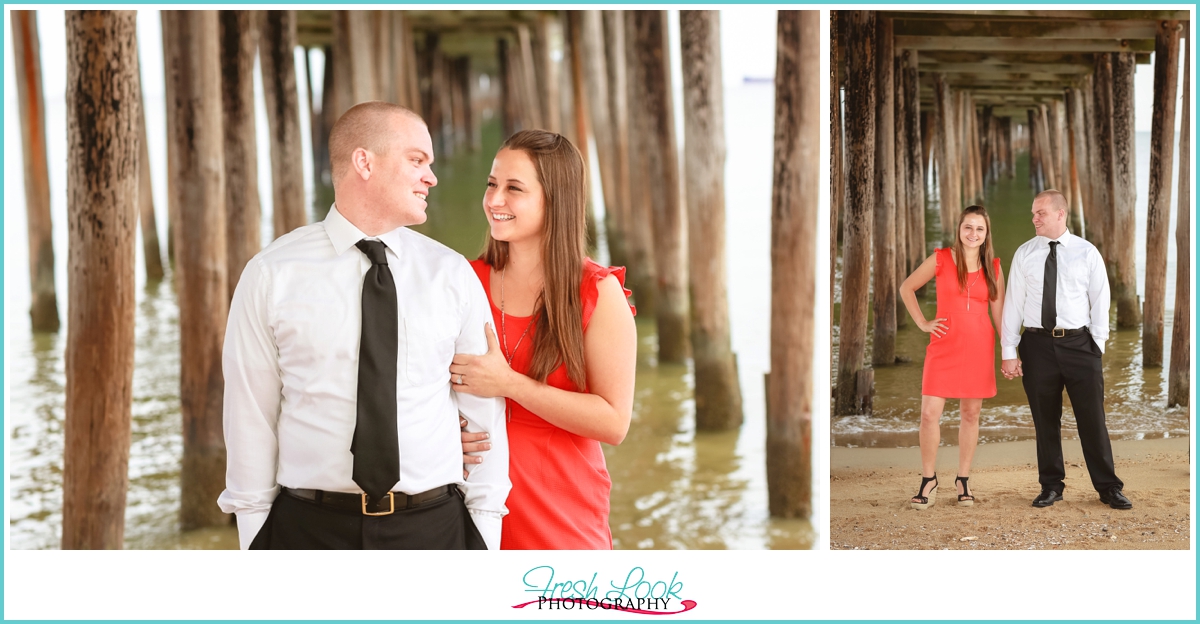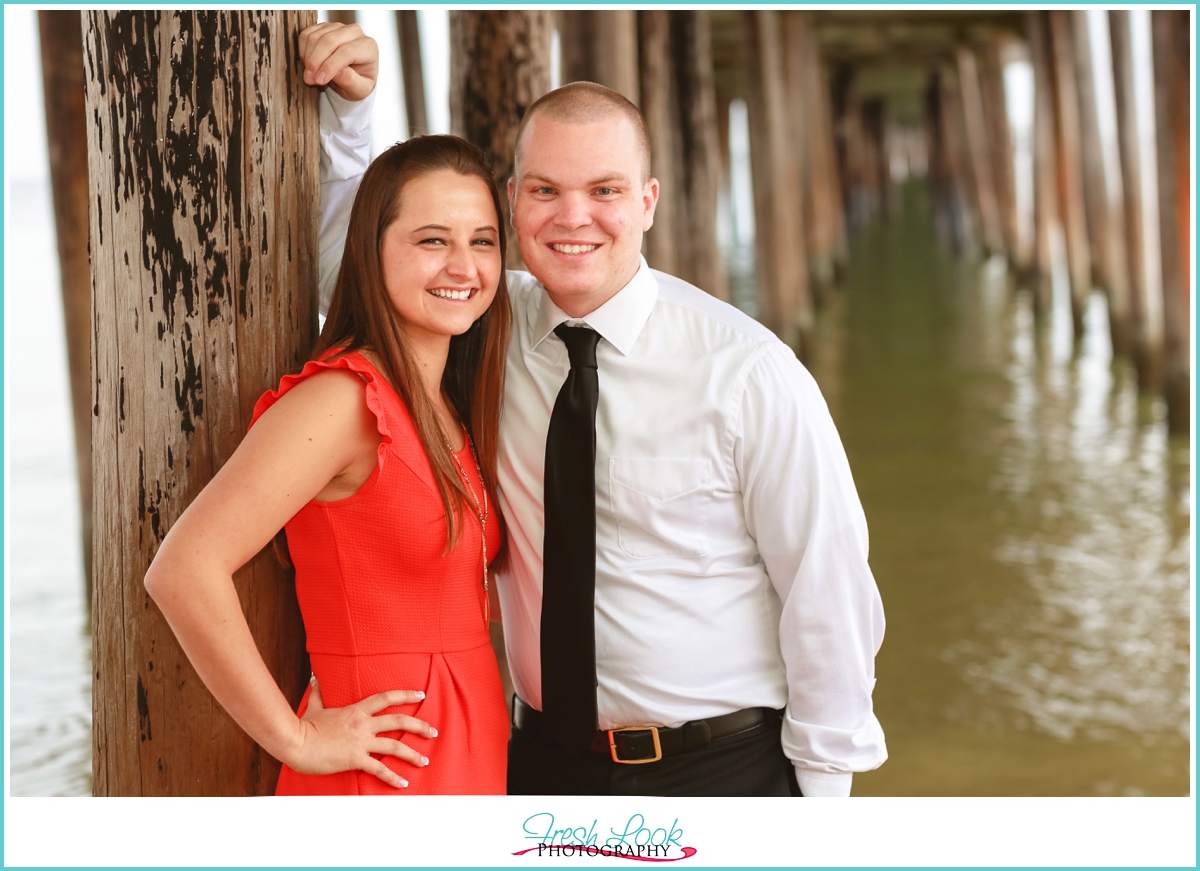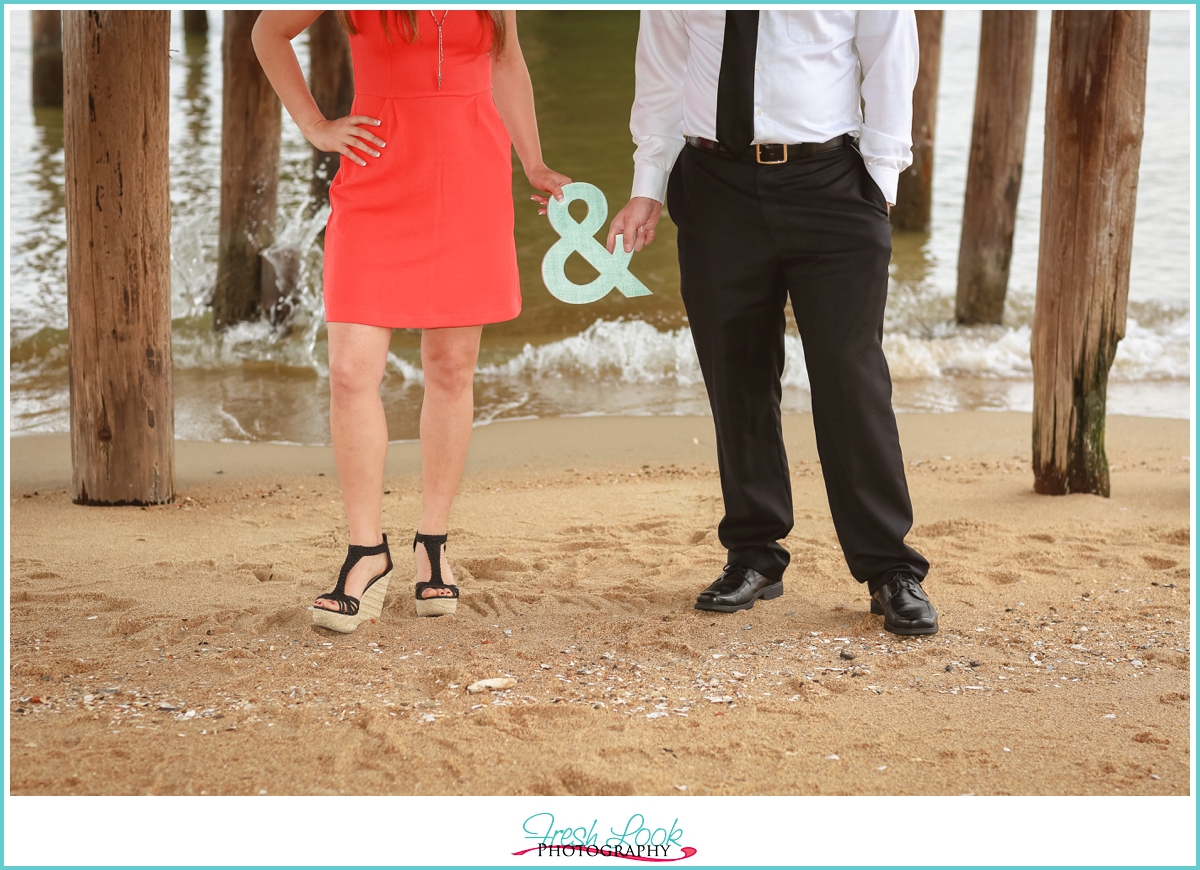 Casual Virginia Beach Engagement Session
Shiloh and Caleb are currently in the process of planning their wedding (how many days to go in the countdown girl?!), and it's been so much fun chatting with them and hearing about their wedding plans. I love how each couple does things to personalize their wedding to them, like the sweet sign featured in their engagement shoot (a quote from The Notebook). So romantic… makes you wanna fall in love!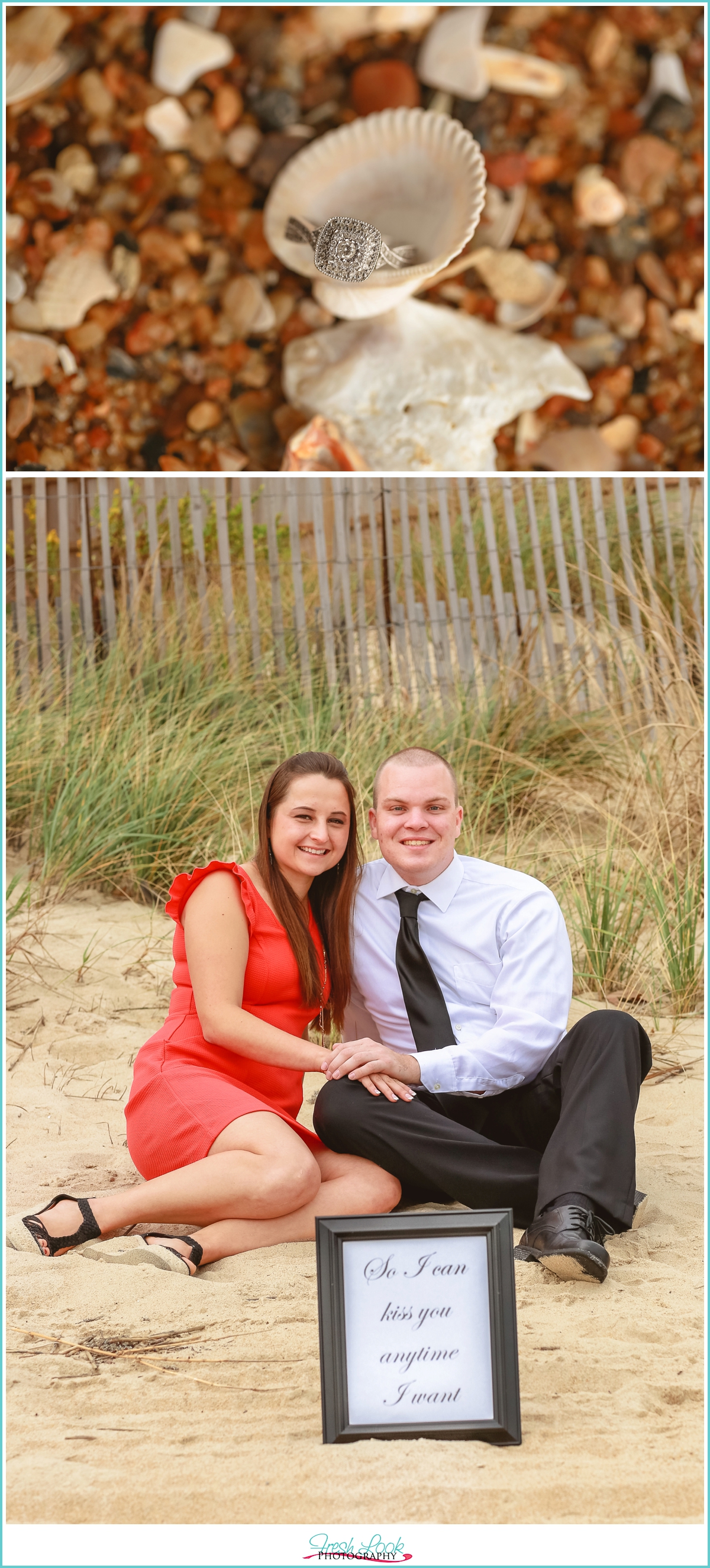 Shiloh and Caleb, thank you so much for trusting us with your wedding memories. We had a great time on the beach (lots of laughs, of course!), and I know your wedding day is going to be simply amazing!!!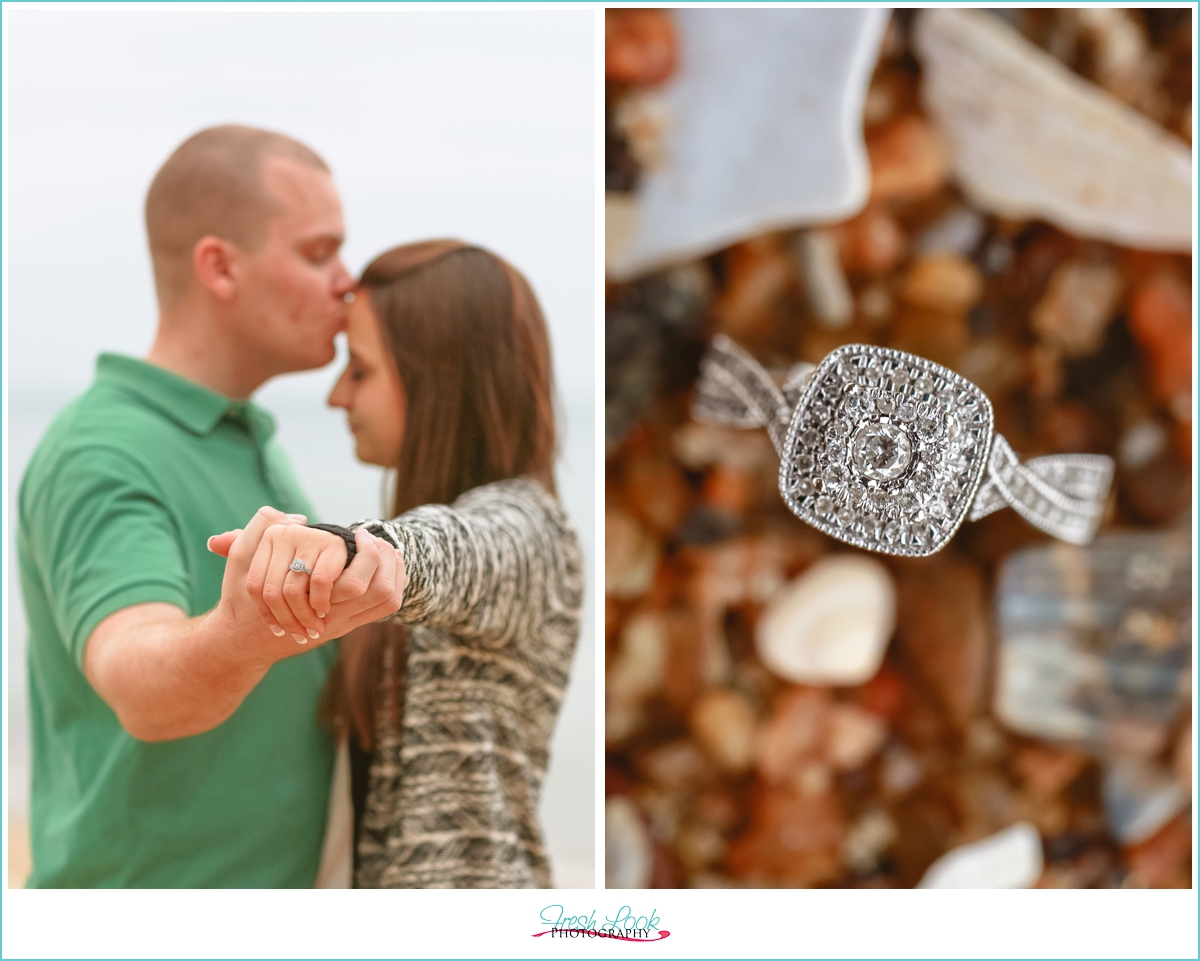 Probably one of my favorite photos from the entire shoot, love this sweet moment between Shiloh and Caleb, plus the gorgeous bling bling doesn't hurt either!