Do you have a big, fancy camera but are still using it in Auto?
Nervous because you don't know how to use all the features in Manual?
Do you want to take better pictures of your kids/pets/nature/pet rock collection (there's no judgment here!)?
Then you have GOT come to the first Cameras and Cocktails event hosted by Fresh Look Photography!
Cameras and Cocktails – Not Your Average Ladies Night
This 3 hour class will be in an intimate event where we can enjoy a glass (or two – it's the no judgement remember) of wine, chocolates, and learn about how to get out of shooting in Auto and into Manual mode!
We will chat about camera basics, all the different types of gear you can use, and demystify ISO, Shutter Speed and Aperture so that you can use these settings to create the image that you really want.
Class size will be limited to 8 participants in order for everyone to get the most our of our time together.
So Are you sitting there nodding to yourself thinking, "YES! This is exactly what I've been searching for!"
Because really, why hasn't someone come up with a wine and camera class before now?!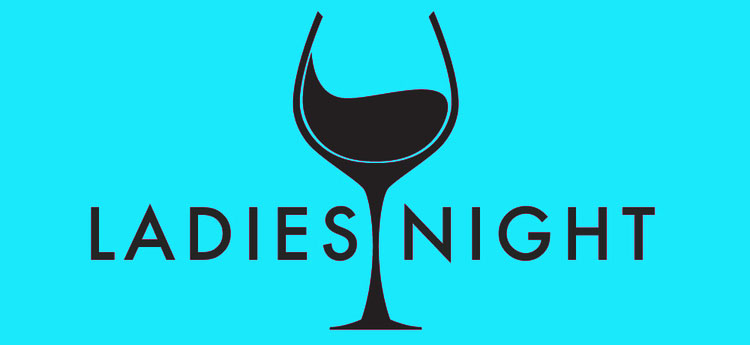 Who Would Have Fun At This Class?
Girlfriends looking for a fun night out
Mom's (or Dad's) trying to take better pictures of their kids
Someone who doesn't want to drink alone (and learn a little something about their camera at the same time!)
Just Take All My Money!!!
Here are all the details, along with how you can sign up:
When: Thursday, March 31st @ 6:30pm
Where: Fresh Look Photography Studios, Virginia Beach
Cost: $65 a person due upon signup – 8 spots available
What You Get: 3 hours of easy to understand instruction and hands on photography time, wine and chocolates, and the camaraderie of other people in the same boat as you are!
Ready to Sign Up?!
You can simply reply to this blog post (it's right down there – points down) or use the Contact Me Form on our website to get rockin and rolling!