Another Thanksgiving day has come and gone, the turkey has been eaten, the stuffing has been put away, and the last of the pumpkin pie has long since disappeared. Now it's time for the next best thing: Black Friday! I have such a fun time looking at the "secret ads" (which are never really secret anymore) for my favorite stores and finding out what is going to be on sale!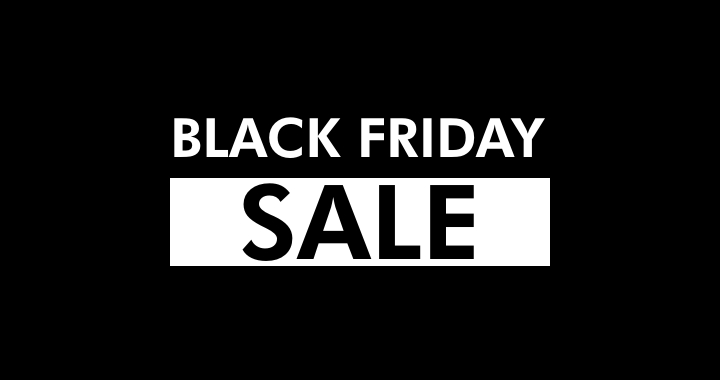 Black Friday Deal – Photography Style
I know that everyone loves a deal (especially me!), so that's why I'm SUPER excited to offer an amazing deal to all of my wonderful clients!
50% Off Prints
Receive 50% off of any print purchases from a session that took place in 2014.
Choose from sizes ranging from 5×7 – 20×24.
40% Off Holiday Cards
I'm super stoked about this one because I've never offered this deal before!
Receive 20 cards with matching envelopes and your choice of number of images on the card.
30% Off Canvas Prints
Everyone knows that I'm a BIG fan of canvas prints (seriously, everyone should have them hanging on their wall!), so I'm happy to be offering this special discount on individual pieces of canvas wall art!
Choose from sizes ranging from 11×14 – 20×30.
Ready To Place Your Order?
Feel free to use the Contact Me link here or give me a call at 757-749-5350 to place your order!
Orders Must be Placed By 11:59pm on November 30th to qualify.
Getting Specific
Does not apply to previously placed orders.
Canvas discount not applicable to groupings.