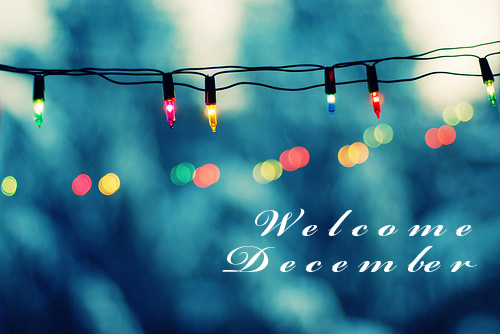 Oh my goodness, here we are: the last month of the year, and I'm writing my December goals list.
Wow!
I'm not gonna lie, it kind of blows my mind that this is the last post like this that I will write this year! The next time I'm writing a monthly goals list, it'll be next year. (which isn't that far away!) Here's a look back at what I did in November, err, what I was striving to do… I think that I might have been a bit of an over achiever, so I'm going to try and scale back for December, because we all know this is a crazy month.
I'm super excited about this time of year (not that we're officially in holiday season), and have LOTS of wonderful things planned to make the season bright and create special memories for my little munchkins! It is my hope that you are able to take time out of this crazy holiday season and really recenter and focus on those things that are REALLY important: family, friends, making memories with those you love.
Fun Stuff Happening in November
Universal Human Rights Month
National Exotic Fruits Month
National Egg Nog Month
Universal AIDS Month
Hanukkah – December 16th
Christmas – December 25th
New Years Eve (And my birthday!!!) – December 31st
December Goals List
Personal Goals
I'm doing the Advent Calendar again, a different activity every day!
Host an awesome Caroling party (I'm encouraging everyone to come out, even if you don't sing!)
Help my kiddos remember the REAL reason for the season, that it's not just about presents!
Business Goals
Wrap up all client accounts by December 19th
File all excess business paperwork/receipts
Organize packing supplies (this one might wait until January, but we'll see how it goes)
I hope that no matter what this month holds in store, that you have an amazing holiday season and wish you nothing but the very best this month and always.