If you ask the people closest to me, they'll probably tell you that I'm a bit of a nut when it comes to holiday traditions. I get so excited when I'm able to surprise my kids by getting them out of school early one day (it was early dismissal anyway, so don't judge me!), and take them to the movies and treat them to an extra special day. It's always been important to have holiday traditions, but now that I have kids, they are all the more meaningful because I'm able to make memories with them!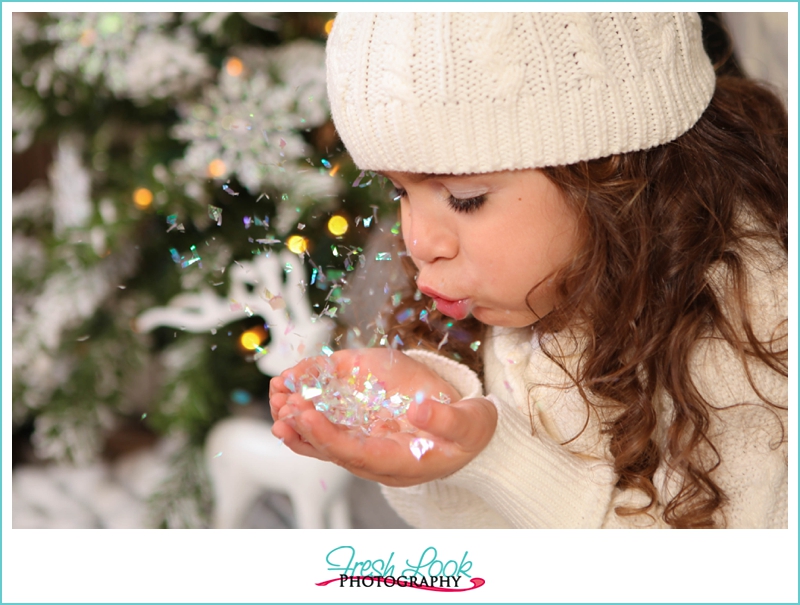 Holiday Traditions
Advent Calendar
This is bar far the best way we celebrate the season. You can check out all the amazing ways we celebrate the season via this link, but the bottom line is that we are trying to bring the family together and make holiday memories.
Christmas Pageant
Whether it's for a church, or even a school program, I love seeing the kids dress up. It reminds us of the real reason for the season, and helps the kids foster a sense of community with those around them.
Train Show
We love going to the Tidewater Big Train Operators show, seriously it might be the highlight of the year! My dad is really into trains, so we always try and go with my parents. The kids each grab a sheet of things to find, and they set off to try and cross everything off the list. Seriously, it is SO much fun!
Singing Christmas Carols
Little known fact – My mom used to call me "Miss Songbird X (insert whatever year it was)" because I sang all the time. I love singing, it's in my blood. And thankfully, my kiddos like singing too! It's always makes you feel festive to go out and share joy. As Buddy the Elf said: "The best way to spread Christmas Cheer, is singing loud for all to hear."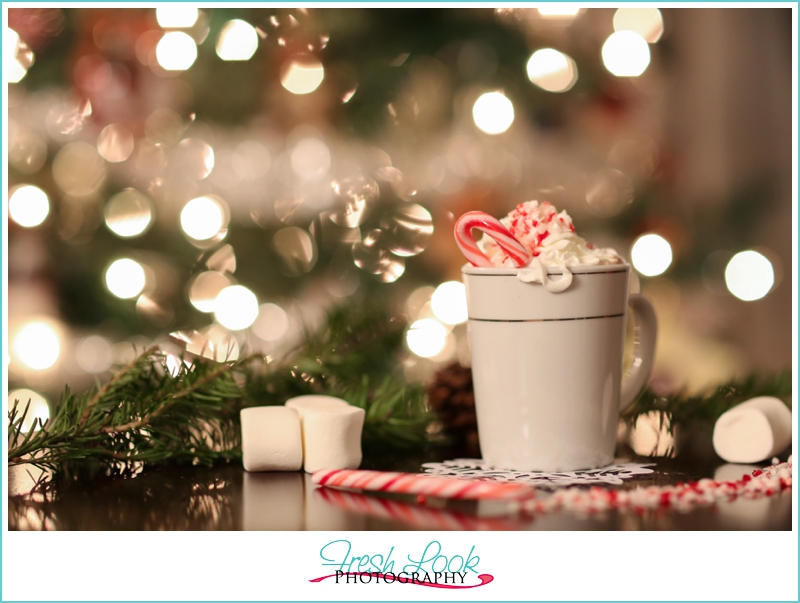 Being Generous With What we Have
I want my kids to remember that they have so much to be thankful for, so to help remind them, we always do a sort of "purge" before Christmas which A) helps get rid of some of the excess clutter, but also B) helps them feel like they're being kind and giving to those less fortunate than they are. We also usually either do an Angel Tree tag, or fill a box with kid essentials and take them to local shelters.
Making Reindeer Food
This one is super easy – and a great way to get kids ready for Christmas. You can find various "recipes", but the main ingredients are oatmeal, glitter, and love. Two of our kids won't be with us for Christmas this year, so spreading out reindeer food is something we can all do together on Christmas Eve (regardless of where we physically are).