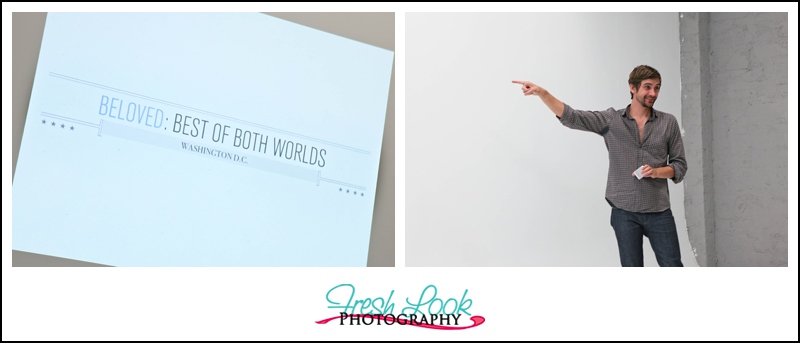 When I heard about the Beloved World Tour that was put on by Jesh de Rox, my first thought was: I need to make that happen! He came to teach a short conference at the Union 206 Studio, in Alexandria VA. It was supposed to be only 3 hours, but we stayed for almost 5, listening, connecting, learning… and I took over 14 pages of notes!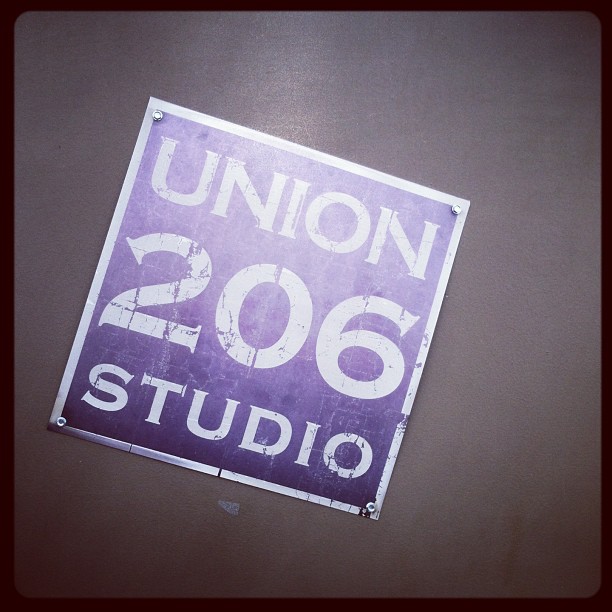 Jesh was SUCH an inspiring speaker, he started out by challenging us to think about the definition of photography: that we all have our own definition, but in the end, who is to decide what is the definition for OUR photography?
He made the statement that "the average photographer, is producing average work, because they are average." And he challenged us saying that if we want to affect the outcome of what we are producing, we need to change the process.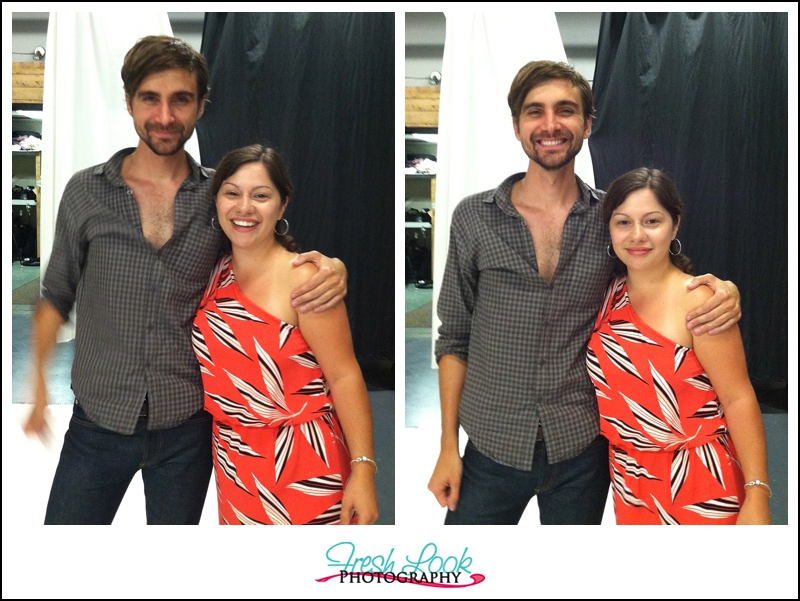 All this is relevant because on Sunday I'm going to be leaving on a jet plane (don't know when I'll be back again! 😉 ) and heading out to the City of Angels for the Adventures Always conference. Yay, yay, yay!!! I am excited not only to get to spend a few days with other photographers (and creatives of all types), but also to really spend time honing my craft and working on something that is so near and dear to my heart.
"This conference is designed to thrill the artistic mind and feed the creative spirit. Attendees will leave refreshed and inspired, bursting with creative energy and bold perspectives, connected with an entire tribe of fascinating new friends and kindred spirits."
The 3 day schedule is going to jam packed with speakers, photo critiques, personal reflection time, etc. But will also include a lot of fun extra's like a 6am sunrise concert and evening costume karaoke party (hopefully I'm not the only one who shows up decked out in Halloween garb!). I know I'm going to be exhausted by the time it's all over (not to mention the grueling flight to CA and back!), but I know it's going to be an amazing experience and I can't wait to come back and share all about it!