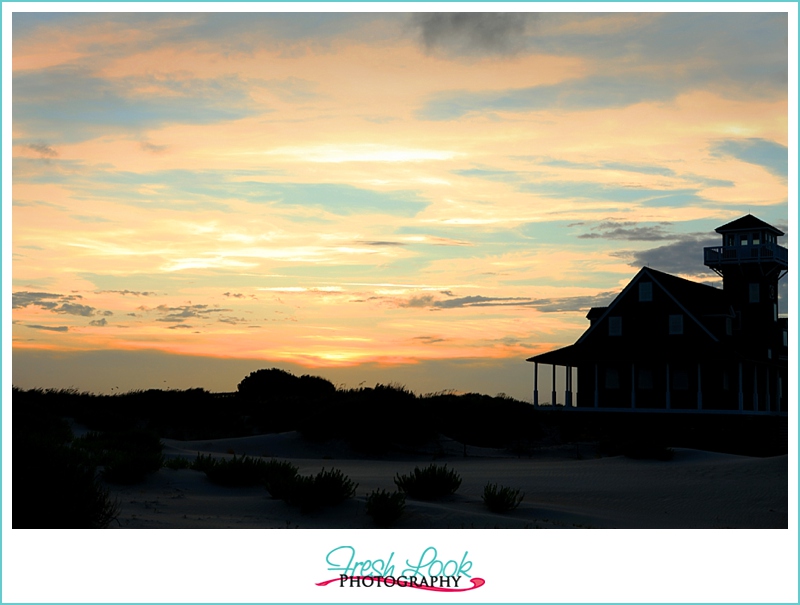 Fall is in full swing, and that can mean crazy schedules! But I definitely recommend taking time to better yourself and your craft by taking the business of photography workshop that is being offered at Virginia MOCA on November 2, 2013. I know it can be stressful to try and balance running a photography business, family life and kiddos, getting housework accomplished and trying to have some sort of social life (social life? What's that?!). I'm right there with ya! But I think it's super important to set aside time for professional development and bettering yourself as a photographer and business person.
Business of Photography Workshop Details
Date – November 2, 2013
Time – 9:30am – 4pm
Location – Virginia Museum of Contemporary Art
Class Description – In this workshop, students learn how to build their photography business the right way: by developing their vision, establishing a business strategy, and learning how to effectively market to increase visibility and sales. We will also cover how to effectively organize and run a small business, finding the balance between being an artist and a businessperson, the basics of copyright, how to find future clients, and so much more.
Appropriate for all skill levels.
Cost – Members $75, Nonmembers $90
For more information or to reserve your seat in the class, please contact Amanda with the education department at 425.0000 x. 29 or email Amanda@virginiaMOCA.org.