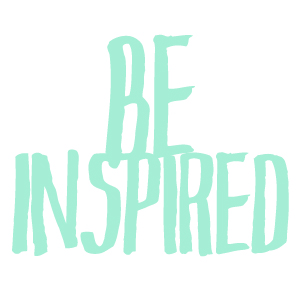 I know it can be hard to get out of the rut of day to day shooting, so I decided to host a challenge for all of my camera crazy friends! (or is that crazy camera friends? 😉 ) I'm calling it 30 Days of Inspiration, and I want to inspire all of you (whether you're a pro-tog or not) to pick up your DSLR, iPhone or film camera and take some pictures!!! Doing a photo challenge is an awesome way to help you break out of your comfort zone and get you to think outside of the box when it comes to taking pictures!
I decided to invite some of my photography loving buddies and the official challenge was born!
For the month of June, there will be a different topic chosen for each day. You get to interpret that however you see fit and take a picture. Then upload it to your blog, Facebook album, Instagram, or Twitter and share the link with all of us so we can see all the photo gorgeousness that everyone has been up to!
If you want to have an online page to share your pictures, you could always use an online photo site like PhotoBlog (which is something I used when I was doing my own Project 365 back in 2011). There are lots of resources out there, it's just a matter of finding the one that works for you!
Wanna play along? I would love to have you join us! Just make sure to share the link with us in the blog post, or tag us on social media via #FreshLookInspiration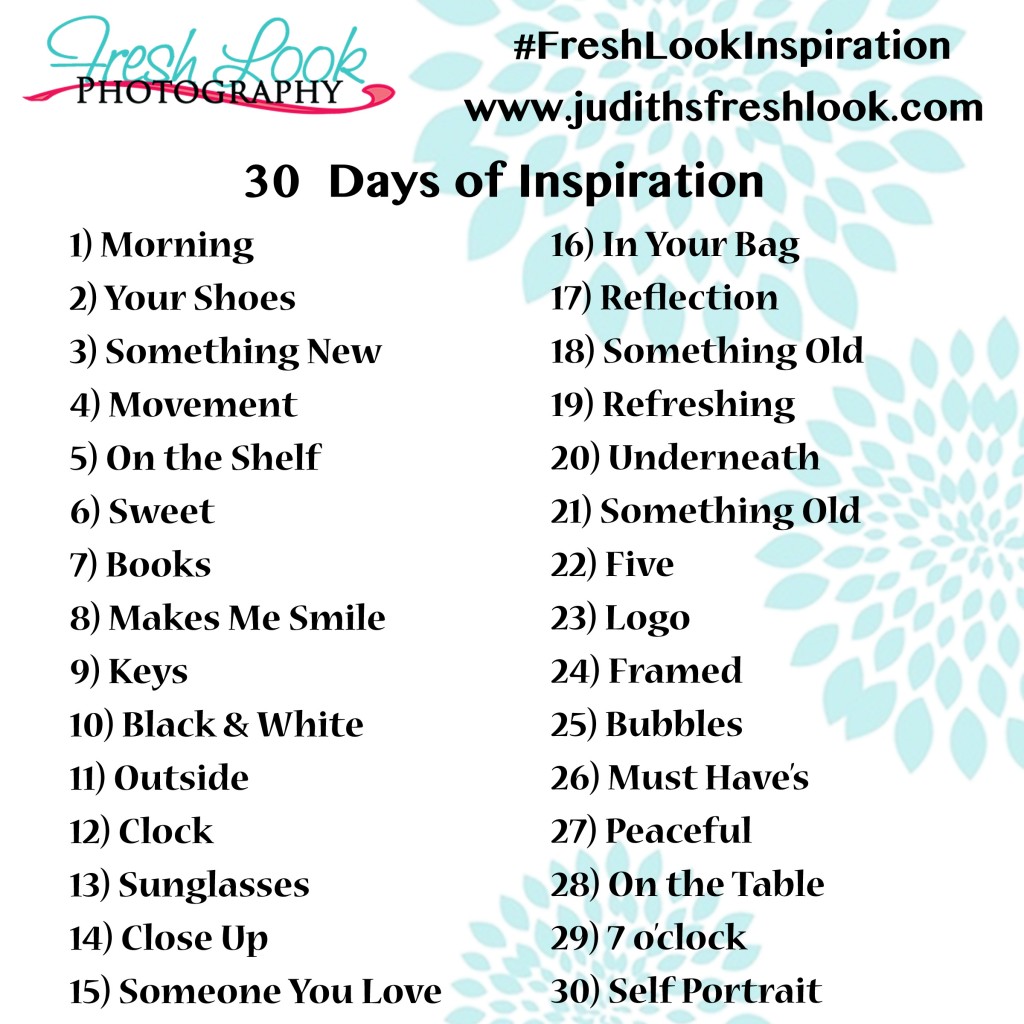 Can't wait to see what YOU come up with for this awesome challenge!!!