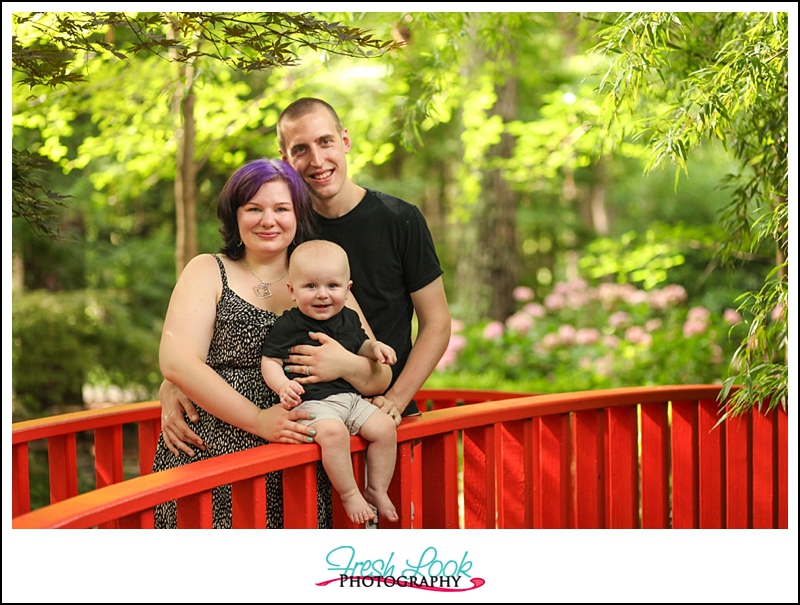 You Me and Baby Makes Three
When Val first contacted me (months ago) it was to do a homecoming session through OpLove, for when her hubby returned from deployment aboard the USS Dwight D Eisenhower. Everything was all planned out, he was supposed to come home with the ship and we would meet him on the pier. Then, Val got some great news: her hubby would be flying home ahead of the ship, and she would have her husband back sooner than anticipated. Any wife who gets to have her sailor back from deployment early, knows that finding out this information automatically cues teenage girl squeals of delight!
However, the needs of the Navy always come first, and when Mark's flight kept getting pushed later and later in the day, Val and I finally agreed that it would be better to hold off on pictures because it would just be too late (he ended up arriving after 11pm!).
Let me just say, I am SO GLAD that they waited!!! We ended up doing photos in the early morning light and they turned out AMAZING!!! I am completely in love with this sweet family and had an awesome time getting to know them. Their love for each other and little Nater was evident in every part of the photo shoot!
Val and Mark, it was truly my pleasure to be able to capture photos for your family, I hope that it gives you something to look at and remember each day how in love you are with each other!!!