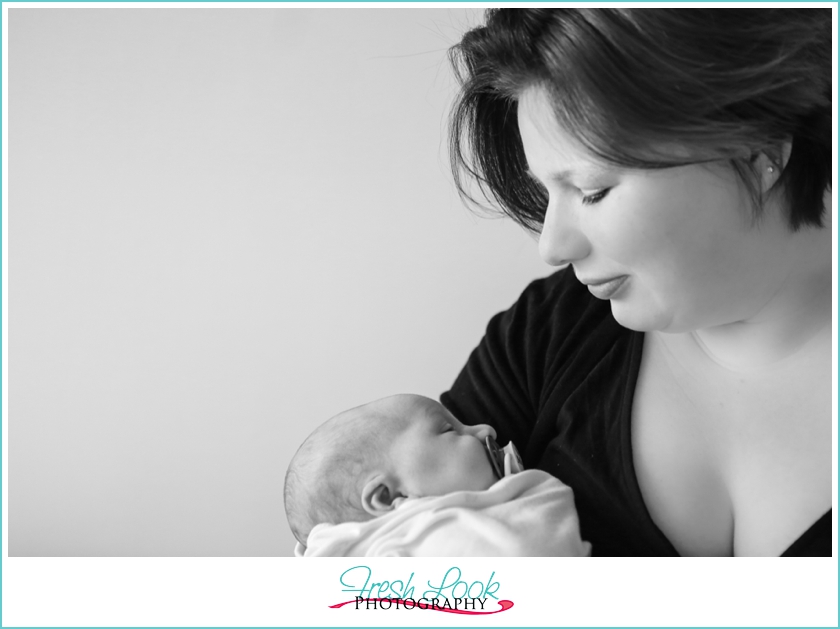 Specializing in family and wedding photography has given me the opportunity to work with so many amazing people! I love getting to go on this journey with my clients and see their families change and grow, especially when they welcome new additions into their hearts and homes. I would definitely not classify myself as a newborn photographer, but I love the idea of a lifestyle family session instead because (to me) it's much more organic and real, which is a big thing for me!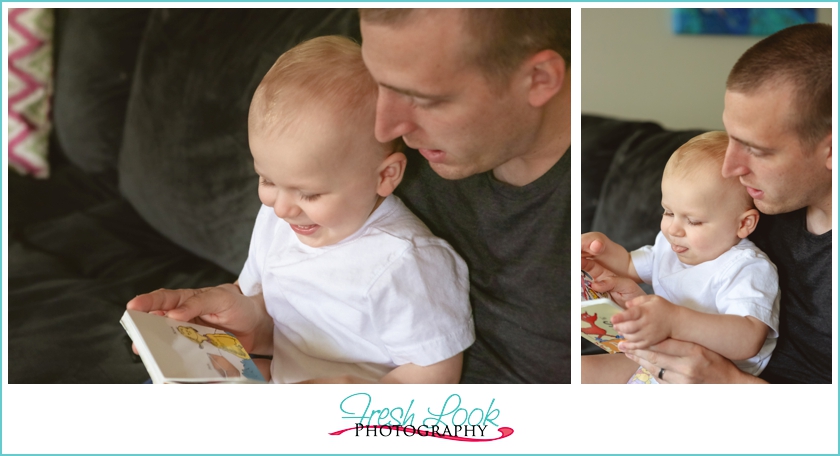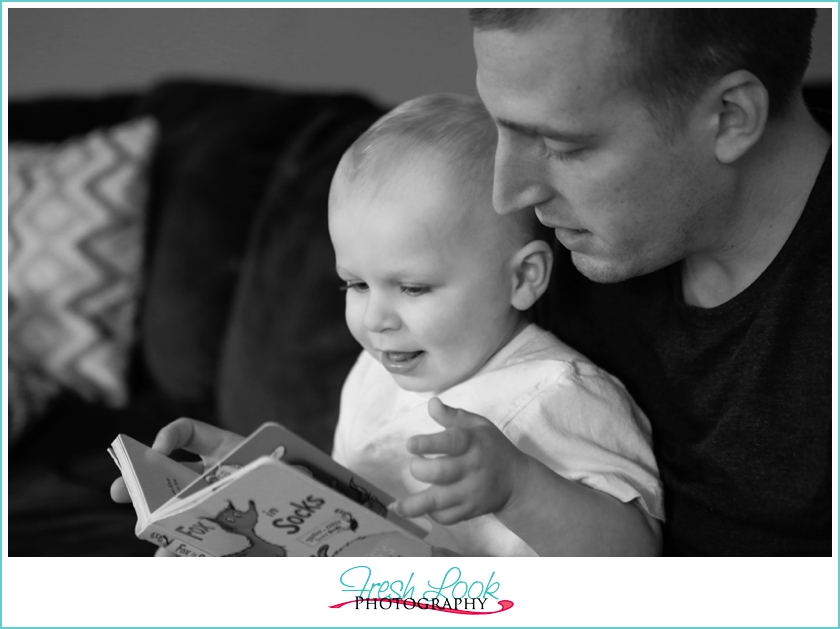 I love these tender moments between Nathan and his daddy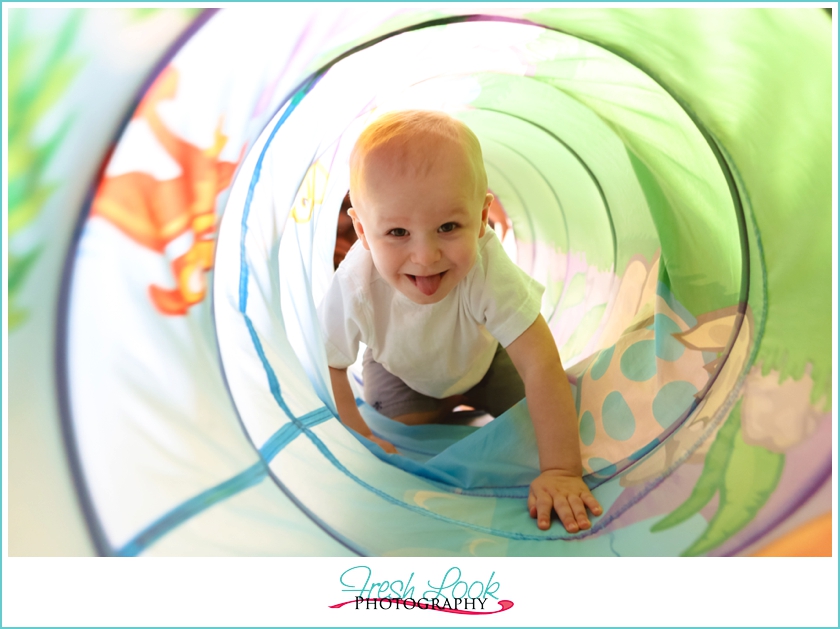 This face is so stinkin adorable, Nathan was such a sweetheart!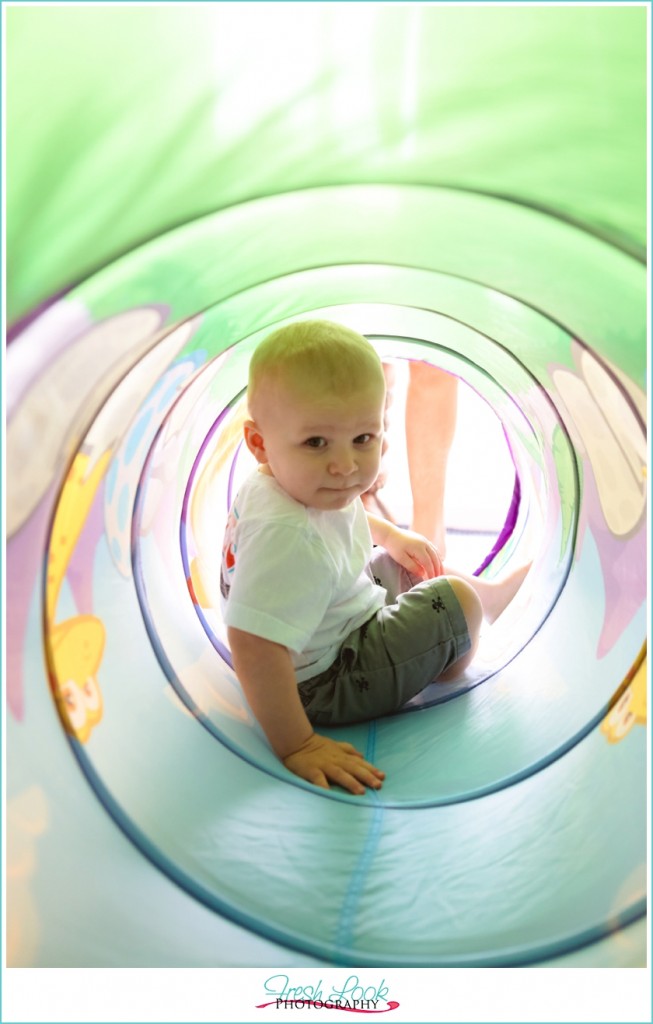 Lifestyle Family Session
I've done a few sessions for the Schnuit family: their Family Session when Mark got home from deployment and Val's Maternity Session (can we say oh my goddess amazing?!); so it was very special for me to be able to do a lifestyle family session for them when their son Victor was born! 
Oh my goodness, couldn't you just eat this little face up?!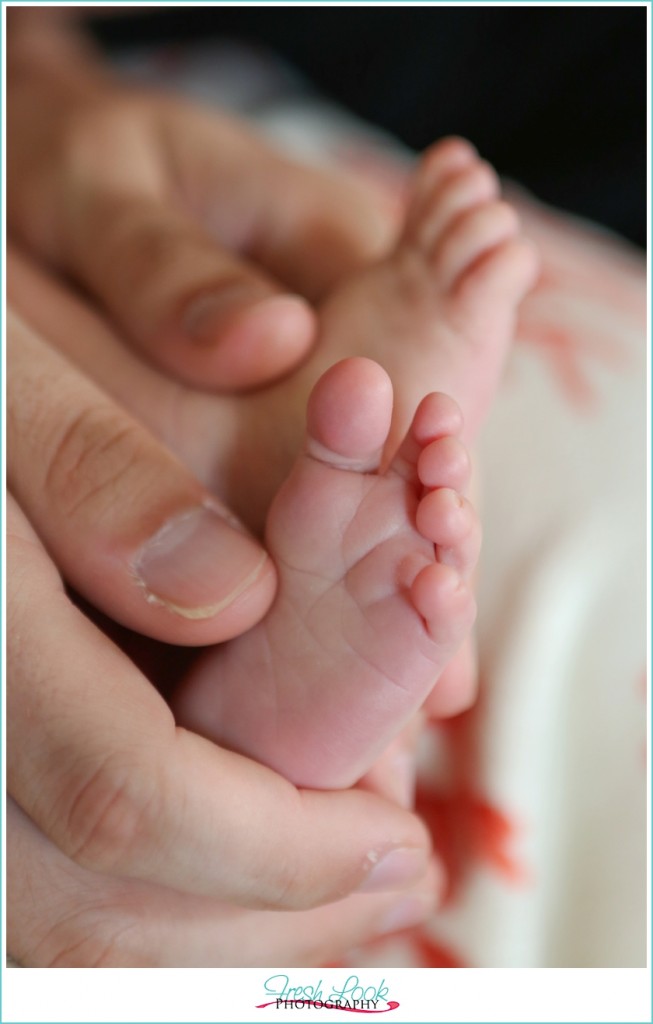 I love baby toes!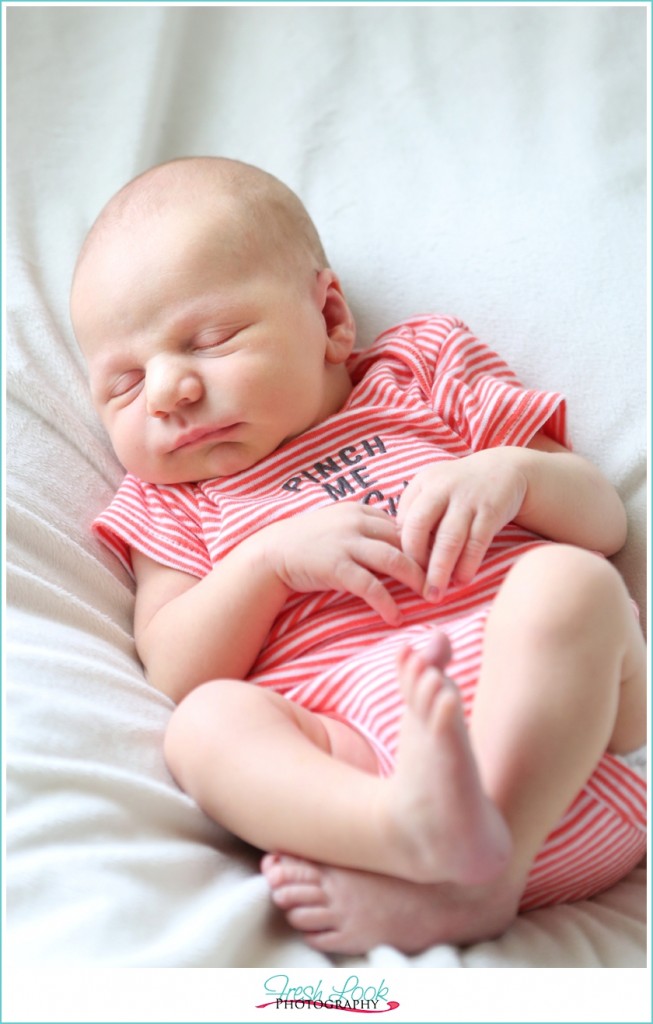 I love the idea of a lifestyle family session because it really gives the family a chance to relax in their own environment (usually their house) and kick back to be themselves and get photos to document their everyday life. Because, lets face it: as gorgeous as a posed family photo can be (with every hair in place and not a wrinkle to be seen), it's not very realistic, and it's not real life.
A lifestyle family session is more documentary, so instead of being super posey posey, the focus is more on capturing the real, genuine interactions you have as a family: reading a book together, playing on the floor, snuggling on the couch, sneaking a kiss.