We've all been there – we have the perfect timeline mapped out with our couples so that their big day can go smoothly, they aren't rushed/stressed, and we photographers get all the amazing photos that will make our hearts happy… that's how things are supposed to happen, then wedding timelines go wrong and everyone is left in the mode of "what should I do now?!"
When Wedding Timelines Go Wrong
In a perfect world, each couple would have a planner/coordinator to help keep the wedding day on track so that we can do everything that needs to get done. However, more and more couples are opting to not have a planner (whether due to budget reasons or personal choice), so that leaves us photographers not only taking pictures, but also creating timelines, making sure people know when to walk down the aisle, and coordinating with the DJ to make sure everything happens when it is supposed to.
We can't force anyone to hire a planner/day-of coordinator, so – as photographers – what are we supposed to do when wedding timelines go wrong?!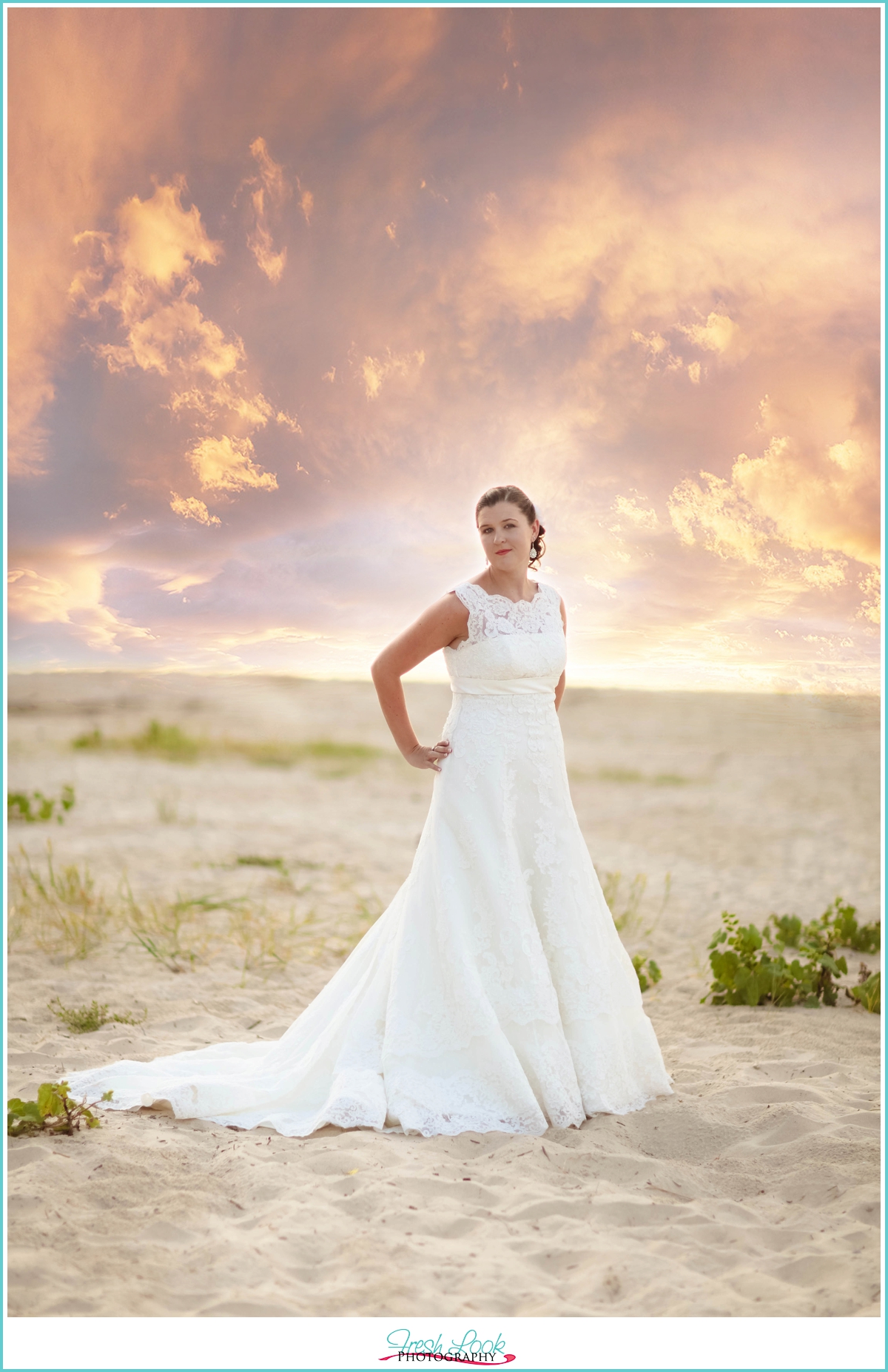 "An Ounce of Prevention is Worth a Pound of Cure"
Educating our clients beforehand is one of the best ways to make sure we have a timeline that is good for the bride and groom, as well as giving us the time we need for photography. I always send my clients a "suggested wedding day timeline" that breaks down what a typical wedding is like and where they need to allot time for different activities (getting ready, first look, formal photos, etc).
If the couple is working with a planner, even better!!! These gals and guys make our job a MILLION times easier, and it is in our best interest to work together with them (because the planner could be the deciding factor in whether or not you get another 5 minutes for pictures or not!).
The Best Laid Plans of Mice and Men…
Sometimes (oftentimes) things don't go the way we would hope on the wedding day. Things out of our control happen (hairstylist takes too long, a bridesmaid sprays her finished hairdo with water, the groom's tux is nowhere to be found, MOB makes the bride cry and has to be escorted out – all true stories by the way!), so what do we do now?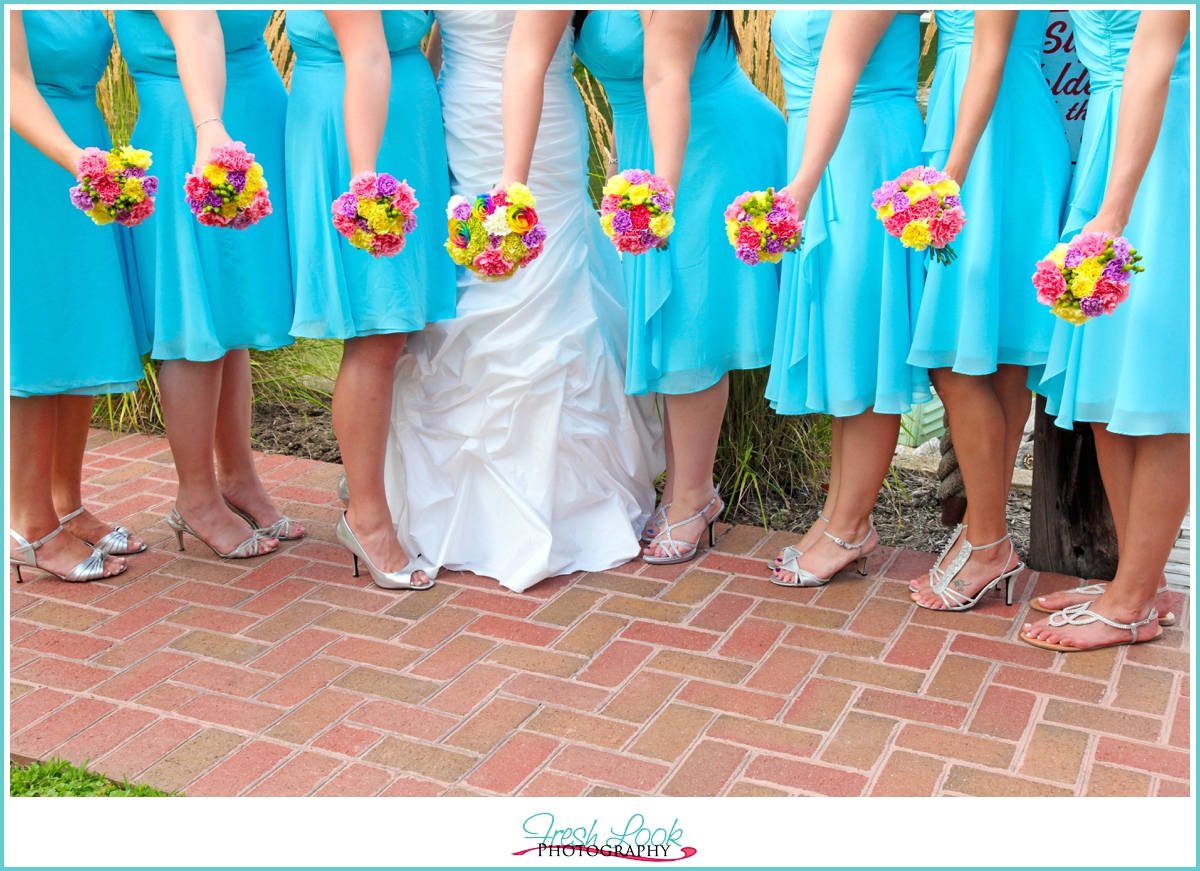 The first thing to do is calm down.
I'm really terrible at this because I feel like everything is my job at the wedding (ask Eric how much "fun" I am to be around!), but at the end of the day we are just there to photograph the wedding day.
I know it's hard because we want to totally WOW everyone with our amazing photography skills and it's hard to do that if we only have 5 minutes to do a first look with the bride and groom. But it's totally possible!
CYA as Much as Possible
Sure, you can't force a couple to pay for a coordinator, but you can certainly have it in your contract that they have to designate someone (not in the wedding party) as the official "planner/time keeper" so that there is someone else saying to the bride "hey, you're two hours late, you need to go do the first look or it's not gonna happen!"
Be the Gentle Voice of Reason
At the wedding, I am aware of exactly what time it is at any point throughout the day because I know that the longer X,Y,Z takes, the less time I have for pictures with the couple.
Keep the bride informed about the time, and gently let her know that the longer she takes (getting ready, for example), the less time she will have to do a first look, or take a breather before the ceremony.
Some brides on the wedding day just don't care – and that's okay!!!

As hard is it may be to swallow that we won't have the hour+ to take pictures of the wedding party that we were hoping for – at the end of the day, we are there to serve our couples and and do what they want… not what's best for our portfolio.
Bottom Line – Go With the Flow
At the end of the day, we are going to create gorgeous images for our couples no matter how long we have or where we are. The number of pictures might be fewer, but when wedding timelines go wrong, a real pro can go with the flow and rock out any situation!