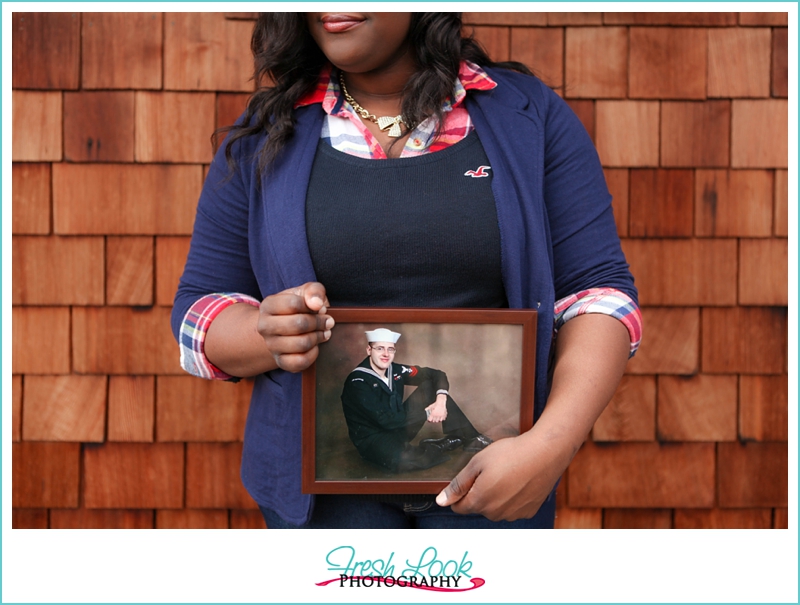 Anyone who has given their heart to a military member knows that there is so much joy you get from that other person. But there can also be heartache as you are waiting for your sailor to return home. Whether from a one week workup or from a 9 month deployment… when you don't have the one you love, even the shortest time apart can feel like torture. And those long deployments?! Those seem to stretch into eternity! But any good military wife or girlfriend will tell you that the key is to keep busy, keep your heart and mind fixed on your loved one, and wait as patiently (or not so patiently) as you can for their return.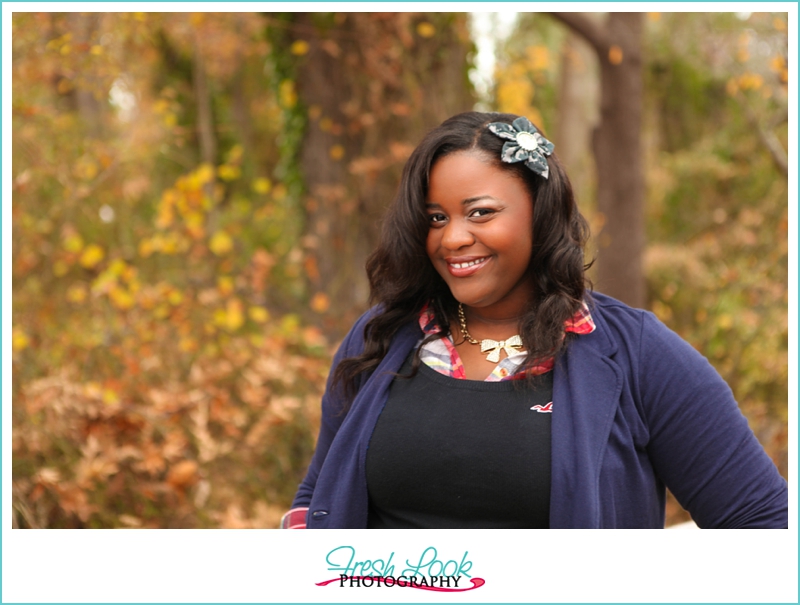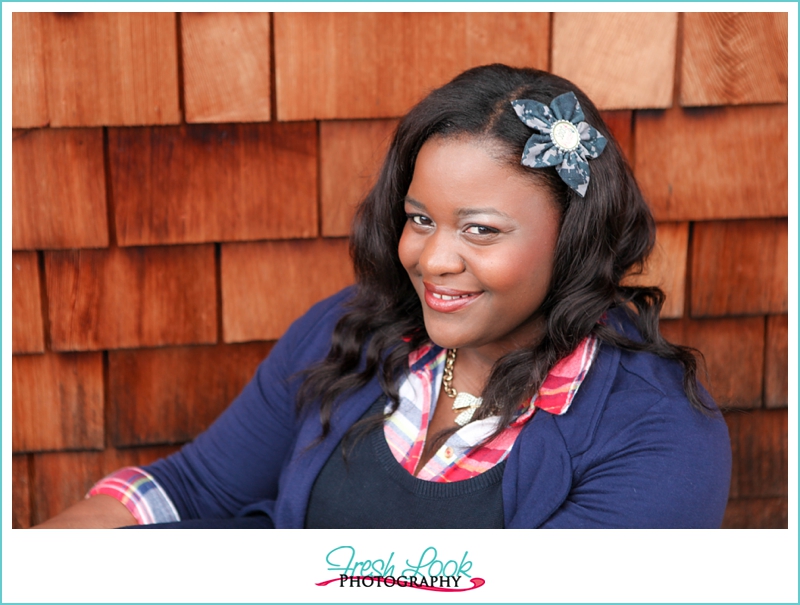 I love Shay's custom flower clip! It's so adorable!!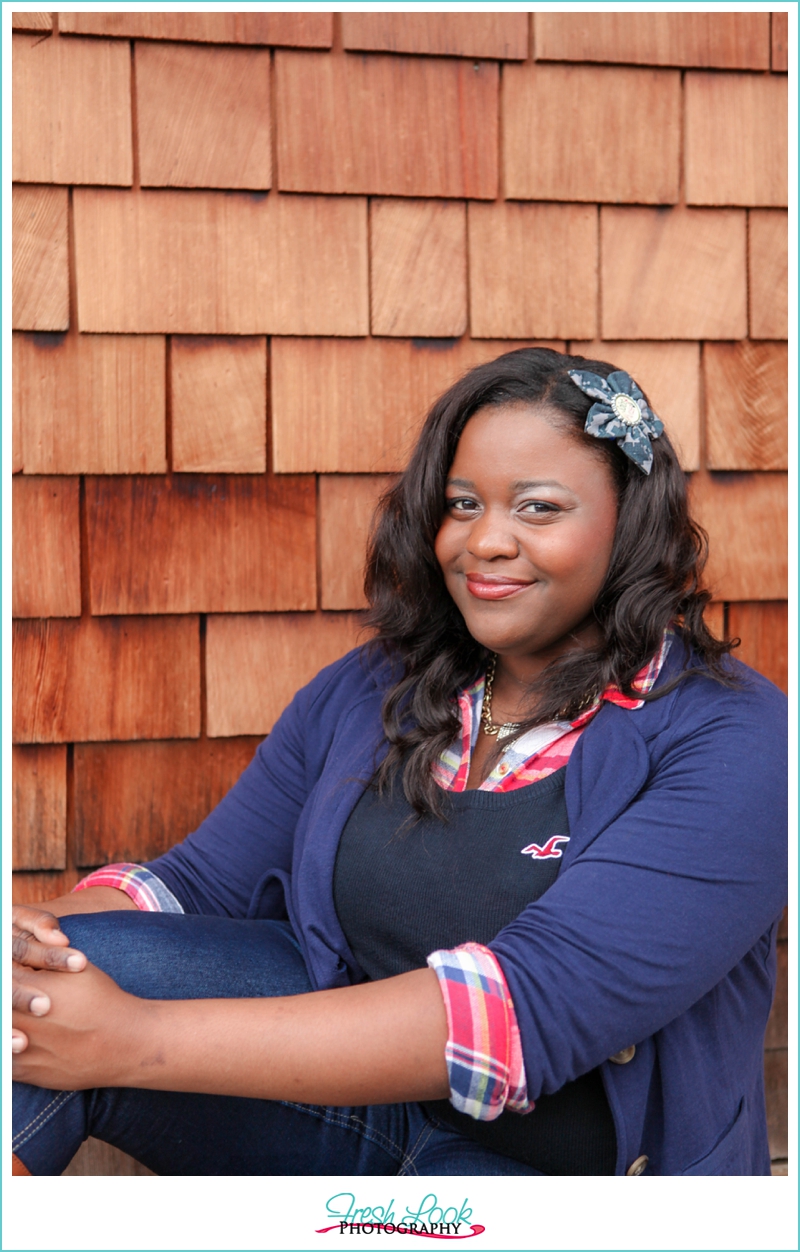 Shay and her boyfriend Chaz (soon to be something more?!) met through an online dating site. Shay will admit that at first she was a bit skeptical about online dating, but after a few weeks of talking and getting to know one another, she feels pretty confidant this is the real thing!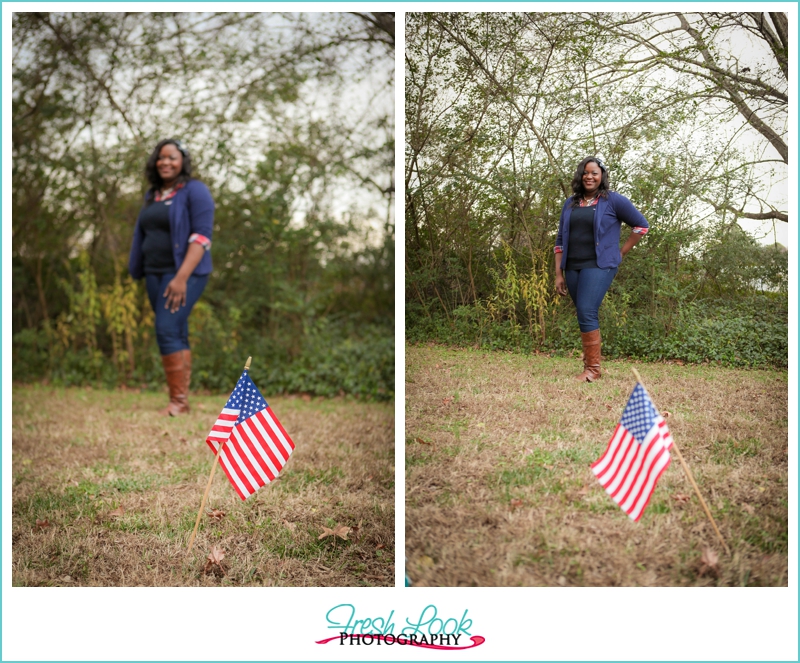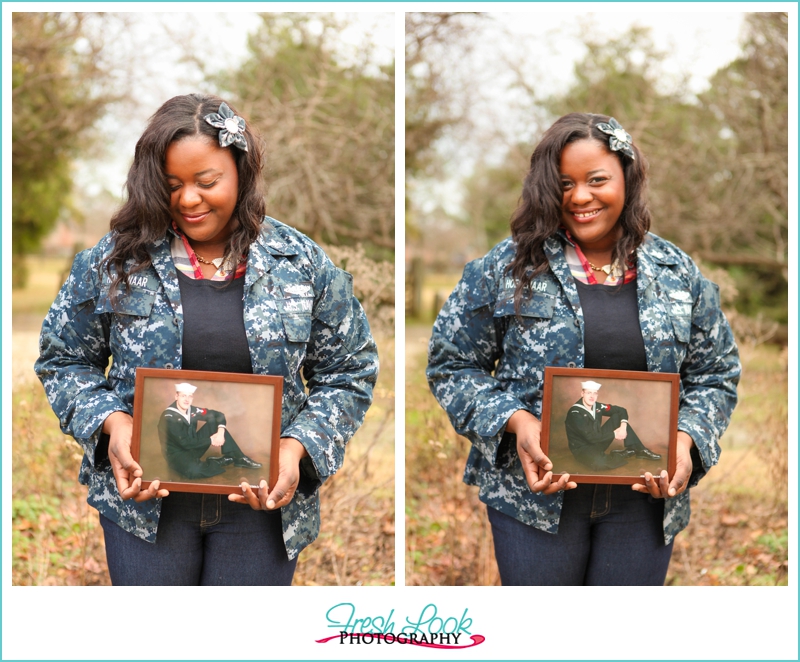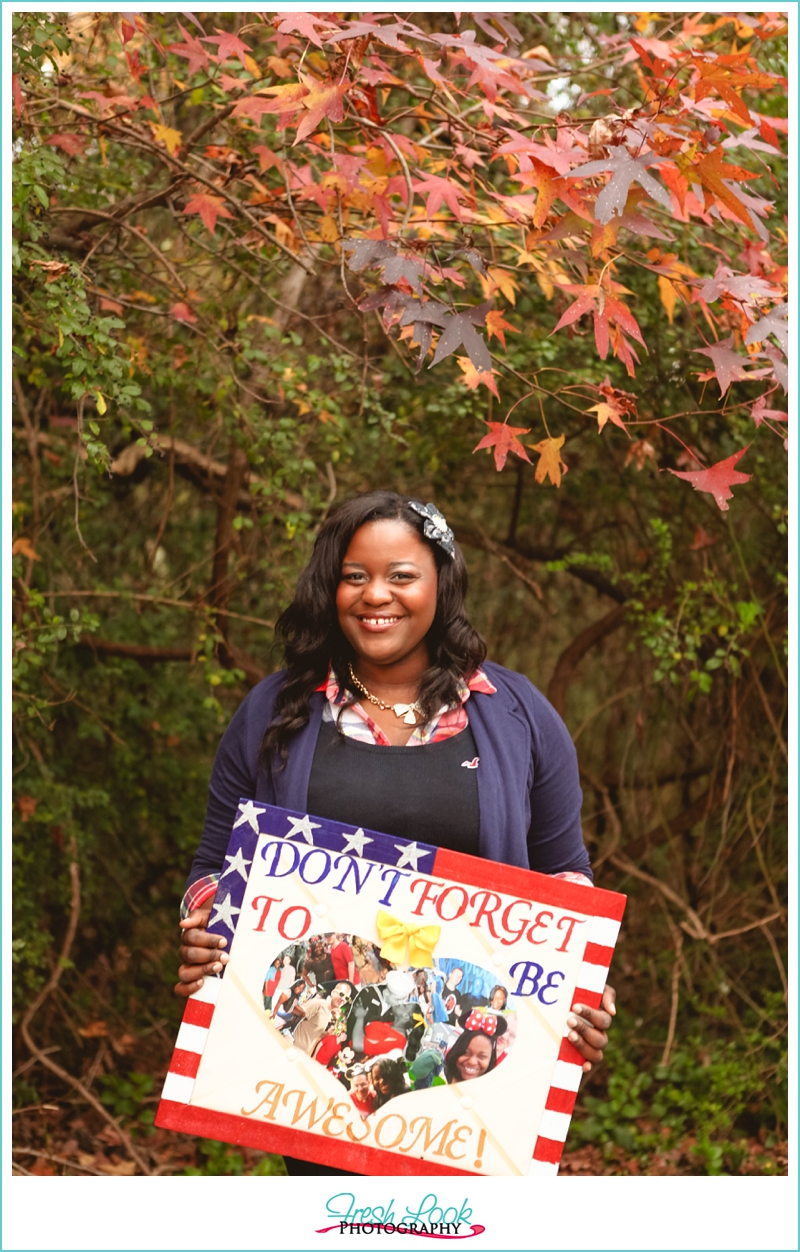 I love hearing about people's love stories and how they met/what makes them love the other person. So when Shay pulled out this sign she made, I naturally had to ask what was the meaning behind it! She said that it is a saying that she and Chaz tell each other all the time "Don't Forget to Be Awesome". It reminds them how much they love each other and helps them remember to rock and roll!
Shay, I can't wait to photograph your and Chaz's reunion when he comes home from deployment! I know that you've been such an amazing support for him while he has been gone, and the future will only be more amazing for you two as you head to Hawaii for his next duty station 😀