There are so many things I love about my job doing Virginia photography classes at MOCA, but I have to say that teaching the Photo II class last semester was definitely one of the most fun things that we've done lately! The Intro to Photography II class was started by the other photography instructor at the museum, because there was a desire from students to continue on in their photographic journey after taking Photo I. This was my pilot class and it was an awesome adventure that the students and I got to take together!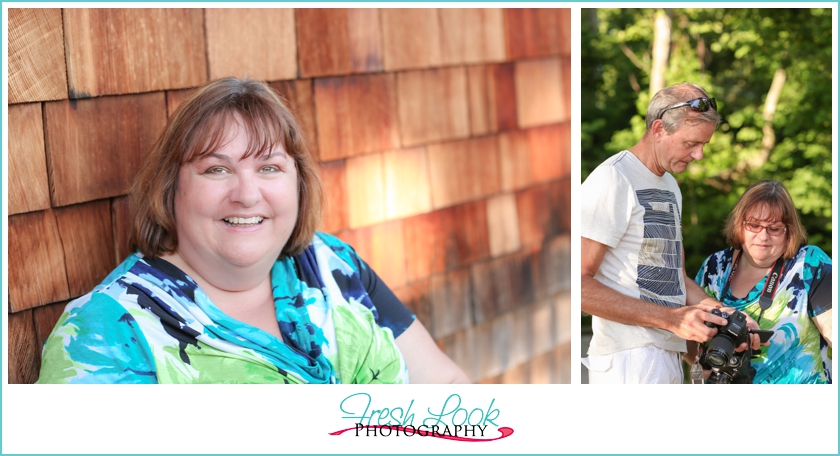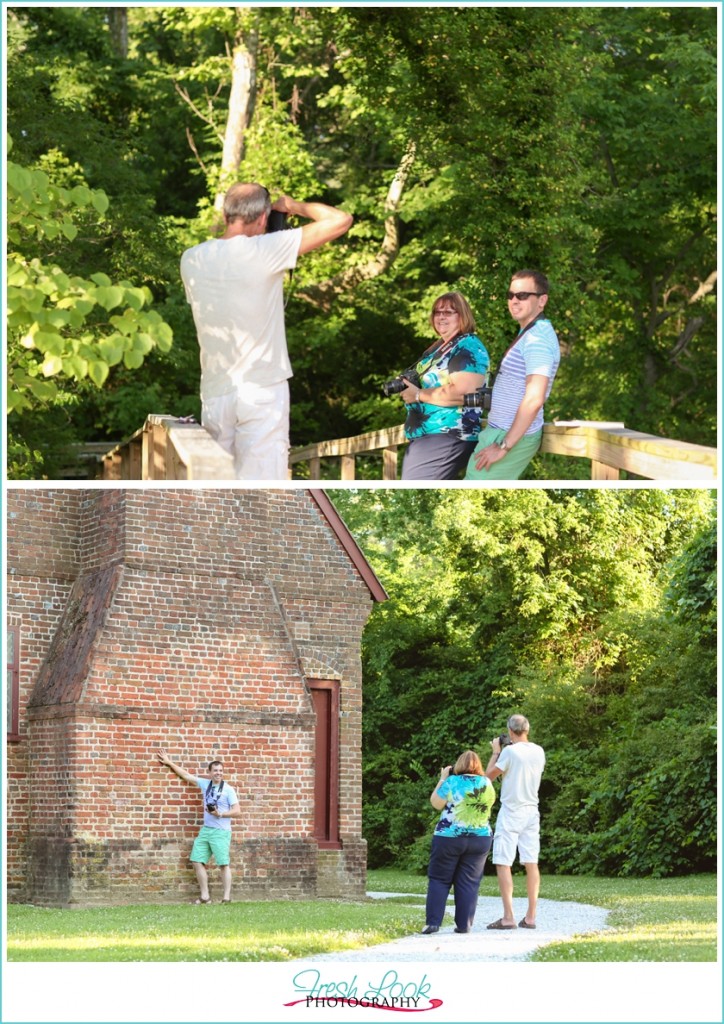 In Photo I, the emphasis is on learning your camera and most of our time is spent in the classroom doing lecture. In Photo II, we really have the freedom to get out there, put concepts into practice, and focus a lot more on taking pictures. We go beyond the basics of the exposure triangle and cover topics like black and white photography, creating drama in your pictures, and going on a photo scavenger hunt!
The new semester just started last week, so I'm excited about seeing where this summer semester will take us, especially since I will have the pleasure of working with a lot of my previous students again.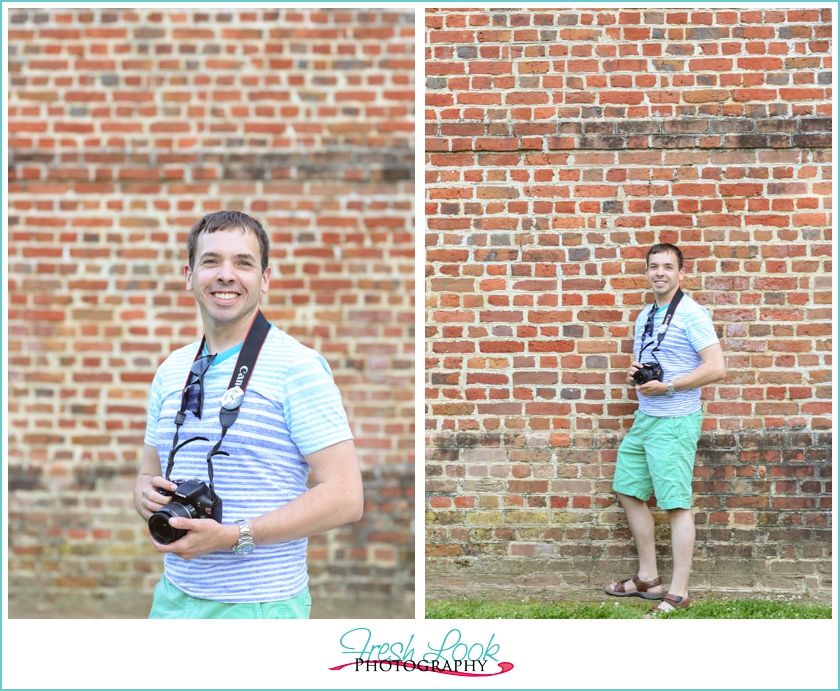 This photo was taking the last day of class, when we went out on location in order to work on portraits. Special thanks to one of the students, Casey, for grabbing this shot of all of us in "action."
If you are interested in coming out and rocking and rolling with us for the next Photo II class, keep an eye out on the MOCA website for the Fall semester classes!