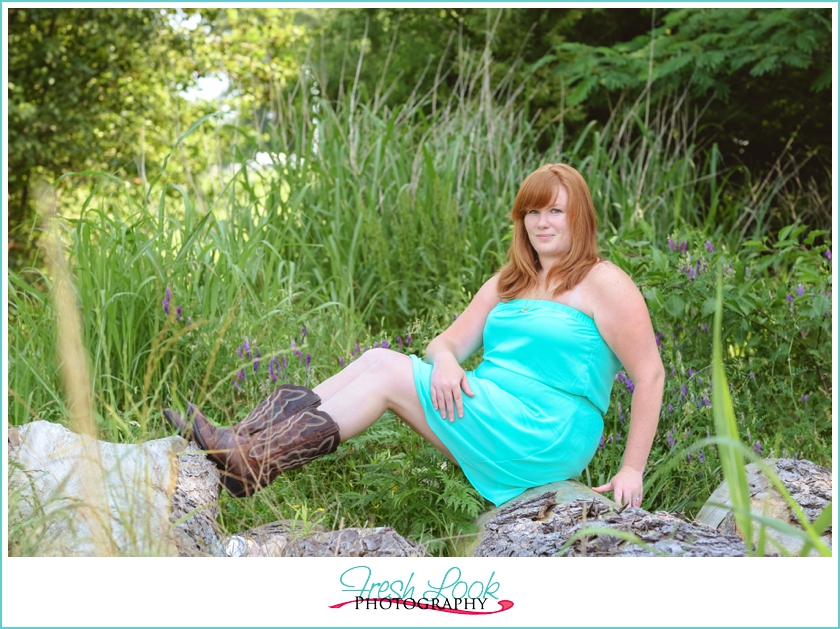 I've written a blog before on how I help clients through the program Operation Love Reunited (you can check that out HERE). I've had the pleasure of working with OpLove for quite a number of years now, and wanted to share some tips on how to make the most of your OpLove session! Because, after all, most of us have photos done so rarely… don't we all want the best possible pictures we can get?!
How to Make the Most of Your OpLove Session
Do Some Prep-Work Ahead of Time
I definitely encourage you to start thinking about poses or ideas you want to try during your photo shoot. You can check out my OpLove Board on Pinterest for some posing ideas to get you started! I can certainly offer some suggestions on what to do during the shoot, but I've found that my clients always love the images that they're able to bring to life 🙂
All Things In Moderation, Especially Props
I get it: you want to incorporate all the adorable ideas you've seen on Pinterest and you've got all the props necessary to make it happen… all 73 of them 😉
Props are definitely a great idea, but I don't want you to be so bogged down from lugging around props that you get grumpy at the session. My suggestion would be to bring props for two to three poses.
Choose a Location that Reflects YOU
So many people want to do a country themed photo shoot, just because they see everyone else doing the same type of sessions. It's okay to do something different! 🙂 If you are unsure of what location really represents YOU, then think about your perfect vacation. Is it lounging on the beach or hiking through the mountains? Hanging out in a rustic lodge or exploring the urban scene? If you give it a little thought, I know that we can come up with the perfect place for you to take your pictures.
Have Fun!
I know it can be stressful to get photos done (especially since we all just want one good smile!), but it's important to relax, have fun, and really spend this time thinking about how much you love your service member.