I know what you're thinking: it's August, the temperatures are soaring, and here I am blogging about a snowflake themed winter wedding!
I don't know about you, but I made a vow in winter that no matter how hot it got, I was NEVER going to complain about the warm summer weather! That's why, for me, it's not a big deal to get through these hot days. Especially when I get to share gorgeous images from Adam and Shannon's snowflake themed winter wedding!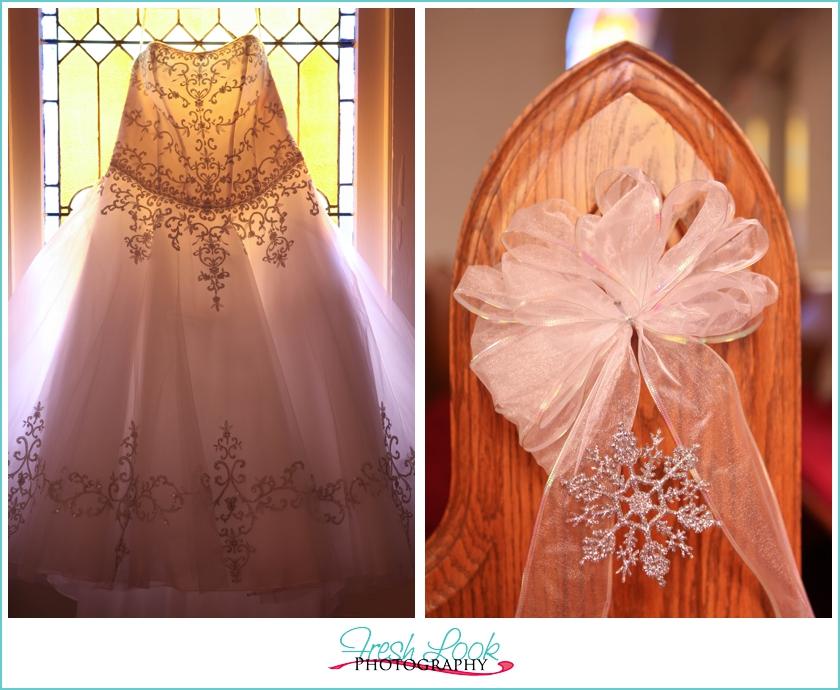 I can't get over how absolutely stunning this bridal gown was hanging there in the window! It was absolutely perfect lighting!!!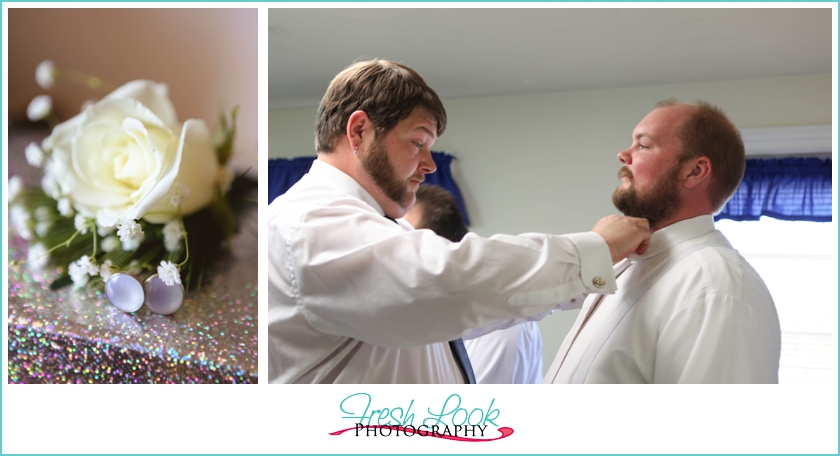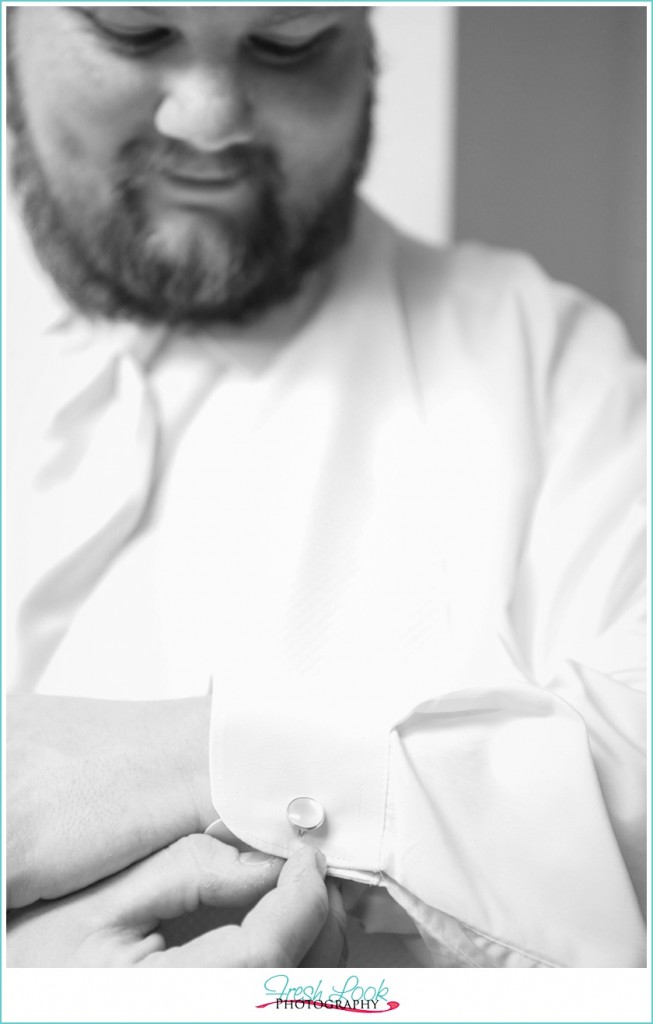 No pre-wedding jitters for this bride, she was ready to go marry the man she loved!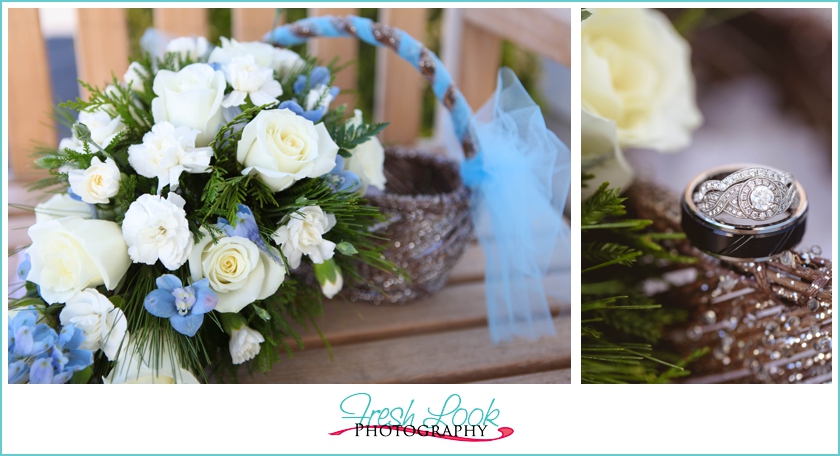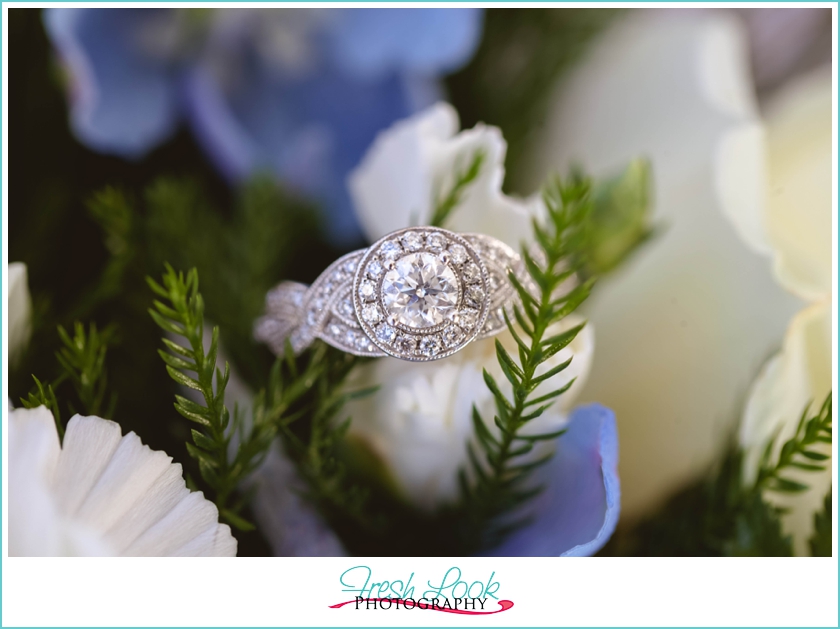 I absolutely LOVED how stunning Shannon's ring looked against the blues and greens of this wedding bouquet!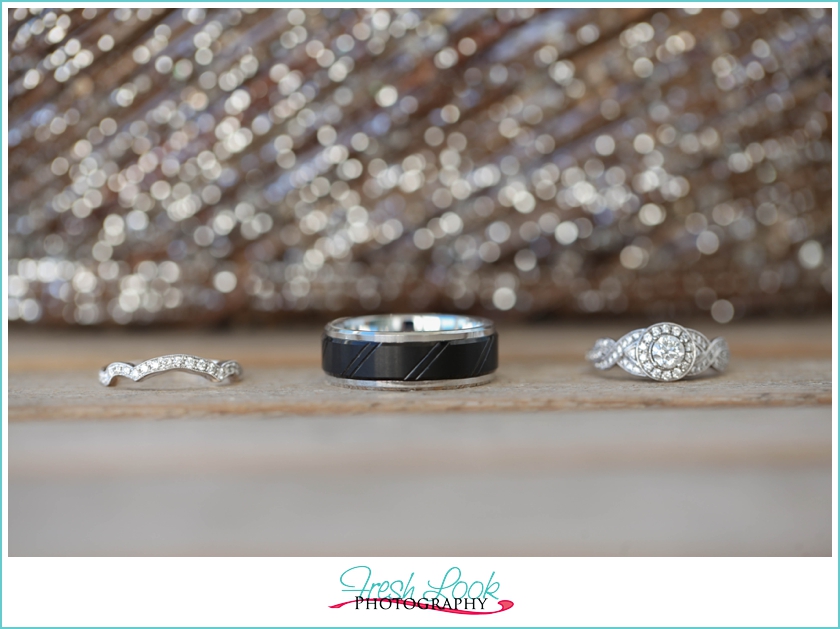 I met Adam and Shannon through a mutual friend, and we immediately hit it off! These two lovebirds are some of the sweetest people you will ever meet, and it was no surprise that their wedding day was filled with laughter, love, and even a few happy tears. But when you are surrounded by all the people you love, it wouldn't be any other way.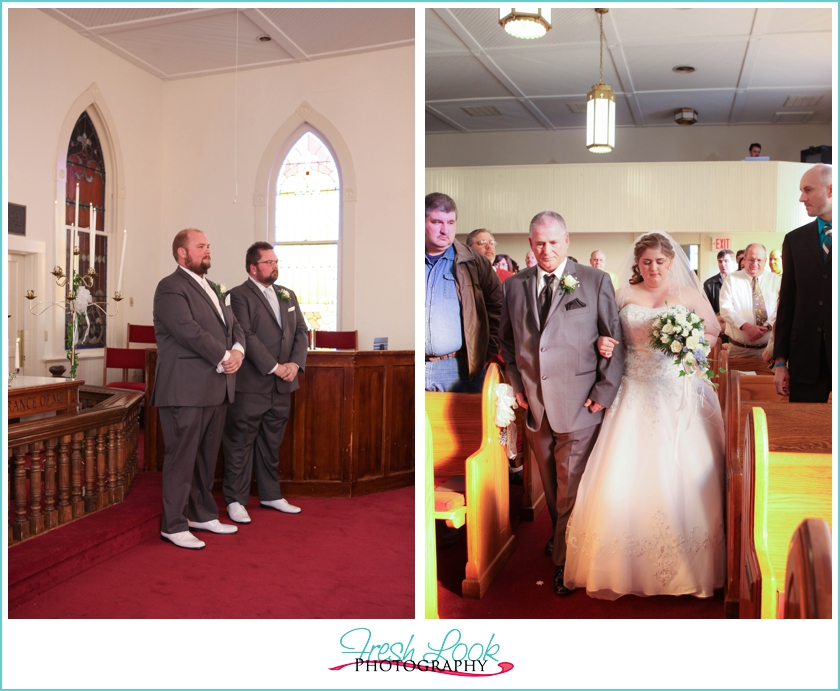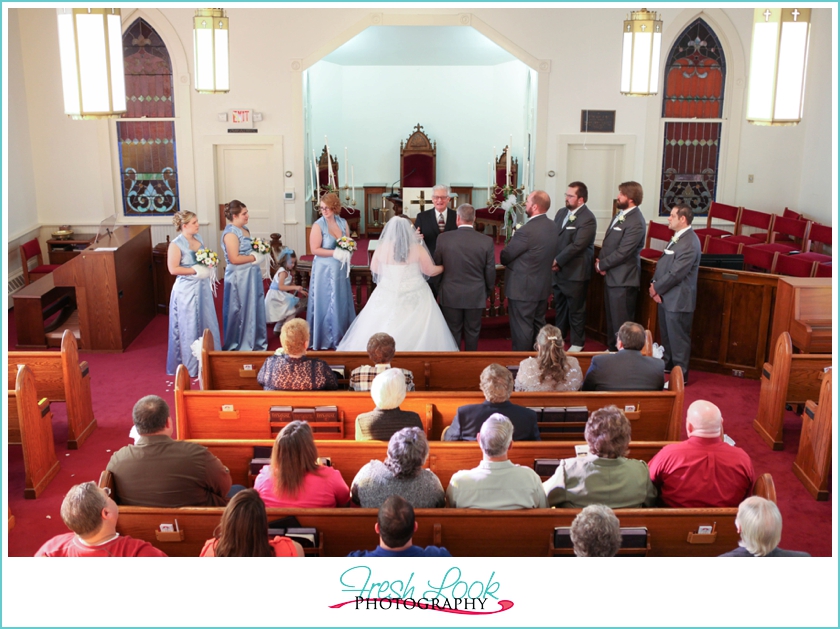 Best part of the service: finally getting to kiss the woman who is now his wife!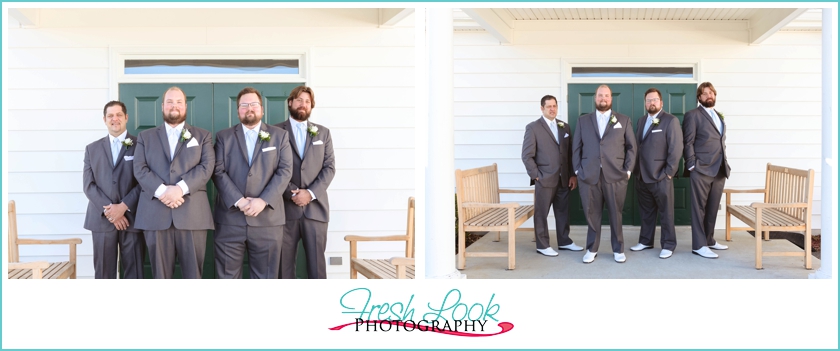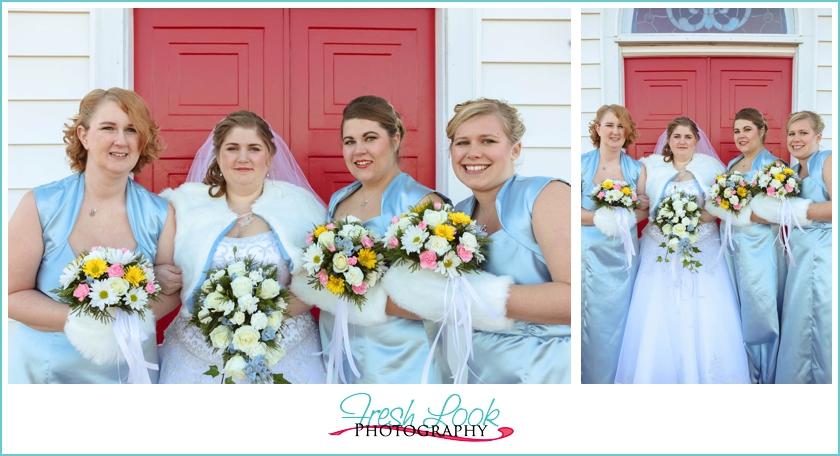 Adam looked so handsome in his gray suit!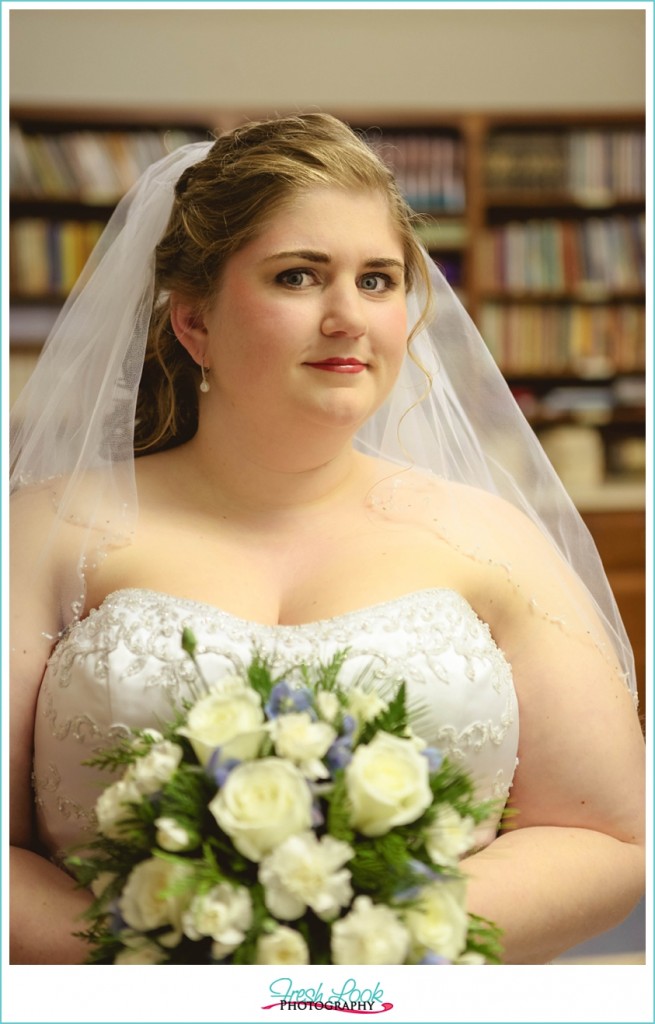 Shannon was absolutely stunning on her wedding day!!!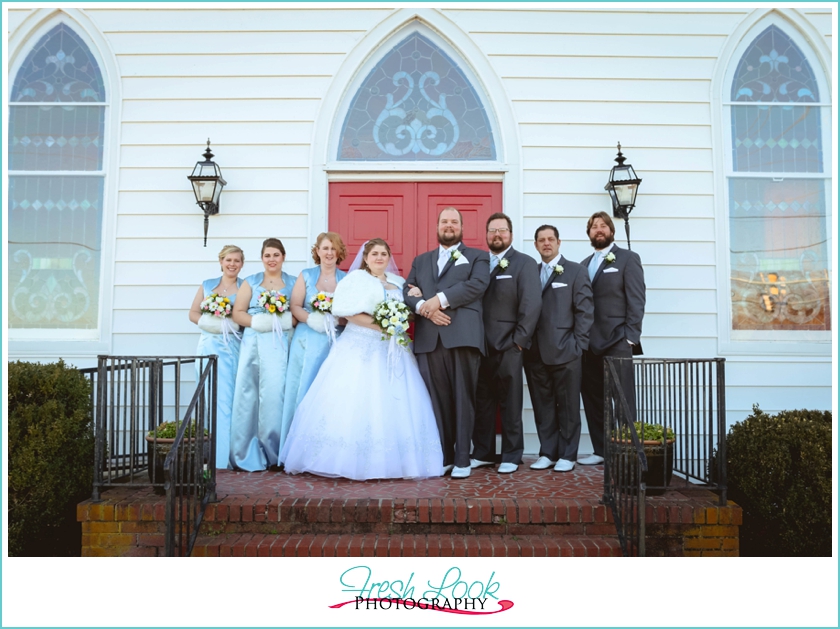 There's always gotta be at least one silly wedding party picture!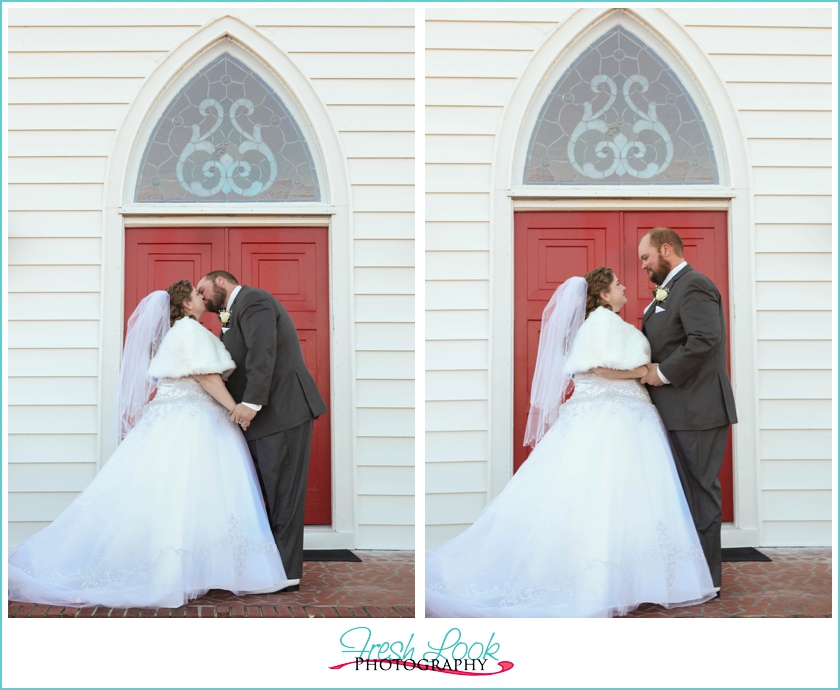 All the beautiful details at their reception really helped pull this snowflake themed winter wedding together! From the (delicious) cupcakes with candy snowflakes, to burlap wrapped mason jars with pinecones and "snow", to the twinkling lights lining the tables, it truly made guests feel as if they had been transported to a winter wonderland!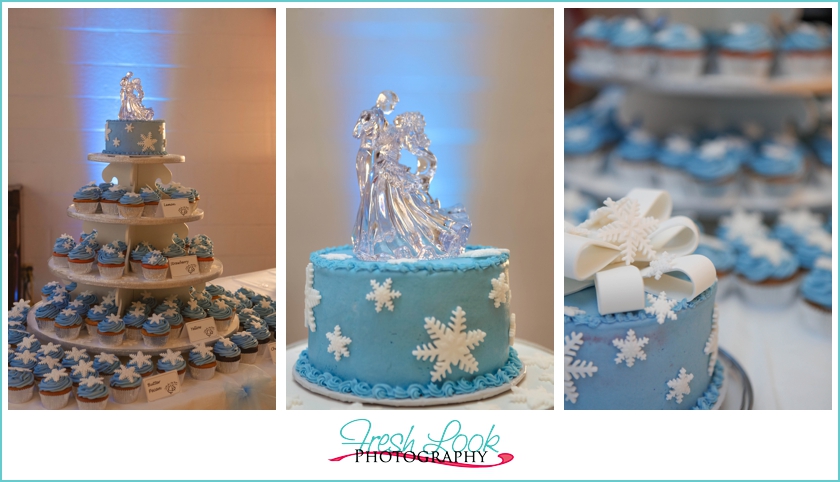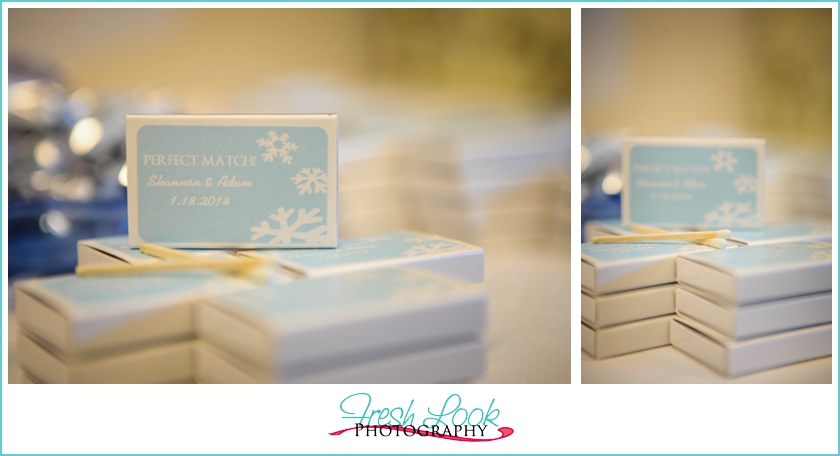 Adam and Shannon – the perfect match 😉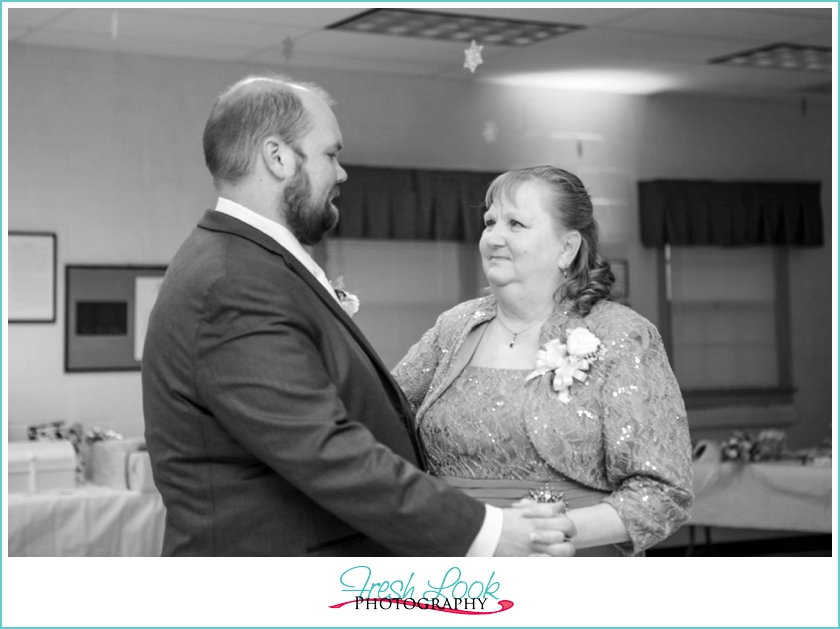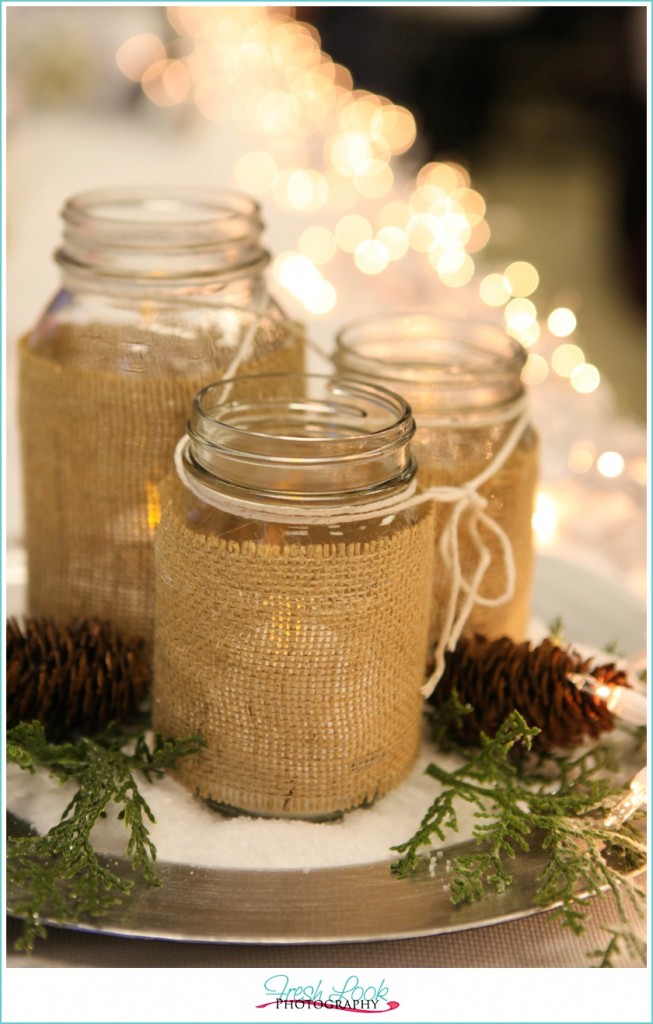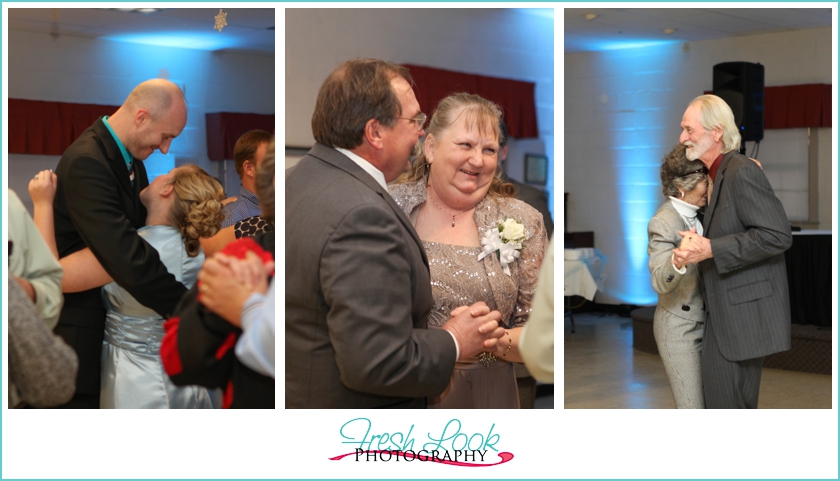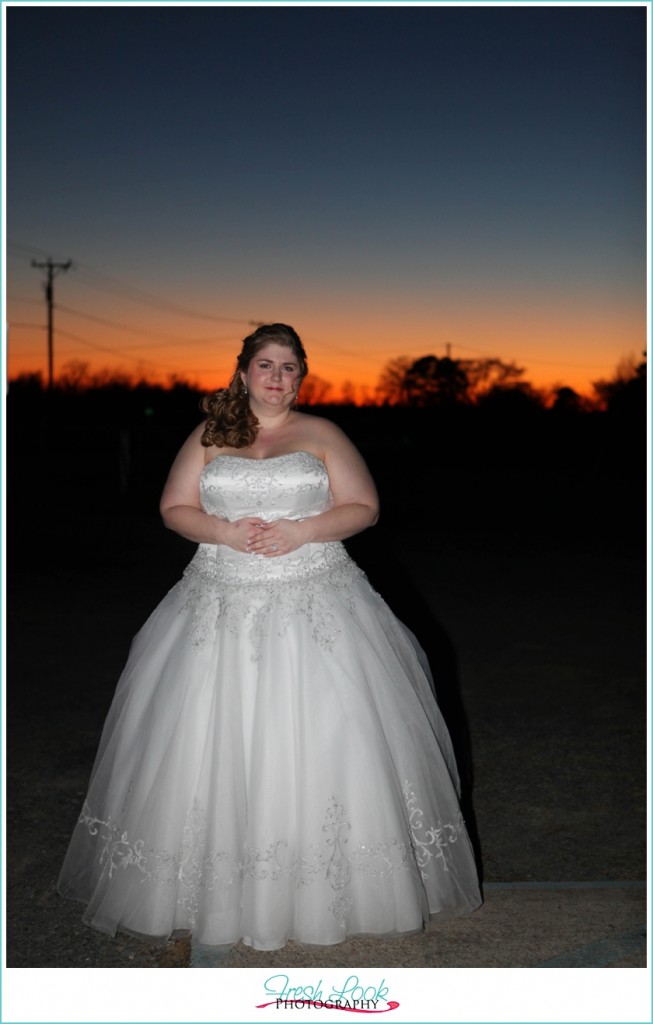 Gah!!! I can't stand how flippin gorgeous Shannon is in this sunset portrait!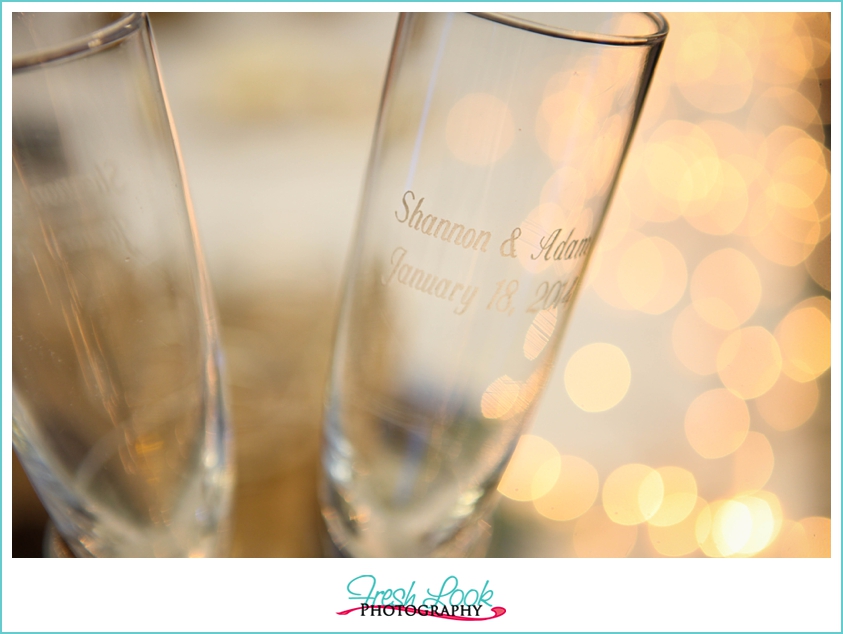 Adam and Shannon, you two are truly some of the loveliest people I know and I wish you nothing but a lifetime of happiness! Always put the needs of the other one before your own wants, and remember that you were lucky enough to find the one that makes your heart happy.