With photography, I get to meet and form relationships with some pretty amazing people! When Anna and Greg finally settled on a date, I knew the perfect place for this romantic engagement shoot to take place! All she had to say was that she's a little country at heart, and we settled on one of Virginia's Historic houses to make some magic for these two lovebirds!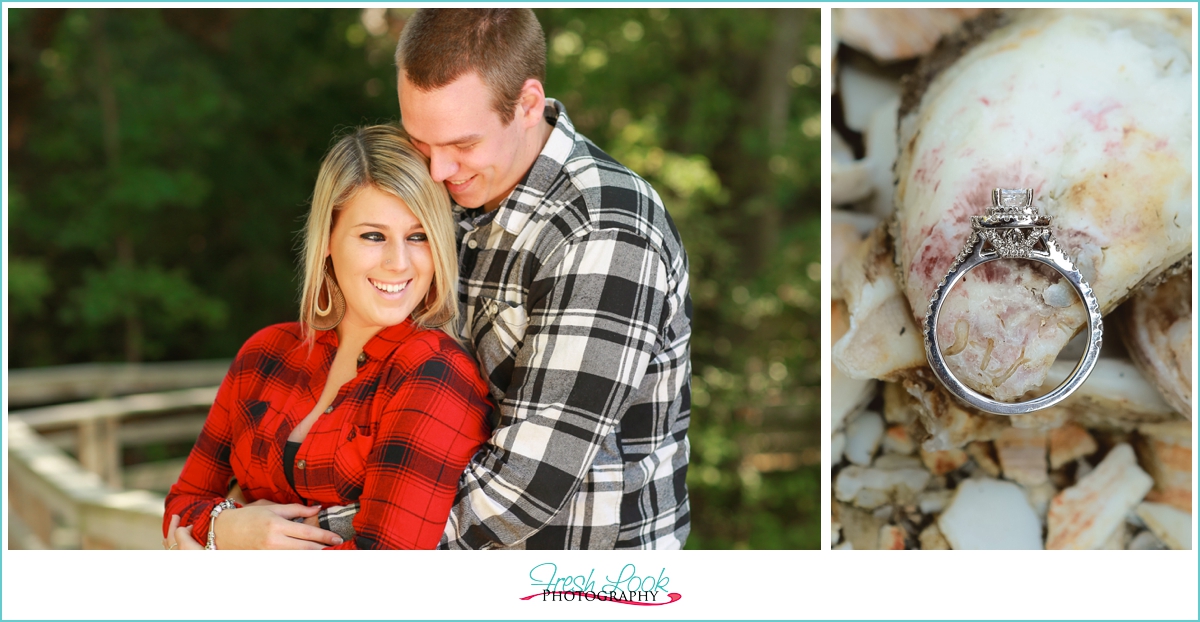 I love the soft, sweet smile that Greg was able to get out of Anna in this photo!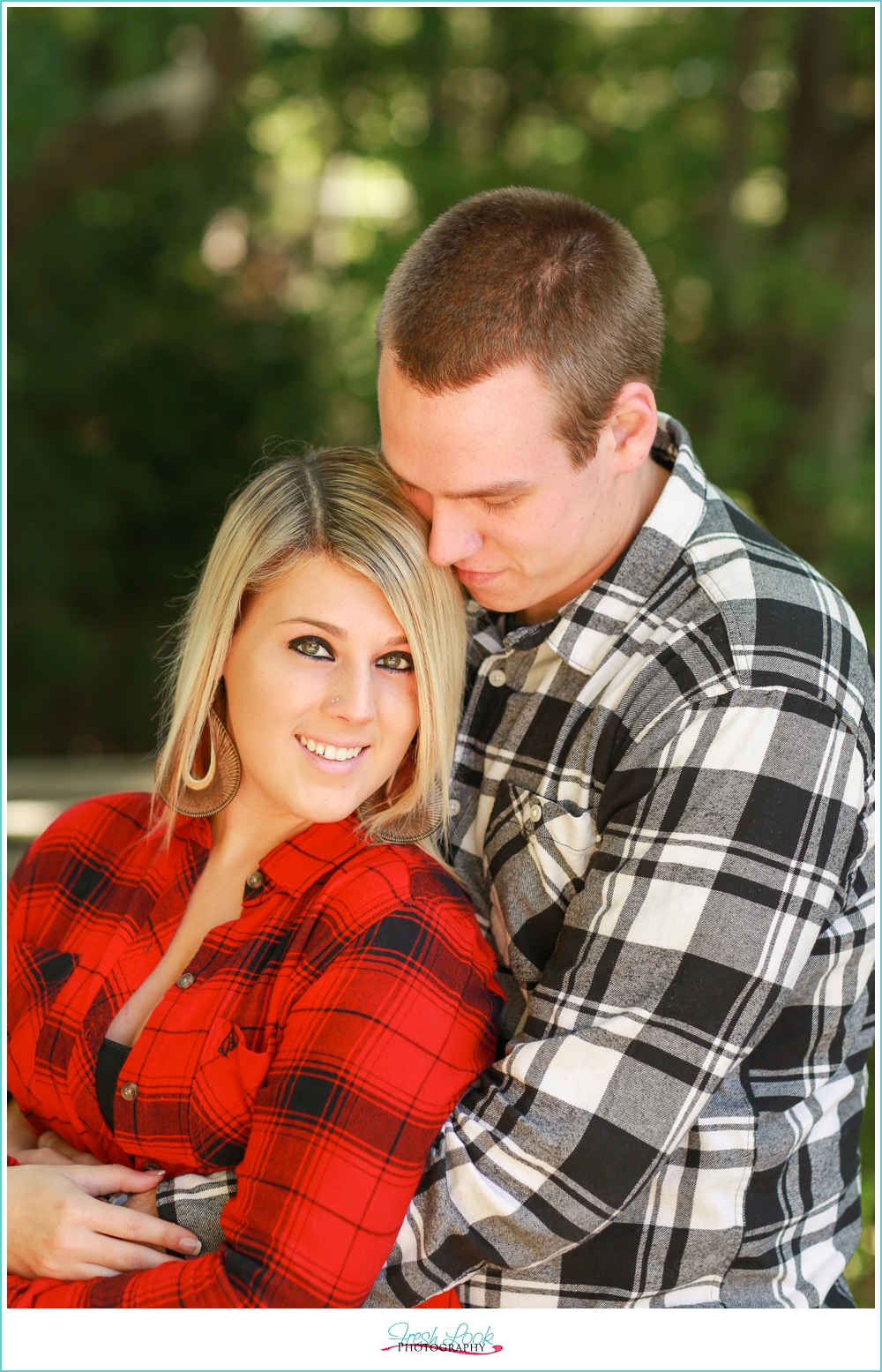 Romantic Engagement Shoot
Anna and Greg have a pretty unique story, they actually met through Anna's dad, who works in law enforcement here in Hampton Roads, and Greg works with him. That could potentially make things extremely awkward, but they all have a great relationship, so it's a blessing for all of them!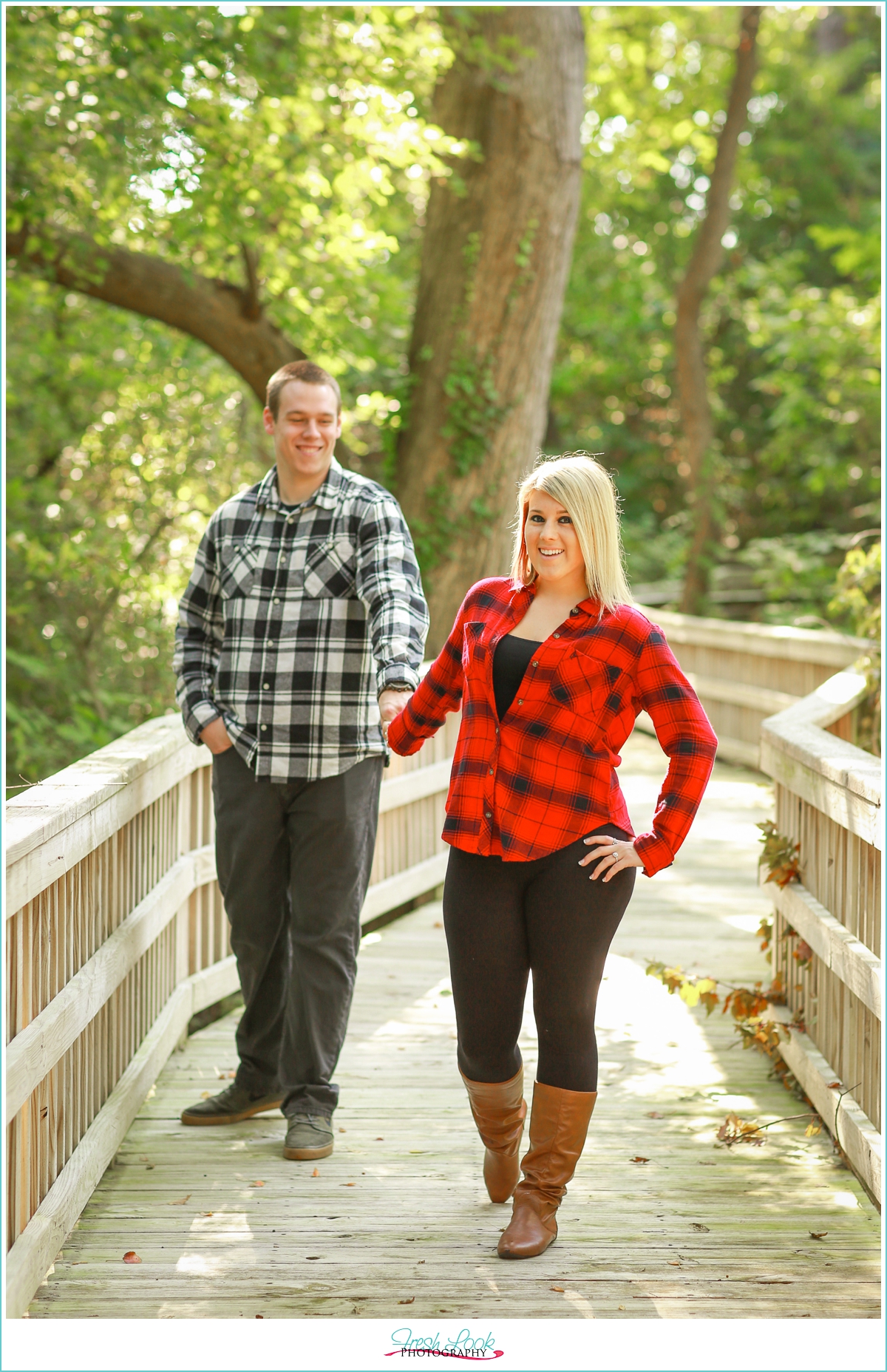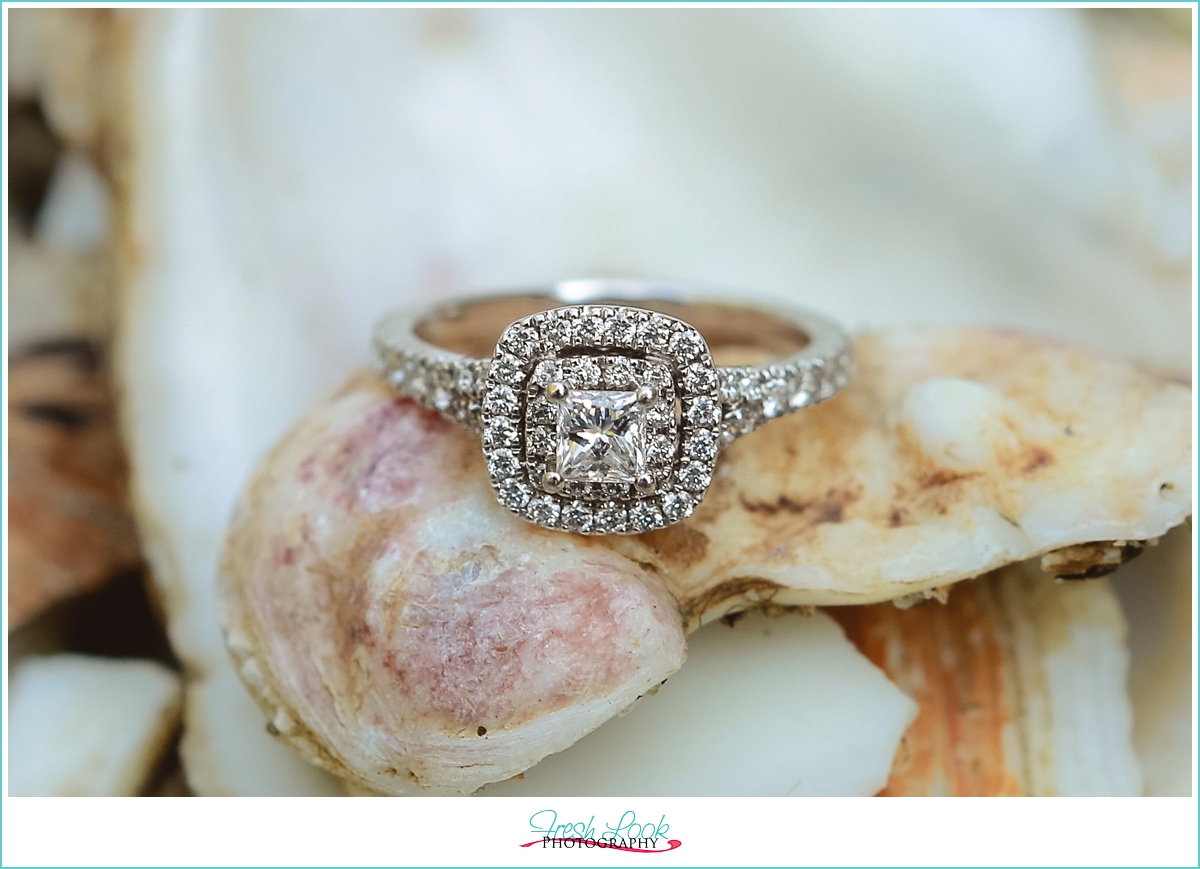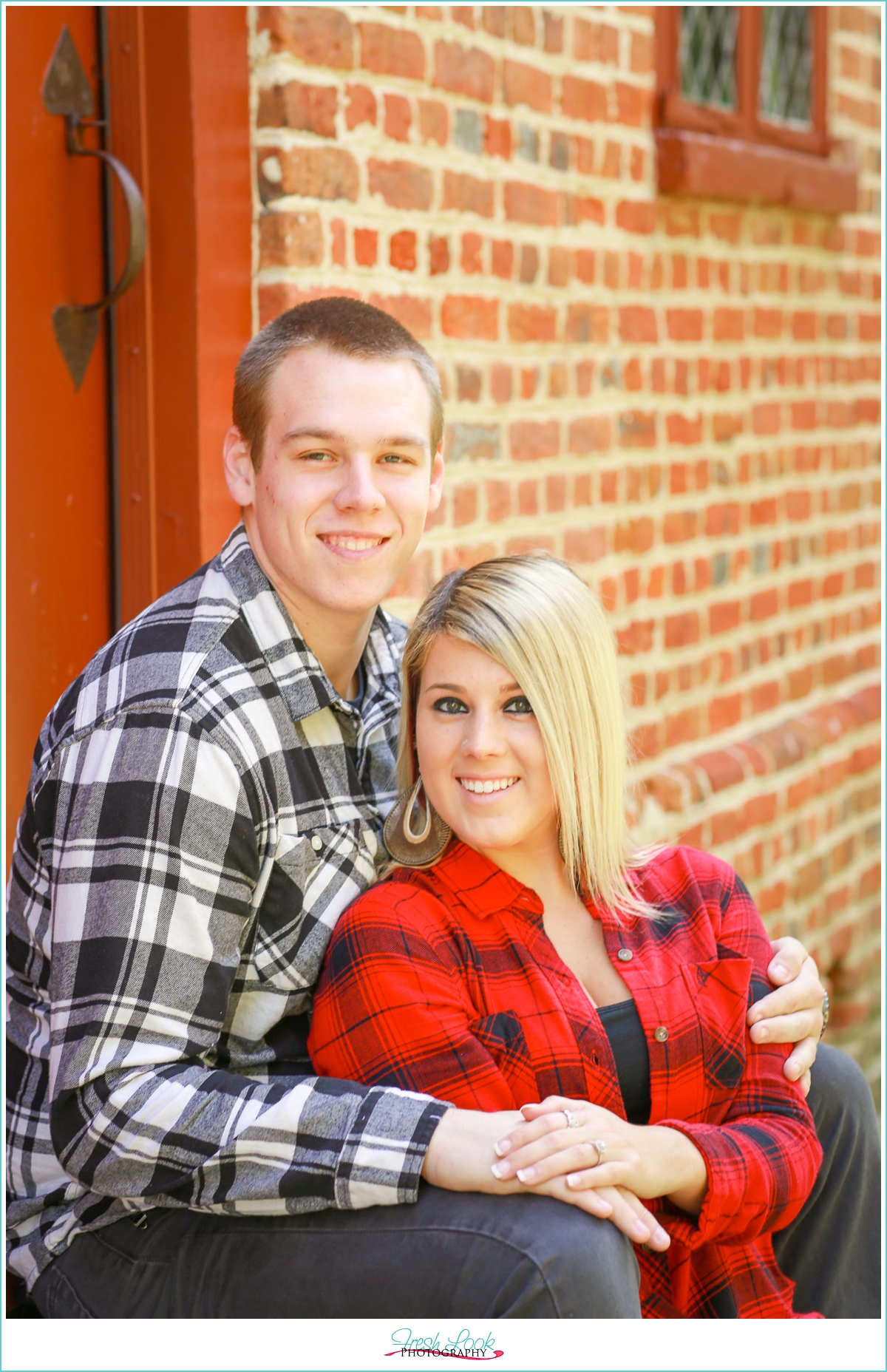 Anna and Greg got engaged last August (the 8th to be specific!), and are planning on having a wedding later this year. I am so excited for these two lovelies because it makes my heart happy to see a couple in love! Especially for Anna and Greg because they are committed to each other, and staying the course, and in loving their sweet little family!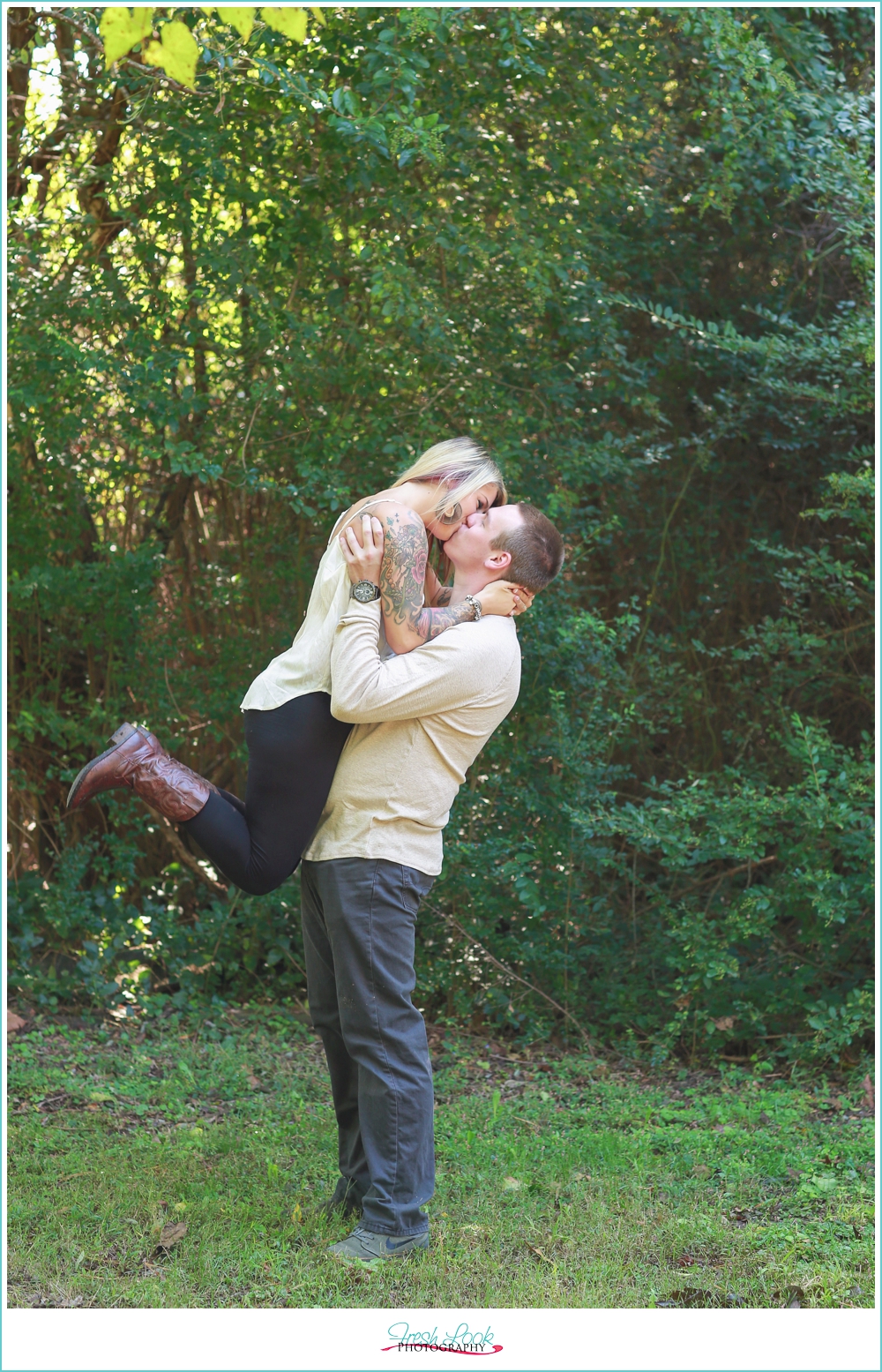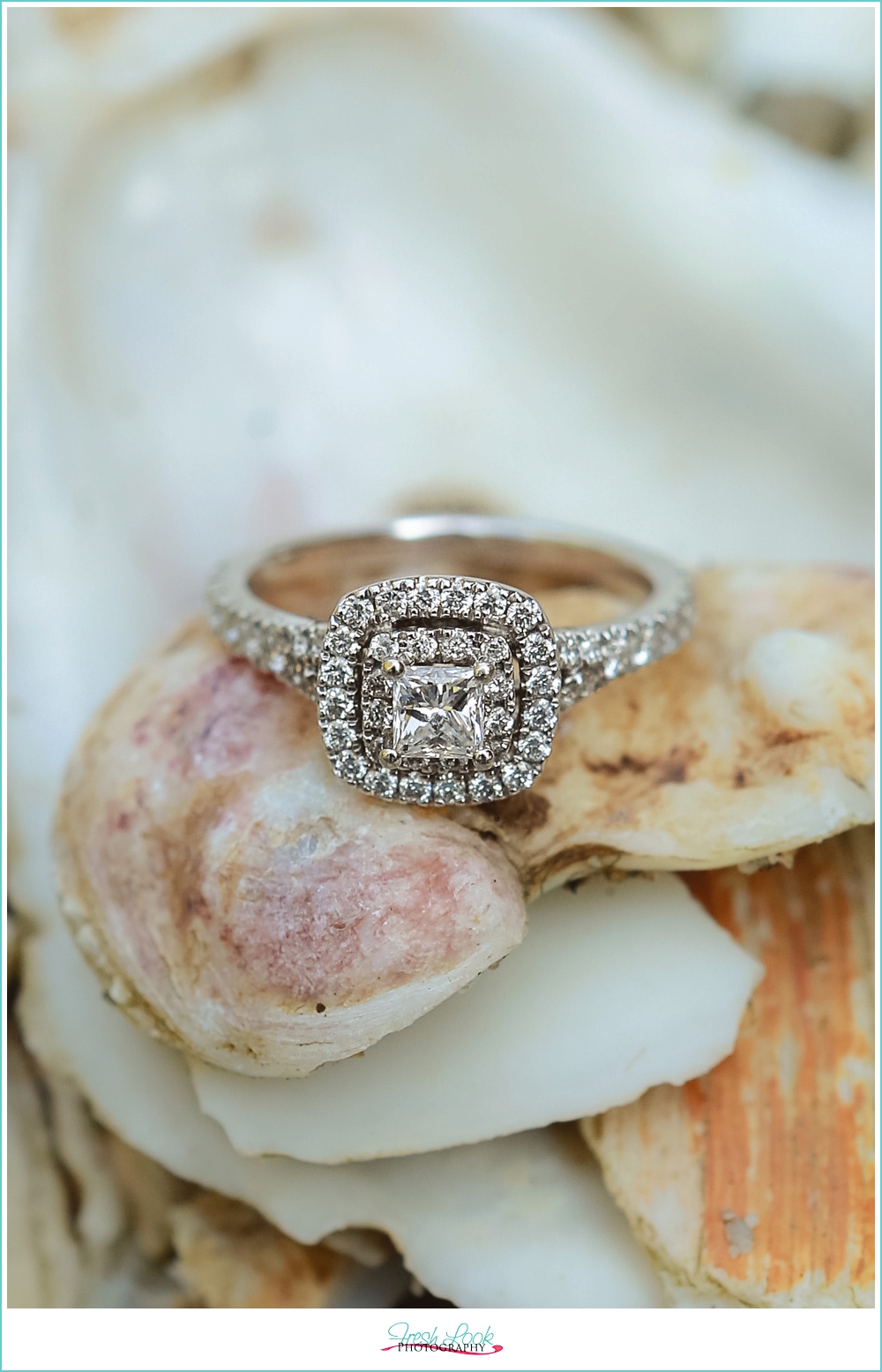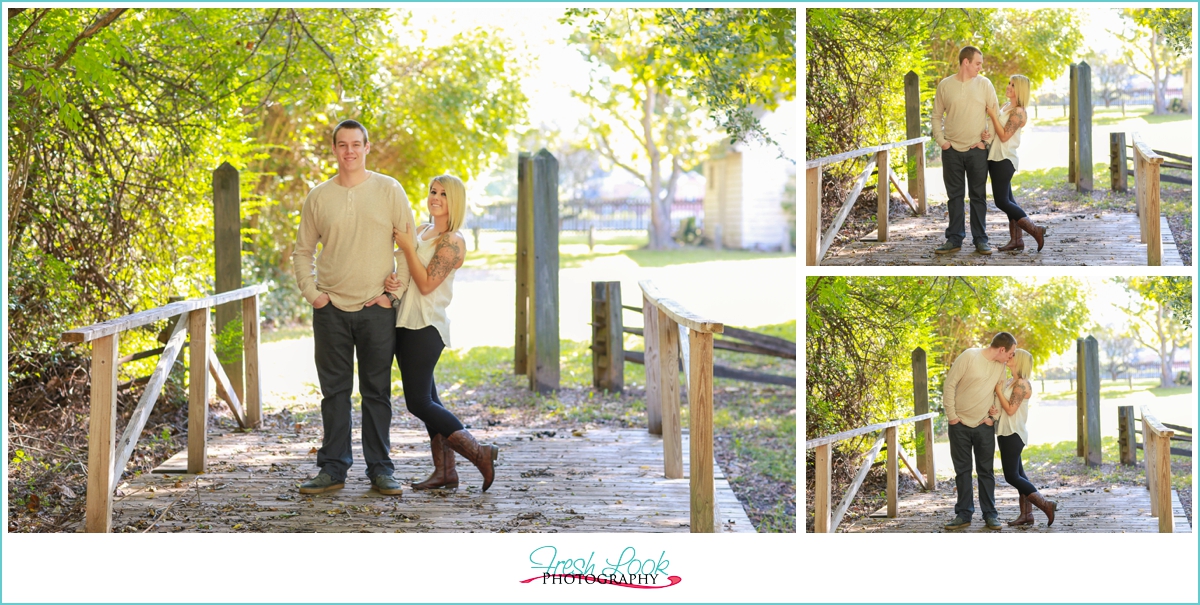 Anna and Greg, you two are some pretty amazing people and I am so happy that I had the chance to take engagement pictures for you! We are going to have such an amazing time at your wedding in September and I know that a lifetime of happiness is in store for you guys!