It's the end of January and that means that it's time to start thinking about all the special things that February will bring. Around here, that means that it's time for our 2016 Valentines Mini Sessions to kick off (hooray!!!). So get your camera face ready, because there is a lot of cute that's about to go down, and you know you want to capture your little one's personality this year!
Mara has such a sassy attitude, she's 6 going on 16!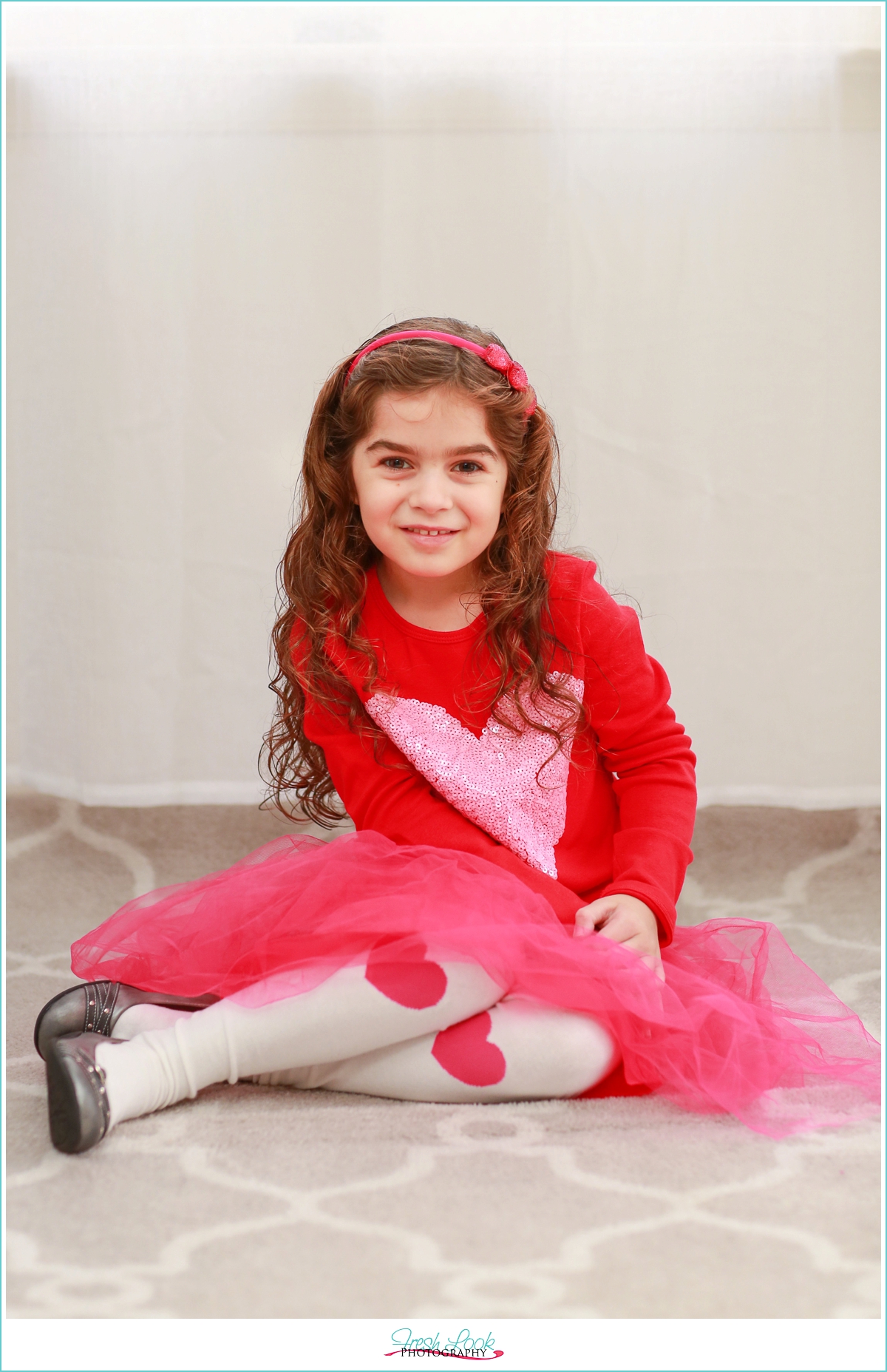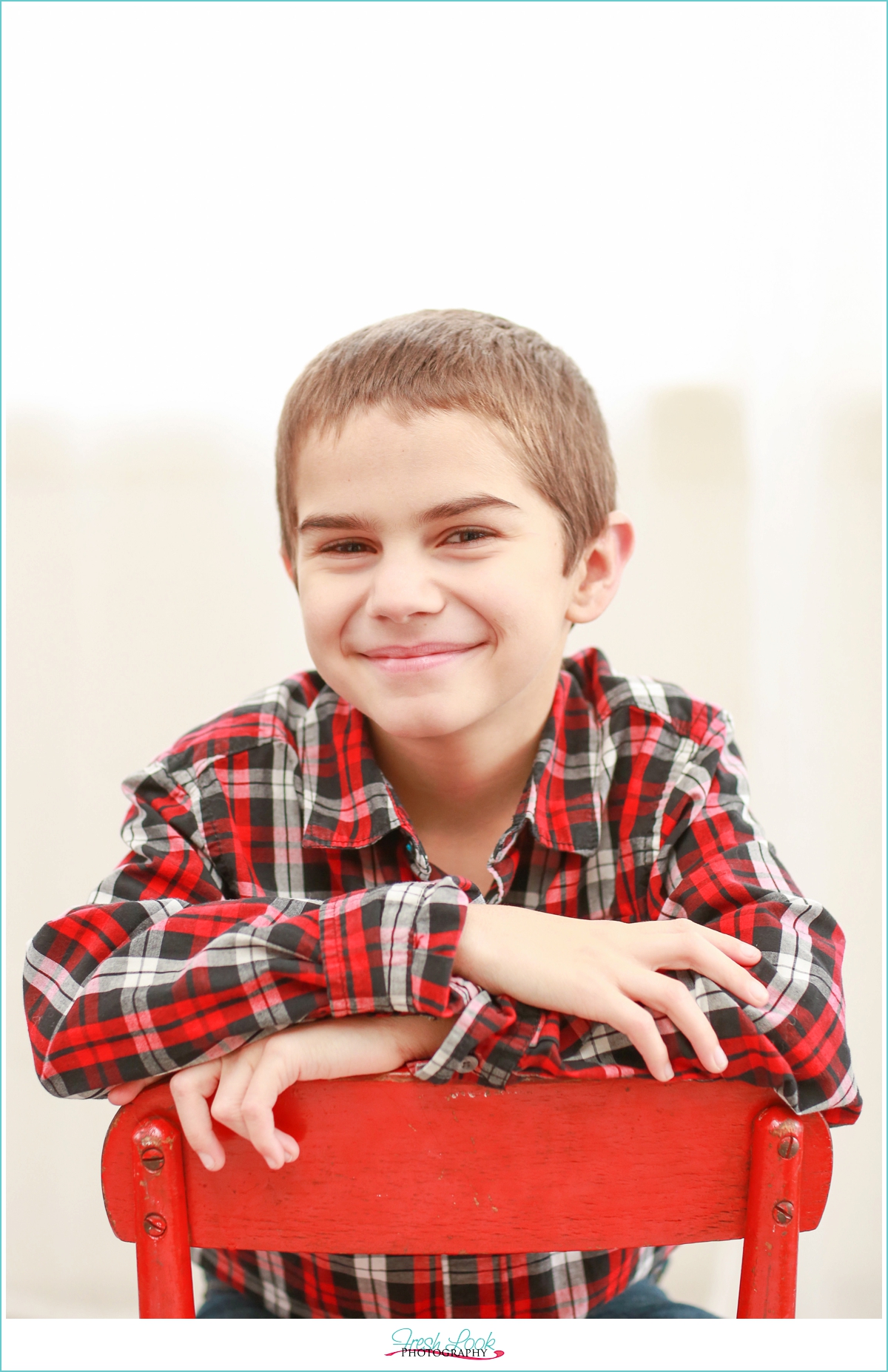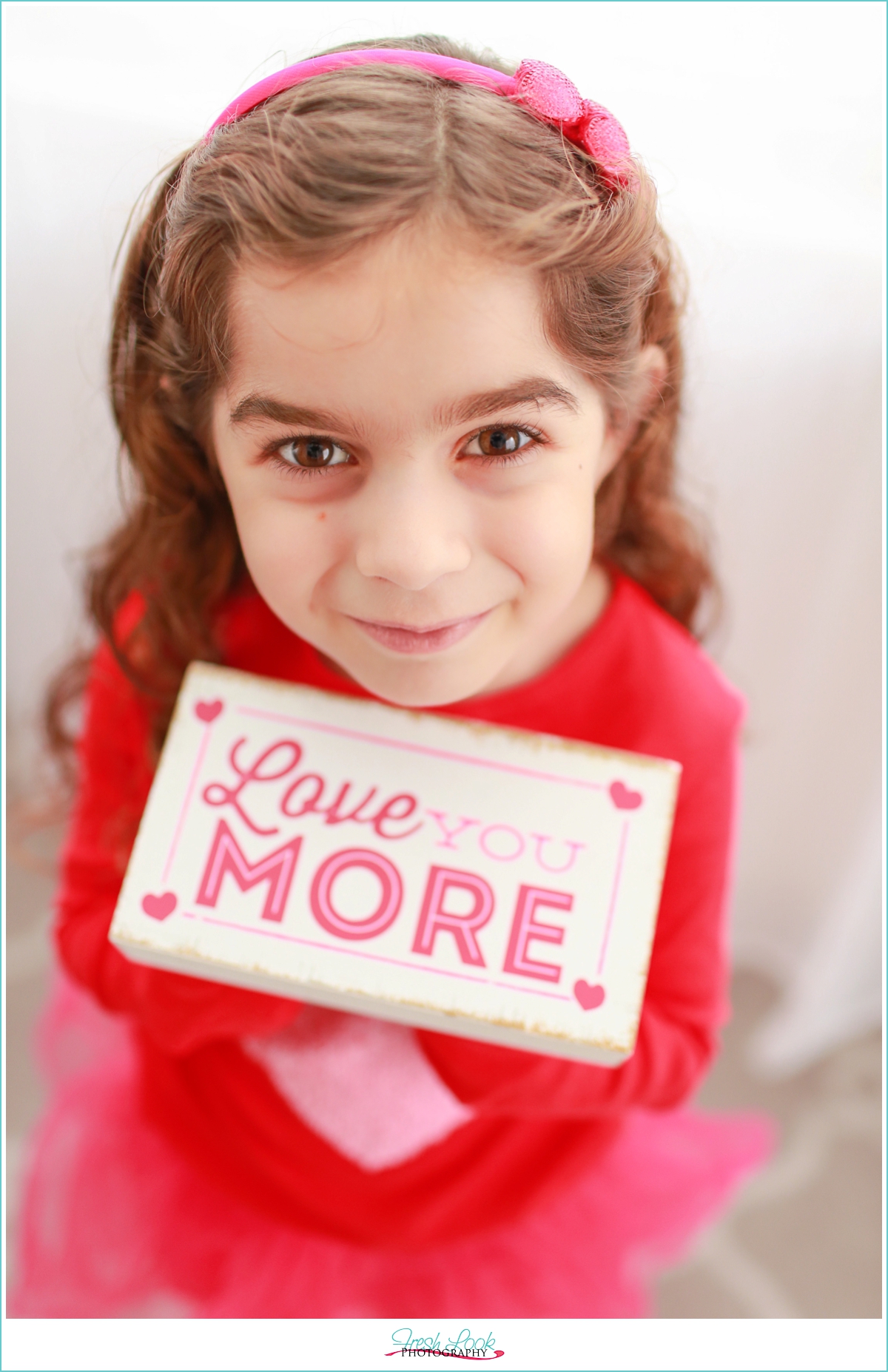 2016 Valentines Mini Sessions
Here Are the Details:
When: Sunday, January 31st and Monday, February 1st (flexible time slots available)
Where: Fresh Look Photography Home Studio in Virginia Beach
Who: This type of session is for all ages, but we recommend no more than 3 kids per session.
Cost: $20! Yup, you heard that right, the cost is just $20, and you will receive a 5×7 print of your little one to show off to the world! (additional prints/products can be purchased separately).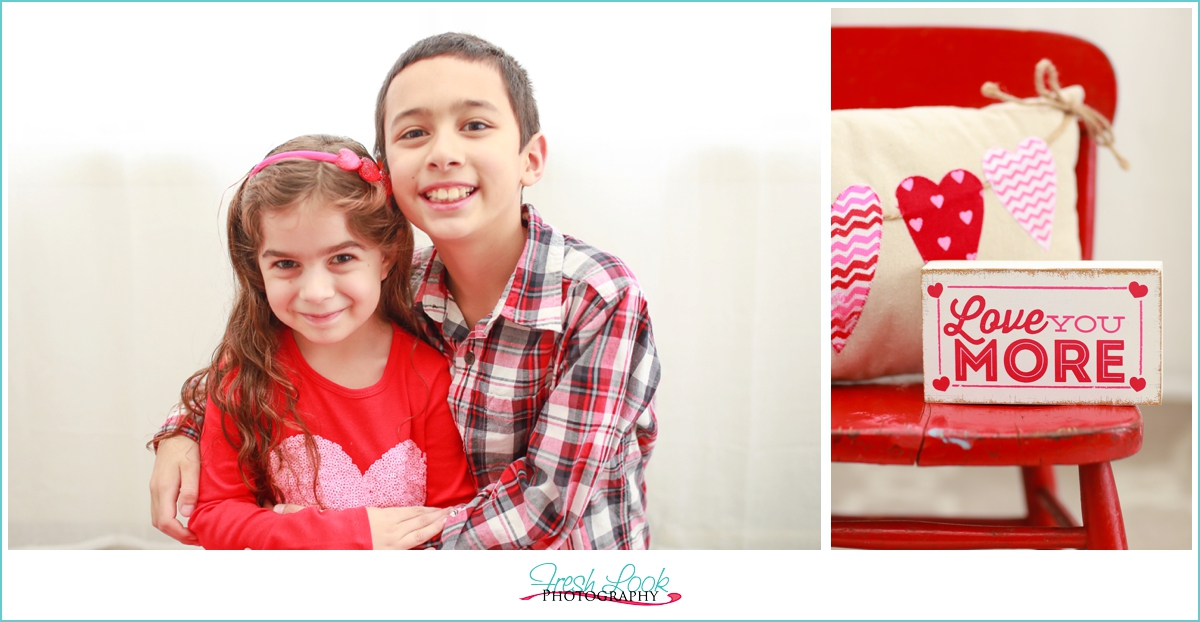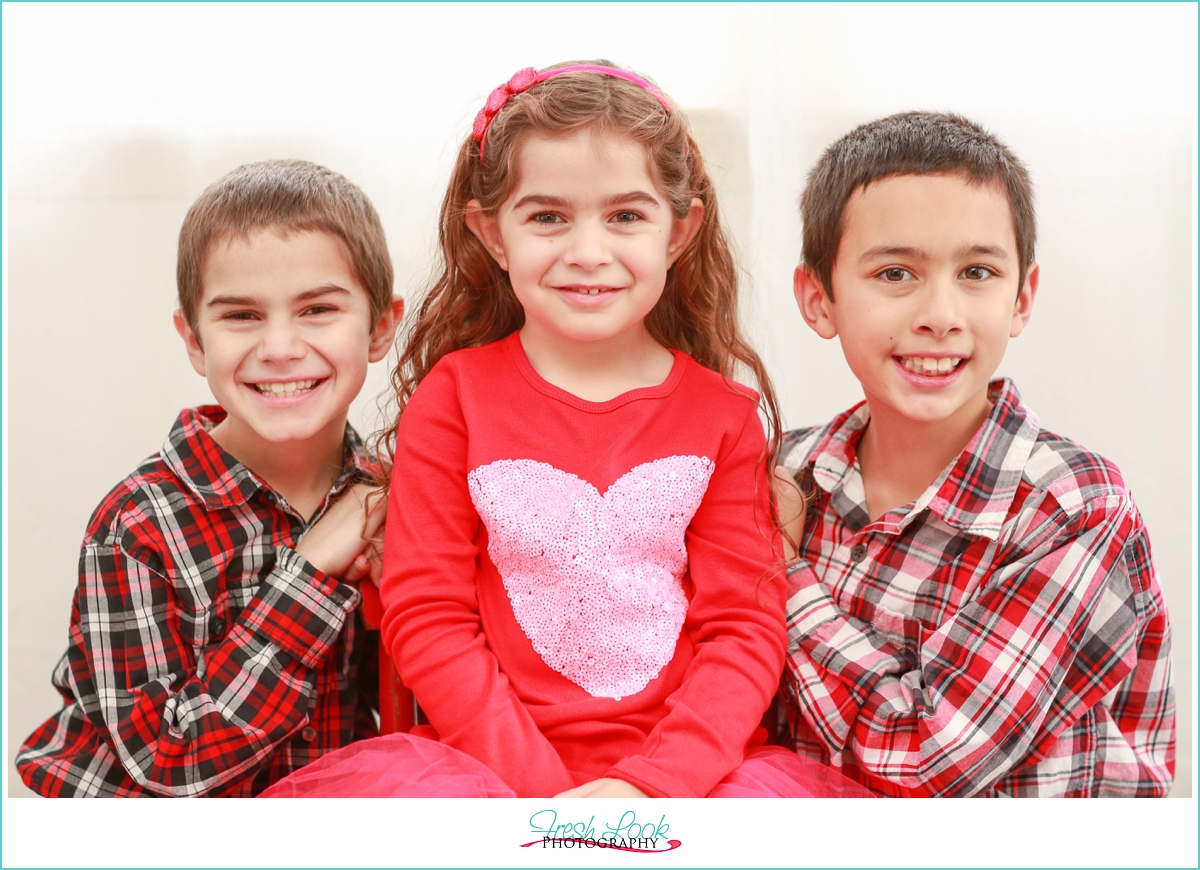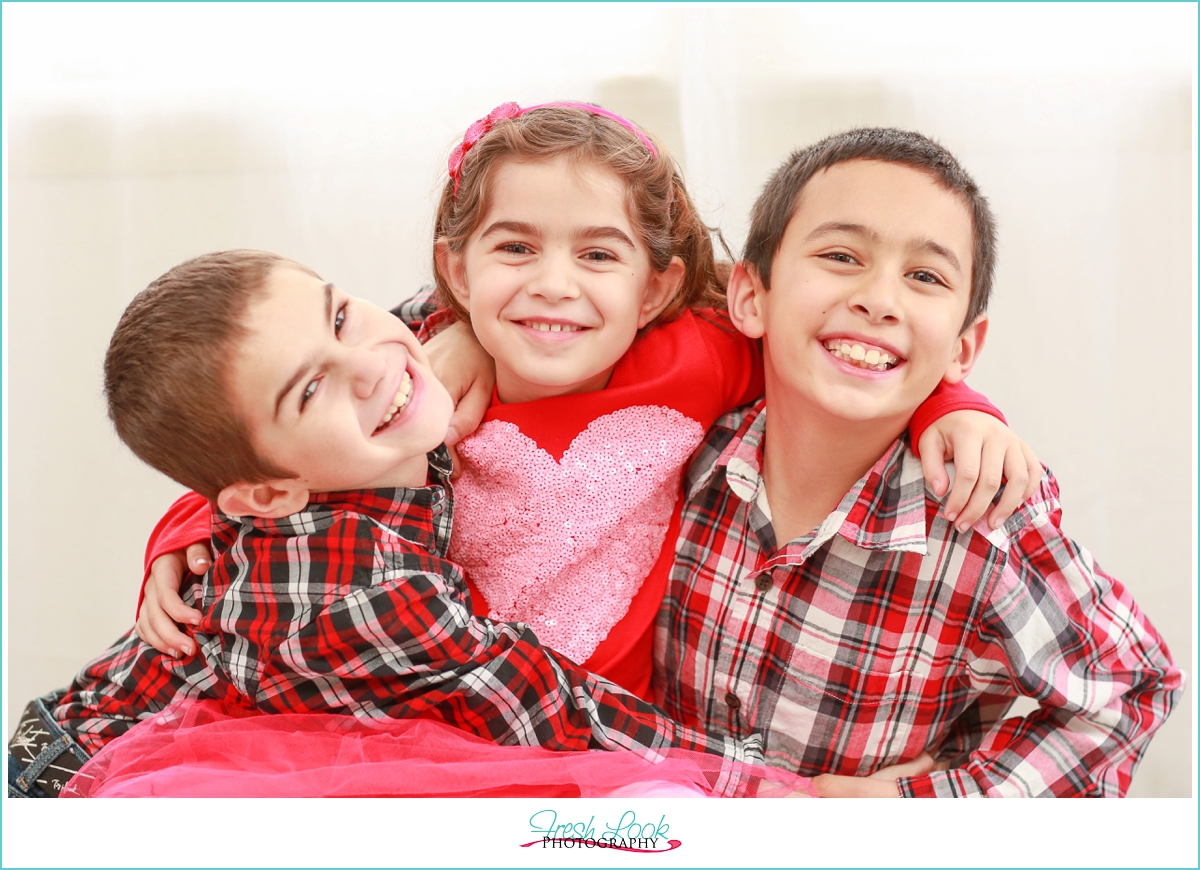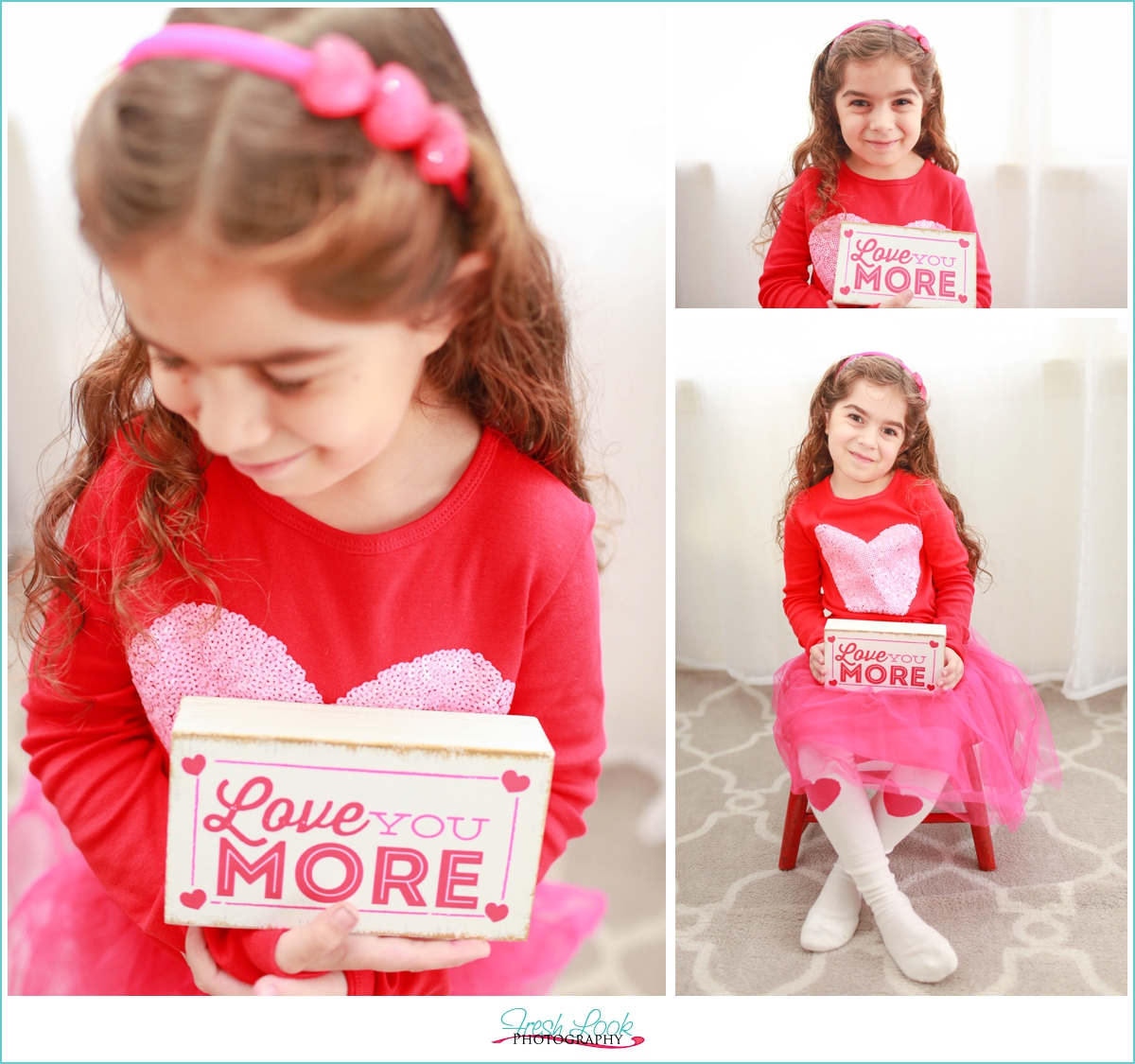 These 2016 Valentines mini sessions are a great way to jump in and grab some quick photos of your little one in our fun studio environment.
Now I know what you're thinking: Studio pictures are BORING, and usually I'd agree with you! But the photos that I got of my three sweet little shrimpies turned out super cute, and are definitely injected with their own personalities! If you don't believe me, check out their Valentines photos!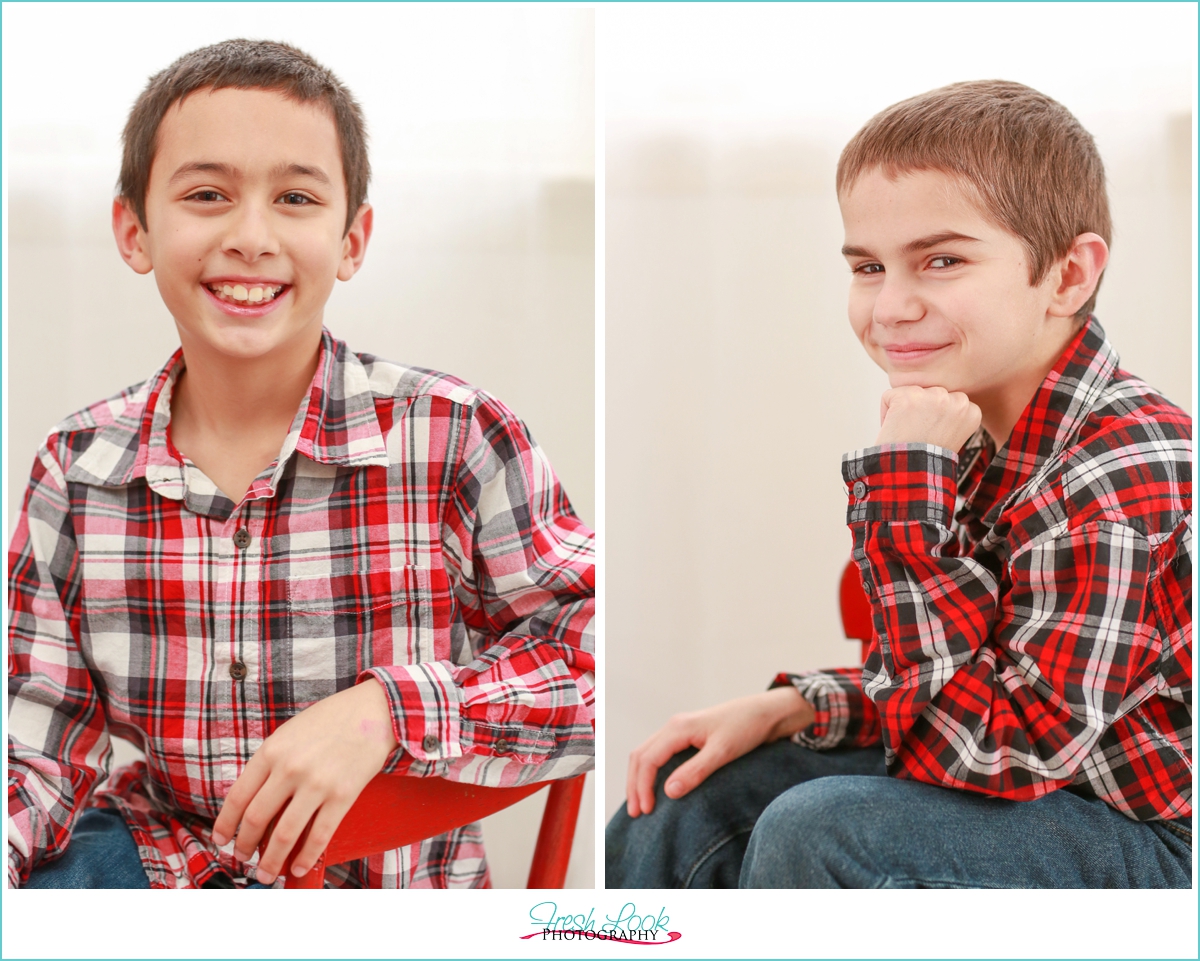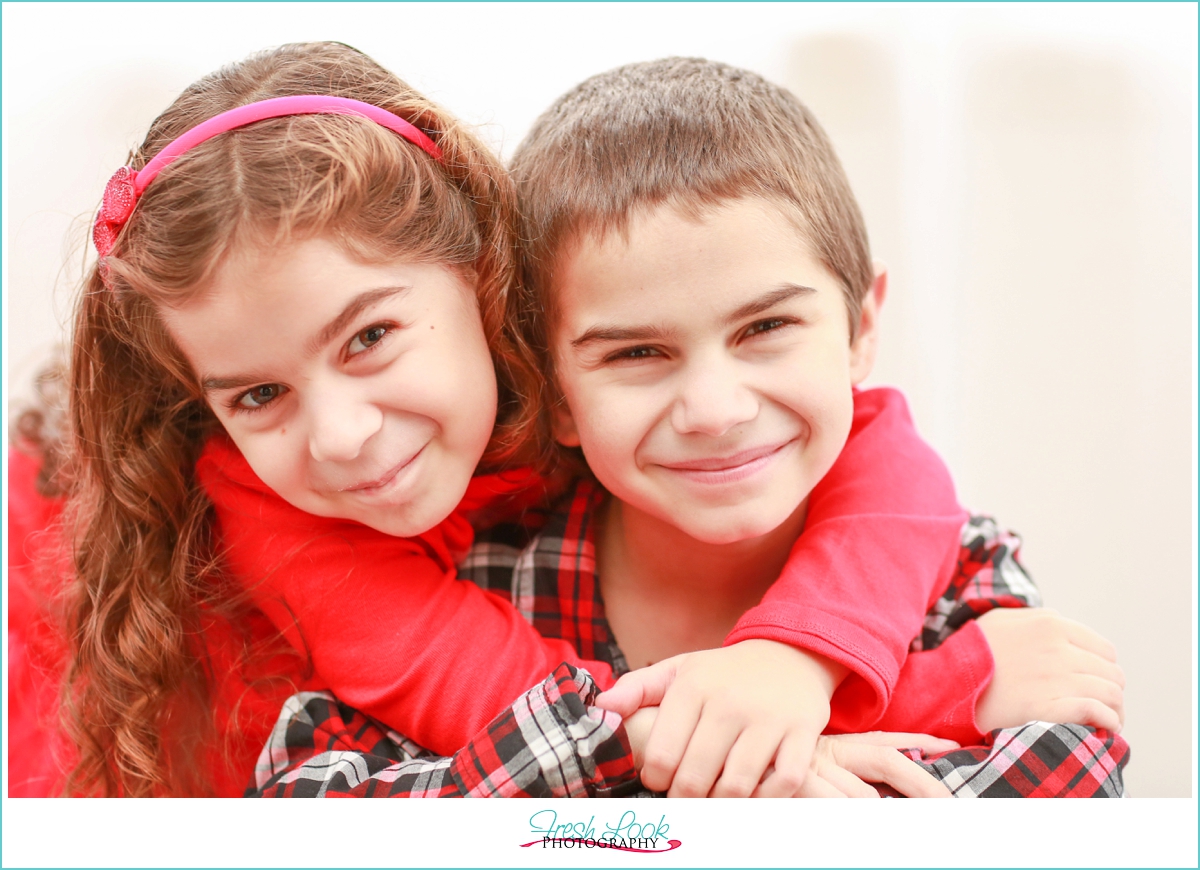 And just so you don't get the misguided notion that my kids are always the perfect models, here are a few outtakes from the session that we did… they were quite the little stinkers!
Ready to Book Your Session?!
Feel free to drop me a line via the Contact Me page, or give me a call at 757-749-5350 to set up your date and time! I can't wait to capture the personality of your sweet little kiddo!