After coming home from deployment, all Maria wanted to do was get some new family photos taken, since this most recent session would include the new baby who was born while dad was overseas (yay!). That's why we decided on morning fun at the park, because when you've got little ones, you want to make sure that they are entertained. And for little boys, what's more fun than getting to stomp around in the forest and play with sticks?!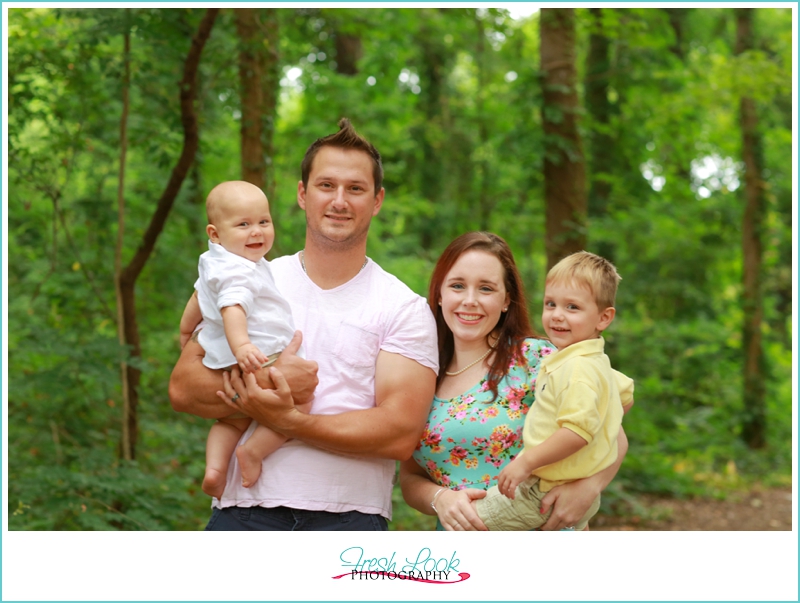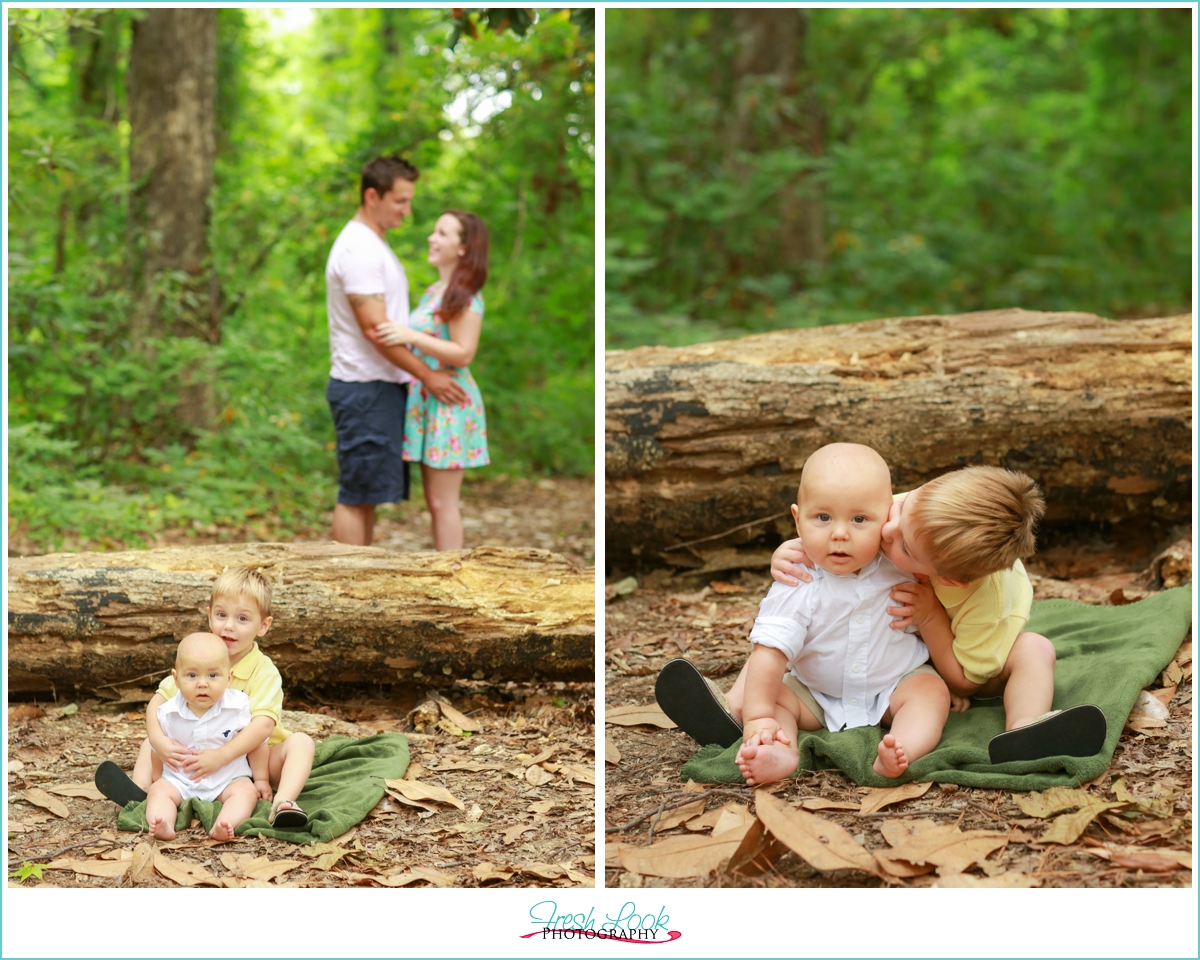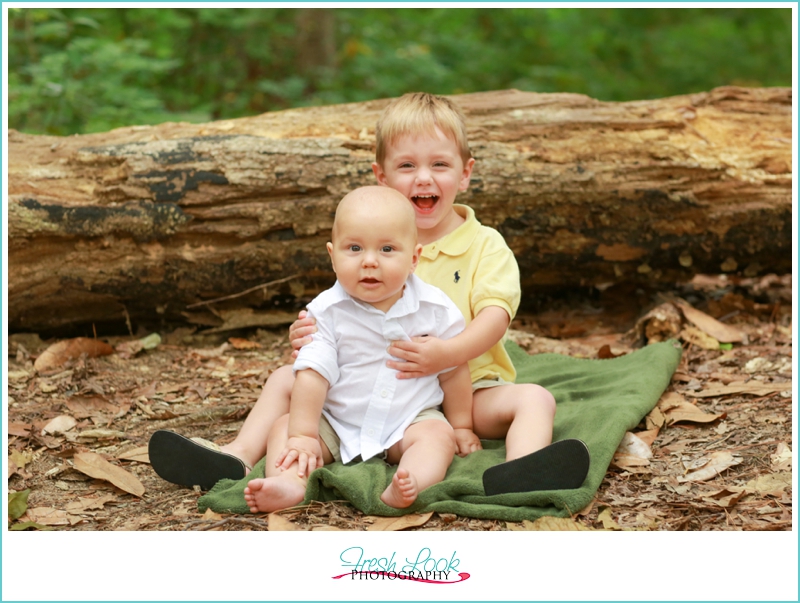 Oh em gee! Are you not just melting at how adorable these boys are?!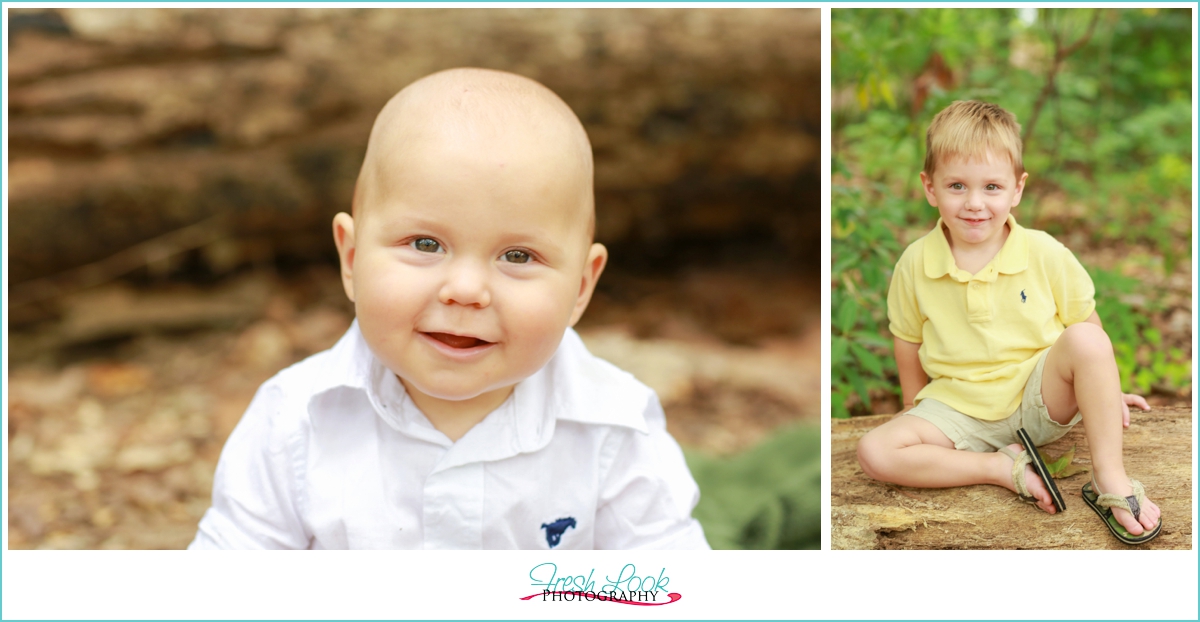 Morning Fun at the Park
Cody was gone most of the year in 2015 because he was deployed aboard the USS Laboon, missing the end of his gorgeous wifey's pregnancy and the birth of their second son. But it was all worth it when he came home and they finally got to reunite! Cody said that it was almost surreal getting to hold his youngest in his arms for the first time (aawww!).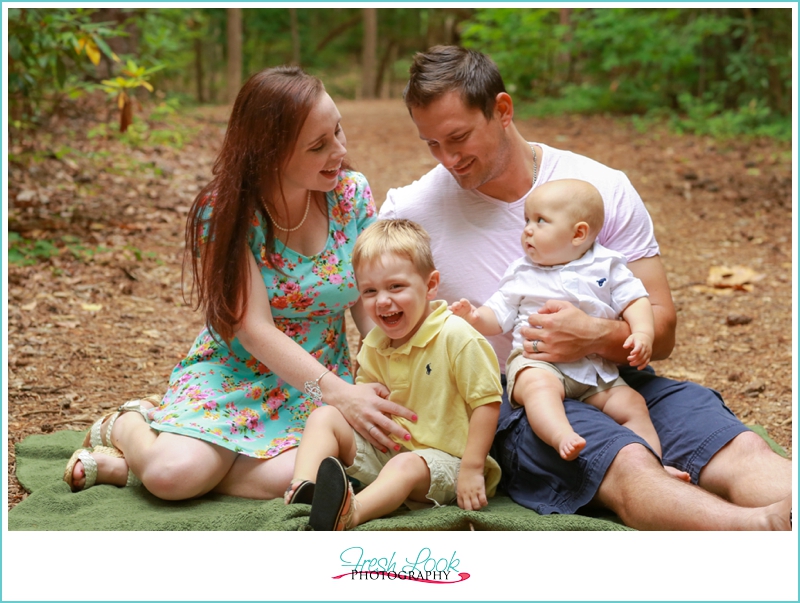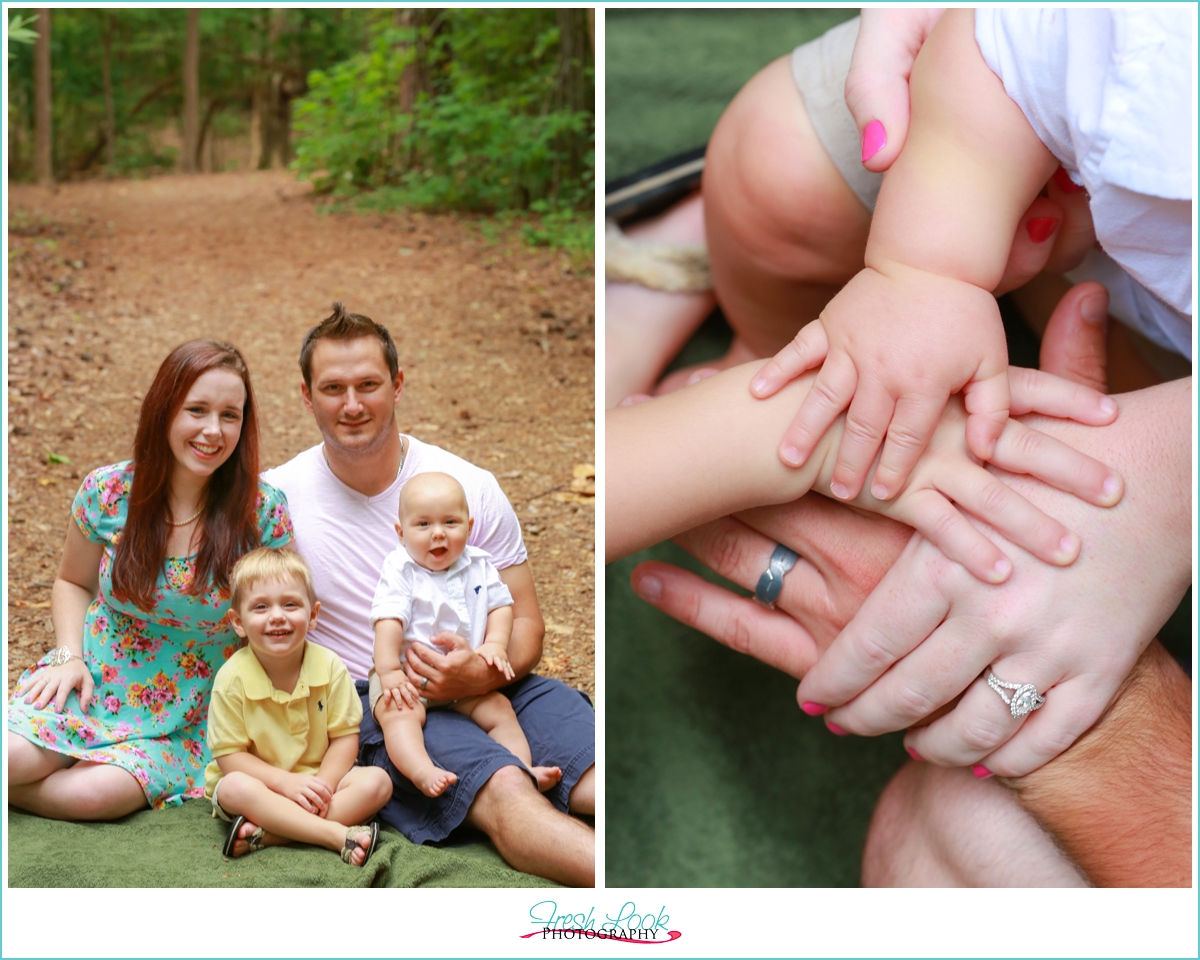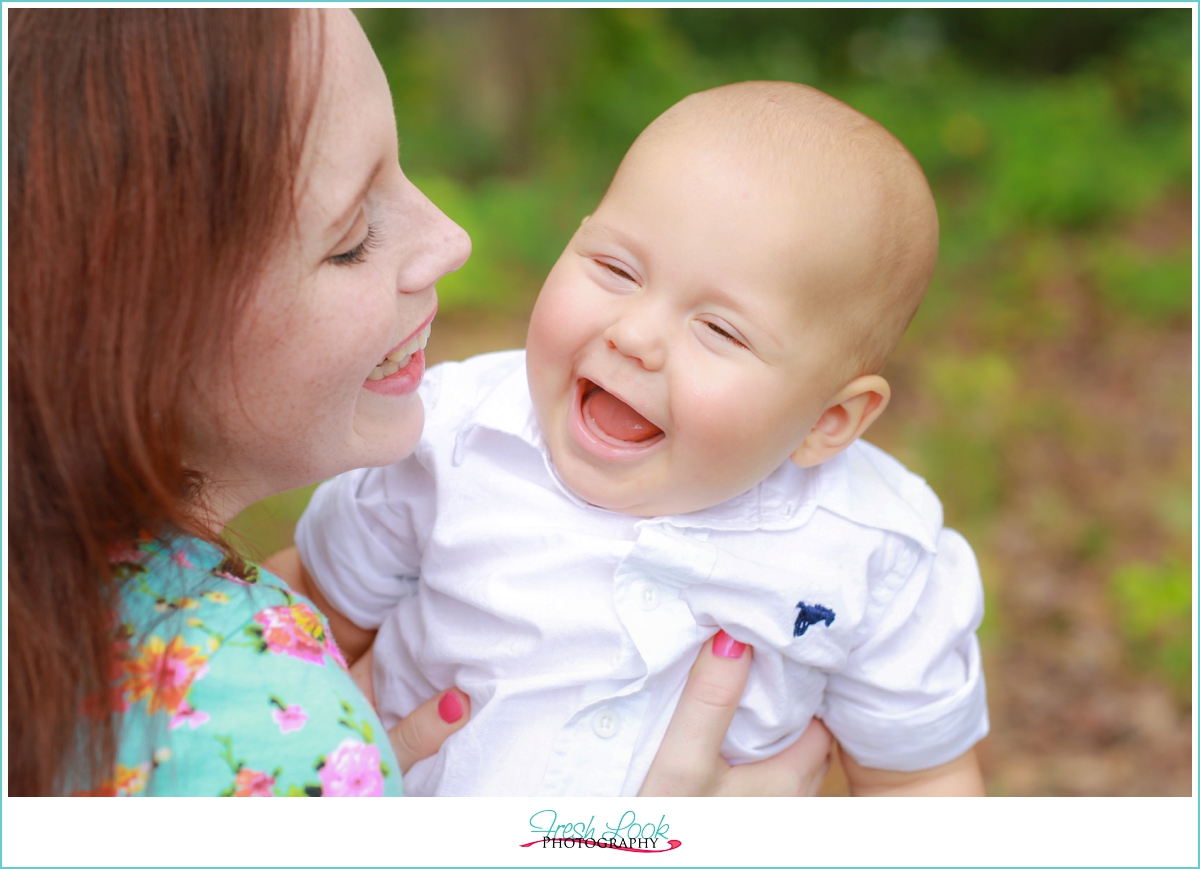 Maria and Cody, thank you so much for sharing your sweet little family with me! I had a blast hanging out with you guys and I know that the next time we see each other, the boys are going to have grown so much (make it stop!). I love you guys bunches and make sure to give those handsome little dudes some extra kisses and snuggles from me 🙂

Cody is like me – rarely serious and always ready to crack a joke!