It's the first Monday of 2016 and (for most of us) that means that we are stuck back in the office and working today. And for most of us, there are a million other things that we would rather be doing! So please allow me to help you officially ring in the new year and provide a little bit of bling to brighten up your day!
Tenika and Brad were the first engagement shoot that I did in 2015, and they were such a fun couple to kick the year off with 🙂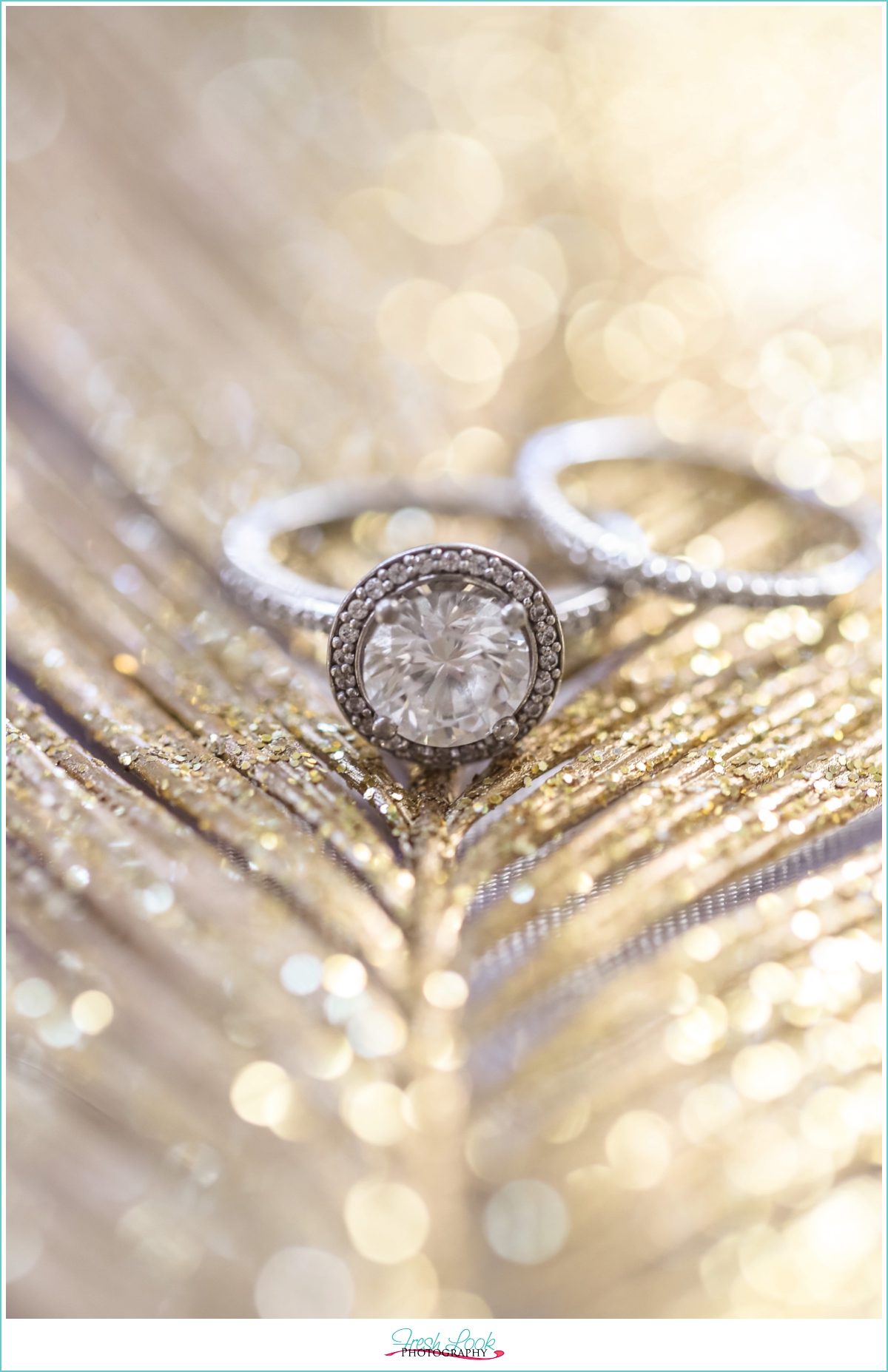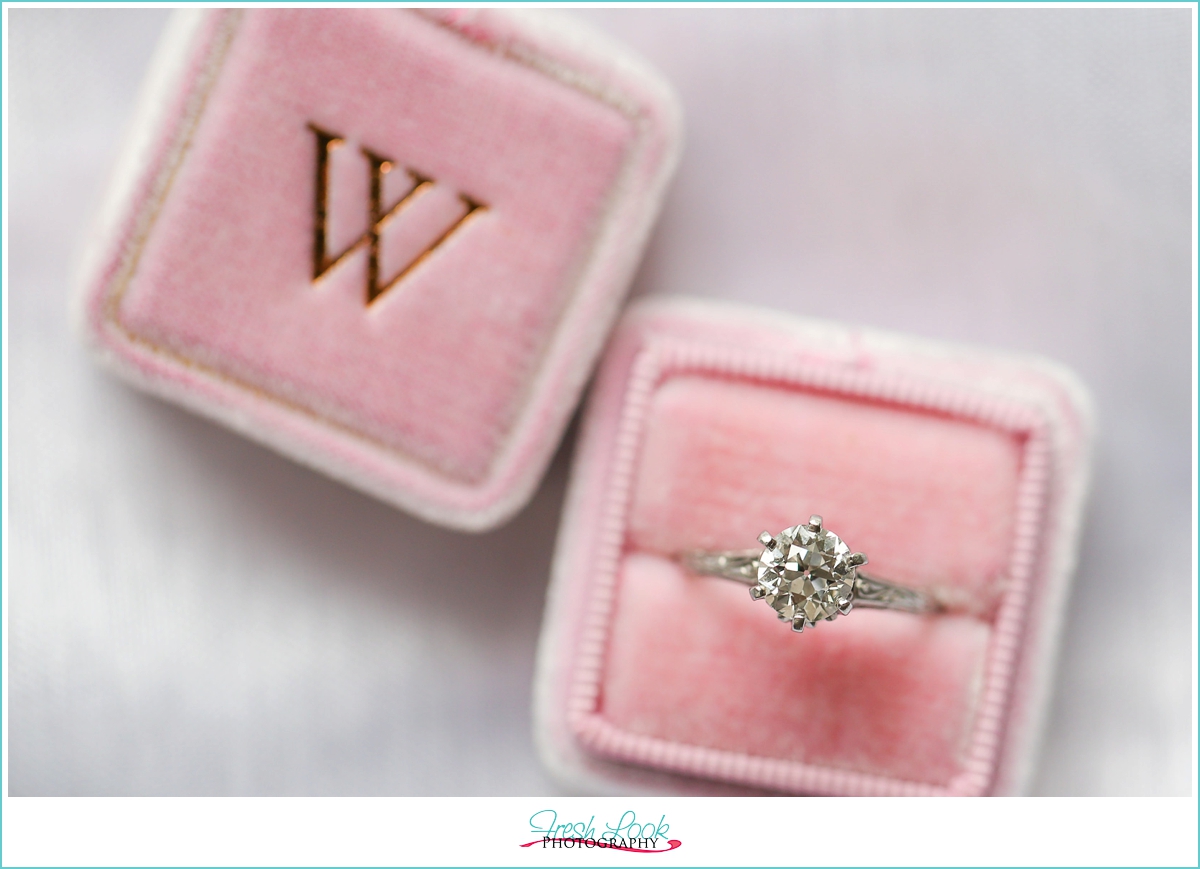 I loved shooting Katrina's heirloom engagement ring in her gorgeous pink Mrs Box!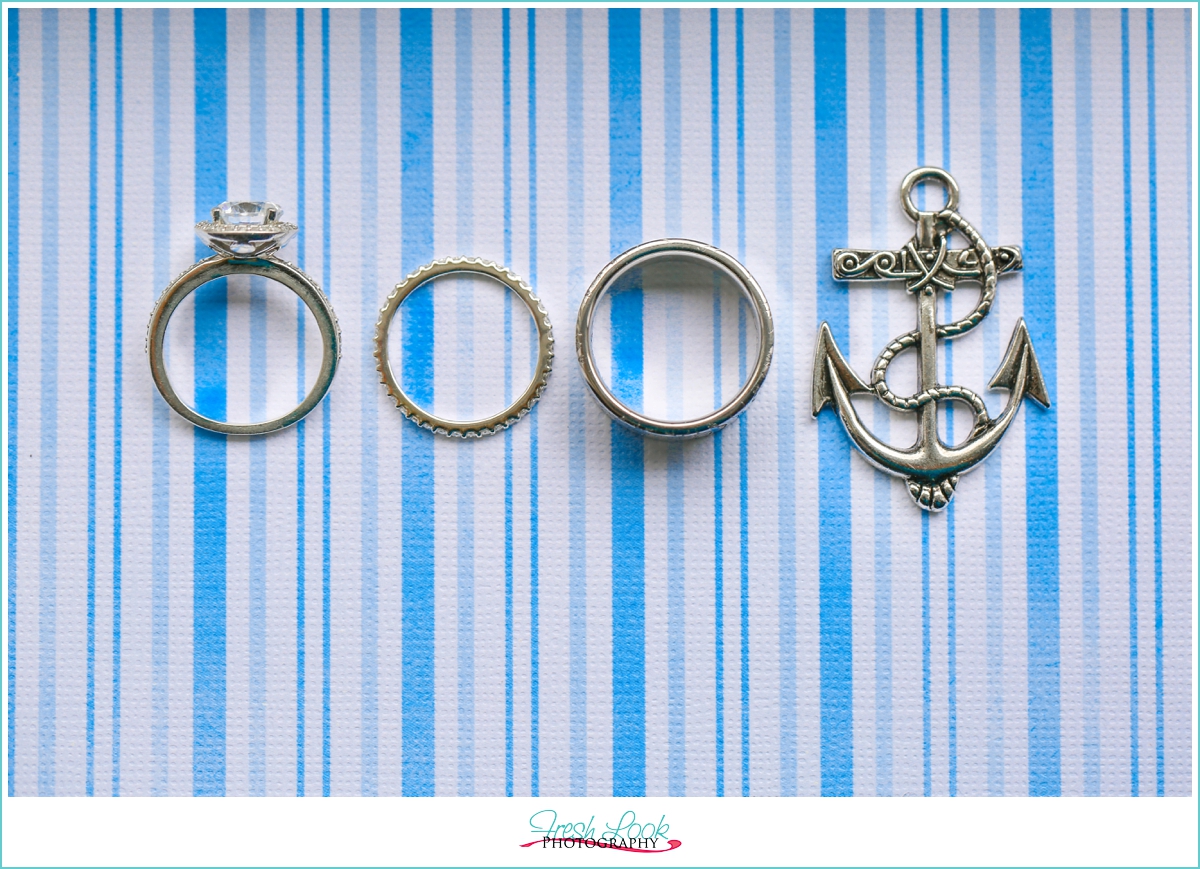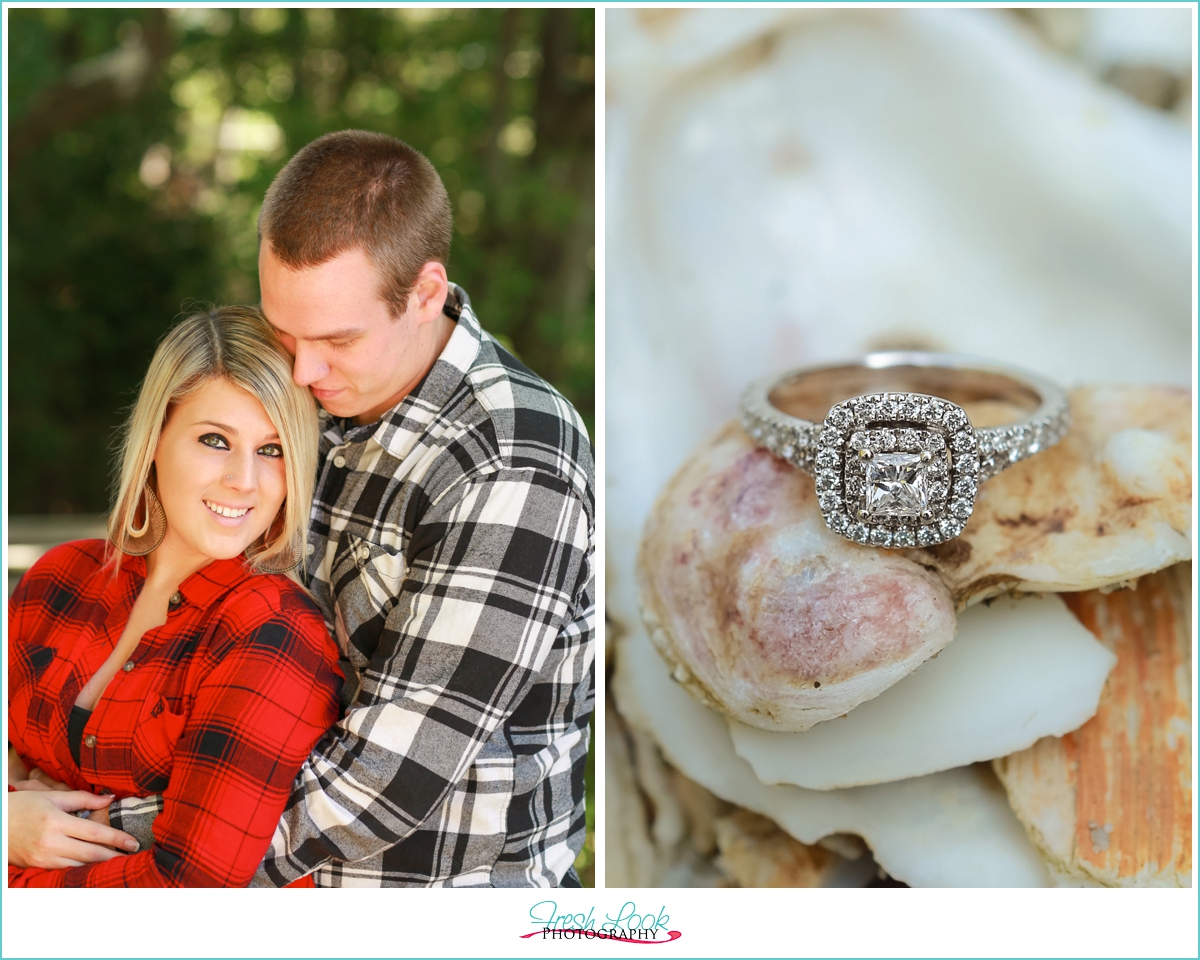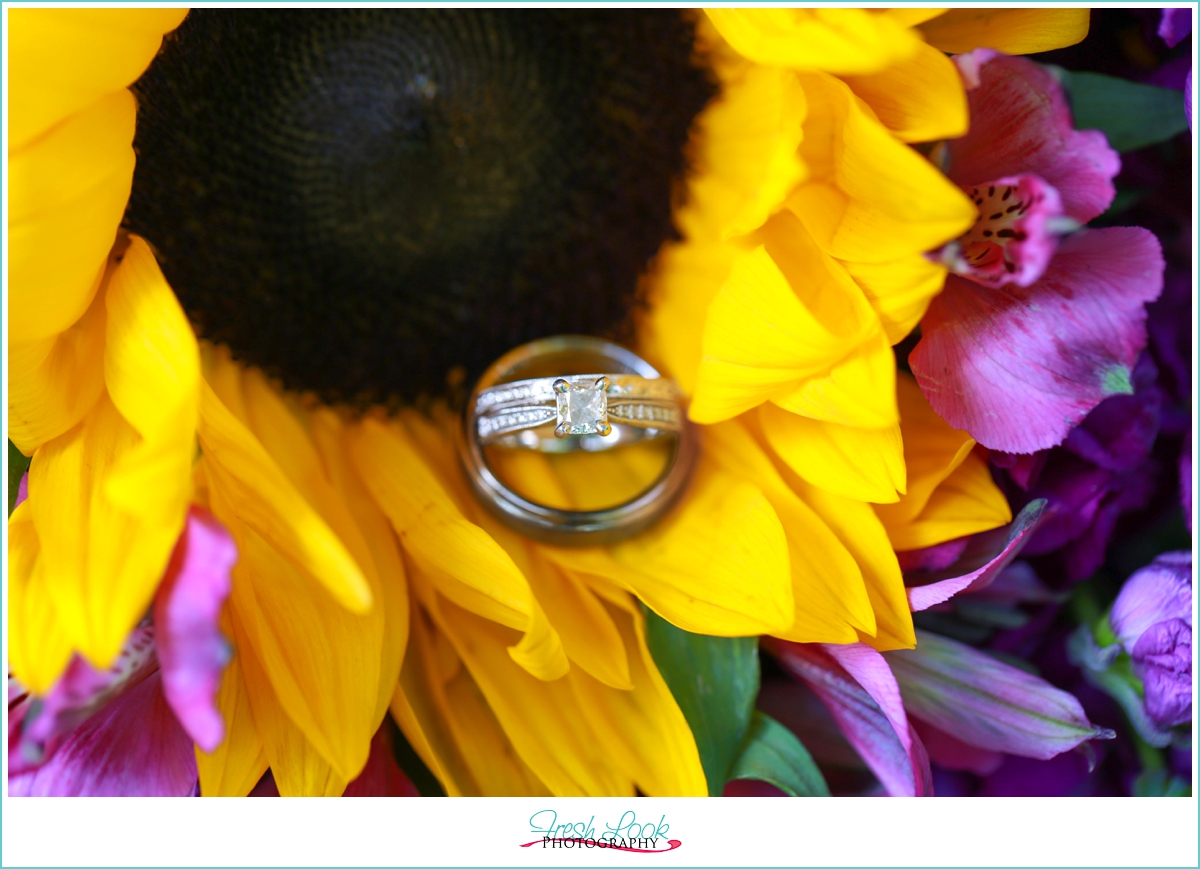 Ring In The New Year!
I love getting to show off all my gorgeous clients, and the beginning of the year is a great excuse to show off some of the amazing bling bling I got to photograph over the past year! Enjoy all the sparkles!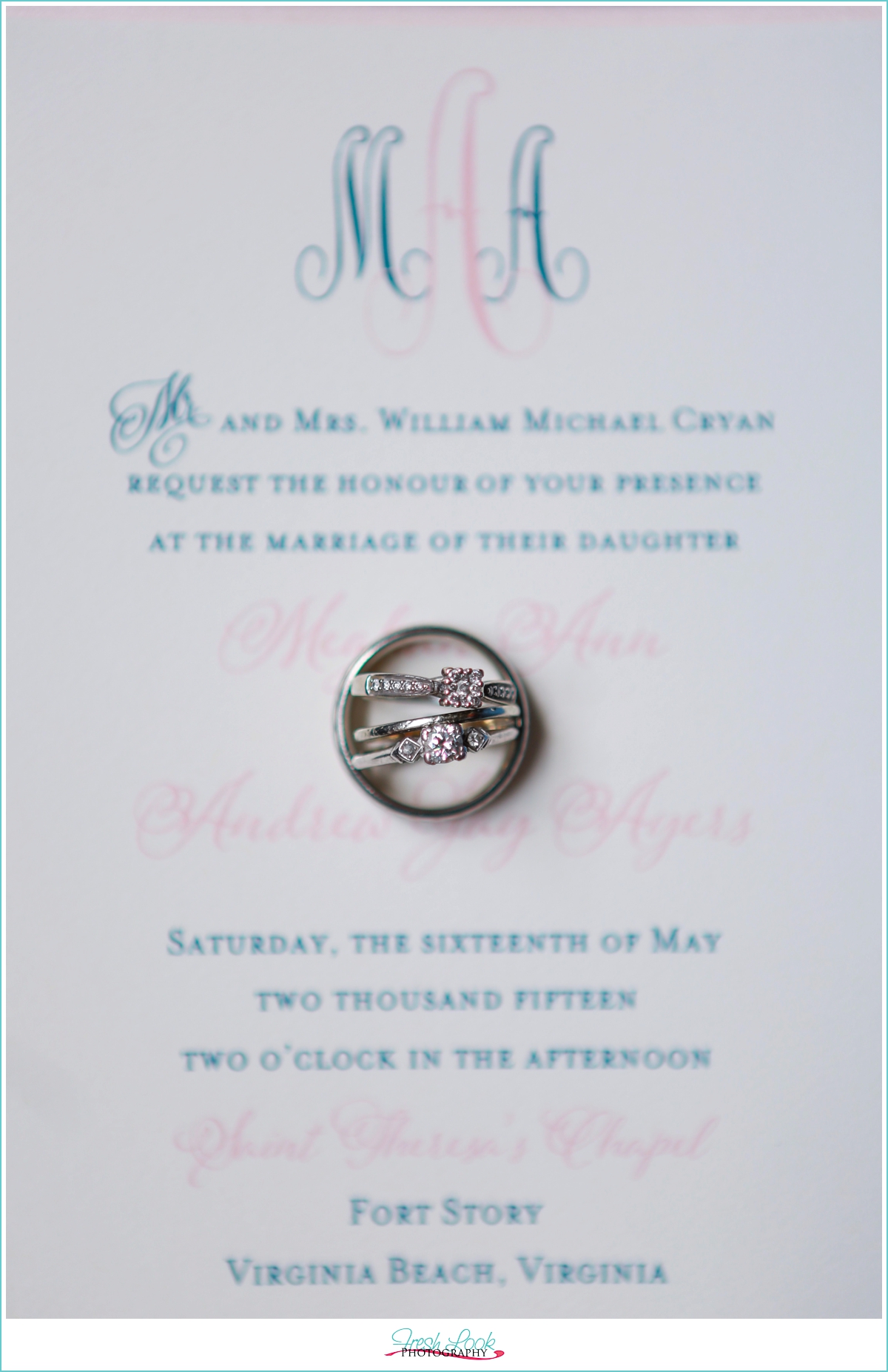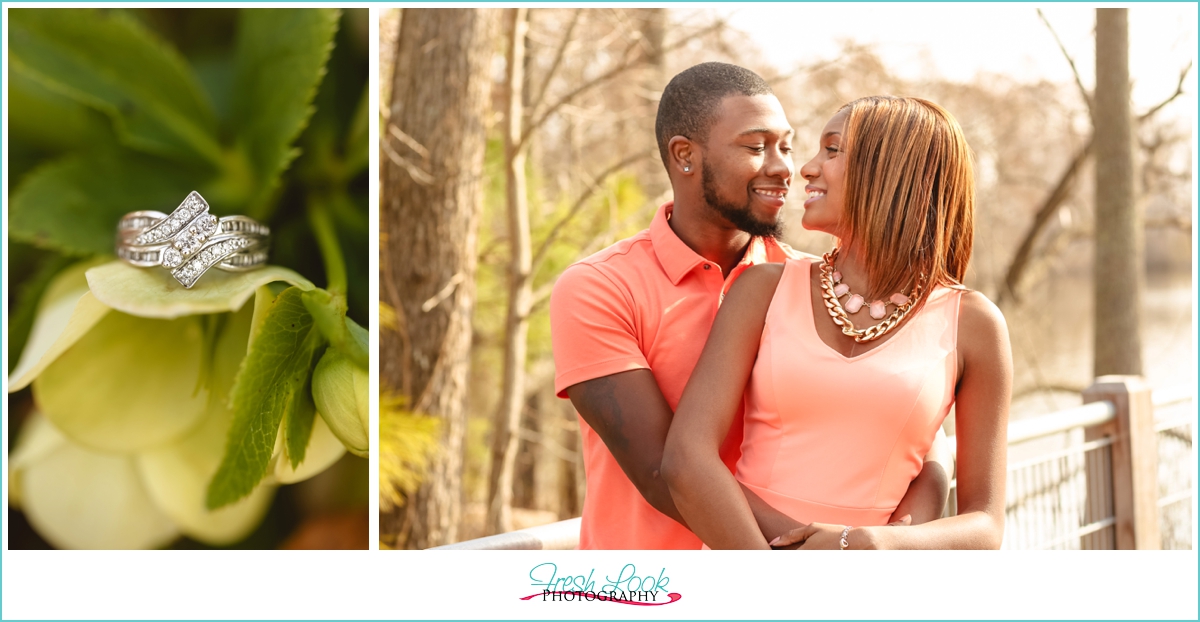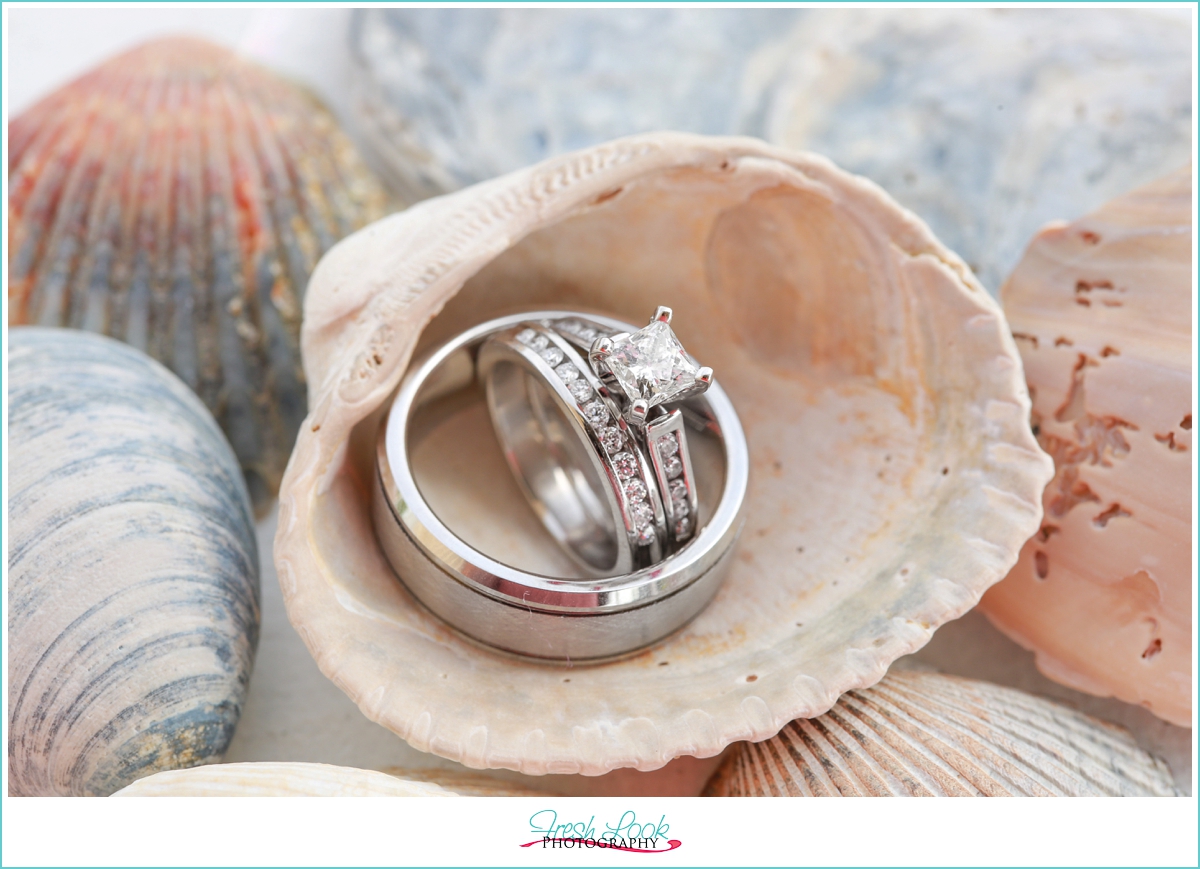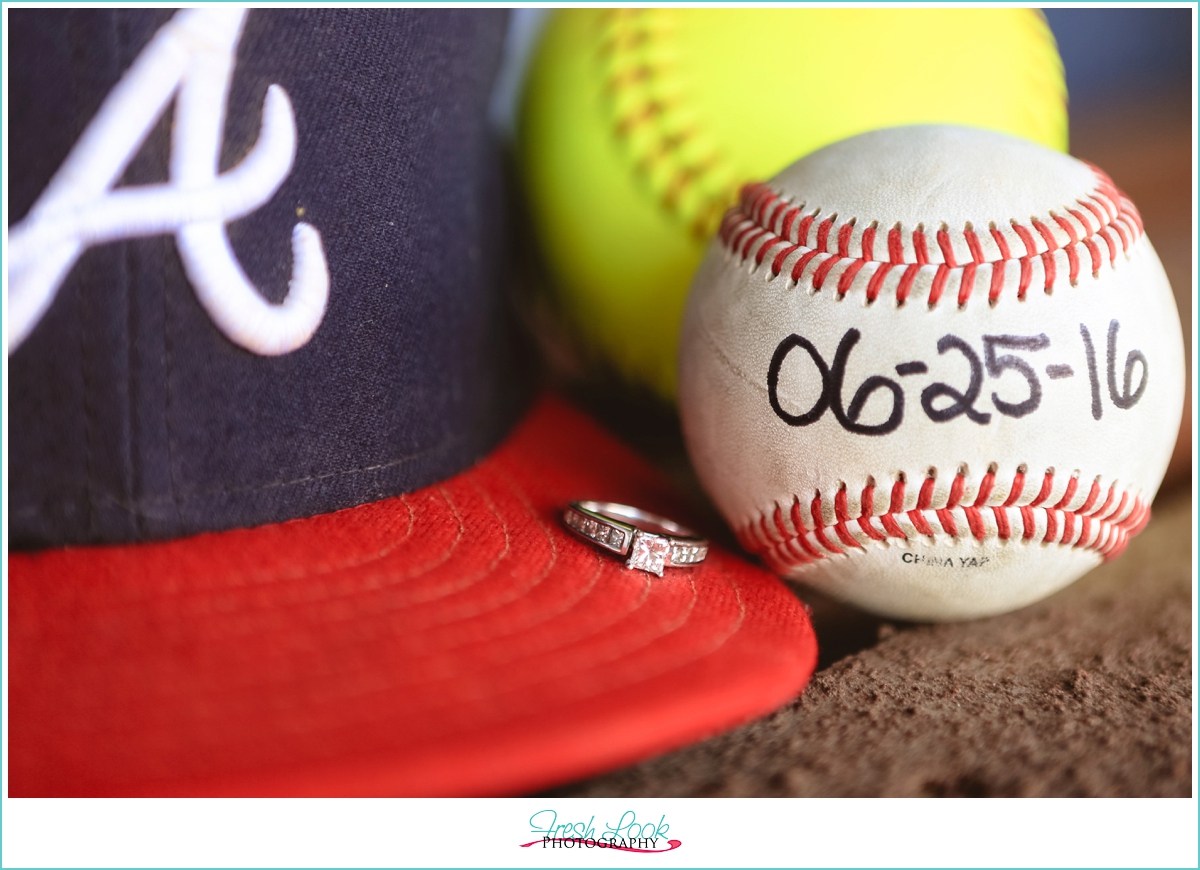 It was so much fun getting to look back at all the sessions that we photographed last year! It gave me a chance to relive a little bit of the last year, and it reminded me how much I love my job and especially all the awesome couples that we get to work with all the time!
I am SUPER excited about all that 2015 brought to Fresh Look Photography, and it is even more amazing to think about what this new year is going to have in store! So here's to an amazing way to ring in the new year, and may this be YOUR most amazing one yet!!!