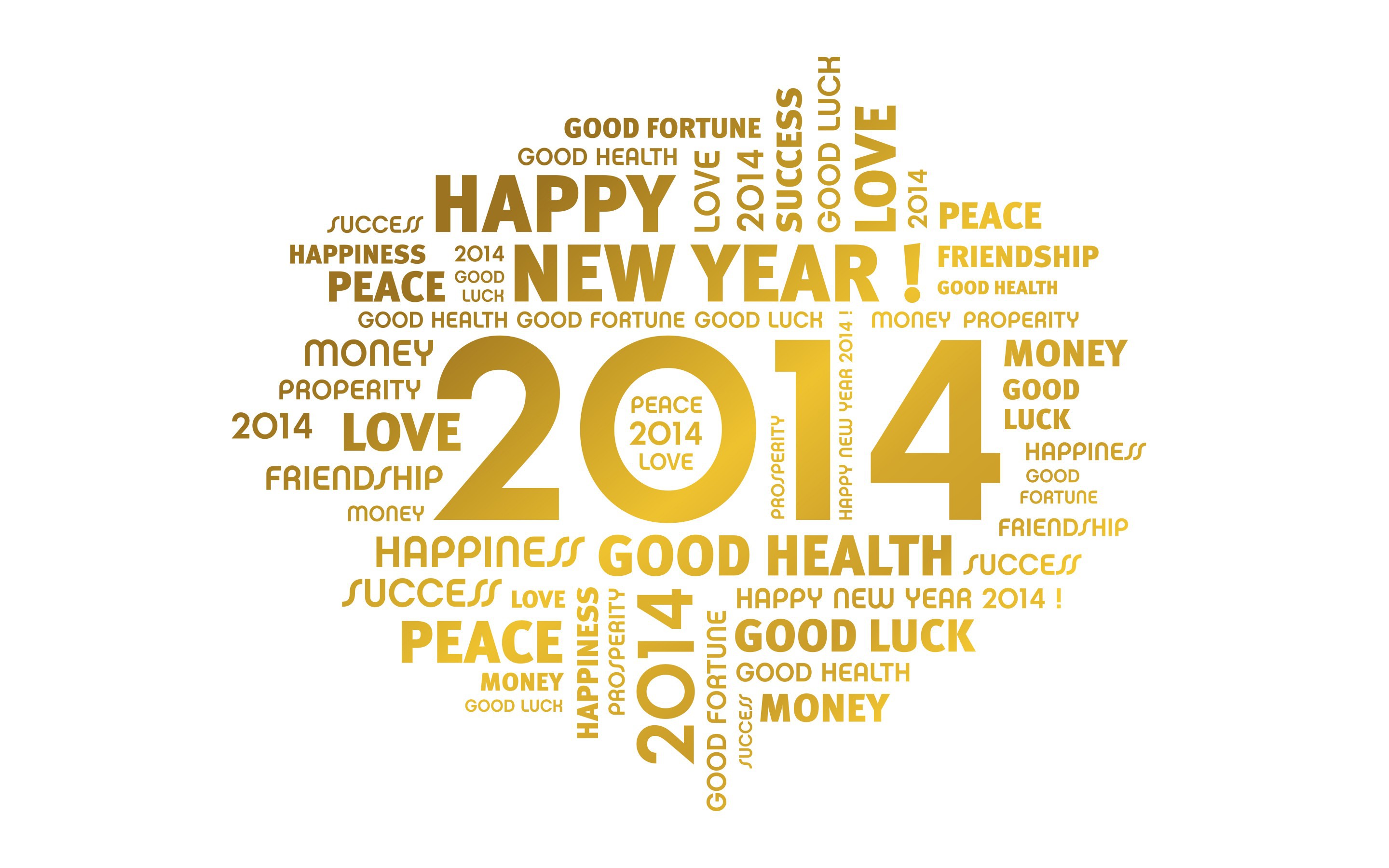 Wow! It is January 2 in a brand new year! I am so excited to be starting the new year with another monthly goals post, especially after I rocked it out by writing one each month last year! I really want to push myself to reach for it in the new year, so I am going to continue my monthly goals list and see where it takes me over the course of 2014. I know that most people like to make New Year's Resolutions, but I find them useless because you make yourself a list of 30 things you want to change right now, but it isn't sustainable to make so many changes all at once. So I found it more useful to make smaller, monthly goals and concentrate on just a few at a time. Breaks them up into more manageable chunks and helps it seem more doable. So here are some personal and business goals that I will be focusing on in January!
Reach For It!!!
Personal Goals
Happiness Jar Project – I really wanted to do this last year and fell off the wagon… not this time!!!
Eat Better – I ate like crap during the holidays, I really want to get back to making better food choices (as I sit here drinking my venti Starbucks drink 😉
Weekly Photo Project – This is personal because I want to start shooting more for myself and focusing on things to keep me inspired!
Business Goals
Order New Business Materials and Cards
Put together Bridal Welcome packets so I can just send them out as soon as I book another one of my gorgeous brides 😉
Monthly Couples Photo Project – there will be another blog post focusing on these special sessions, but I'm gonna need 12 married couples (yup, you already have to be married 😉 ) who are interested in working on these special sessions!