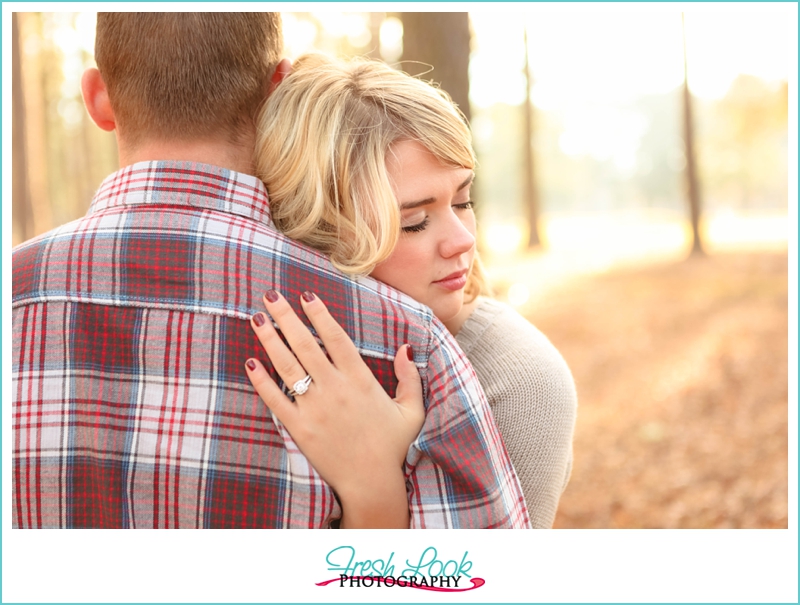 There are a lot of couples out there. Some are married, some are in love… but when you are luck enough to be married and in love?!?! Well that is something entirely different! For those that have been married for a while, it can sometimes be hard to remember that spark that first brought you together. You don't often catch him looking at you with that twinkle in his eye, or see her writing little love notes just to remind him how special he is… it's hard because real life has to take over and there are bills to be paid, kids to take care of, and the never ending fight over who is going to do the dishes tonight!
I was trying to think of a personal project for myself in 2014, and decided that I wanted to do a monthly photo shoot, taking pictures for married couples, and using the Beloved techniques developed by Jesh de Rox. If you are not familiar with this idea, Beloved is an emerging portrait based photographic genre that celebrates and emphasizes the importance of relationship.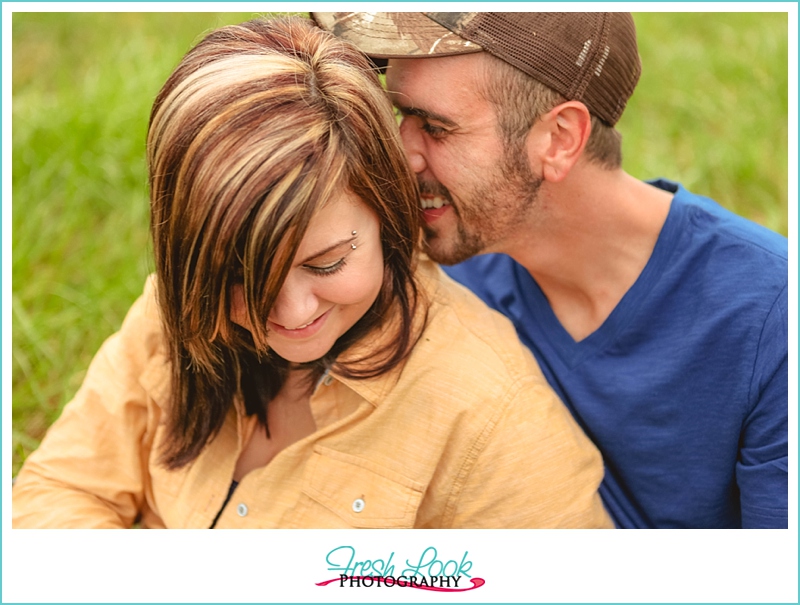 According to their website, Beloved enables clients to:
EXPERIENCE HEART-WARMING, GENUINE INTERACTIONS.
HAVE A REASON TO SPEND TIME RE-DISCOVERING EACH OTHER.
HAVE A SECOND CHANCE TO RE-FEEL THE FIRST DATE EXPERIENCE.
SHARE PROFOUND MOMENTS OF CONNECTION WITH EACH OTHER.
BE REVITALIZED WITH THE MEMORY OF WHY THEY FELL IN LOVE.
RECEIVE IMAGES THAT SERVE AS PHOTOGRAPHIC DOORS BACK TO THAT ORIGINAL REMEMBRANCE EXPERIENCE.
I am really drawn to this idea because in the photographs I create, I always strive for genuine emotion, and I think that Beloved is a natural extension of this idea and I really want to start implementing it into all of my portrait sessions.
Well that's great, but what does it mean ?!
So glad you asked!
I am going to take each month in 2014 and choose a different theme and couple to participate in the photo shoot. Since this is a personal project, I will be shooting at locations that are somewhat out of the box. I can't give away all the details, but just know that it will be awesome!
Currently I'm looking for couples who are already married.
I'd also love to do a few sessions for couples who have been together for a long time! There is no "type" that I'm looking for, if you have a spouse and are down for some reconnecting, then that's all I can ask for! You will get a complimentary photo shoot, and I will give you a few different months/locations to choose when to do your special Beloved session.
The Catch?
We're going to be getting up close and personal.
Like, really personal.
I want to bring you back to the roots of why you fell in love and to help you remember what an amazing person you are married to!!!
I still want you guys to have fun with each other and laugh and joke, but I also want to go a bit more in depth and get a little personal with you two.
So Are You In Or Out?!
If you are married and in love, or just married, or just in love; I want to talk to you and photograph your story! I would love to have you drop me a line via the Contact Me section of my website or give me a call at 757-749-5350.