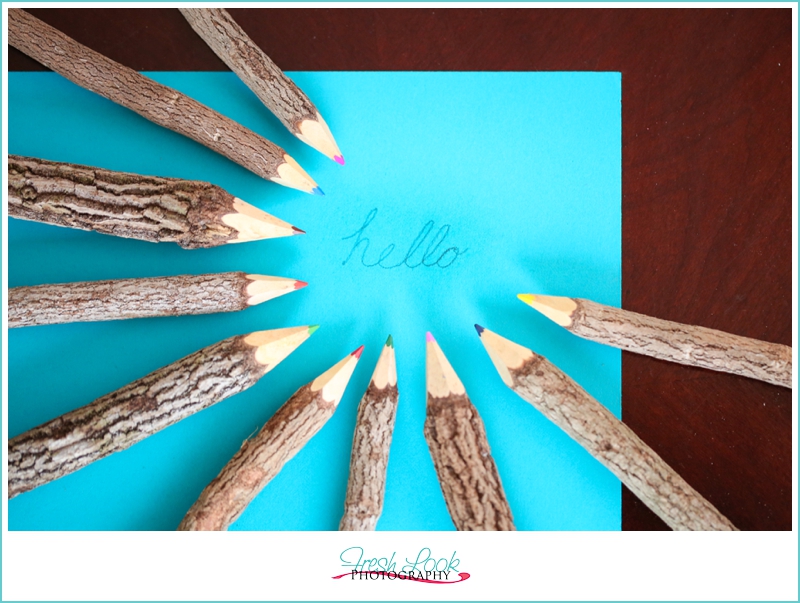 There are TONS of options for photo storage on the market right now. For you, as someone who is just shopping around, do you really know whether it's better to go with Backblaze or just keep everything on your computers hard drive?! There are so many options available to you as a consumer, here are a few to get you started in the process of getting your digital images under control (and safe!).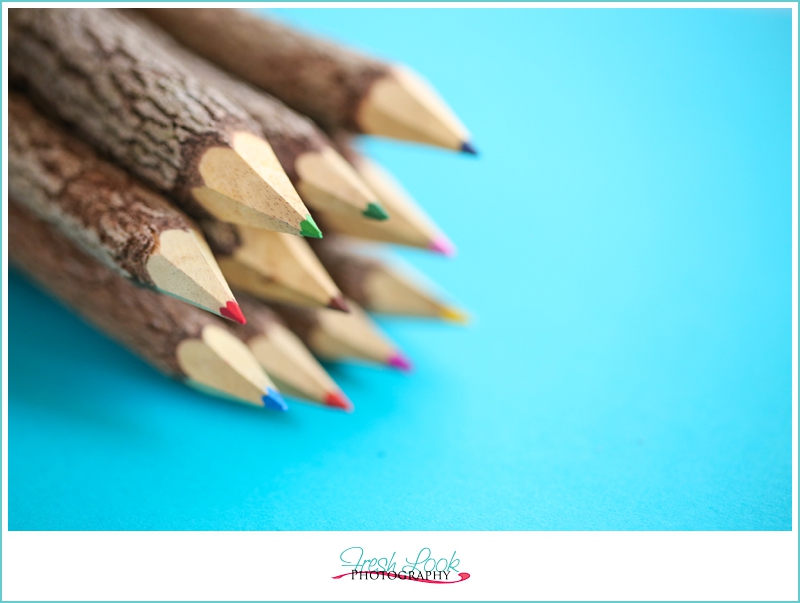 Photo Storage Options 

External Hard Drive 
Saving your photos to an external hard drive is an awesome option because it means that they won't take up precious hard drive space on your computer! This is an easy option, and this solution isn't just for the techies either! Essentially, this is a gem of a device onto which you can store lots and lots (and lots!) of files whether they be photos, videos, documents, etc. External hard drives are a fairly inexpensive solution for photo storage (generally between $120 to $200 for a decent one), and there are plenty of different models to select from.
Online Storage 
Sites like Flickr let you upload your pictures to a secure server (where you'll be able to access them from any computer), organize them into albums/collections, and order prints directly from the site. I know a lot of people who use SmugMug, and this company lets you store unlimited photos and video, and features themes so you can customize your online albums. Keep in mind that just because something is online doesn't mean everyone has to see it. You have the option to choose who can view your photos and videos, or make them private.
Cloud Storage 
Cloud storage is awesome because it frees you from having to be chained to one computer, and gives you access to all your information no matter where you are (or what device you're using). There are many options and it's best to really consider what you will be using it for as some focus on high security and others on cross platform availability. Either way, all of these options will help you free up some hard drive space or just make your personal files more easily accessible!